Are you shopping for a home loan? Contrary to the excitement of looking for a new home, the mortgage shopping process is often taxing, time-consuming, and fatiguing for future homeowners. Some of them get in direct touch with lenders, while others use the services of a middleman to negotiate a favorable deal.
Mortgage brokers acquire the role of a liaison, striving to arrange the best loan terms on behalf of borrowers. These professionals are knowledgeable regarding the interest rate fluctuation in the real estate market and have access to an extensive selection of lenders. Consequently, they save borrowers plenty of time, money, and patience, otherwise wasted in the process.
These are the top reasons for hiring such an expert.
1. Know how the process works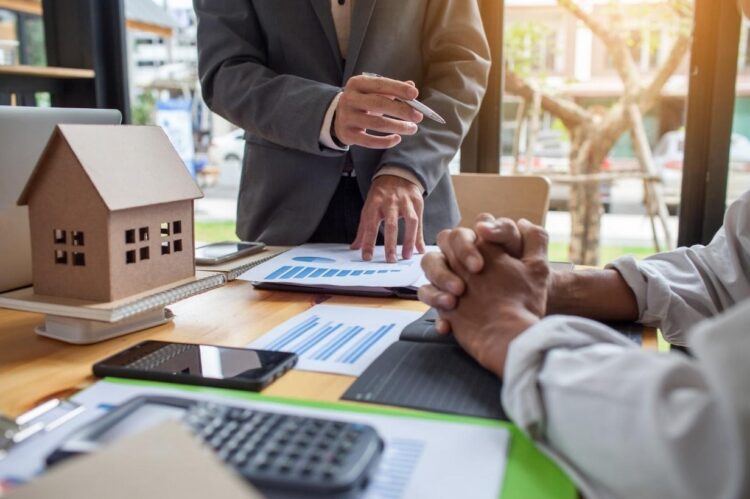 Most first-time homebuyers are baffled when applying for a mortgage, mainly due to the extensive choice of loans and the tons of paperwork required for the application process. In contrast, mortgage brokers are experts in the field of such loans, hence assisting homebuyers in selecting the right kind of credit.
Moreover, these brokers refrain from using jargon when explaining the feasible credit alternatives to borrowers. By listing the advantages and disadvantages of each option, they help future homeowners choose the alternative that fits their financial situation. For instance, your broker is supposed to introduce you to the three main types of mortgage loans, those being the fixed-rate, adjustable-rate, and combination credit.
Opting for a fixed-rate mortgage means choosing the most predictable alternative, as you will know the exact amount of the monthly installments till the end of the credit term. Nevertheless, some homebuyers consider these loans unfavorable because of the high-interest rates that lenders offer to borrowers before signing the contract. In case you are interested in hiring a mortgage broker, you can see more about the home loan services these professionals offer to clients by visiting their websites. They can help you get either a fixed-rate refinancing or home credit, depending on your specific requirements.
Additionally, mortgage brokers also discuss the benefits and drawbacks of adjustable-rate loans with homebuyers. These credits seem like the best option when interest rates are higher than usual, as their initial interest rate is substantially lower. Anyhow, as years go by, the interest rates will keep fluctuating, thus altering the sum of the monthly payments.
These brokers will also introduce you with the alternative of applying for a combination mortgage, which starts with stable interest rates in the course of the initial ten years but increases drastically over the remaining period. Discussing the above-mentioned alternatives with such a professional will help you assess the risk factor involved in each decision.
After deciding on a particular option, brokers take the responsibility of completing the required paperwork, as well as filing it on your behalf. Owing to their experience, these professionals waste no time on gathering, filling out documents and filing them as soon as possible.
2. Help borrowers with bad credit scores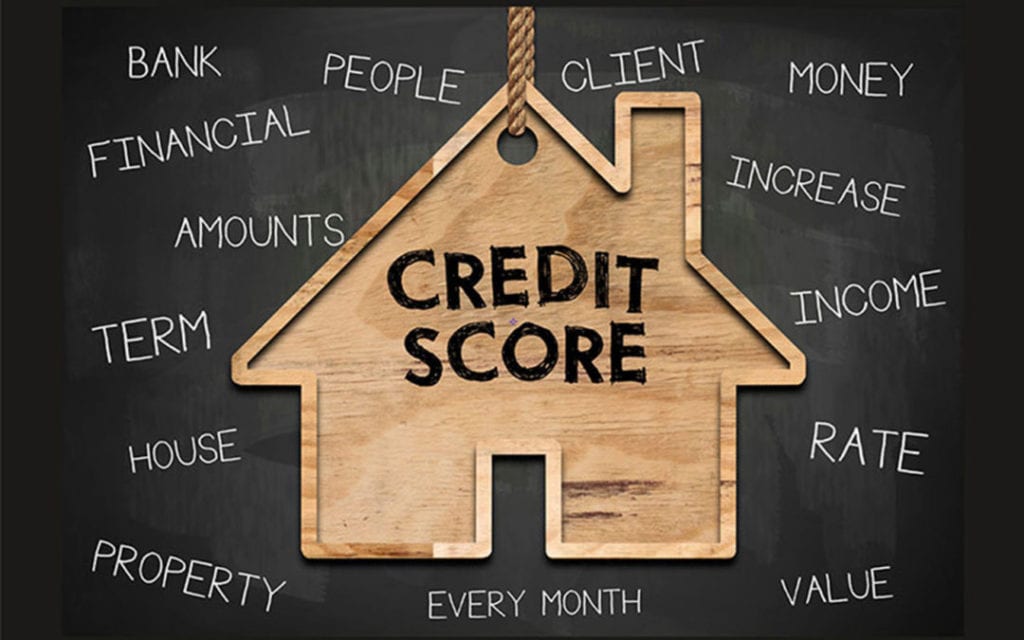 Homebuyers with poor credit scores are usually rejected by most lenders, thus ending up disappointed in their chances of purchasing a new home. Anyhow, mortgage brokers are capable of restoring your potential of getting a home loan, owing to their extensive lender panels.
Keep in mind that these professionals collaborate with lenders that approve mortgages even to borrowers with bad credit scores, in return for paying higher interest rates. Also, brokers are experts in detecting inaccurate information in credit reports, which is unfavorable for one's score. Consequently, they get in touch with the credit bureau as soon as possible in order for the errors to be corrected promptly. Conversely, when contacting the bureau on your own, chances are you'd wait for the corrections to be made much longer.
3. Extensive choice of lenders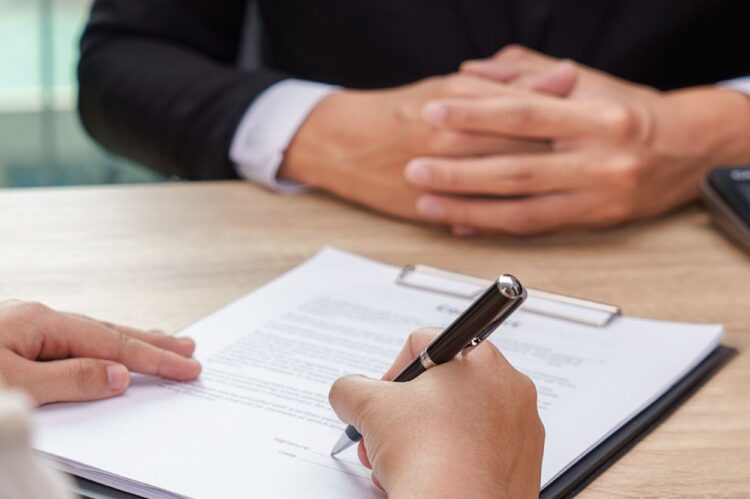 Another top reason for hiring a mortgage broker is being provided with an extensive range of lenders. When shopping for a home loan on your own, you aren't likely to have access to a wide choice of moneylenders, as some of them collaborate with brokers only.
Mortgage brokers, on the other hand, provide homebuyers with a vast selection of lenders, hence increasing the chances of getting a favorable deal. Such a choice is particularly beneficial for borrowers with low credit scores, helping them find a lender that's willing to overlook their questionable financial circumstances. However, make sure you hire a professional that collaborates with a myriad of lenders, not just a few.
4. Saved time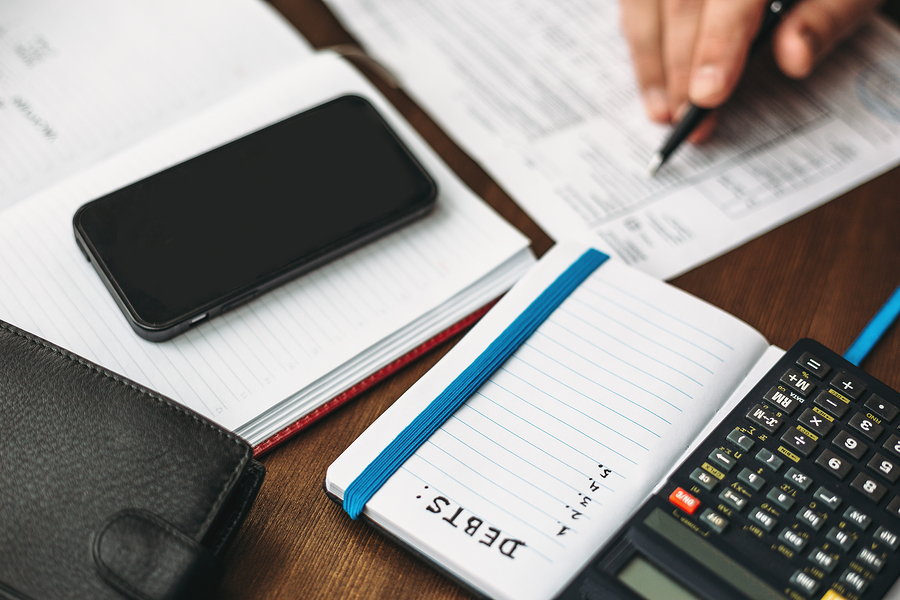 Shopping for a mortgage loan tends to be nothing but a nerve-racking process for most homebuyers. Scheduling and attending interviews with banks, credit unions, and alternative moneylenders is not only exhausting but time-consuming for borrowers as well. As a result, many homebuyers get disheartened after knocking on a couple of doors, having no incentive to continue with the process.
Nevertheless, hiring a mortgage broker would save you from attending a myriad of interviews with lenders, as well as wasting time on collecting signatures and filling out paperwork. While the professional does his/her job, you will be informed about every step of the process.
5. Saved money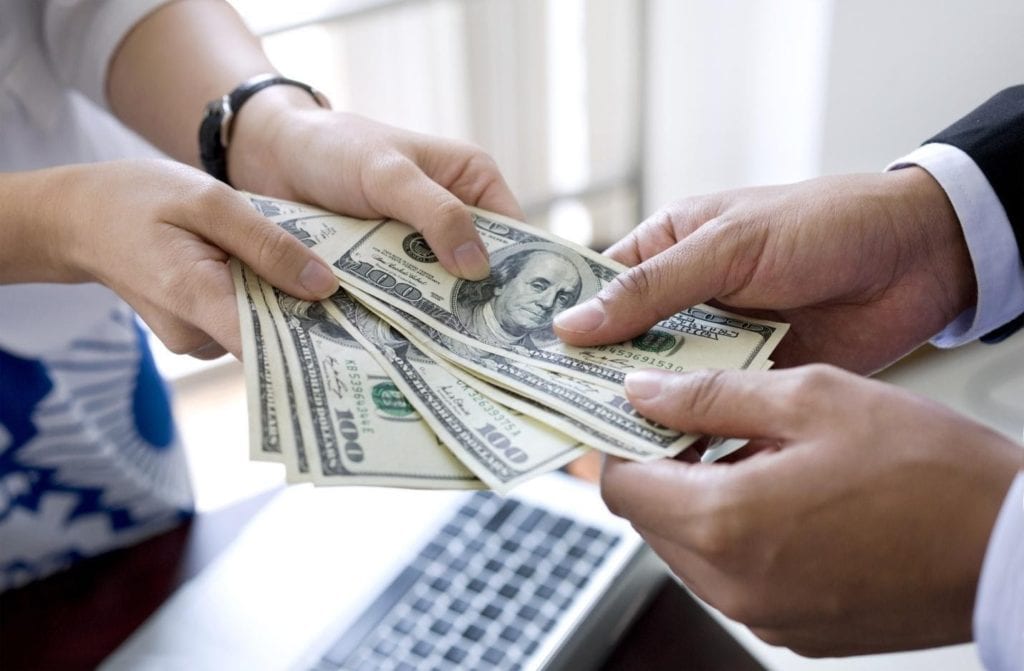 Although these brokers earn a commission from the deals they arrange for clients, they still save homebuyers money. When negotiating a loan on your own, you aren't likely to find the most favorable deal. You'd need extensive knowledge of the real estate market in order to determine the most beneficial interest rates.
In contrast, mortgage brokers always strive to seal the best deal for their clients, looking for a loan with the lowest interest rates in the market. The less you pay for interest rates, the greater the amount of saved money. However, make sure you inquire about the type of commission these professionals charge to homebuyers in order not to end up surprised.
Final thoughts
Waste no time, effort, and money on looking for the right moneylender. Let a broker take the burden off your shoulders!