Buying a home is one of the most significant investments you can make. The home buying process can be overwhelming. You need to make a wise decision when buying a home. Buying a home can take most of your savings. You need to buy a home warranty that can protect your new home's appliances and systems in case you'd need a massive repair.
There are several companies that provide home warranty for new homeowners. One of these companies is americanresidentialwarranty.com. They can help you save on the repairing and replacement cost of your home appliances by purchasing a home warranty with the most extensive coverage.
When purchasing a new home that happens to be a new construction, the builder will most likely provide some limited warranties on the structure of the new home, its systems (HVAC) and other added details such as pest infestation inspection and remedial costs, within a certain period of time. However, the home buyer may not receive an expressed warranty on the appliances, electrical systems, etc. These are important considerations when it comes to buying a new home.
It can be a buyer's trying times navigating through these and many more aspects of the home acquisition. These types of nuances are overwhelming and often not thought out by the buyer's when planning to buy a home.
That's right, the road to a buyer's dream house may be paved by a nightmarish amount of information, considerations, and details the home buyer just can't miss. After all, whether you are first time buyer, or well-seasoned buyer or a real estate investor, you want to get the most out of your next home purchase.
Here are some tips to consider when you buy a new home:
1. Hire an agent
Hiring an agent will save you time, and the agents will help you get the best home you desire. However, if you prefer to look for houses online, you might not need to hire an agent. Agents will notify you of house listings around the place you want to buy your house. They know which homes are about to get into the market before they are advertised. Choose an agent that can preview the place and advise you on which house has a fair price.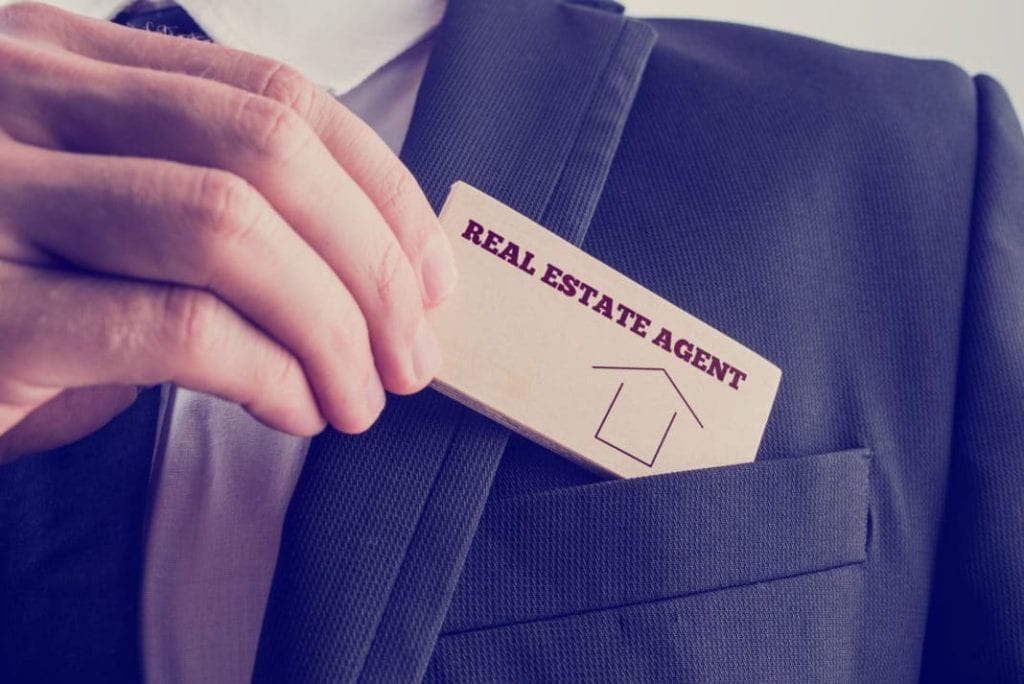 2. Find a house to purchase
Finding the right home for you is not an easy thing as the process of scheduling to view homes can be very tiring. You should research the house before buying it. Decide the location you want to live in before you can buy the house. It is good to choose a good place with the right infrastructure like good roads for easy transportation, telephone services, internet coverage, and parks. Consider the neighborhood and ensure you do not buy your home in an area with people involved in crimes. If you have school going kids, consider looking for a house in a location near schools. It will help to visit the place as many times as possible before making your final decision.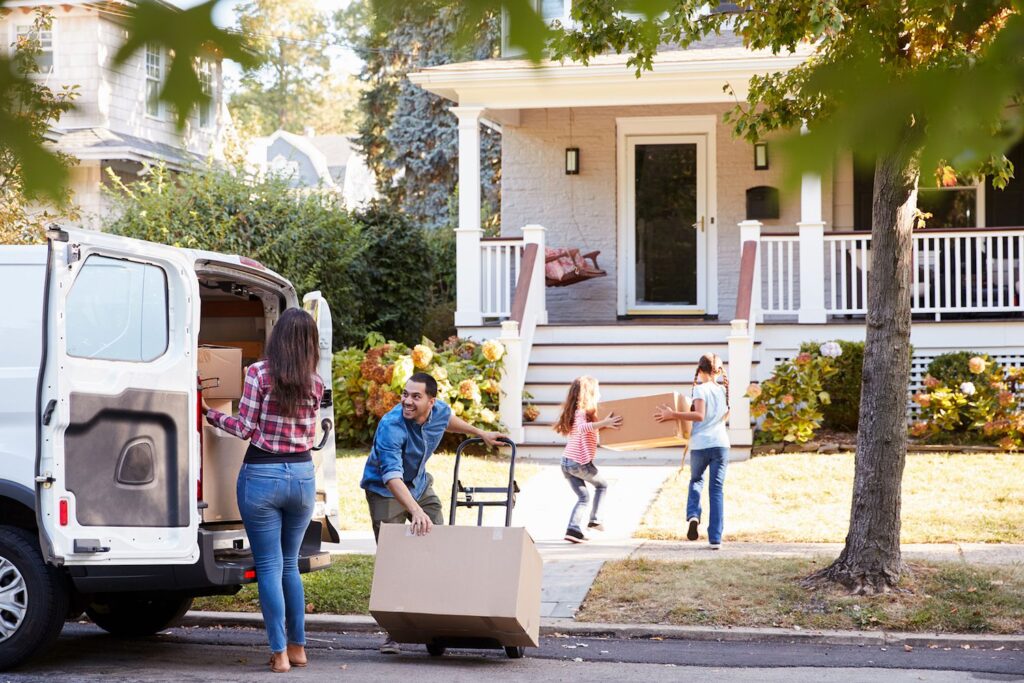 3. Get a loan
If you do not have enough finances to buy a home, you should consider looking for mortgage brokers or banks to finance your home buying. You should apply for the loan early and get approval before starting to search for the house. Pre Approval helps you know the price range of the home you should buy. It would be best if you look for a home that matches your budget. Many home sellers will want assurance you can get a loan before they can consider your offer.
You can ask your agent you hire to refer you to a trusted mortgage broker or get a mortgage from your bank. Ensure you compare different mortgages available to you and go for the one with the best terms. Consider the mortgage that offers the best interest rates. However, interest rates can be adjusted depending on if the loan terms are fixed or flexible.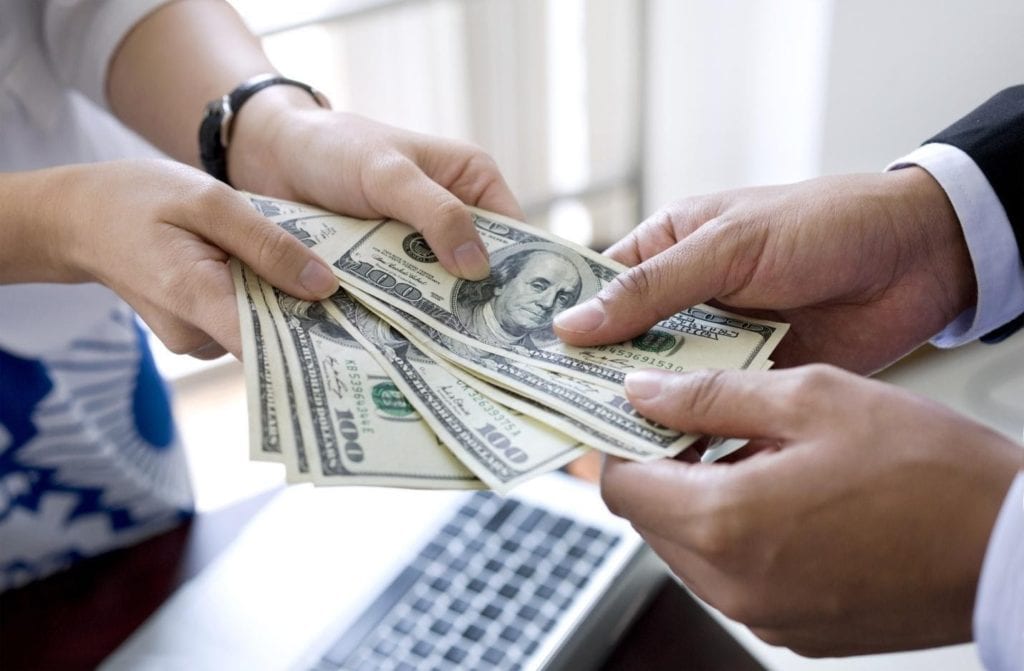 4. Negotiate the offer
When buying a home, do not make the mistake of comparing the price of the home you are buying and other homes you have seen. The seller might put a price tag on the house, but it does not mean the price is fixed. You should compare the home's price with other homes in the same location, features, style, and square footage. However, different sellers will sell the houses at different prices.
The seller can ask for a higher price if there are many buyers interested in the same house. Your agent can help you to negotiate the offer to the price you can manage. The right agent understands the cost can be flexible and will try to get the best offer for you.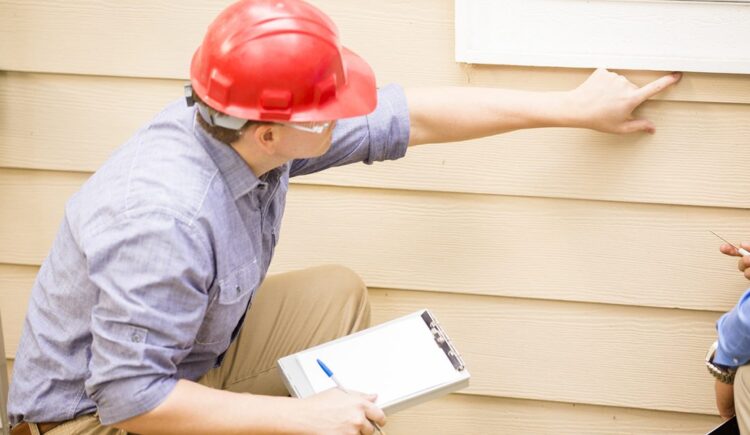 5. Perform home inspection
It will help if you inspect the home before buying it. You have the right to cancel the offer if, after the inspection, you find the house is not fit for you. You will not be forced to buy a house whose foundation is faulty. The seller cannot make repairs if you find problems during the inspection. It would be best to look for professionals to conduct the house inspection. A seller might agree to pay for renovations and repair costs or reduce the house's price rather than terminating the contract when you request repairs.
You can ask the seller if they need to disclose any problems before hiring professionals to inspect the house. You need to check the inspector's credentials to ensure they are qualified to conduct the house inspection before hiring them. Look for skilled contractors to do repairs after inspection and negotiate with the seller to pay them.
Bottom line
Buying a house is one of the most significant investments you can make in your life. Ensure you make the right decision when purchasing a home. If you do not have enough finances, you can look for a mortgage to finance your house buying. Hire qualified inspectors to inspect the house before buying it.