During your college days, you will definitely need to write essays on various topics. Some of them will require your opinion, and some will require a view of the topic from different angles – that is, by confronting two or more different points of view. Such essays are called argumentative essays. But how to write them? It is good to know that there are certain rules when writing such an essay – which it is advisable to follow if you wish to achieve success. Therefore, here are some tips for writing an argumentative college essay.
What Is An Argumentative Essay?
This type of essay is a form of written expression of a precise topic or area. The topic you choose can be a specific question – or a specific problem that needs to be studied and discussed. The essay should contain different views on the topic in an understandable, structured, and logical way. At the same time, it should provide an overview of the student's arguments and conclusions on the topic. Of course, arguments and opinions should be supported by evidence or empirical data and the opinions of experts in the field. Therefore, an argumentative essay requires a personal interpretation – but also an individual approach based on discussion, argumentation, and use of empirical evidence.
Tips On Writing Such An Essay
In order to be effective, an argumentative essay must contain elements – by which you can convince readers to see things from multiple perspectives. These components include an interesting topic, good judgment, strong evidence, and compelling language.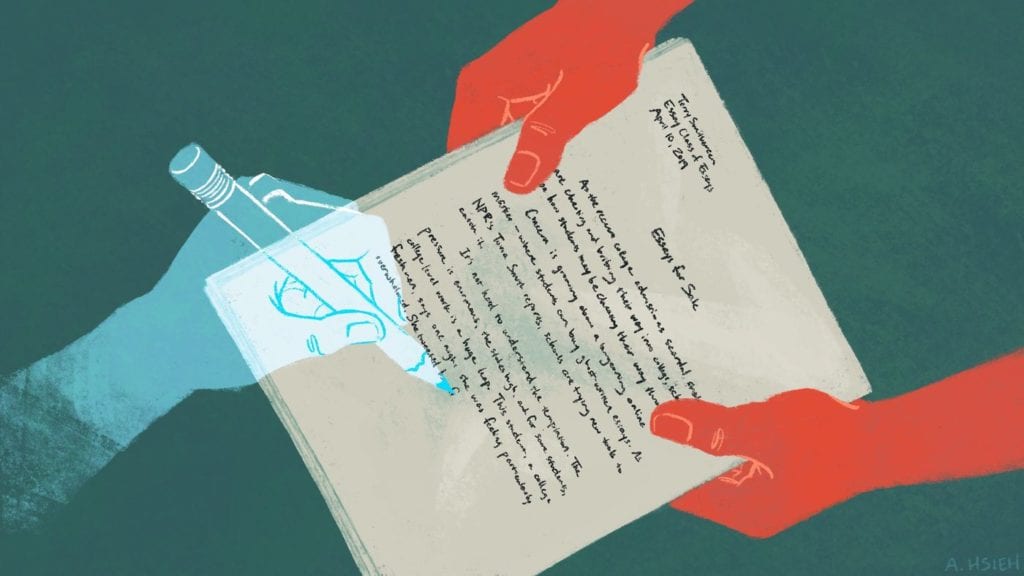 Find a good topic
For finding a good topic for an argumentative essay, you need to consider a few questions – and then opt for a few that bring up a minimum of two strong, conflicting points of view. As you consider the topics, find the one that is really interesting for you. If you are not interested in the topic – that will probably reflect in your writing.
Research
Before you even start with writing – you need to do your research on the resulting topic. Once you are familiar with the topic – you will be able to write most things in your own words without plagiarism. Use the Internet, professional journals that cover the topic – and of course the library to find the information you need. Once you've done your research, it's time to start writing your essay.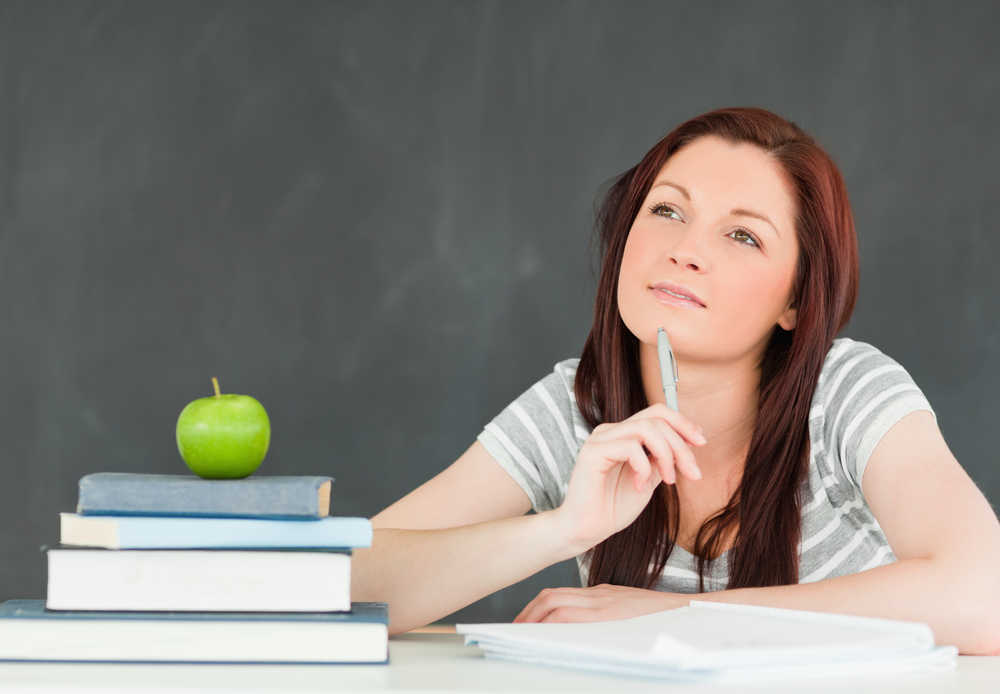 Prepare a concept for your essay
Since essay writing requires your thoughts and attitudes – it is necessary to calmly think about everything you would write. Ask yourself questions – and answer them in detail. Then, if you want to write a successful paper – you also must learn how to organize all your thoughts and ideas. If you already have a lot of ideas, make a few theses that will help you not to forget the old ones – while coming up with new ideas. The best technique is to write some kind of subtitle – and then leave the posters below to work them out. This will help you process a complete topic faster.
Writing the main thesis
Now that you have a topic and you've created a sketch of ideas – it is necessary to come up with the main thesis. The main thesis will be the focal point of your essay. It is actually the whole topic of the essay – summarized in one sentence. That serves to make the reader understand your position – and why you chose that particular approach to your topic. According to homeworkhelpglobal.com, you must have a quality main thesis – because that will extremely clarify the whole essay. You have to defend the thesis with strong arguments – and that will make the reader think like you, or at least think more about your position.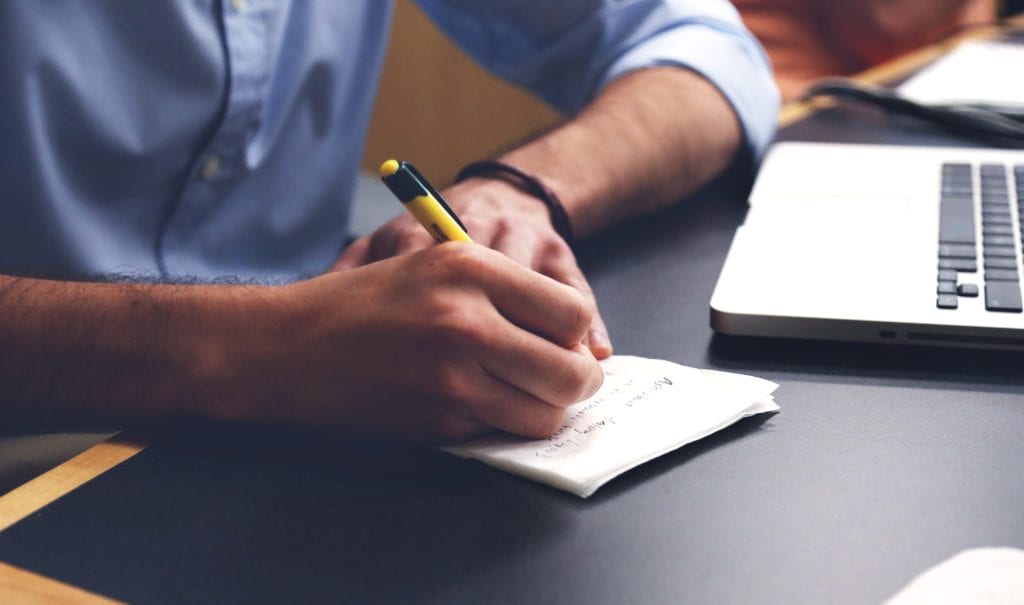 Analysis and confrontation of views on the topic
When you're done researching the topic and have all the necessary information about the area you're writing about – it's time to analyze the arguments of your topic. Define the reasons why you are writing an essay, the key point of the essay – and also find weaknesses in the topic that you could analyze more deeply. Find works written by others on the internet and follow their example.
The paragraphs
The paragraphs are extremely important in every paper – because it gives them clarity and is easier to read. Each paragraph you write should focus on the head idea of your topic. Write as if you were talking to your reader. You can also retell your essay aloud – and thus see any mistakes.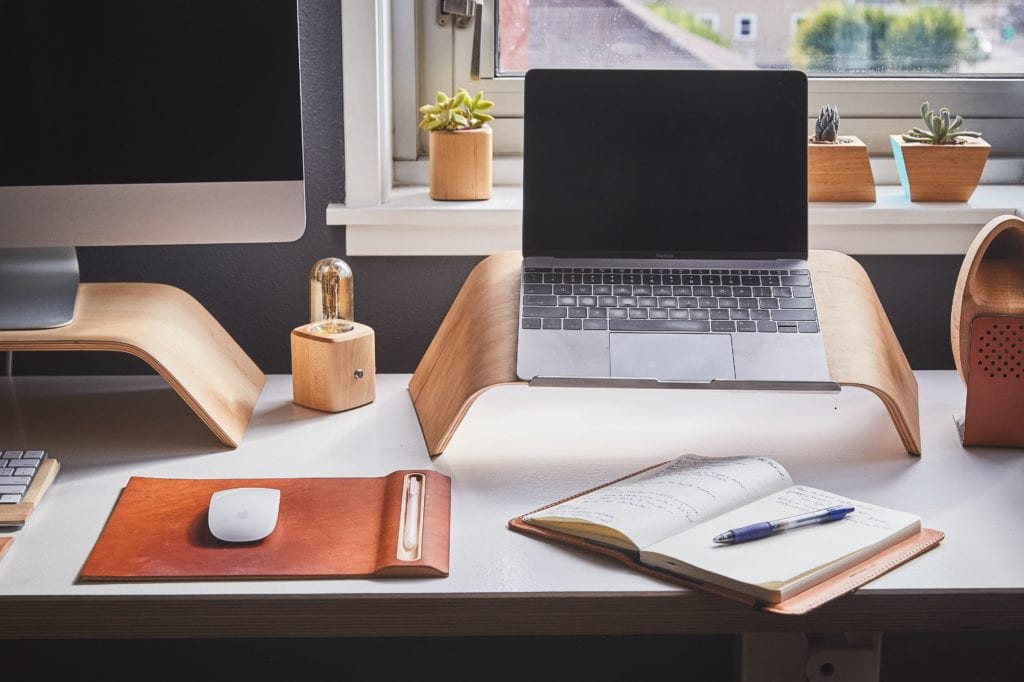 Grammar
Once you've written everything you wanted – it's time to fix grammatical errors and typos. Read your essay a few times – until everything sounds exactly the way you want it to. Strive for perfection because you never know in whose hands your work will fall – and what opportunity it may open up to you. If you think you've missed something to correct since you've read it a lot of times and you're all familiar with it – let your friends read it because they might notice mistakes that you didn't.
Sources
In the end, it is also important that your paper is written in the correct form. All ideas and sentences you have 'borrowed' from other sources – should be quoted correctly to prevent your work from being called plagiarism.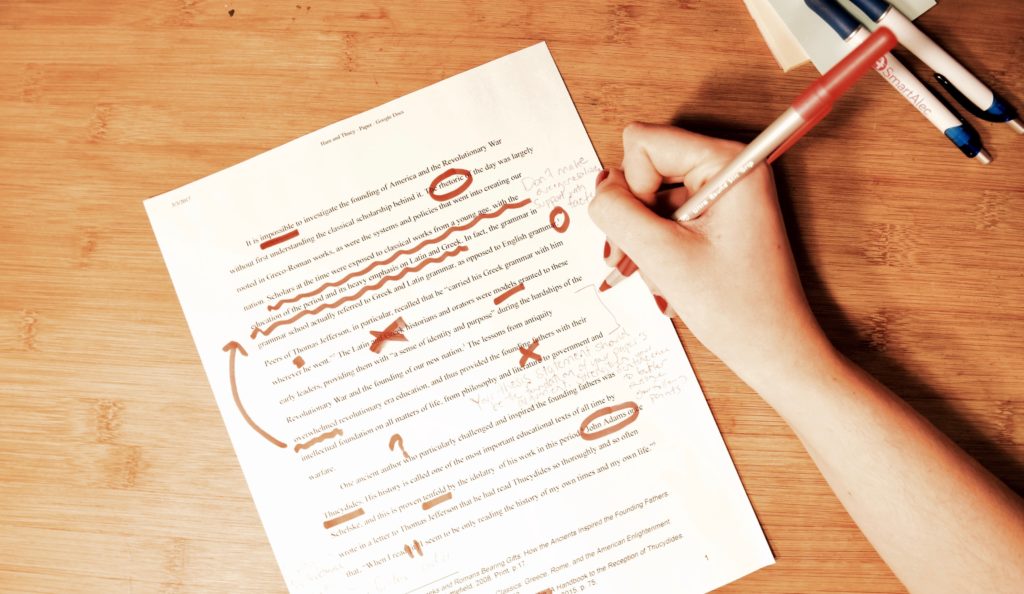 Conclusion
Before the work is submitted, you should pay more attention to some details. Check your paragraphs. Make sure the strongest arguments are the first and last paragraph in the body – while the others come in other places in the text. Also, see whether the views are reasoned and explained – and consider whether you can add something more important. Review the instructions you received from the professor and see if you followed them all the way you should. Different essays should follow different forms of writing- so checkup if your essay is in the required format. In the end, we wish you good luck in your writing.