Getting away for a break during the summer season is something that many people look forward to all year long. There is something special about summer vacations, with magic in the air, the sense of adventure, and the promise of a great time. This is why it's important to make sure your choice of destination is right and that it can offer you everything you want from your trip and more. While there are plenty of locations abroad and in the United States that make excellent vacation spots, Florida is one of the best of them. If you're still deciding where to go for your summer vacation this year, here are a few reasons why you should take a trip down south to this wonderful state.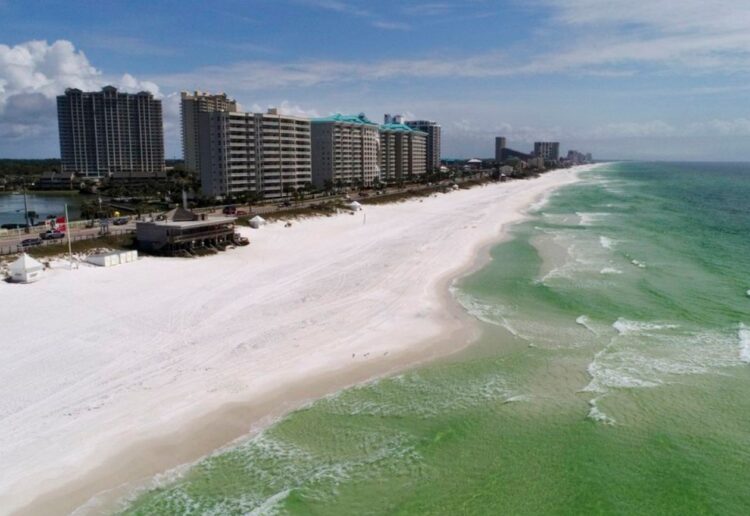 The Beaches
For a lot of people, a summer vacation needs to include time spent sunning on white sands next to warm, cobalt blue waters. Well, what's great about Florida is that you have plenty of beaches to choose from to spend a few relaxing afternoons. Destin beach is a popular spot with tourists as this idyllic spot is part of a small and friendly community and is home to the unique Appalachian quartz sand. Miami Beach is another excellent location and full of fun and excitement, offering you the best of city life and beach culture. Naples also boasts a gorgeous sandy setting at a more relaxed pace, or you could head further down to the Keys if you wanted to. There are many more to choose from, so finding the perfect spot for your beach holiday in Florida shouldn't be a problem.
Water Sports
Naturally, where you find beaches, you're going to find an opportunity to take part in some water sports. If this is your idea of fun, you can engage in plenty of activities such as surfing, jet-skiing, kayaking, and scuba diving just to name a few options. You can also go swimming with dolphins which is great with the kids, or with the manatees, which are beautiful, gentle creatures that are worth saying hello to. Boat tours along the inland waterways and lakes, as well as on the coast, mean that you can enjoy some time on the water pretty much anywhere you decide to stay in Florida.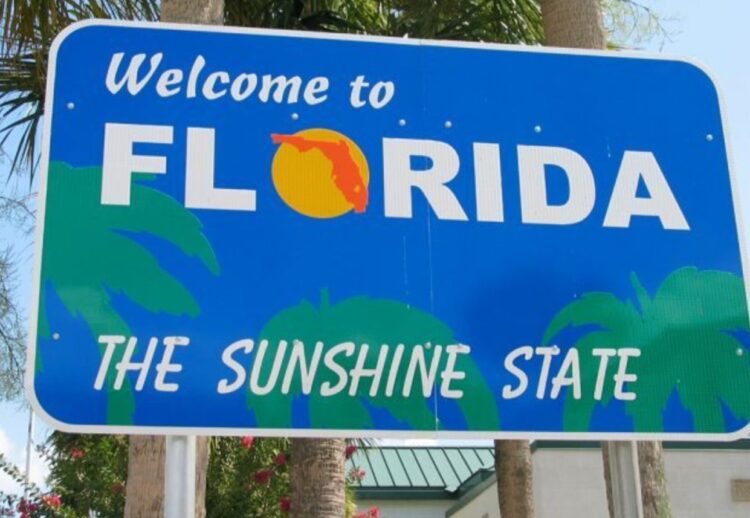 Theme Parks
Another reason Florida could be the perfect choice for you is that it boasts several world-renowned theme parks for the family to enjoy. This makes it the ideal destination for adrenaline junkies and families with younger children or teenagers who might need entertaining during your vacation. There's Disneyland and Universal Studios in Orlando, as well as some great waterparks to cool off on those hotter days. You can find out more about Orlando Florida attractions at Villatel.com.
National Parks
If you're looking for a break from fast rides and sizzling beaches, perhaps exploring some of the national parks in Florida state could be the perfect solution? There are 11 national parks in Florida to visit. The Everglades is the best-known park, and that is certainly worth a visit, but others can offer amazing sites and a great sense of adventure, which is ideal for nature lovers, particularly the Timucuan ecological reserve near Jacksonville. These parks are excellent for any kind of traveler, whether you're taking a solo trip, vacationing with friends, or for families.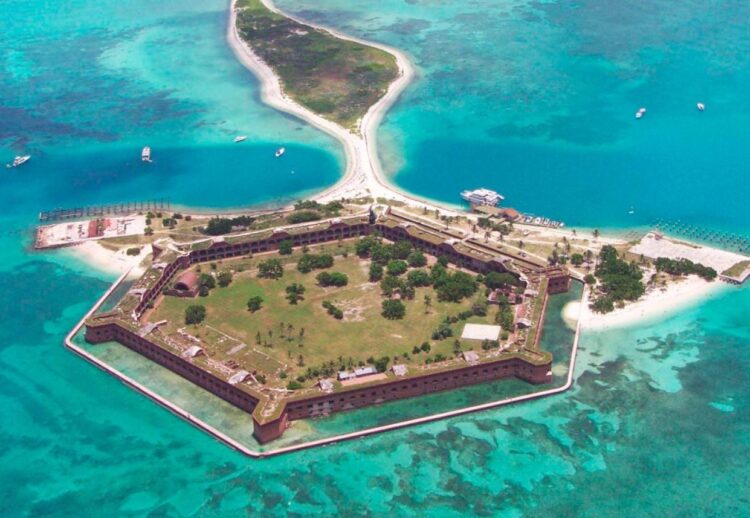 Vibrant Cities
As well as plenty of natural beauty, Florida also is home to many vibrant cities that are welcoming and a great way to experience excellent nightlife and culture. Miami is an incredible destination and one that a lot of party people love to visit. It's got a fantastic club scene as well as a lot of great bars and restaurants to enjoy throughout the evening. For a city break that's a little more relaxed, you can visit Tampa, which can still offer visitors plenty of fun things to do but at a different pace. St Augustine is another option and is thought to be an ideal spot for couples retreats, thanks to its romantic atmosphere.
The Weather
Another thing that makes Florida ideal for summer vacations is the gorgeous hot weather. While there might be the occasional downpour during some months, generally, you can expect sunshine and blue skies for most of the summer season. The hottest month is said to be July in this state, so if you're sensitive to the heat, perhaps try to plan your trip a little earlier or later in the season. One thing's for sure, though, if you want to return home from vacation with a sun-kissed glow, you'll certainly be able to achieve that in Florida.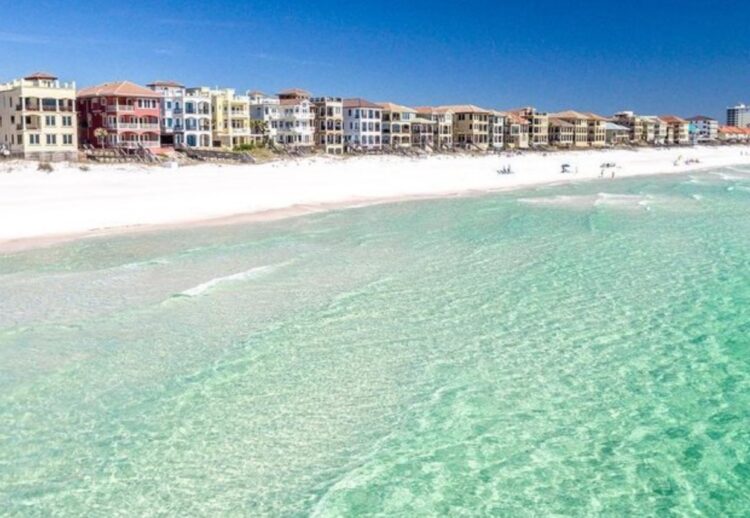 The Food
Vacations are the time to indulge and eat and drink to your heart's content. As a lot of the holiday destinations in Florida are on the coast, dining on fresh seafood is one thing you can expect. Then, of course, for dessert, you must have a slice of delicious Key Lime pie and wash everything down with a cold beer or a mojito. You can also enjoy Cuban delicacies in Miami as well as a range of other fantastic dishes to savor for breakfast, lunch, and dinner.
Great Holiday Resorts and Lets
Finally, thanks to Florida being such a wonderful destination for holidays at any time of year, this has led to the establishment of plenty of excellent holiday resorts for vacationers to choose from. Some cater to families, others are for adults, and some are designed for honeymooners and couples looking for romance. As well as a lot of fabulous hotels and resorts, there are many private holiday homes you can choose from if this is your preferred type of accommodation. Get yourself a gorgeous house by the beach so you can dine al fresco and sip on a glass of wine as you watch the sunset over the waves.
If you're not sure where to go for your vacation this year, add Florida to your list of contenders. With so much to offer, it truly is the ideal place to take your break whether you're going with your family, friends, partner, or even by yourself.