If you are in the market for a loan, you may feel overwhelmed by the number of options available. As well as loans from your bank or credit union, you may also find a plethora of online lenders that can cater to a variety of borrowers. However, knowing how to find safe and profitable loans can be quite daunting, but luckily, the loan specialists from https://www.quidmarketloans.com/ are here to help.
In this post, we will offer you some tips to finding the best loans for your needs.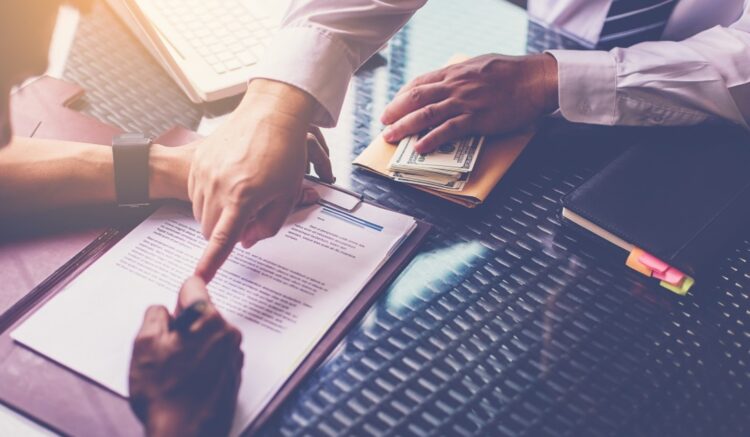 1. Review Your Financial Position
Before you consider searching for any type of credit, you should take a look at your financial position and understand why you want a loan. There could be a number of reasons why you are looking to cover any gaps in your funds, but by reviewing your position, you may be able to find other solutions.
For example, do you have a considerable amount of savings that could help? Do you have trusted friends or family members who are willing to lend to you? Is there a local credit union that you could apply to? Have you thought of a bank overdraft? You should consider other options before applying for loans, but if you have exhausted all other options, please make sure you follow our tips to find safe loans.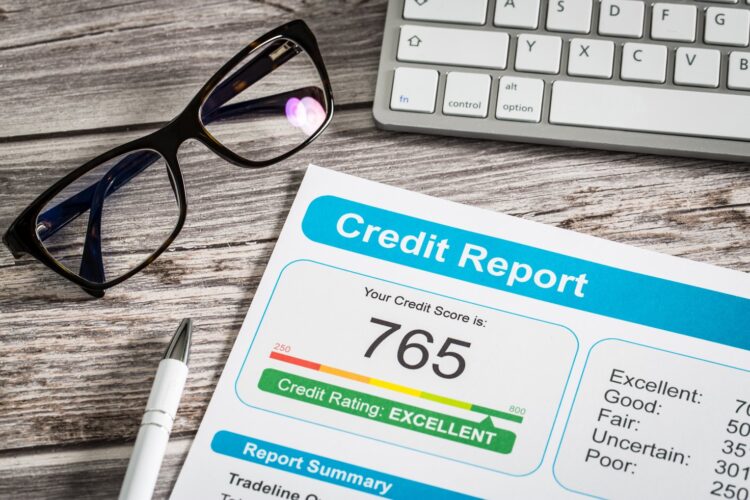 2. Understand Your Credit Rating
Before you start browsing for loans, it is key to understand how your credit score looks and if there are any ways to improve it. You can easily check your credit score for free with online tools like Experian, Equifax, and TransUnion. These sites clearly display your score, and if the rating is between 670 to 739, you have what is considered a good credit score.
If you have poor credit, you may find it hard to secure a loan that fits your requirements, so taking the steps to improve your score before applying could be beneficial. The credit score tools will usually make suggestions about which areas you need to improve in, but if you are unsure, you can:
Register on the local electoral roll
Update the addresses on your bills
Check for mistakes on your credit file
Make sure you pay your bills on time
Try to pay off existing debts
Avoid moving home or changing jobs too much
Keep your credit utilisation low
Alternatively, you can seek out lenders that offer bad credit loans, but make sure you do your research and find lenders who are FCA approved.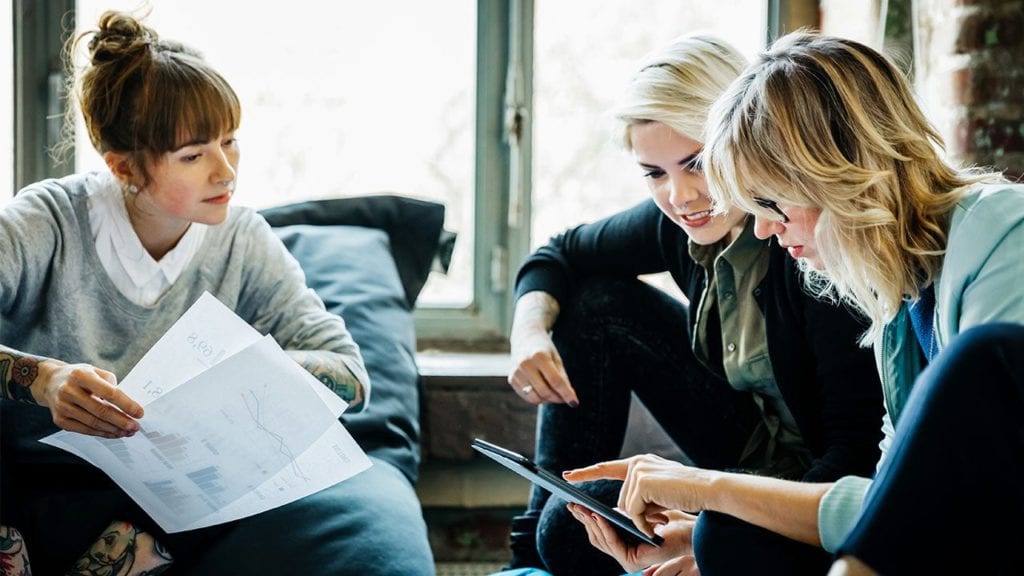 3. Be Aware Of Restrictions
You may be able to find a loan for almost any legal purpose, but some may carry restrictions on how they are to be used. For example, debt consolidation loans are only to be used to pay off existing debts, rather than a personal loan, which can typically used for any kind of purchase. Make sure your chosen lender is very clear in what they offer and how their loans work to avoid being caught out. If you unsure about a lender's restrictions, do not be afraid to ask them directly.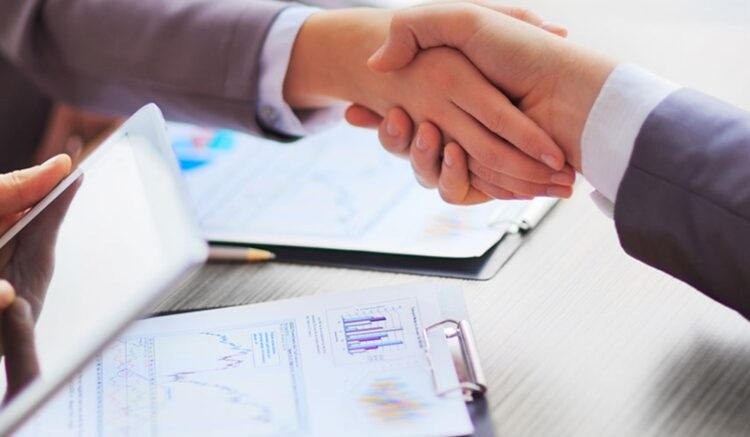 4. Avoid Pushy Lenders
If during your soft search, you come across a lender who is pushy and pressuring you to apply with them, they should be avoided at all costs. Predatory lending typically refers to practices that impose deceptive or unfair terms on borrowers. In many cases, these loans can carry high interest rates and hidden fees, strip the applicant of equity, or place a creditworthy borrower in a more expensive loan to benefit the lender. If a lender is acting aggressively or seemingly taking advantage of you, you must cut ties with them. This type of behaviour is usually a bad sign, and can often lead to a loan that is detrimental to your credit rating.
Instead, you should seek lenders who will take the time to understand your situation, listen to any concerns you may have, and allow you time to make a decision. You should be able to feel like you can approach your chosen lender with any questions or changes to your financial situation. Find a lender that is FCA approved, shares reviews freely on their website, and offers responsible lending.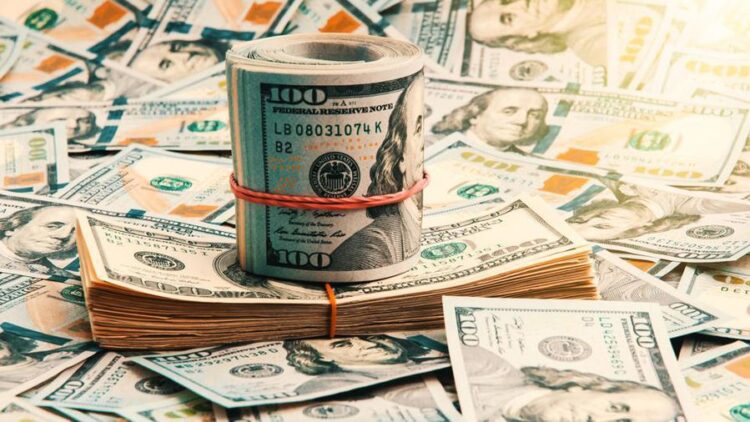 5. Avoid 100% Guaranteed Loans
In the world of borrowing, there should be no such thing as a guaranteed loan. As outlined by the FCA, responsible and trusted lenders should never offer a loan without some sort of check, whether it be a credit check or an affordability check. Lenders who offer loans with guaranteed approval are immoral and may end up leaving you in a worse financial position than before. It is crucial that you avoid 100% guaranteed loans and only seek financial help from those who will check that you can make repayments comfortably each month.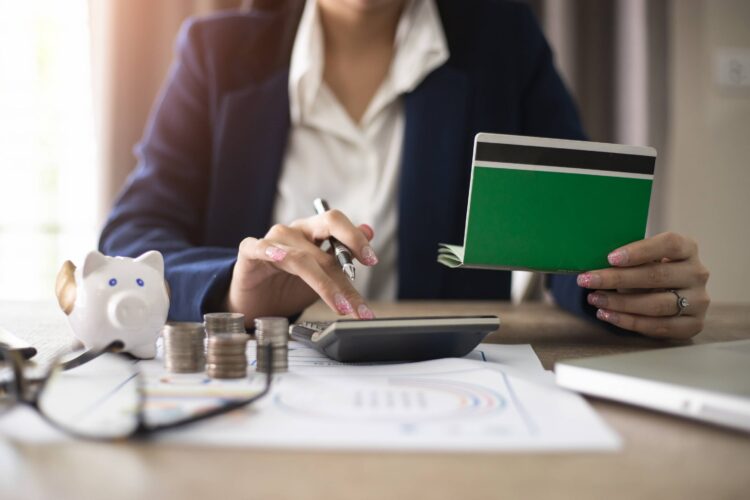 6. Make Inquiries Widely, But Apply Sparingly
Applying for too many financial products at once can damage your credit score and could give the impression of desperation to lenders. This is why you should do a soft search first and inquire with a variety of lenders to see which would offer the best solution for you. Once you have done a comparison and found one or two providers that could work for your needs, you should only apply with them. If your application is turned down, make sure you leave a substantial amount of time between your next application. Never apply for the first lender you come across – shop around first, make inquiries widely, and apply sparingly.
If you have considered your financial position and explored all other viable options, a loan could be helpful. However, it is essential to stay safe and find a solution that will not leave you in a worse situation. By following our tips as outlined above, you could have more success with finding a loan that works for you. However, if you have any doubts, it is best to try another method of covering your funds. If you need any more support with your finances or finding a loan, please speak to the Money Advice Service for free and impartial help.