The IT world is growing by the day. With the emergence of new technologies, it's only a matter of time before big companies need to hire new personnel. And in the case of network technologies, the Cisco CCNA certificate will help you become a networking expert.
Cisco is a well-known name in the world of IT. Being Cisco certificated is highly prestigious. Thus, a lot of importance is put on the CCNA test.
Failing the test will result in losing your money and having to wait for the next round of testings. So it's of utmost importance that you ace it. But if you're having difficulties studying at home, this is the place for you.
We will tell you how to practice for the CCNA test while at home. So, consider this article as your 2023 guide. And with all that said, let's start.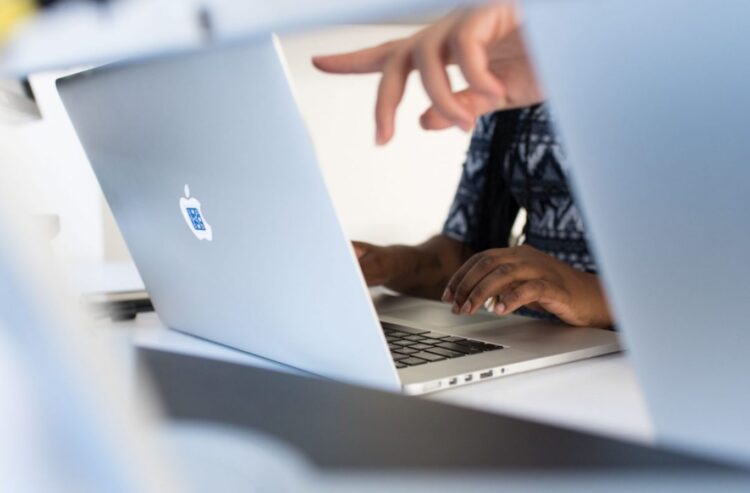 Inform Yourself
First things first, you will need to inform yourself of the fundamentals of the CCNA test. Doing this is fairly easy as Cisco has all the information needed on their website. There, you can learn about what sort of questions appear, the type of questions, and plenty more. This is where you start when it comes to practicing for the CCNA test.
Create A Study Plan
Students have access to plenty of information when it comes to finding new ways to prepare for the CCNA test. Considering that acing the test is a top priority, you can go on Google and look for ways to create your very own study plan. This will help you easily ace the test and help you study for it at home.
Creating a custom study plan isn't hard, but you will need to devote time to creating it. Don't think of it as time wasted, think of it as time invested. If you're the sort of person that thrives on learning by creating a study plan, then this gives you the best chance possible to ace the CCNA test this 2023.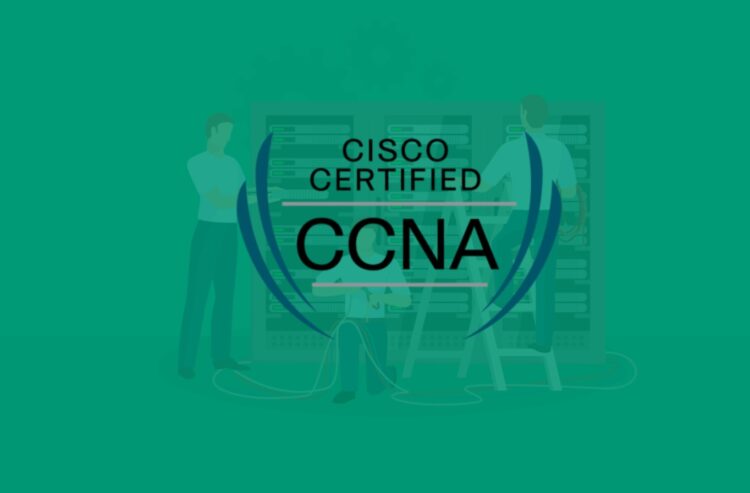 Understand the Fundamentals
The Cisco CCNA test certifies you as a professional in network fundamentals. If you're thinking of becoming Cisco CCNA certified, then you probably know what this means.
But for the rookies out there that don't know anything about the sort of areas the test covers, we've got you sorted.
The CCNA test will teach you networking fundamentals. This includes network access, IP services and connectivity, security, and automation, among other things. These are the sort of areas that every network expert needs to become a professional in if they want to get Cisco certified.
By understanding the fundamentals of the area, you will make it much easier to practice for the CCNA test at home.
Take Practice Tests
The great thing about the Cisco Certified Network Associate exam is that there are plenty of ways to practice for it. The exam is so prestigious that there are services out there that will help you easily pass it.
One such service is Spoto. By taking their test dumps, you gain access to all the questions that appeared on previous exams. Plenty of candidates download these test dumps as it helps them easily understand the sort of questions that appear on the test.
Practicing at home by answering questions that appeared on previous exams is a great way to prepare for the CCNA exam.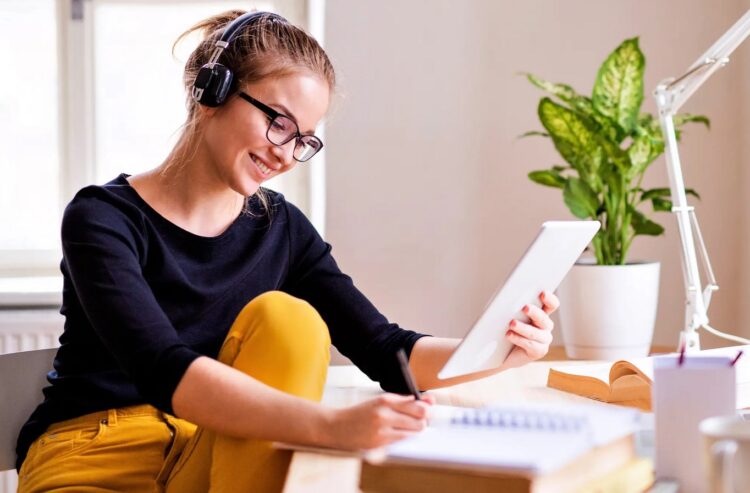 Study Every Day
There is no going around it. You will need to study every single day for this test, and do it for two to three weeks. That's because the exam is no joke. You might find all kinds of smart methods to ace it, but the exam requires a lot of practice.
You can incorporate some of the previously-mentioned tips when going through the material daily. Take a practice test once or twice a week, and go over the material in-depth.
Don't Get Distracted
You're probably aware of the fact that this test is no joke. And you need to take it very seriously. There is no point beating the drum; whenever you sit down to practice, don't get distracted.
Put away your smartphone and anything else that might be a distraction. We're all aware of how difficult it is to study when our phone keeps ringing. Not only does it throw you off, but it makes it harder to commit facts to memory.
While on the subject of distractions, make sure to close any browser tabs that will only hinder your learning efforts. Social media can be a huge distraction, so make sure to close Facebook and Twitter if you happened to be learning on your PC or laptop.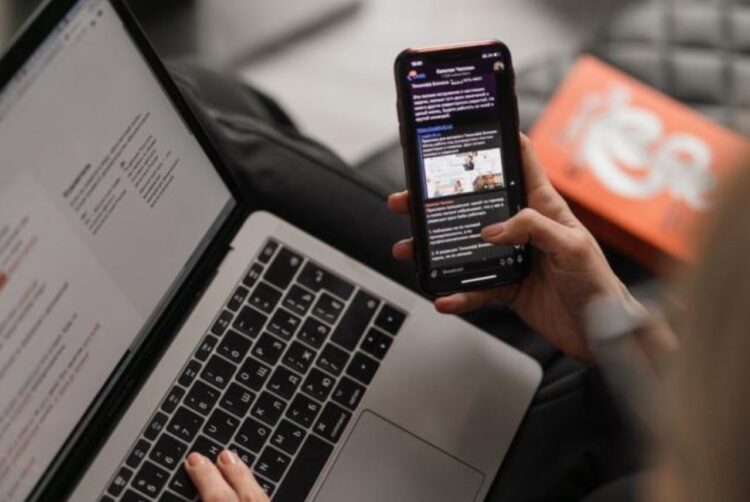 Don't Skip Any Parts
The CCNA exam incorporates plenty of subjects and areas of networking. While we've already gone through that, we will mention that certain subjects might be easier to go through than others.
But neglecting the easy stuff won't get you anywhere. You never know what sort of questions the exam will throw at you. Even if you've gone through previous exams, Cisco doesn't just copy questions. They come up with new ones to throw candidates off guard. Regardless of how much you feel you're a pro in a particular area, don't neglect going over it. Acing the exam means scoring high in all categories.
Review the Day
At the end of a long and hard day of practicing and learning, make sure to spend the effort and go through what you've covered. This will make sure you've properly gone through the material and nothing is left unanswered.
Reviewing at the end of the day is a smart method that successful students incorporate. If anything is left unclear or unanswered, make sure to add it to the next day's learning regime.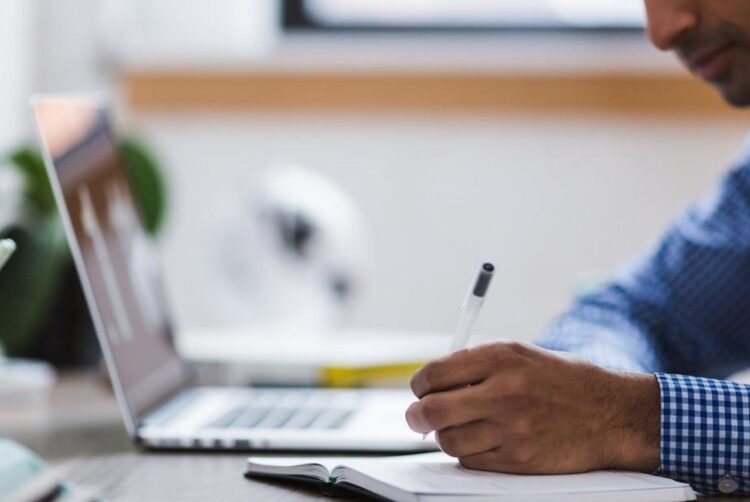 Don't neglect the importance of studying for the CCNA exam. You can successfully pass the exam while learning at home. By using all kinds of useful methods and tips, you will become CCNA certified in no time.