Are you an investor, or someone who watches and constantly monitors stock charts? Thinking about diving into this field, and becoming an expert? If so, you will appreciate this article, as well as our talk about different learning curves when it comes to the stock market, as well as its charts! Nowadays, everything is a lot easier to understand as well as dive into due to loads of different and easily accessible sources, and we are one of them! Keep on reading and find out the top 5 important things that you should know, no matter if you are a beginner or an expert when it comes to investments and trades.
5 things that new investors should learn about stock charts
Do you know how to read stocks?
A lot of people struggle with this task, especially beginners who are just getting into this business. However, figuring out how to read stocks is the key to a long-lasting business. Each stock will have its own quote page or chart, which will give you a piece of detailed information about the company. If you wish to know a bit more about the entire process and you are a rookie when it comes to stock charts, visit this website! They have different books and a huge selection of materials which will help you learn everything from scratch, and you will find out a lot about the basics of investments, just go for your preferred and ideal book!
 What is a stock chart?
A stock chart is a set of different information on a company that shows its price changes, as well as its history. You can also check out different trading volumes, dividends, as well as historical highs and lows as you read this chart.
5 things that new investors should learn about stock charts
1. Net change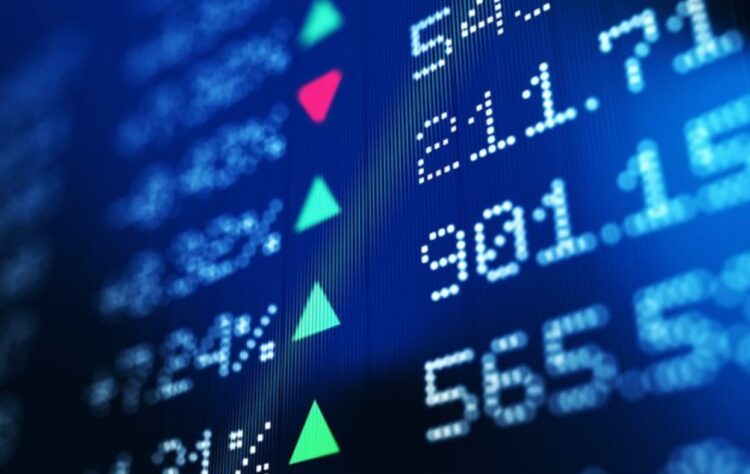 Net change means that a stock can be up or down for the day. This is when a dollar value changes in comparison to the previous price point from the last day. A positive change will be considered as an "up," while a negative one on the stock will be considered as a "down".
A stock chart can include plotlines, as well as different prices + you can customize its drawing, and most people represent it with a line or a mountain drawing. Usually, most analysts will review it and draw it while having one period in mind, usually 6 months to a whole year. Because of this, you can explore and find out a lot about any past mistakes, errors, as well as ups and downs that your company has had.
2. Observe the price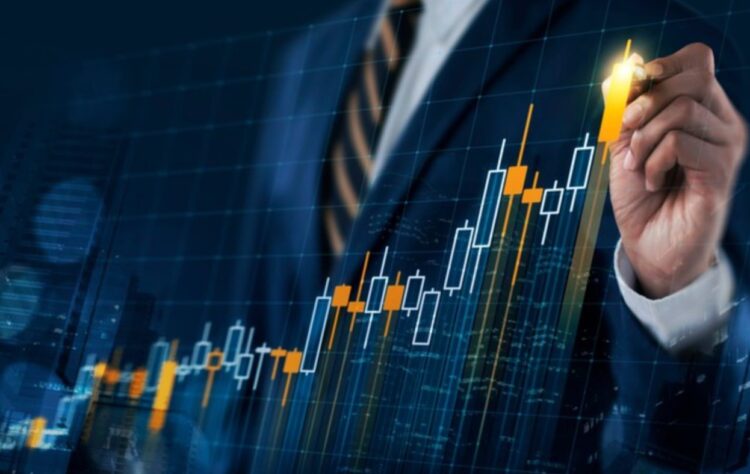 Every stock chart has two axes, which are known as the price axis and the time axis. You have probably learned about this in your high school, or even middle school! Its bottom axis will show you the time frame which you've been trying to observe and analyze, and the side axis will show the price point of a specific stock.
It is quite easy to read and understand both of the axes, as long as you are in this business, and you understand the basics. These two axes will help you plot the trend lines which will tell specifically and precisely about the stock's price over time. With its analysis, every individual or a company will be a step closure to making the right decision.
3. What is the trend line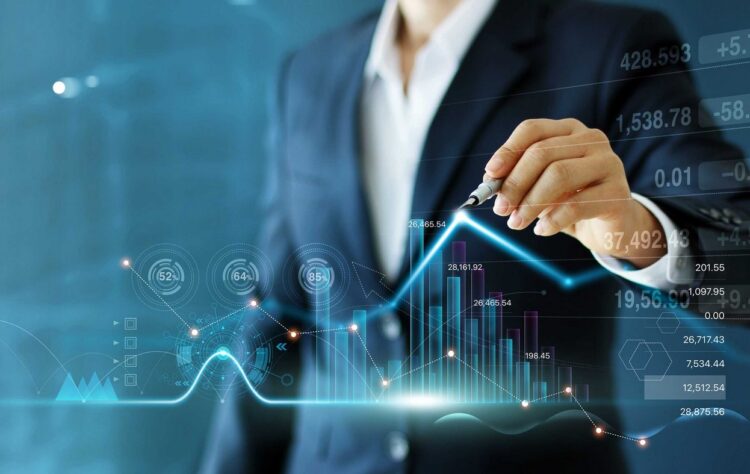 There are different options, such as the traditional line, a mountain, bar, candlestick, and other similar charts and other similar lines. Here's what you should know about them:
A line chart – it helps you track the price point of a specific company and during a specific timeline.
Bar chart – shows the highest, as well as the lowest prices of the current day.
Candlestick chart – is quite complex, and is usually marked with green boxes which will indicate the changes in prices. It will show and talk about any high, low, and close prices to chart trends.
4. Watch out for its trading volume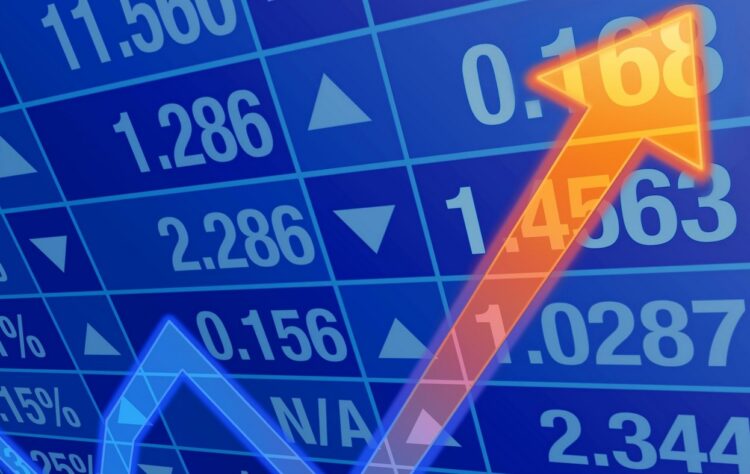 What is its trading volume? This is an important and key fact to look at, as well as observe and understand. You will notice that it is colored in red bars, and it emphasizes the trading volume, as well as any new changes, innovative ideas, as well as new measurements. For instance, if a stock's price ends up dropping and changing drastically, this will show the strength of a downward trend. Most professionals will understand this, while rookies will need some time around it to fully understand and adjust to this key fact.
5. Identify lines of support, as well as resistance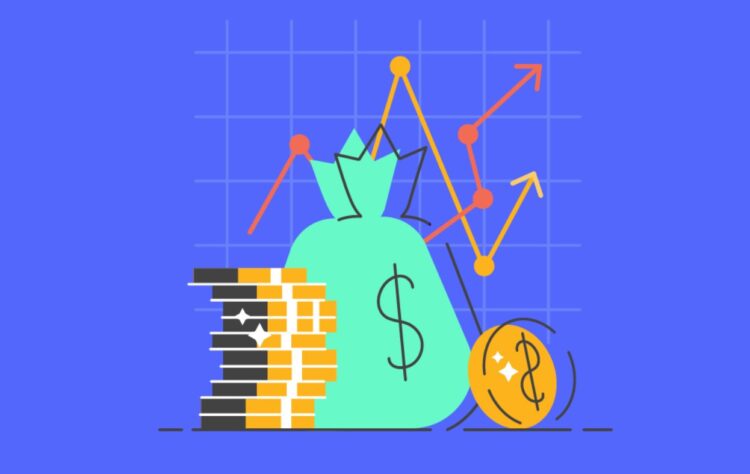 Last, but not least, you will have to know a thing or two about lines of support. This means that you have to monitor stock and always check if it goes up. If it drops beneath your targeted goal or its support line, it is important to monitor it. The list is there since it will resist the stock to go through or below its price, hence the name the line support. You will understand how a stock works if you monitor these lines, and you will run a successful business over time.
Ready to learn a bit more about charts?
So, are you ready to understand a thing or two more about charts? Did this article help you understand the basics, or did you already know each and every fact that we've shared? Well, with these top five statements, you will easily understand and get into the world of stocks, as well as trades. However, make sure that you also read a book or two before you get into this business. Luckily for you, there are loads of different helpful as well as practical books that you can dive into, and they are also beginner-friendly, as well as helpful to both men and women! In no time, you will become a stock expert, as well as an amazing chart reader!