Why do people use dating websites? The answer seems pretty clear: to date, right? However, online dating platforms serve multiple purposes. Apart from the possibility to find a long-term match, they give you a chance to meet new friends, business partners, or simply learn some new information you may not have found out otherwise. All in all, dating websites are a chance to broaden our horizons and become more tolerant of other people's peculiarities.
Why is it better to date online?
It is an eternal question that is a constant subject of discussion. The advocates of the traditional way of dating are rather skeptical about online dating while the proponents of the latter see no better way of getting acquainted with new people. We won't judge who is right and who is wrong, but the fact that there are myriads of sites speaks for itself. Where is the demand, there is the supply, right?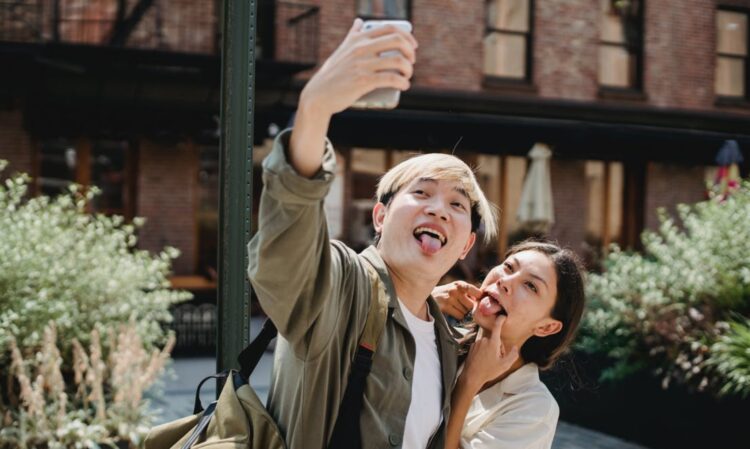 Advantages of getting to know others online
    It's very convenient because you don't have to leave your comfort zone. Although modern psychologists claim that to achieve the best results, we have to leave our comfort zone and dare try something new, humans are rather conservative creatures. We prefer stability and are afraid of novelties. Therefore, dating in the comfort of your own apartment, you feel more confident and safer.
    It saves time, money, nerve, and effort. How many times have we heard sad stories when two people cohabited for a definite period of time and then broke up because they found each other incompatible? This problem can be solved if we take as much time as we need to get to know a potential match online. Of course, an online relationship may also be doomed, but even if this is the case, you won't be that frustrated because of committing yourself to the wrong person.
    No hustle and bustle. This point logically follows from a previous one. One of the greatest perks of online dating is that a digital romance develops slower than the one in real life when you may fall victim to infatuation and make mistakes you will regret later. Communicating online, you start texting each other, then you can talk on the phone, enjoy video calls, send gifts, and only then consider an option of a face-to-face meeting. Such stages let you gradually discover each other and then reasonably decide where a partner is worth your further effort.
    Unlimited choice of potential matches. Perhaps, you've heard an opinion that the more opportunities we have, the less satisfied with the choice we are. Yet, in the dating sphere, it doesn't function that way. Dating websites like sofiadate.com allow you to test the waters and define for yourself who exactly you are looking for and what behavior you consider acceptable and what is inappropriate.
    It's a boost to your self-esteem. For shy, reserved, and especially for disabled individuals, online dating is a rescue. Communicating with many people, you master your social skills. More importantly, you can be sure that others like you as a personality but not for being someone you are not. However, to be absolutely sure about this point, never lie in your online dating profile and upload only the pictures of yours.
Who are dating websites designed for?
Online dating pools have been created for all the people who are tired of being lonely and want to lead an interesting life. In particular, you can benefit from such services if you like challenges and novelties, and aren't afraid of dating in the international arena. For example, by choosing Sofia Date, you get a unique possibility to meet the most stunning Slavic ladies who can become your life-long companions.
Apart from being naturally beautiful, women from Slavic countries are very versatile. Caring, educated, and attentive, they are wonderful interlocutors, and you will never feel bored with them. Moreover, you will never want to leave their side, and here comes another point. Dating websites are excellent for men who like traveling, which in turn implies that they will broaden their horizons by learning more about the traditions and customs of another nation.
Last but not least, dating platforms will suit people who don't depend on others' opinions but are ready to fight for their happiness despite anything. In this aspect, it should be mentioned that cyber daters are often a subject of disapproval and even mocking. Yet, if you are a mature confident man, and we are sure you are, such rumors won't be an obstacle for you. Just choose the right platform and off you go.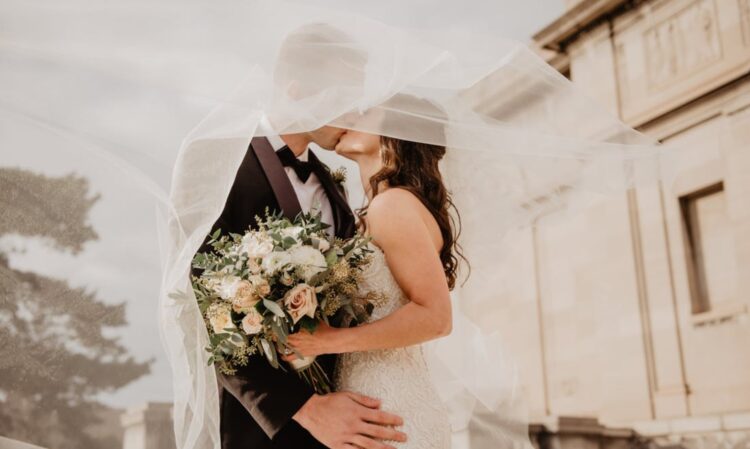 How to choose a trustworthy dating platform?
If you want to date successfully, you should pick up an appropriate dating pool. Pay attention to the following aspects.
Aren't my matches fake?
First of all, it's necessary to make sure that you will communicate with real interlocutors. Why waste your time and effort on fake profiles? Reliable dating services ensure this by manual verification of their members' profiles. It's a rather time-consuming process so don't wonder that a reliable dating site isn't absolutely free. Women registering on most of the dating sites have to sign many documents, provide their passports, and undergo background checks before they are considered legit.
Quality can't come for free
Here, let's consider several points. In the first place, you know that quality services are never free unless we are talking about some charity events, volunteering, etc. Secondly, free dating sites attract many fraudsters and scammers who are great at fooling naïve people. In the context of dating, this sounds extremely offensive since you may be wasting your time, money, and nerve on fake profiles.
Indeed, who would care about the safety and comfort of their customers for free? Whether you like it or not, you'll have to admit that if you want to date in a safe, secure, and reliable environment, you'll have to pay for it a bit. However, you always have a chance to use a trial version if a site is reputable. For instance, after free registration on a dating site, you get a definite amount of free credits to check their services and decide if they suit your needs. Also, don't forget about The Support Team that has to be at your disposal 24/7.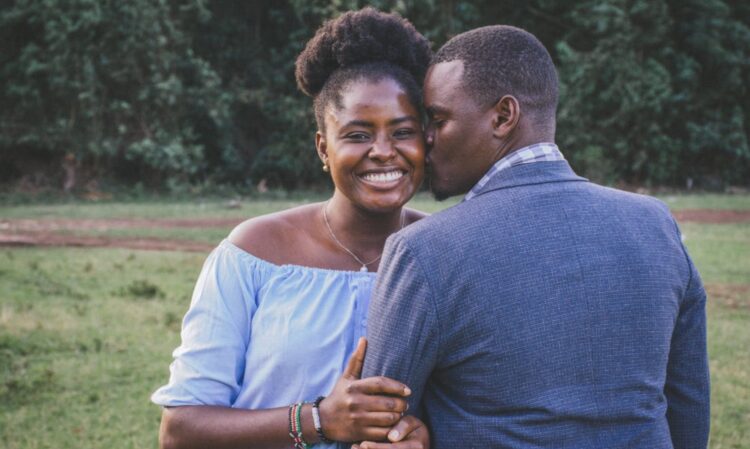 Advanced search-match system
Nice dating platforms would provide their customers with the latest search and matching tools to enable them to find a perfect match on their own. By this, we mean that you can specify what candidate you are looking for by setting definite parameters. Keep in mind that it's better to mention all the features available since this will help you create a complete image of your ideal interlocutor or life-long partner. Thus, apply a detailed filter and the system will suggest the most appropriate matches.
The bottom line
To put it briefly, dating websites are an excellent solution for those who want to create social connections of any kind. According to your goals, you can meet here either a nice interlocutor to spend cold evenings with or a long-term partner to create a family. With all the features today's dating services offer, online dating is fun, effective, and even more fascinating than the traditional one. Check it yourself and you won't be disappointed for sure!