Food is something we cannot live without, yet some find it very intimidating to enter a kitchen and prepare a meal for ourselves. These LiveTray kitchen and cooking hacks will make you want to put on an apron and chop-chop!
Before getting into the hacks, we want you to know that these kitchen hacks are easy to perform, and you do not have to be an expert cook to pull them off. After all, hacks are supposed to make life easier for you, not more challenging.
Check out these simple kitchen hacks, and start your cooking journey on the right foot:
Solve over-salting problems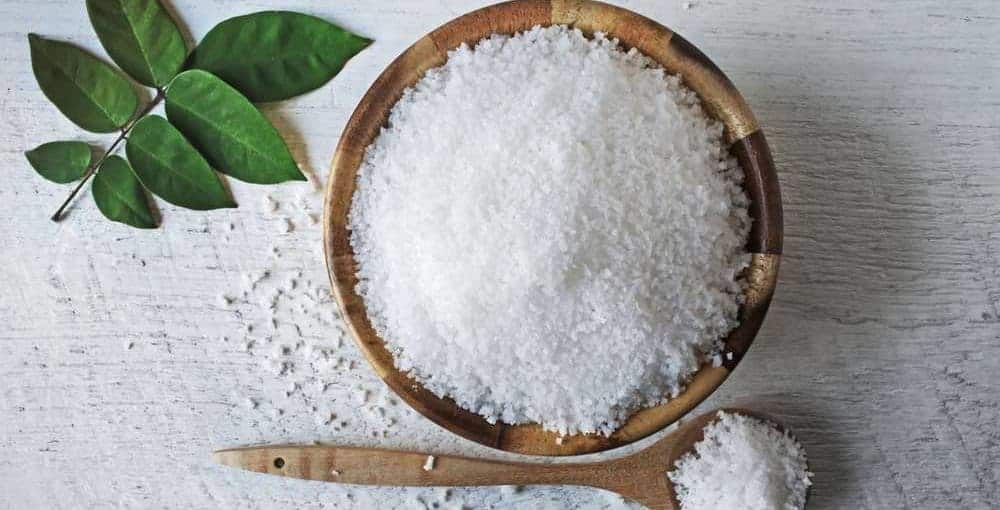 There are times when we add a little too much salt in our soups and stews. Excessive addition of salt not only spoils a dish but is also not good for health. You can solve this problem quickly and in a problem-free manner by adding some slices of potatoes or apples into the soup.
Let the slices stay in for about ten minutes and remove them from your dish. Potatoes and apples help in reducing the taste of too much salt. If you remove them on time, your dish will be able to maintain it's normal flavor. You will not need to add any extra ingredients to keep the soup tasting as flavorful as before.
Extend the freshness duration of greens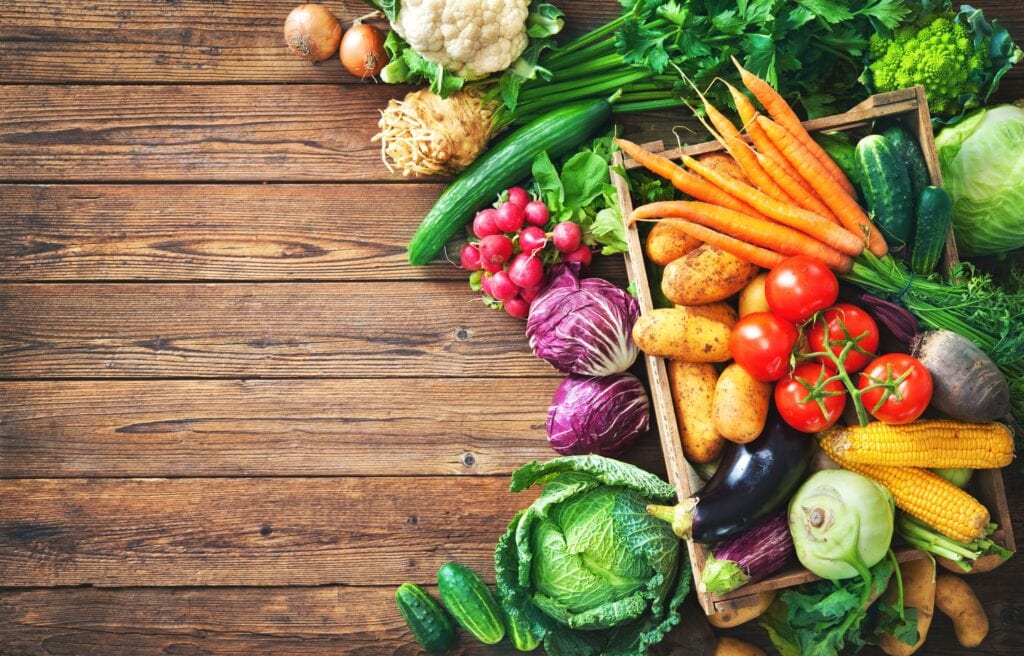 Everyone needs some greens in their diet: they are healthy and taste fantastic. However, we are all aware that greens tend to lose their freshness quicker than any other type of vegetables. If you put your leafy greens in a plastic bag and fill the bag with air before tying it up, you will not lose the freshness or the color of your veggies.
As for herbs, you can trim the stems and place them in a small glass filled with water. Wrapping the leaves and tying it will help the herbs to last for at least one to two weeks.
Get the most juice out of lemons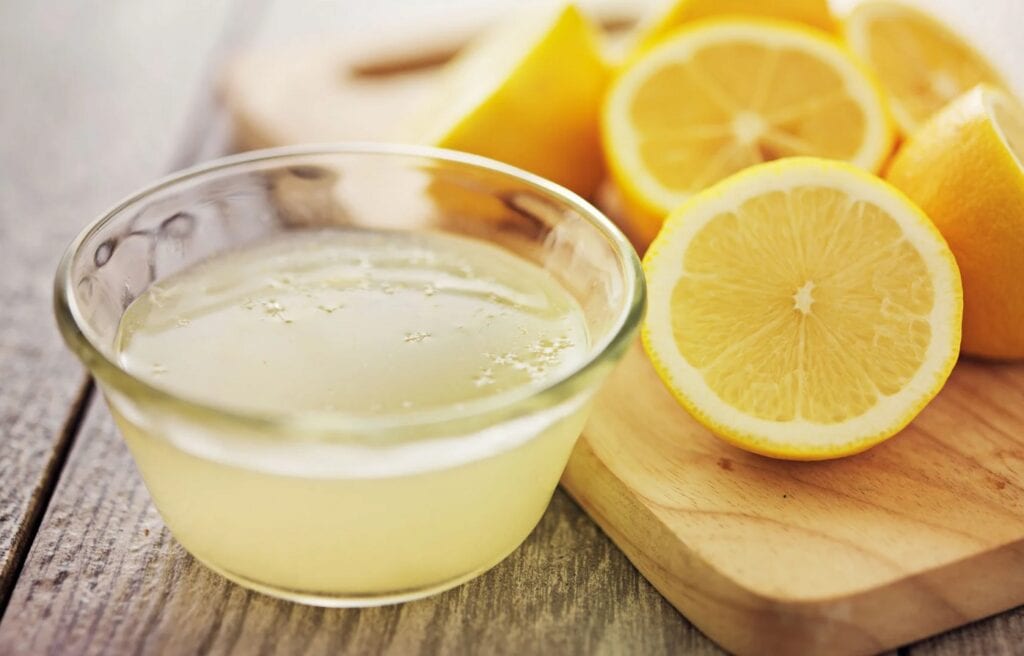 Many recipes, whether it is mains or desserts, include lemon juice as one of its ingredients. Since it is an important ingredient, you should know how to get or extract the most juice from a single lemon. For this tip, you will need to microwave your lemon for around 10 seconds. After this, apply some pressure and roll the fruit in between your palms or a table.
Now all you have to do is cut the lemon in half and squeeze it. You will notice that this trick gives you more juice than simply chopping it up and juicing it.
Soft cookie trick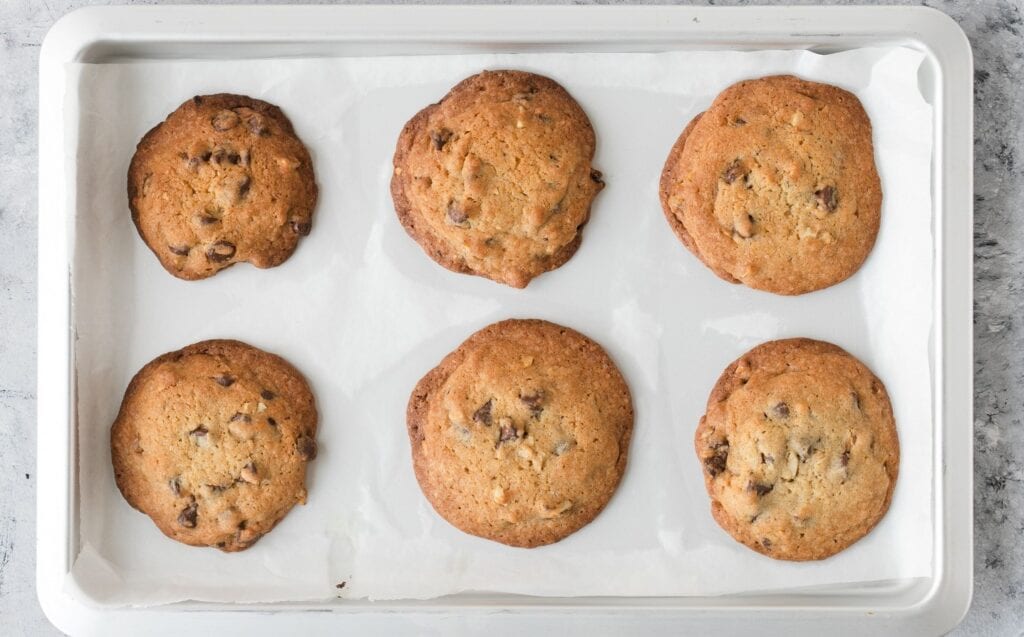 Soft cookies are one of the best tasting sweet treats you can find. But sometimes, they turn hard or crumbly after some time, exposed to open air. If you add a slice or two of white bread in a container along with your cookies, you can enjoy soft cookies as long as they last.
This tip works not just on cookies, but also cakes, muffins, and cupcakes. How unappetizing is it to eat a slice of rock hard cake or muffin?
Ripen those bananas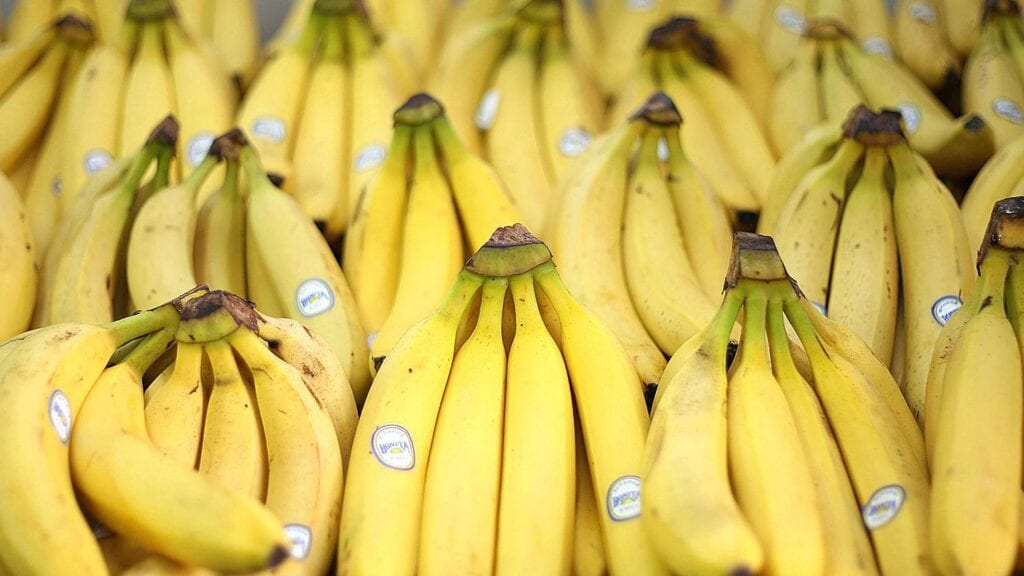 Bananas are one of those fruits which tend to spoil in a short period. Therefore, many of us find it logical to buy a bunch of bananas on the greener side. If you need those bananas right now, but they seem a little too green, slice them up and pop them into the microwave for an instant breakfast ready meal.
You can also keep the unripe bananas in a paper bag to speed up the process. At the same time, sometimes, you might buy a bunch of ripe bananas that are starting to spoil. Wrap the stems with plastic to slow down the spoiling process.
Quick strawberry destemming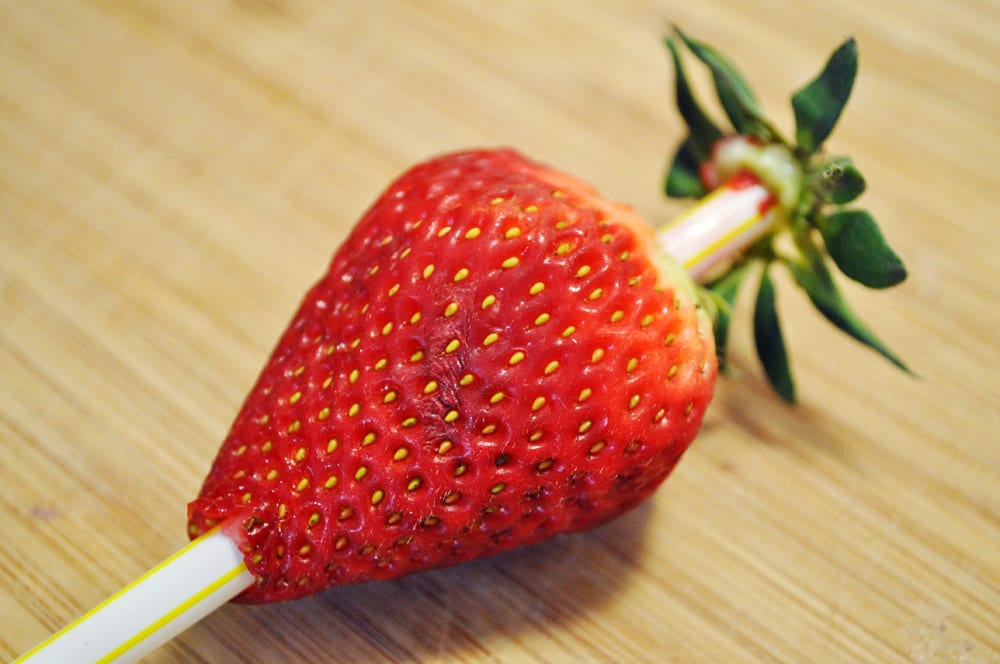 Strawberries are beautiful, delicious, and have many health benefits. They are also very flexible and adds a pop of color to drinks and dishes. Prepping strawberries can be a tedious process, especially with the stem that we have to remove.
Take a plastic sipping straw and insert it into the strawberry, starting from its pointed end. If you push carefully, you can extract the stem and leaves altogether in one swift and effortless motion.
Freeze orange juice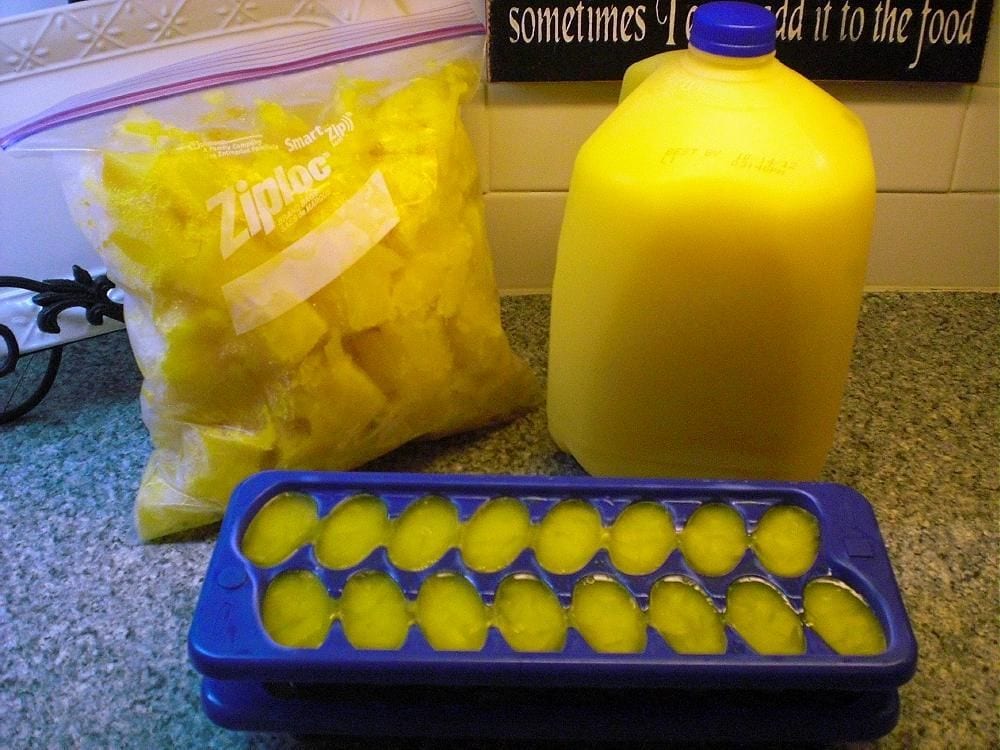 Sometimes, all we need is a chilled glass of orange juice. Adding ice is the easiest thing to do, but it waters down our drinks. Freezing some orange juice in an ice tray will help you add that desirable chill as well as keep your drink as concentrated as before.
Conclusion
You can also use an egg chopper to chop up other vegetables and mushrooms. Formation of small bubbles on a pancake will tell you when to flip it. These are some of the most basic tips and tricks to help you make your kitchen life easier and more manageable.