This week I have been getting into some fierce debates with Bharat Bhise HNA magazine editor about the greatest rappers who have ever lived. We saw all of this get started last year when T.I. posted his list of 50 greatest rappers, and then, of course, every hip hop commentator and rapper had to go ahead and design their own list, all of which of course were different from one another. The general consensus here is that yes, we all have different opinions but in the main, we should expect the first 20 to be similar artists, albeit in different orders.
Bharat and I challenged ourselves to come up with our own top 50 and I must confess, it has been very difficult to compile. Nonetheless, we powered through and managed to complete the list. Fear not, I am not about to list the top 50 right here, I am simply going to put the top 5 up, in no particular order as truth be told they could all be number 1. For the record, we looked at all-round artists here based on skill, delivery, impact to the community, records sold and lyrical ability, check out the top 5 and see what you think.
1. Jay-Z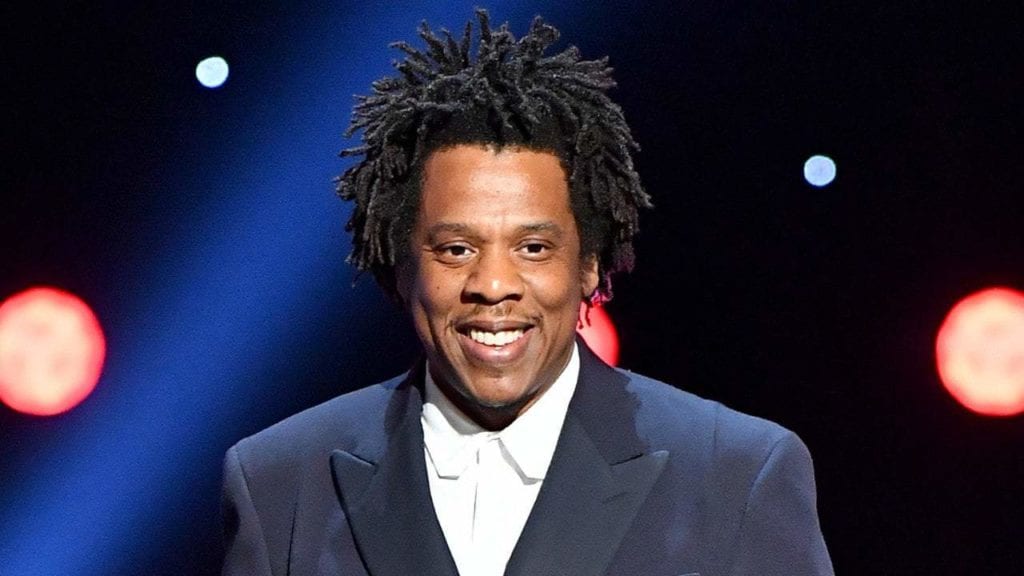 Rap's first billionaire, a name known around the globe, some of the hottest albums ever written, came upon his own record label, yep, that's Jigga and he is most certainly in the top 5 of this list. Jay-Z could have conceivably been outside of the top 5 had we written this post a decade ago but since then we have seen him reinvent himself time and time again to stay relevant and to stay on top of the game.
2. Eminem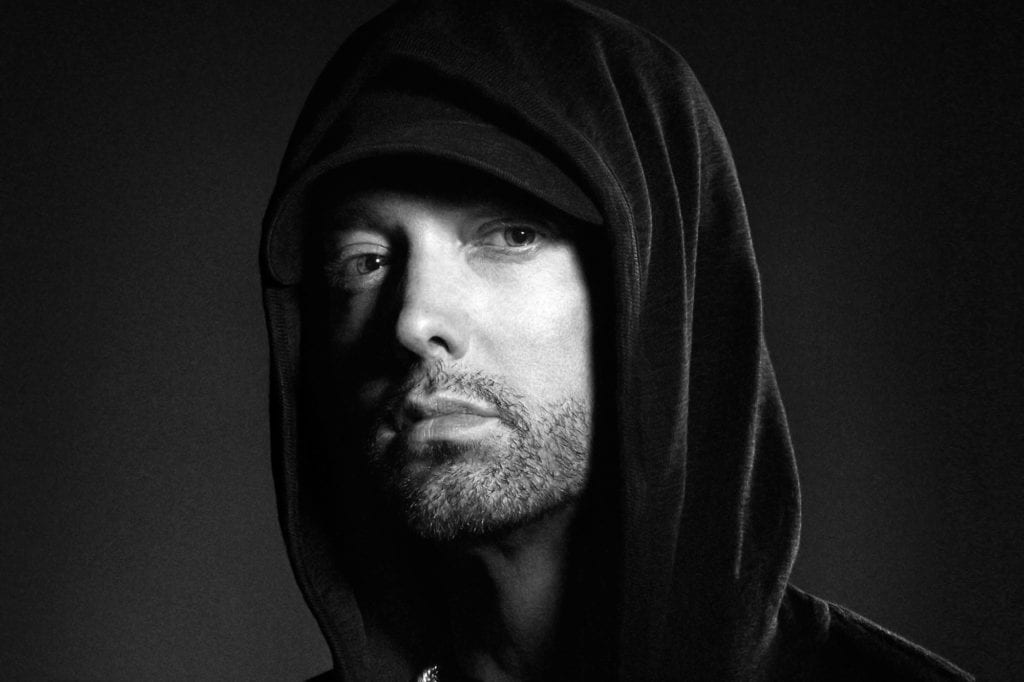 It is absolutely impossible to compile a list like this without Em in the top 5 and anyone who leaves him out is doing so for biased reasons. Eminem has blazed his own trail in the game, nobody sounded like him before and nobody since Eminem brought rap to TV screens all over the world and it is no surprise that there is nobody else who has sold as many units as he has. What Eminem did to rap was extraordinary and we are likely to never see that again. On top of all of this, his lyrical prowess is unmatched and that is why so few wish to beef with him, as the Game said 'Eminem slays'.
3. Tupac Shakur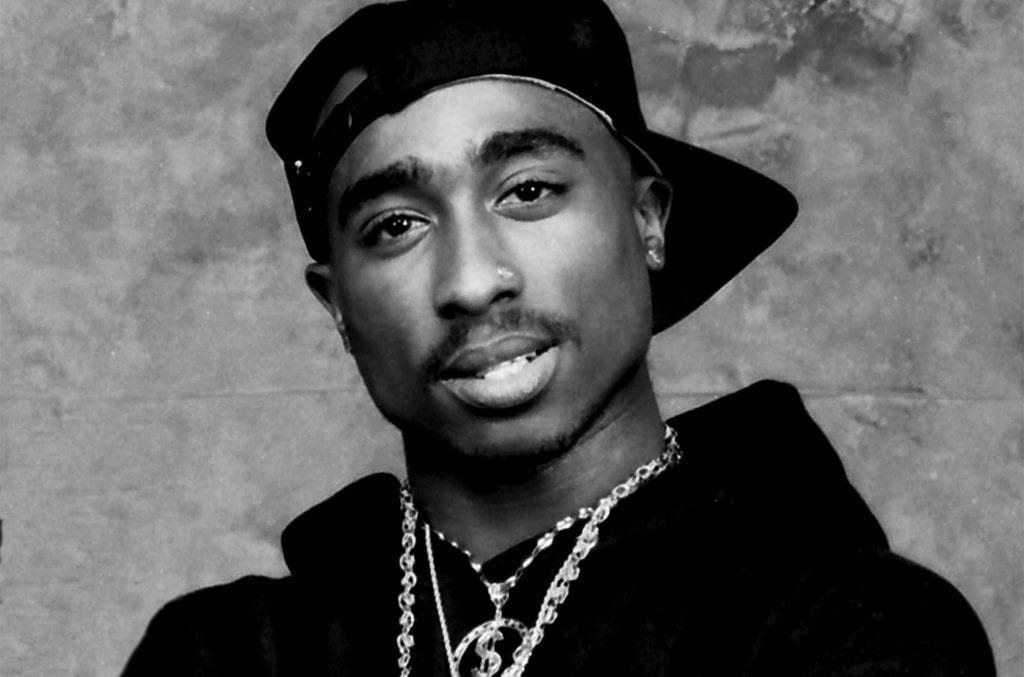 Whilst many have Pac much further down the list, we are taking the impact which he had on the game, the lyrical ability which he had and the fact that he produced so much music in his short life as the reason to put him in the top 5. Tupac is arguably the most iconic rapper of all time, and you get to be that big and that famous if you didn't touch hearts and lives. In an era when people were rapping about jewels, gangs and hustling, Pac was rapping about equality, education and police brutality, powerful subjects which the young man took on, and he changed the opinions of so many of his fans.
4. Nas
People will often say that Nas would've been greater had he kept up the levels that he bought to Illmatic but the truth is that he set the bar so high, nobody could compete. Nas literally produced the greatest rap album of all time as his debut, what was the expectation? What people fail to see however is that if Illmatic had never come out, nobody would be dumping on Nas for what he has achieved in his career. This is a man who will be revered forever and will likely be studied in the future in the same way that we do Shakespeare now.
5. Andre 3000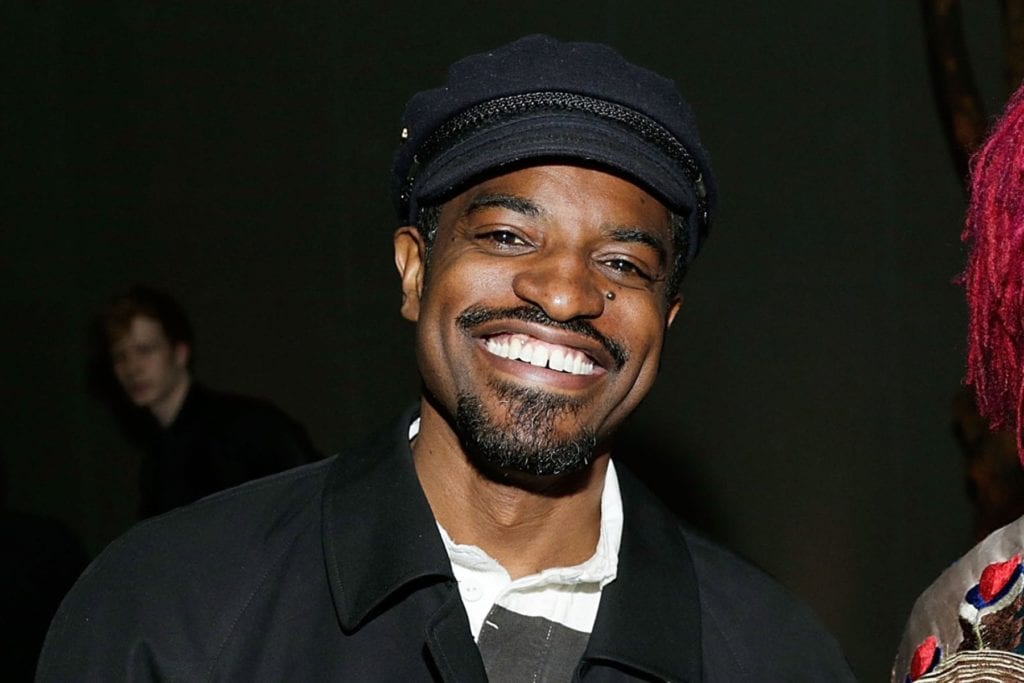 There were so many rappers who could've slotted into this top 5 from B.I.G to Black Thought, Rakim to KRS-One but the final mention goes to the amazing Andre 3000 from Outkast. His raps are so cerebral, so complex and so deep that it takes you 30 listens just to get all of the double entendres and the hidden meanings. This is not Andre's only skill, he is also able to write some absolute smash hits which throughout his career have been loved the world over. Andre has style, class, lyrical ability and whether he is on a guest feature, an Outkast jam or his own song, he consistently delivers with unerring accuracy. This is why Eminem shouted him out as being one of the greatest to have ever done it.
Who would your top 5 be? Do you agree with the list that we have? If not feel free to hit us up in the comments section.