Following the rise of digitalisation and the emergence of numerous streaming platforms, there is a growing suggestion that the sports entertainment industry could flourish from modernising their approach to providing users with on-demand viewing. Traditionally, the industry has ensured fans can access the latest sporting action on television through either monthly or annual subscription costs. However, this method significantly limits what spectators can view and how frequently they use their paid service, as not all sports are likely to appeal.
As a result, we're going to consider whether on-demand streaming services are the way forward for the sports entertainment market.
Is Streaming the Way Forward?
In February of this year, the English Premier League's new chief executive, Richard Masters, confirmed that launching a streaming service to broadcast games and other content is being considered, see more info at The Daily Mail. The on-demand platform, which is being touted as Premflix, would, in theory, allow spectators to view any live content irrespective of whether it's being broadcast on television. Along with being beneficial to football fans across the globe, this alteration would also prove advantageous from a business standpoint for the league itself, as it would help to generate more revenue.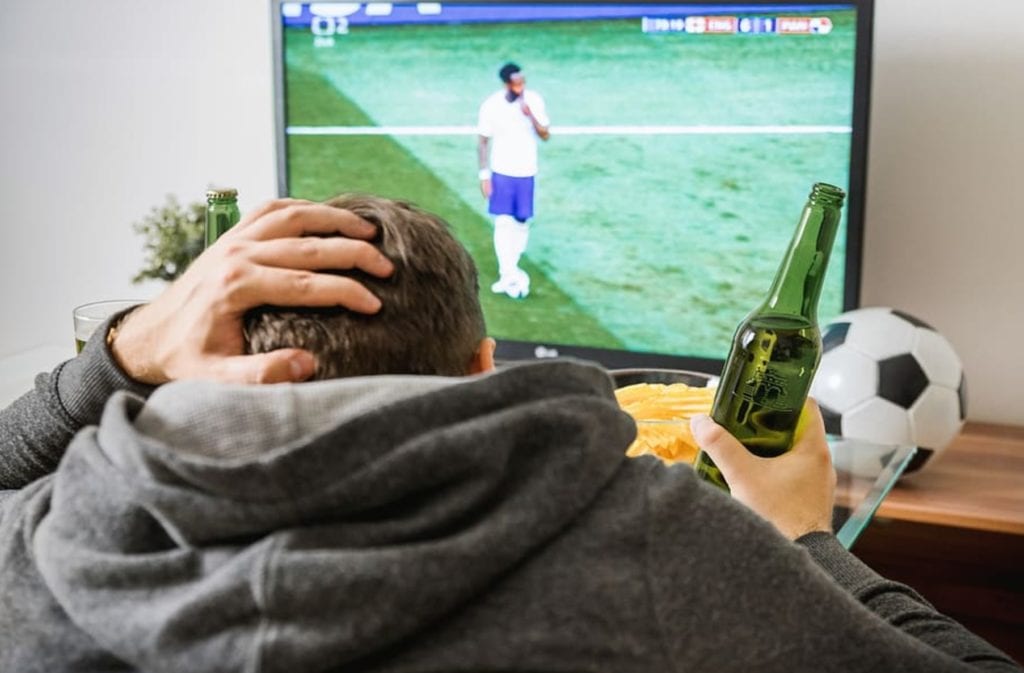 While this is something that is currently being looked at it in England to create a more user-friendly football platform for international fans, the National Basketball Association, at present, offers an all-inclusive subscription service catered to meet the demands of modern-day sports fans. Because of their various packages, users have a choice of watching, for example, three games a month or all 1,230 games with premium features for varied subscription fees. Furthermore, through this digital approach to entertainment, prospective subscribers can also download content for offline viewing, heightening the convenience of accessing and viewing top-level basketball see at NBA's streaming service.
Fundamentally, this convenience is one of the key reasons why football fans have long wished for a streaming service that displays top-flight football. Within BT Sport's mobile app, users now can now view contemporary sporting contests in a far more enhanced way than what was previously possible through television broadcasters. Their service allows for multi-camera streaming capabilities, in addition to allowing users to engage with an interactive timeline, providing the possibility of re-watching crucial in-game highlights at the touch of a button. Moreover, line-ups, match statistics, and score updates are also conveniently available through their enhanced service.
Digital Successes in Other Industries
Away from sports, streaming services have become central to the general entertainment industry, with platforms such as Amazon Prime and Netflix seeing their subscription numbers surpass those of television-based services like Sky and BT according to The Guardian. Primarily, and in addition to the cost being a significant factor for this shift towards on-demand viewing, convenience is at the very heart of contemporary streaming trends, as the above services can provide a wide array of content within one secure platform. Amazon Prime has already highlighted why a Premier League streaming service could be so successful, having received positive reviews for the festive period matches that they had won the rights to broadcast.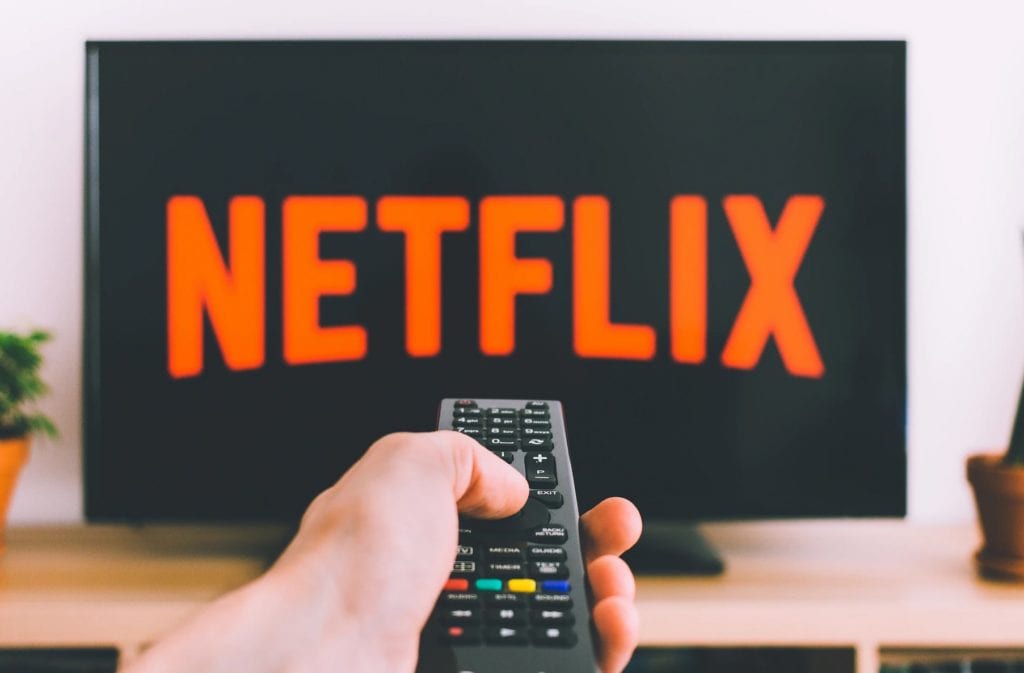 As highlighted through the above subscription statistics, it's clear that on-demand streaming platforms are quickly becoming the preferred approach to televised content among modern-day viewers. Developments like Netflix and YouTube have been able to set themselves apart from conventional television as their remote possibilities, in regard to convenience and content variation, are, at present, far more comprehensive. Crucially, if the Premier League were to go beyond their conventional television structure and offer a cheaper avenue to watching football matches, then it may go some way in signalling the end of specific players dominating the league's broadcasting rights.
However, it's not just the entertainment industry that is thriving upon providing on-demand content by switching to digital platforms. Within the iGaming sector, developers like NetEnt have produced numerous award-winning slots, with hundreds of them listed here, in steering the online casino industry into a convenient, digital future. For example, users can stream titles including Fortune Rangers, Ride of Maya, Wings of Riches, and many more at their own discretion on either a desktop or mobile device.
Streaming Could be The Future for All Sports
Ultimately, as demonstrated by the NBA, developing a paid service that offers exclusive content, and access to every single match, is a real possibility. While it remains to be seen if the Premier League will work towards the creation of an on-demand streaming service, there are no doubts that it would be well received among football fans all across the globe.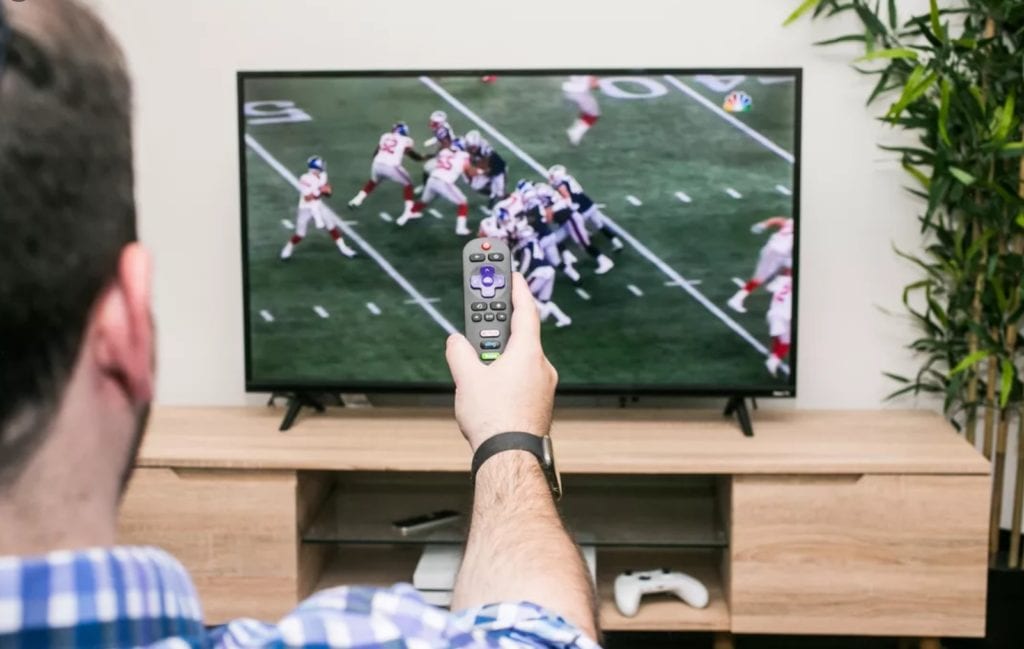 Crucially, Amazon and BT Sport have already proved that there is a market for well-developed football streams that go above and beyond regarding platform convenience and user interactivity. Although it is unlikely that the introduction of a Premflix service would signal the end for traditional televised football broadcasters, it would unquestionably have a significant impact on the future outlook of the entertainment side of the sporting industry.