Since the federal ban on sports betting was lifted in 2018, Americans have wagered more than $7.9 billion in licensed US-based sportsbooks. That figure is even higher when wagers at offshore sportsbooks are taken into account. In fact, some believe it is much, much higher.
According to the current commissioner of the NBA, Adam Silver, roughly $400 billion is wagered by American bettors at offshore sportsbooks every year. Whether his estimates are correct or not, one thing is certain – Americans love to bet.
Gallup Poll Shows US Bettors Aren't Too Crazy About Soccer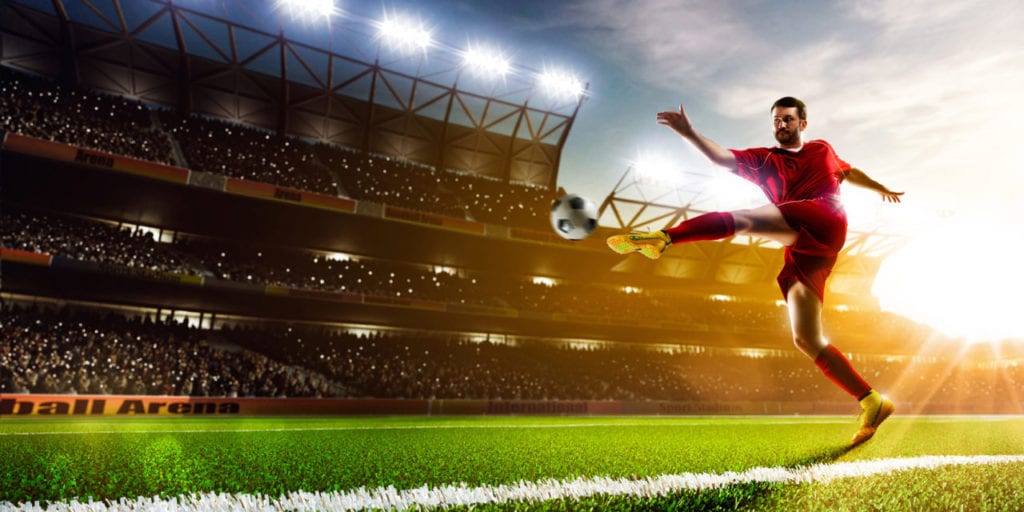 Americans like to bet on sports, but which sports do they like to bet the most? Soccer, which is the sport with the highest betting volume worldwide, is not very popular in the United States. In fact, when it comes to viewership, soccer is far behind sports like football, basketball, and baseball.
According to a poll conducted by Gallup, only 7% of Americans think of soccer as their favorite sport. In comparison, more than 37% of the respondents cited football as their favorite. Not only is this sport loved by sports fans, but it's also loved by sports bettors. American football, particularly the NFL, is what American bettors tend to bet the most.
26 Million Americans Gambled on Super Bowl LIV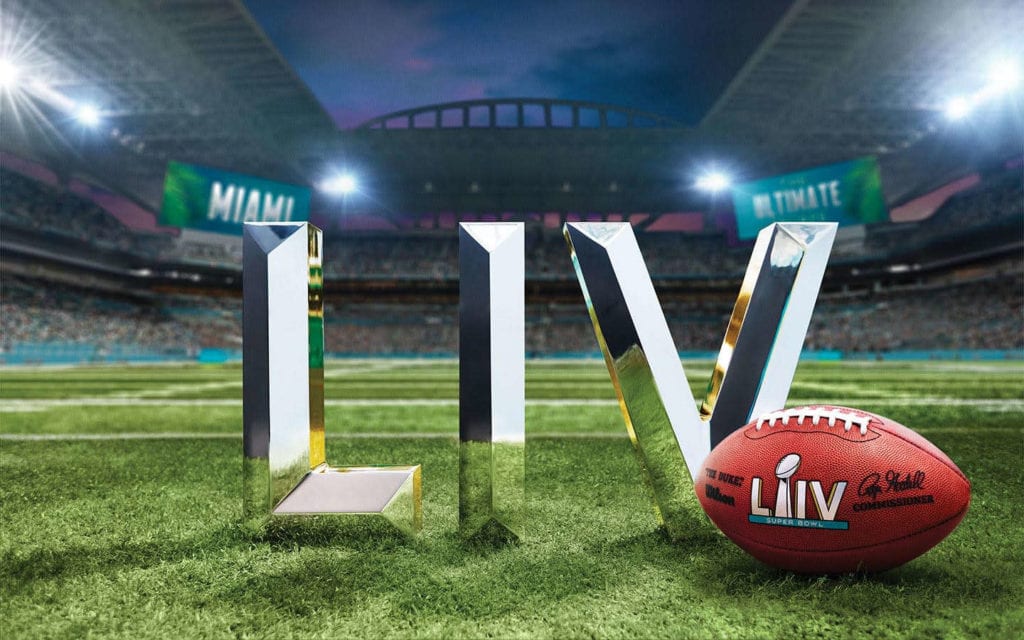 According to a report by the American Gaming Association, a record-breaking 26 million Americans placed bets on Super Bowl LIV in February, which accounts for one-in-ten adults in the United States.
The same report suggests that Americans have wagered a total of nearly $7 billion on the Super Bowl Sunday. American bettors proved they're knowledgeable when it comes to football – 52% of them backed Kansas City Chiefs and they were right.
No other single event has attracted the attention of so many American bettors in history. One event, however, did come close. What we're talking about is "The Money Fight".
Popularity of Boxing Betting Keeps Rising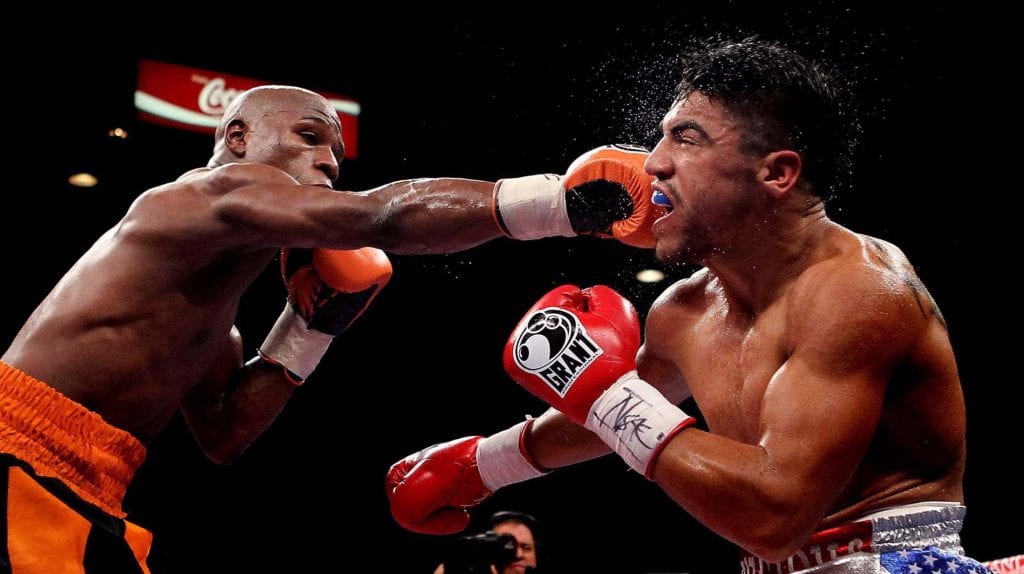 The Floyd Mayweather vs Conor McGregor bout a.k.a. "The Money Fight", took place in August 2017, almost a whole year before Supreme Court lifted the federal ban on sports betting. At that time, American bettors were able to make sports wagers only in certain parts of the country, most notably Las Vegas.
Vegas bookmakers achieved a betting handle of over $100 million for that game. At that point, "The Money Fight" became the event with the highest betting handle outside Super Bowls.
Once sports betting became legal and regulated in states other than Nevada, the betting volume on boxing matches increased exponentially. For instance, boxing betting sites have recorded huge profits thanks to Tyson Fury's TKO win over Deontay Wilder and players can make bets on similar boxing sportsbooks on sites like Vegas Odds where they receive exclusive bonus codes.
According to William Hill's CEO Nick Bogdanovich, a huge number of Americans backed their countryman in this bout.
"There were no real big bets, but a ton of money added up on Wilder, that's for sure." 
Apart from highly-publicized boxing bouts, Americans like betting on other martial arts, most notably the MMA. The UFC has been their favorite, while Bellator MMA and other promotions are also getting a lot of attention lately.
$8.5 Billion on March Madness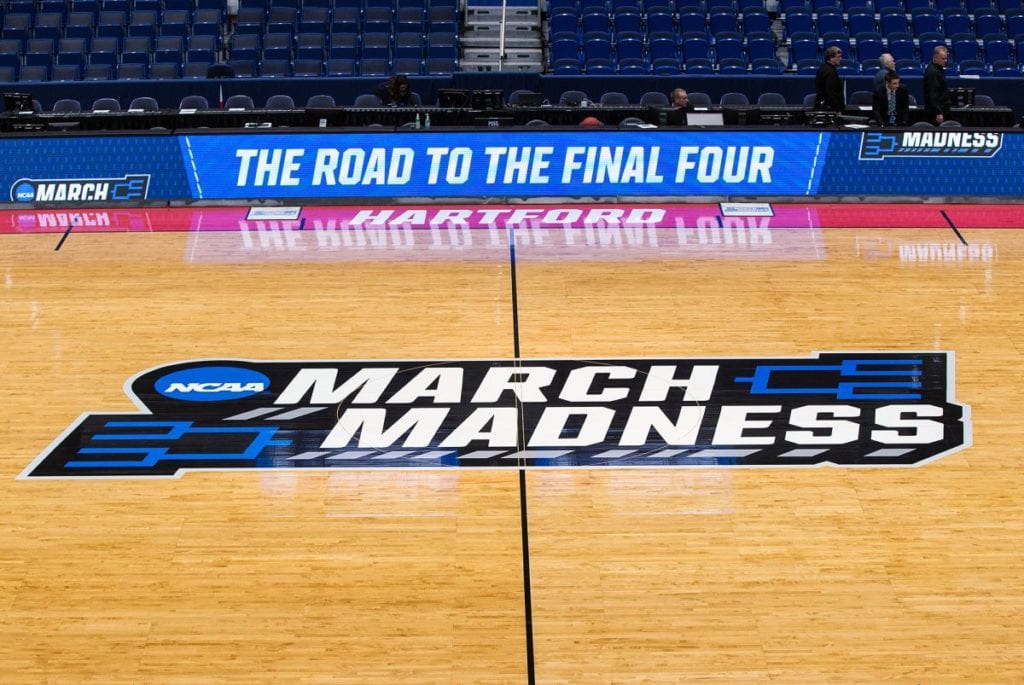 Predicting March Madness outcomes has been a tradition in the US for a long time, with office bracket pools organized to enhance the fun in the workplace. NCAA's flagship tournament consists of 67 games in total, meaning that there are plenty of predictions to be made each March.
Since online sports betting has become legal, we've only had one March Madness. The 2019 tournament saw Americans wagering about $305.5 million at licensed sportsbooks. That figure is expected to go up this year as the number of bettors in the United States has grown significantly since last March Madness.
Apart from betting on college basketball, Americans also love placing bets on NBA games. The betting volume on this competition seems to be pretty steady throughout the season, even though the wagering activity does increase during the playoffs.
Baseball for High-Rollers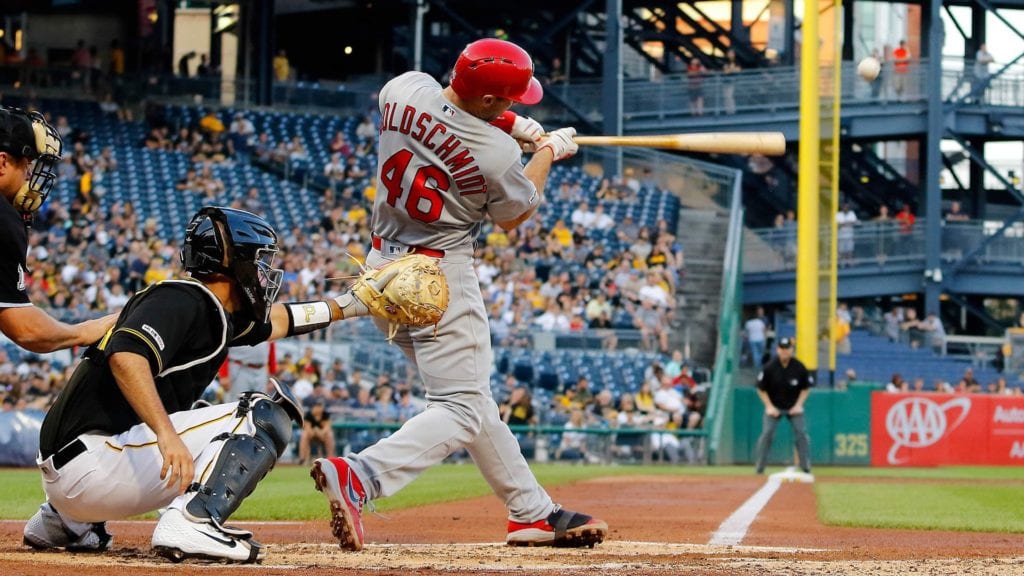 America's favorite pastime is also a top pick among big-money bettors. In 2017, for example, an unnamed Eastern European man was happier than others to see Houston Astros winning the World Series. The gambler reportedly won $14 million by betting on six games of the series.
Two years later, something similar happened. Once again, Astros were involved, but this time, we know who the high-roller is. The man in question is Jim "Mattress Mack" McIngvale, who backed the Houston team with $11 million.
This turned out to be a very bad decision as Washington Nationals won the championship, beating Astros 4-3 in series.
Horse Racing Betting in the US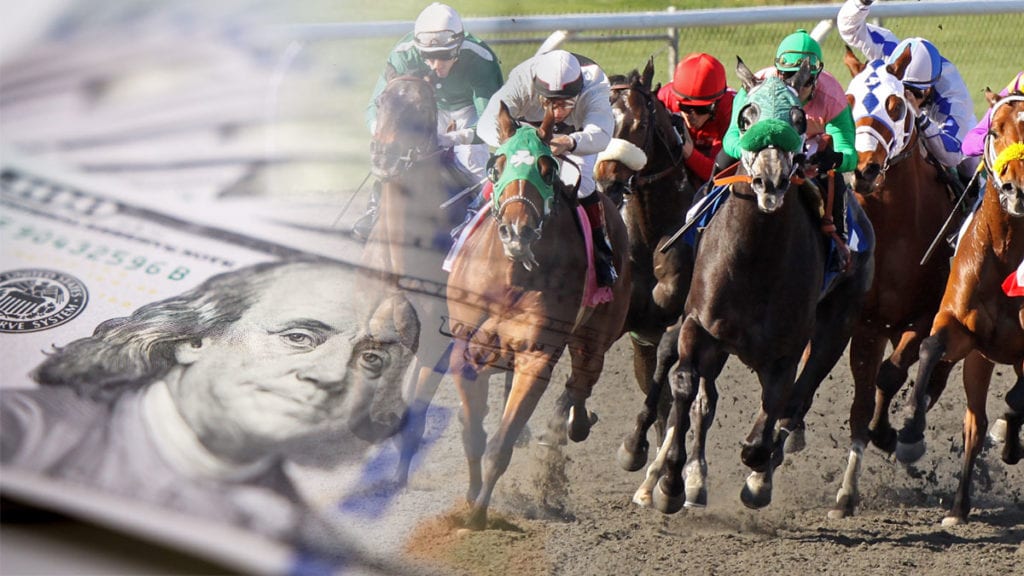 Horse racing had been a thing in North America long before Christopher Columbus's voyages. With the arrival of European settlers, the sport became ingrained deeply in the culture of the new nation. Even in the times when betting was prohibited, horse racing didn't lose any of its popularity.
Today, sports betting is legal in many states, but one of those is not Kentucky, a state where the most prestigious US horse racing event is taking place. The Kentucky Derby is the most popular race among US bettors, with millions of dollars wagered on the last year's race. The 2019 event at Churchill Downs reportedly totaled over $250 million in wagers.
Hockey Remains No. 1 Choice for Canadians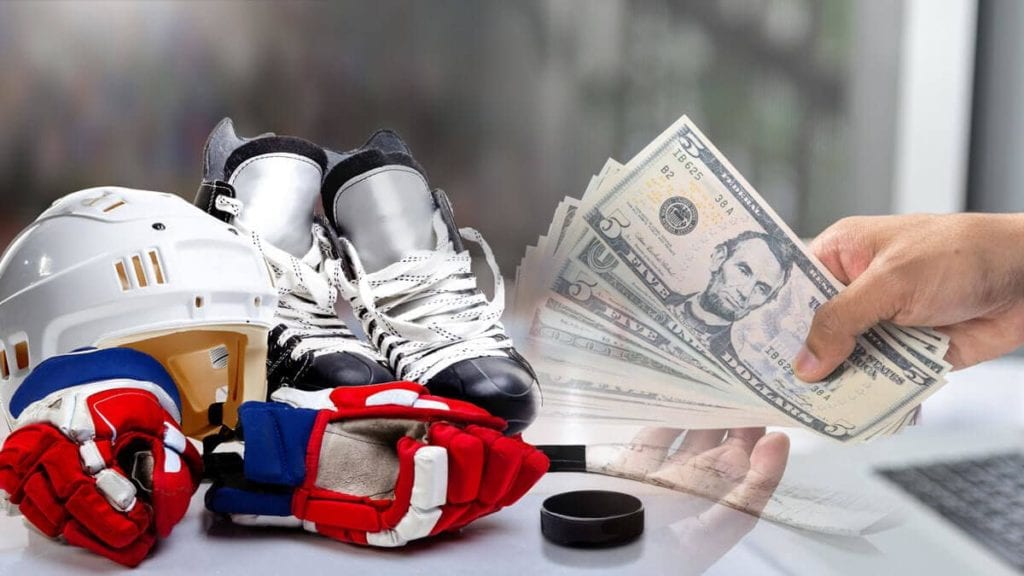 Even though ice-hockey is popular in the United States as a betting choice, it's nothing compared to its popularity among Canadian bettors. It's Canada's national sport, the sport with the most spectators, as well as the country's most successful sport in international competitions.
Given the fact that this country has a less strict approach to online sports betting than the US, it's not surprising that Canadians are wagering huge amounts on hockey bets every year. The players from this country have access to online sportsbooks from all over the world, which makes measuring their betting volume pretty difficult.
Still, we know that the revenues of the NHL, the elite ice-hockey championship, have been on the rise for the past couple of years. The same probably applies to the revenues of sportsbooks that deal with this sport.