People around the world love football without any doubt. That especially counts when we talk about people from Europe, Asia, and Africa. Millions of people support different clubs and they simply enjoy watching games during the weekend. It is a method most people use to recharge their batteries and prepare themselves for the new working week.
Logically, the most entertaining thing would be to watch the match in person from the stands. Another thing you can do is to invite friends or family members and watch the game together with them at home. However, to make things even more entertaining, you can try to predict the results and outcomes of different games. More precisely, have you ever tried betting?
Betting on football is extremely popular in all parts of the world. Despite entertainment, betting is an activity that allows people to earn a certain amount of money.
Yet, there is one mistake that most beginners make. They believe that making a profit out of betting depends only on luck. That is far away from the truth. You will have to start from the very beginning and educate yourself. Reading this article is an excellent way to start your journey. By reading this article, you will get familiar with the most popular football bets. Let's find them out together!
Match Result/Outcome of the Game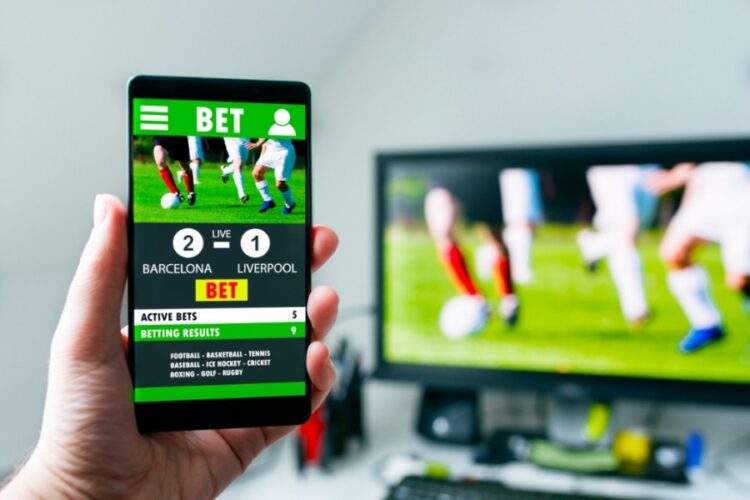 Most gamblers will try to predict the outcome of the game. As you could guess, there are three different options that you have. You can play 1, X, or 2. More precisely, you can bet on Home Victory, Draw, and Away Victory.
Generally speaking, this is not too difficult to predict. The odds often say the full story. If the odds on one team are too low, then that team is a favorite. On the other hand, if the odds are high, that means there are small chances the particular team would win. The odds on draw are often attractive and they are usually higher than 2.5 (in European bookmakers).
You Can Try to Predict the Correct Score
After one of the easiest football bets, we come to one of the toughest ways to earn money. Predicting the correct score is almost impossible. You never know how many goals away and the home team will score. Because of that, the odds on these options are pretty high and they can bring you a decent amount of money in case your predictions are correct.
Because of that, beginners should not spend their time and money on this. Different betting strategies (you will develop them after you gain experience) would provide a little help, but even that is not going to be enough. There are many ridiculous ways how a football team can score a goal. Just because many people are playing it, that doesn't mean you should try it out immediately. Be patient!
Both Teams to Score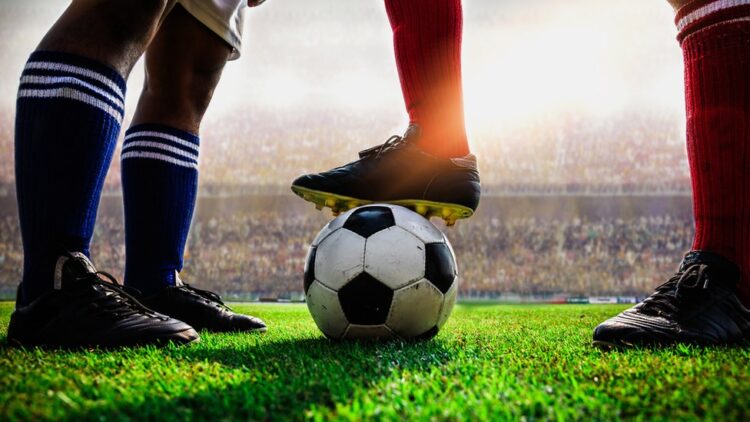 Speaking of goals, trying to predict when both teams will score a goal is a much better option. It can be an especially good alternative for those individuals that do not want to stick their betting to predicting outcomes.
So, how do things function here? Just like the name of this betting option says, your duty would be to predict when both teams will score a goal. This option is known under the name BTTS. However, in many online bookmakers, you also have the option to make some sort of combination. For instance, you can try to predict that both teams will score a goal and the total amount of goals on the match will be 3 and more. That means that results like 1:2, 1:3, and others would bring you money.
Generally speaking, this is not too difficult to predict. However, you will have to analyze the defense capacity of both teams as well as how many goals they score on average. Despite that, it would be good to check out the form of the team in the last couple of matches to get a better analysis.
Anytime Goalscorer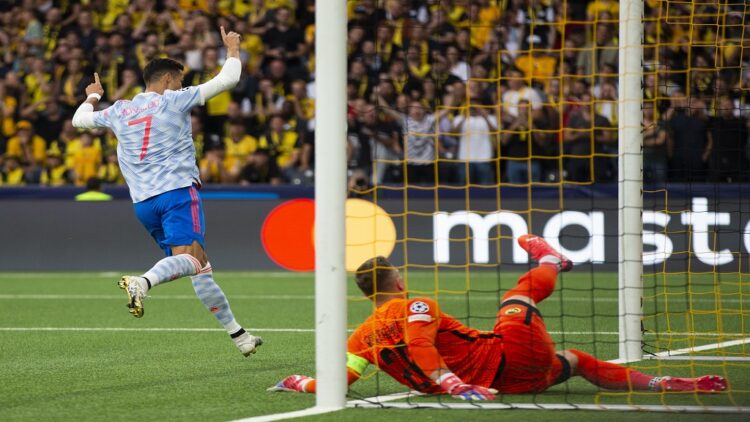 This type of football bet is a bit different than the previous ones. In the previous cases, people have to analyze the form of the entire team. With Anytime Goalscorer, your task would be to predict whether a player will score a goal or not.
You can use the same method as for the previous football bet. Check out how many goals a player scored in the last 5 to 10 games. Despite that, check out how strong the defense of the opposite team is. You should also check out how many goals the player you bet on usually scores against the particular team. These pieces of information will give you enough evidence whether you are making a mistake or not.
Half Time/Full-Time Results
If you are looking for a profitable betting option, then half-time/full-time can be quite interesting for you. We do not want to say it is easy, but you can give it a try. Your goal will be to predict the outcome of the half-time and full time of the game. You will have to put into consideration a bunch of factors here in case you want to reach positive results.
Double Chance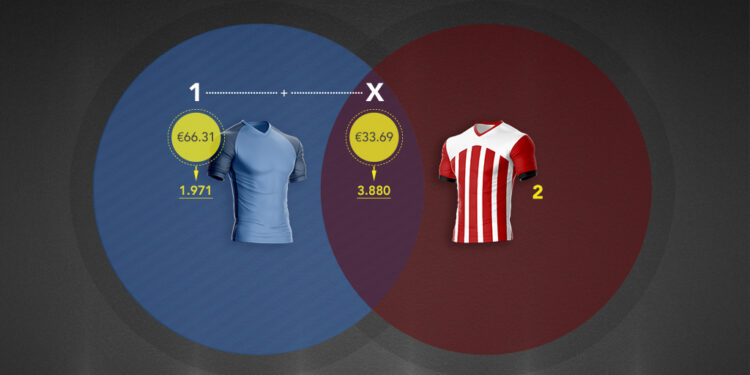 Double chance is probably the safest option that you have. It means that you can bet on two outcomes at the same time. For instance, if you are not sure a home team will win, then you can play double chance (1X) and raise your chances of winning. However, keep in mind that odds on double chance are usually low as they give you a lot of chances to win. Because of that, do not expect you will become rich out of them.
Bonus Tip: Find the Right Online Bookmaker
These football bets are not the only ones. You can also bet on Draw No Bet, First and Last Goalscorer, Accumulator Bets, etc. They are also pretty popular among bettors and they can make your betting journey more profitable and entertaining.
However, the main point here is to find a good online bookmaker. Many of them get out of the box and allow you to bet on some unusual options. Despite that, some of them will allow you to bet with certain payment methods while others won't. For example, people would probably look for those online bookmakers that will allow them to deposit money with a credit card. If you are looking for something like that, click here and check out the options that you have.
Carefully research and compare different betting sites and find the one that meets your expectation! Use the mentioned bets and develop a good betting strategy to raise your chances of winning.