As technology improves, so does the average person's car. Suddenly a car isn't just for traveling, a car is for traveling, and it's a home entertainment system. With technology today, cars come equipped standard with DVD players, full stereo systems, and even round tables that have actual seats around them. You could have a real dinner on a real table in a real chair, while still traveling at high speeds!
If you are looking to add some personality to your vehicle while also adding some functionality, you may want to look at adding some aftermarket parts. There are thousands of options for anyone looking to add to the usability of their vehicle.
1. Lift Kit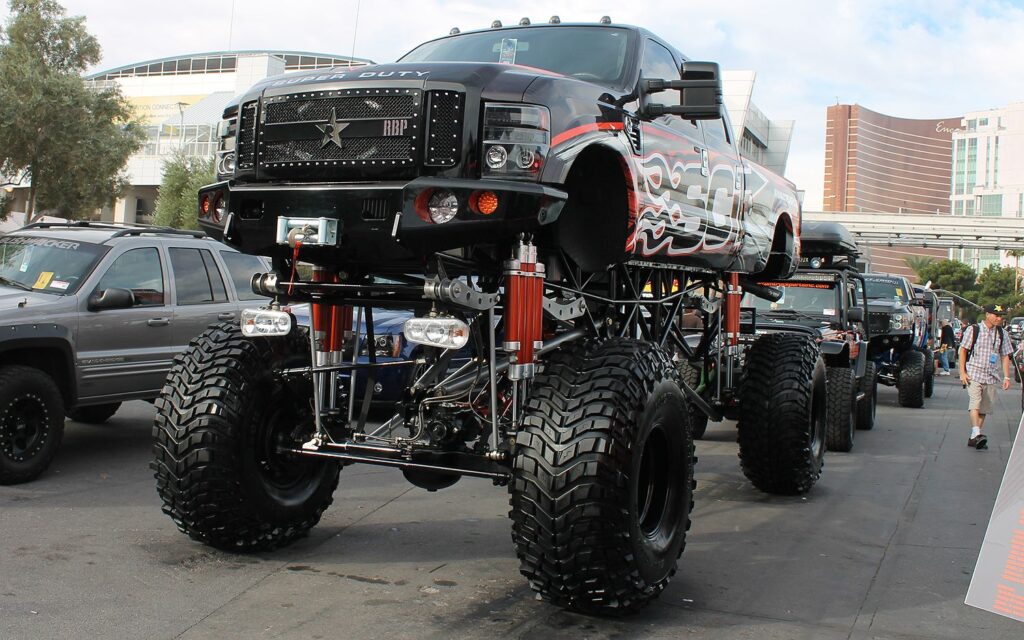 If you drive a truck, there are lots of options for you. You may want to go for a strong rugged look with your truck. You can have your truck lifted up with a lift kit. This will make the truck sit higher off of the ground. There are a number of different lift kits out there, so if you don't want to look like a monster truck driver, there are lift kits that don't go very much higher than the stock ride height.
If you have a lift kit installed on your truck, you will probably want to have some aftermarket wheels and tires for your truck. You can go with bigger wheel size, or even keep the same wheel size and go with bigger tire size.
2. Tires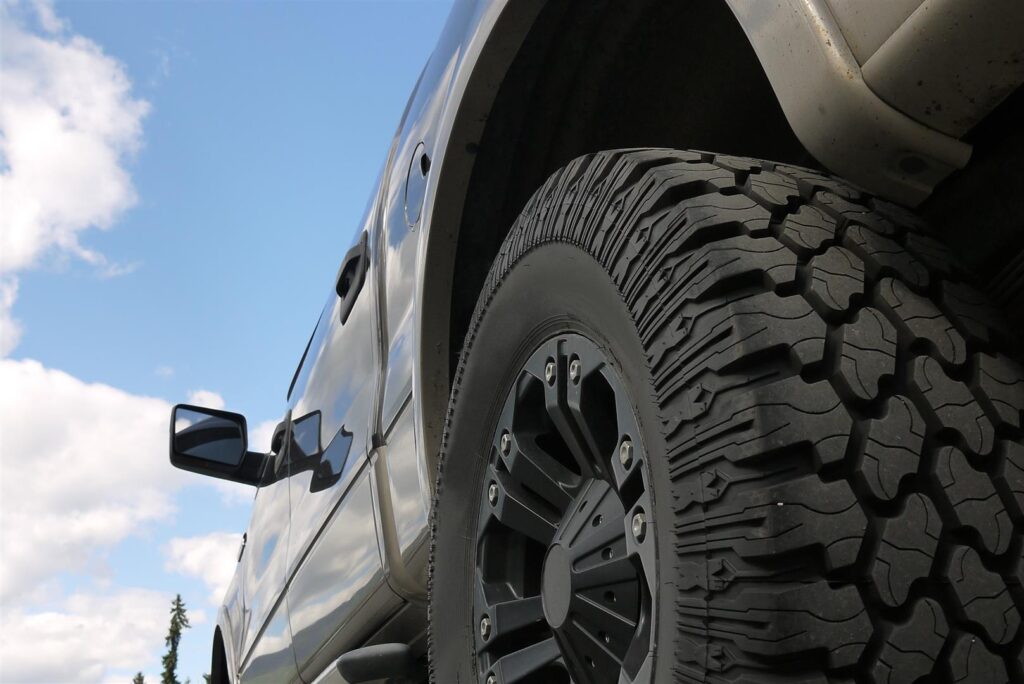 All terrain tires are a great alternative if you want a tough look, but they are more suitable to daily driving than mud tires. Mud tires are not made for everyday highway driving and will wear differently and have more road noise. Fender flares may be needed if your tires are wider than the original size tires.
There are laws that forbid tires from extending out past the fenders. Adding fender flairs to your truck's fenders will extend your fenders out farther than the original fenders, making wider tires easier to fit legally.
3. Nerf Bars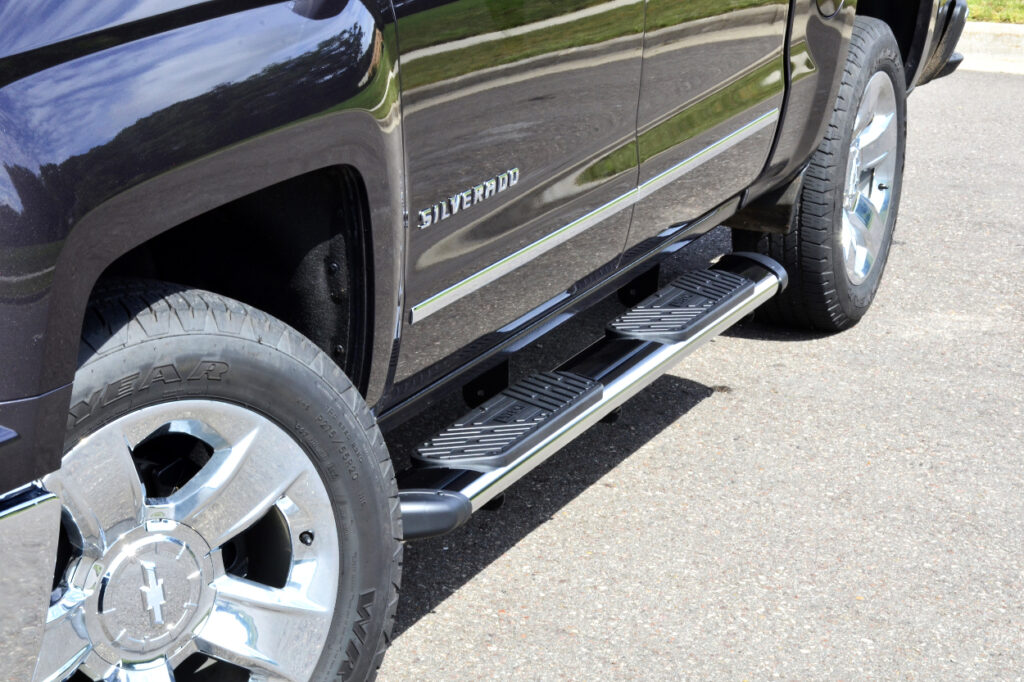 If your truck is lifted, or even if the stock ride height is high, a great accessory is a set of steps, or Nerf bars. These come in a large selection of choices including plastic, chrome, powder coated, steel, tubular shaped, plastic, diamond plate, and camouflage. These can make climbing into your truck much easier.
4. Grill Guard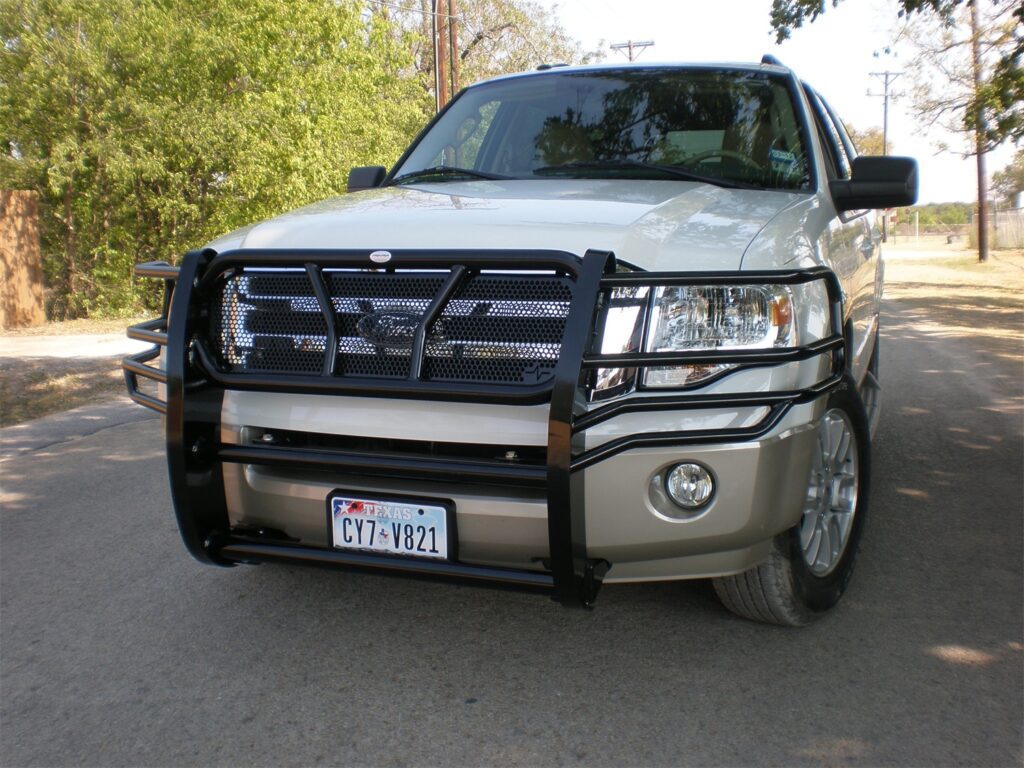 Another great look for your truck is to have a grill guard put on the front. They also come in a variety of different colors, materials and designs. Grill guards are functional because some models have light guards that protect your headlights, and most have bars across them that will protect the front of your truck from getting hit by large objects.
5. Fog Lights
Another functional accessory is a set of fog lights. These can attach easily to your front bumper or to a grill guard. Fog lights can really help your visibility when driving through the fog. This is a critical accessory for those who live in places where there is low visibility due to heavy rains, thick fog and dust storms. The rules for fog light vary per state, so remember to chek your state's laws regarding it before installing one.
6. Bed Liners & Covers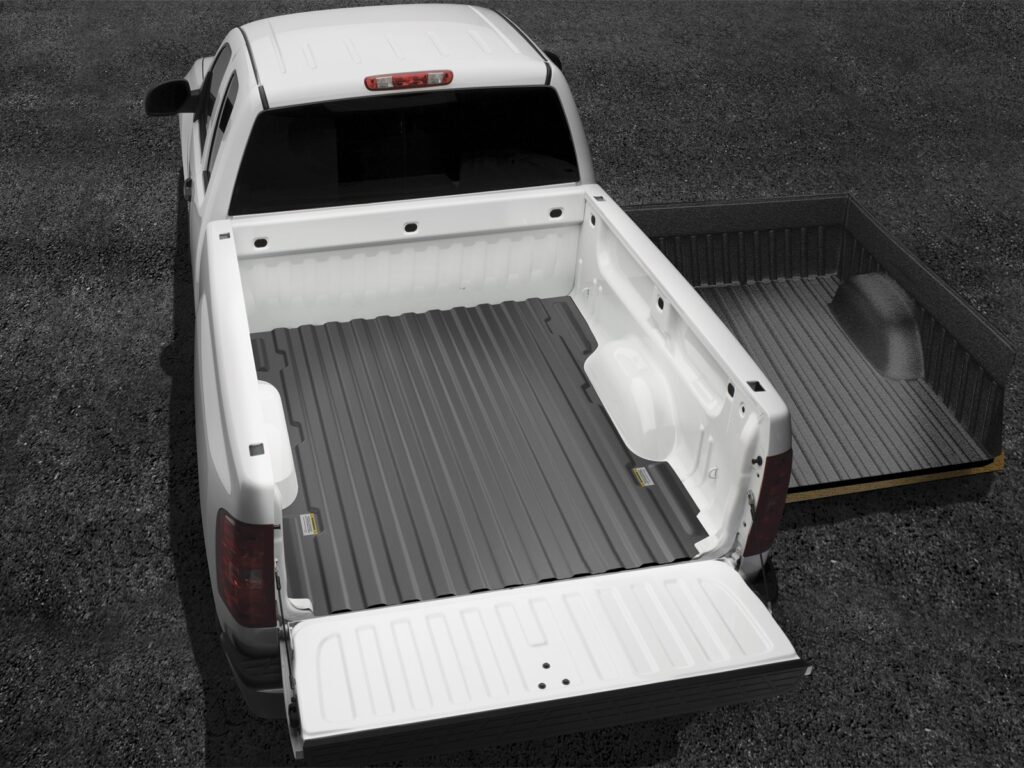 Bed covers are a great way to add storage space on your truck. They cover the entire bed of the truck making the bed waterproof. Many bed covers are easily removable so you are able to have the bed open to haul things. Bed liners, on the other hand, keep the interior of the truck bed protected, but if you want to spruce up the look of your truck bed, you can pick different designs based on your bedliner type: spray in, drop in, or roll on bedliners (check out on this blog).
7. Tail Light Tint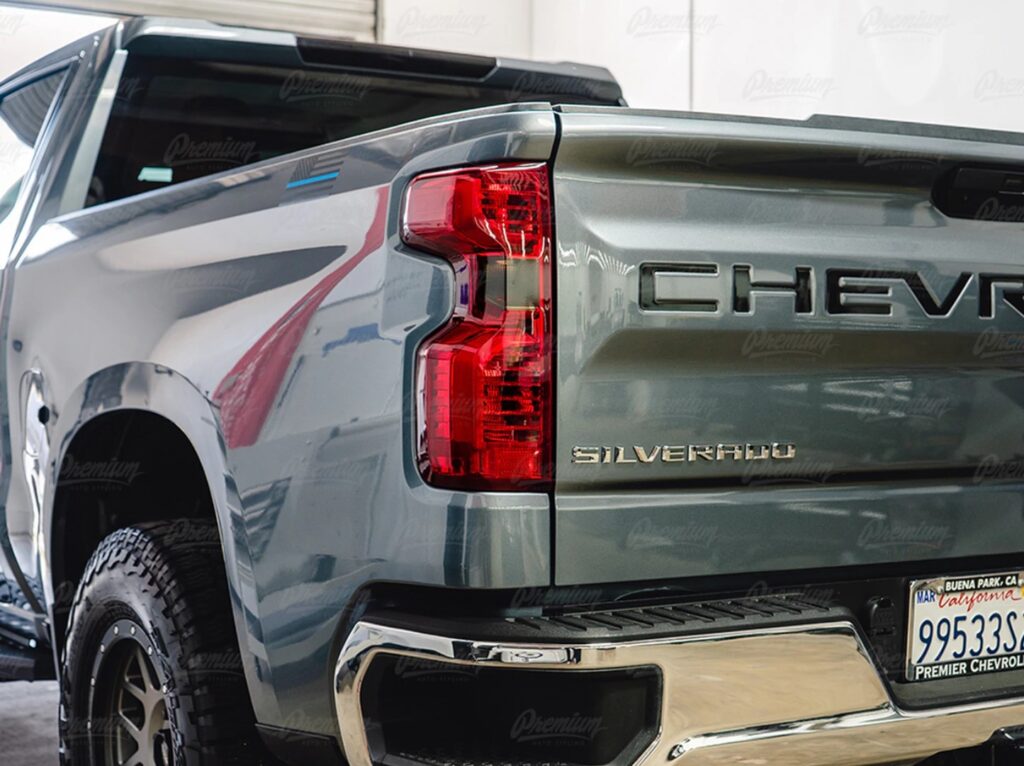 Tinting a tail light is the process of darkening the plastic to make it dimmer. This is a popular car mod amongst enthusiasts, and is gaining popularity as of late. Tinting the tail lights on your car, SUV, or truck a simple mod that will make it stand out from the crowd, and that has relatively little chance of being messed up.
Before heading down the hard-to-reverse process of tinting your tail lights, check with your local law enforcement agency first. In some states and local areas, it is illegal to tint or alter in any way the rear lights on your vehicle; in other areas, it is perfectly legal. Know the rules before proceeding.
8. Electronic Gadgets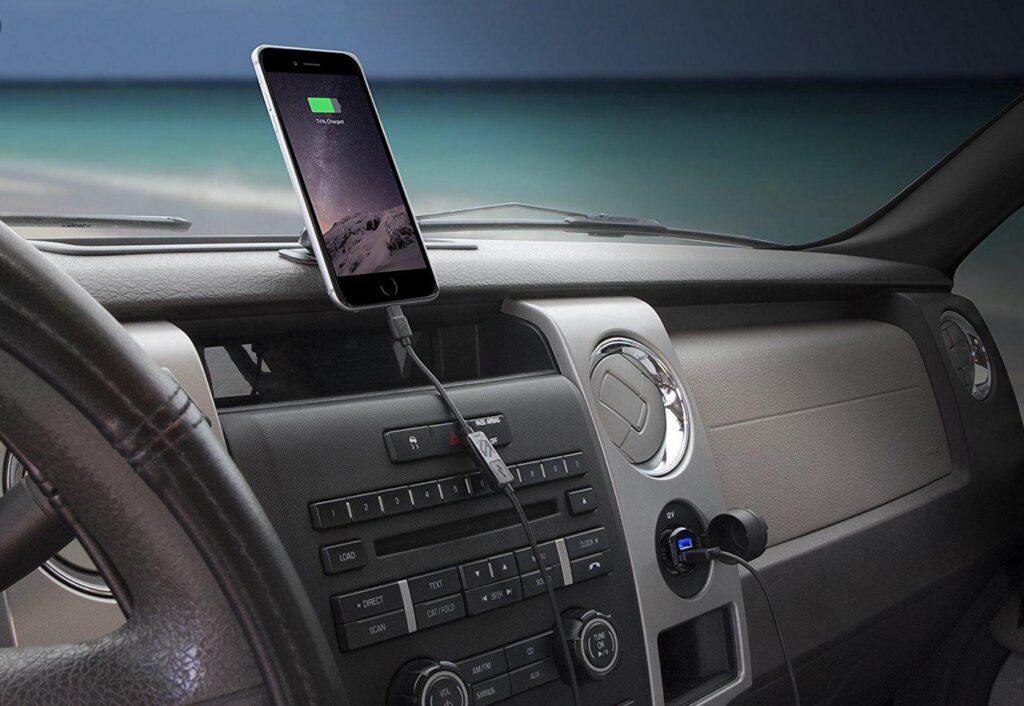 Additional sources of passenger entertainment are constantly being offered to the everyday motorist. For passengers, there are DVD players, even LCD monitors in headrests that have touch screen controls, and personal headphone jacks. Nowadays, cares are run by computers. Everything can be controlled by the click of a button. Most cars nowadays can even understand commands that you say to them!
And it's not only new gadgets that are making cars better and more comfortable today. They're much safer. They can provide much better protection than cars of old. If the brakes are slammed hard, or the steering wheel is ripped to one side, the seat belts will lock up to prevent the passenger from being thrown everywhere and hitting things. In the rare occurrence that you do actually hit something, the seatbelts and airbags work together to prevent injury to the passenger.
Conclusion
Other accessories that can really add to the functionality of your truck are bug shields, bed rails, camper shells, tail light covers, window tint, headache racks, and many other accessories. These parts all have a certain function that will either protect parts of your truck or will help you use your truck to its full potential.
Every day now, cars are becoming safer, more reliable, and more comfortable. People start to expect more out of cars, and manufacturers are always looking to please the customer. However, cars these days can cost a lot of money, but people are willing to pay it for comfort.