Your website is your company's online real estate. Regardless of whether you sell directly on your website or not, it's something that you need to focus on improving. Because, for better or worse, it impacts your brand in more ways than one.
If your website is unprofessional, slow, and/or inconsistent, it can significantly hinder your ability to build trust with customers. On the other hand, if your website is sleek, fast, and consistent with your brand image, you can develop powerful relationships with visitors and turn prospects into loyal customers. And it all starts with design.
7 Tips for Better Website Design
Designing a website is easier in today's market than it's ever been. However, with so many different choices, platforms, hosts, and builders, it's arguably more challenging to design an effective website. Keeping this in mind, let's explore a few key principles you can use to build a better site for your business.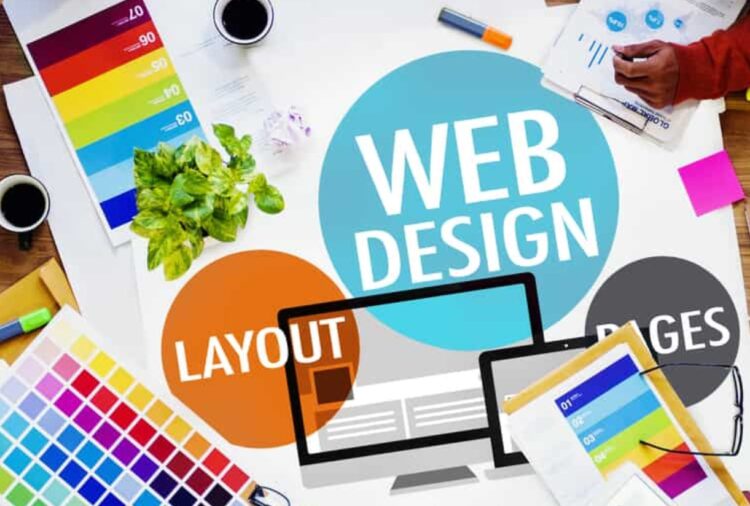 1. Hire a Professional Web Design Company
If you have the time, patience, and a decent amount of experience, you can probably design a pretty simple website on your own. However, for 90 percent of business owners, it's better to hire a professional web design company. Specifically, you should hire a local company. For example, Long Island small businesses should hire a Long Island web design company. (Click here to learn more.)
The benefit of hiring a local company is that they understand your market and can help you stand apart from the competition better than a national developer who lacks the proper context. 
2. Keep it Lean
There was a time in the early 2000s when businesses thought that the best approach was to show off their design "chops" by developing intricate websites with fancy designs, lots of flash, and dozens of pages. But what clever conversion optimizers soon realized is that more is actually less. The more design elements you pile on top of one another, the slower and more confusing the website becomes. In fact, lean sites do much better.
A lean website is a website that strips out the superfluous and focuses on what really matters. It's a "100 percent meat and no filler" approach. If your website is simply designed to give your brand credibility (rather than process transactions), you can probably get away with two or three pages and a blog. Visitors can then be encouraged to contact you to learn more about various aspects of the business.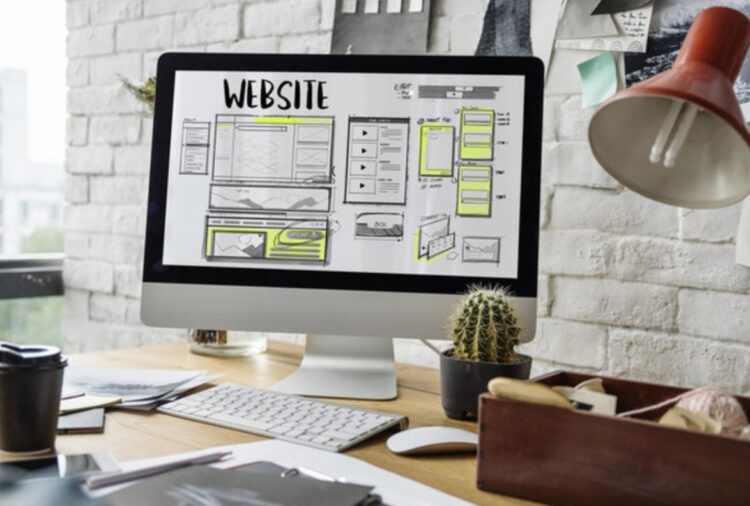 3. Communicate a Clear USP
Sticking with the simplicity angle, your website should only serve one purpose: To communicate a clear and convincing unique sales proposition (USP). Your USP should be featured prominently in the header of your home page and must communicate what sets your business apart from the competition. A failure to do this will lead to high bounce rates, low conversions, and poor metrics across the board. 
4. Invest in Pillar Content
As you know, content is king. But quality is far more important than quantity. When designing your website, emphasize a few pieces of high-quality "pillar" content, rather than dozens of shallow blog posts that add little-to-no value to visitors. These pillar pieces should give visitors a taste of what your website/business is all about and make it easy to develop related "spinoff" content in the future.
With a pillar content strategy, you pick two or three evergreen topics that are important to your audience and can be connected to what your business offers. Each pillar is several thousand words in length, includes high-quality visuals, and becomes a central part of your link building strategy.
Once the pillar pieces are in place, you then create a content calendar where you regularly develop shorter pieces that loosely connect to the central piece of copy.
Each one of these posts links back to the original pillar piece. As a result, you create a web of links where the authority from the pillar content filters down to the other pieces.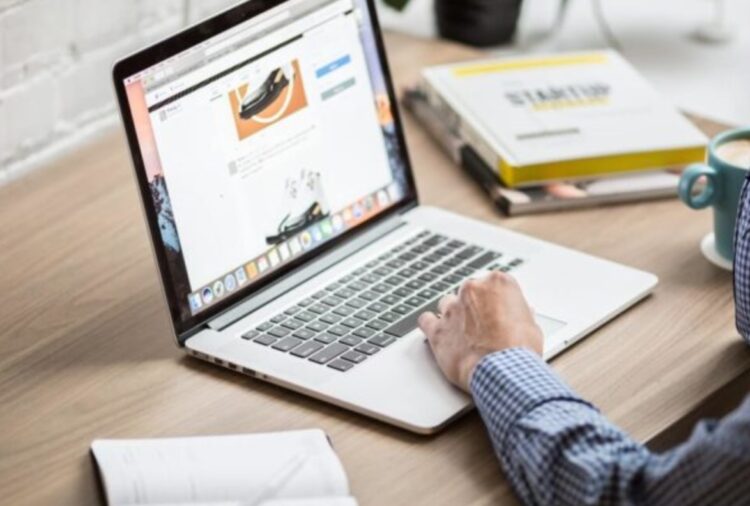 5. Be Predictable
Want to hear something refreshing? You don't have to reinvent the web design wheel. In fact, you're better off being predictable. (At least when it comes to basic elements like your logo.)
Research shows that people find it six-times more difficult to get back to the homepage when your website is centered in the header, rather than placed in the top left corner. The same goes for other predictable elements, like placing your "about us" in the right corner of the page and contact information in the footer. Sometimes it pays to be predictable!
6. Prioritize Website Speed
Website design directly impacts your website's page loading speed (which impacts user experience and conversion rates). By emphasizing the right design elements, you can speed up your website and get better results.
One of the best ways to keep your website lean and mean is to compress images to the right file size and type. You can read more about this by checking out this article. You can also speed up page loading speed by limiting the number of pages that are on your site. A simple site framework with clear navigation will keep things moving smoothly.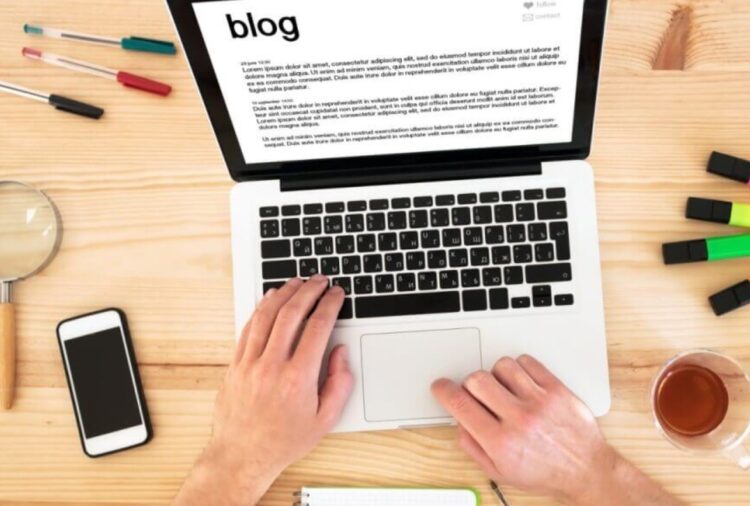 7. Focus Above the Fold
Very few visitors will thoroughly inspect your website from top to bottom. People are "snackers" and they're quickly scanning for the best information they can find. Unfortunately, this means you can't always count on them to find a call-to-action at the bottom of one of your pages.
As a general rule of thumb, spend 75 to 90 percent of your time on the above-the-fold portion of your pages. This is where the bulk of a visitor's focus will be. At the very least, your call-to-action should appear here.
Take Your Website to the Next Level
You don't need a world-class website. And you aren't trying to win any web design awards. You should, however, make it a goal to have a smooth website that indoctrinates people into your brand and communicates a message that moves them through the conversion funnel and closer to becoming a monetizable customer. By following the tips outlined above, you'll almost certainly make progress toward this objective.