So, it s not new for Google to update its ranking signals. Near the end of October 2023, they introduced some significant changes to its search engine. Amidst all the latest developments, including language processing, subtopics, and others, Google announced passage ranking or indexing as another new feature.
According to Google, the passage technology will affect 7% of all search queries. That s a massive number that we cannot ignore. Most businesses and marketers are bound to find Google s passage algorithm interesting as it represents a significant change in the way search results are presented and handled by the index.
To offer more relevant answers to its users, Google will rank specific sections of a page independently. However, before going into what the Passage means and how to optimize the new Google ranking factor, it s important to know that two different algorithms in search engine handle indexing and ranking processes.
So, let s take a closer look by explaining what Google Passage Ranking is?
What is Google Passage Ranking?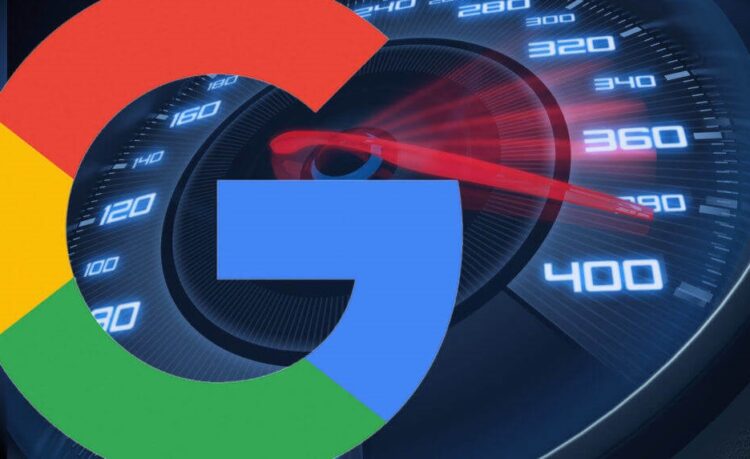 Right from time, Google has been looking for ways of finding the relevant answers buried deep within a page s content. This would beat the previous means of sifting through provided ranked web pages for the specific one you need.
With the recent breakthrough in ranking, they can now rank individual passages from the pages and not just the general web pages. The feature introduced to Google gives the ability to understand the relevancies of specific sections and provide searchers with the best possible answers.
But what exactly does Google Passage Ranking mean?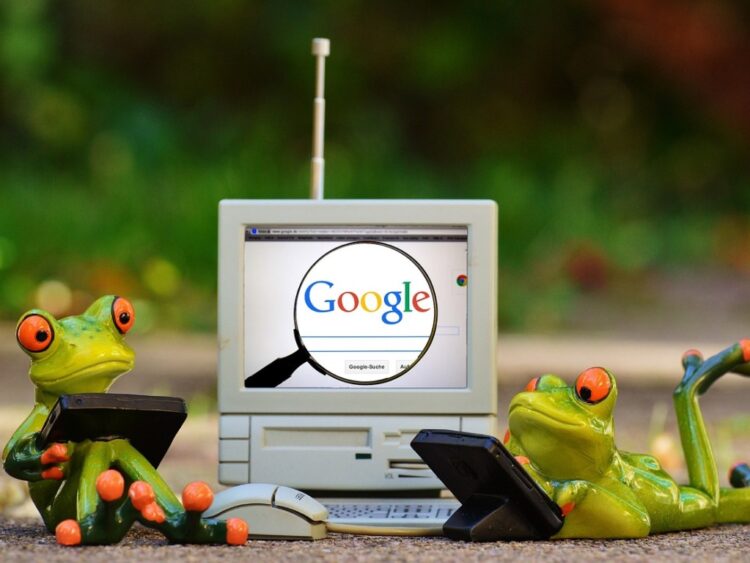 Passage indexing or Passage ranking refers to using individual Passages of a webpage by the search engine for ranking. So it s more about a change in ranking and not indexing. The target of this feature is to help well-explained and long-form content rank better for relevant search queries such that the users get better answers to their questions.
While searching for things on Google, you may sometimes find the search engine showing you relevant answers in featured snippets. These search results sometimes take you to direct links of the most pertinent section from the search result. Under the top search results, there s also a section where Google shows other related questions to your query. From here, you will find a drop-down arrow with a snippet of answers to your question.
How Google Passage Ranking Algorithm Works?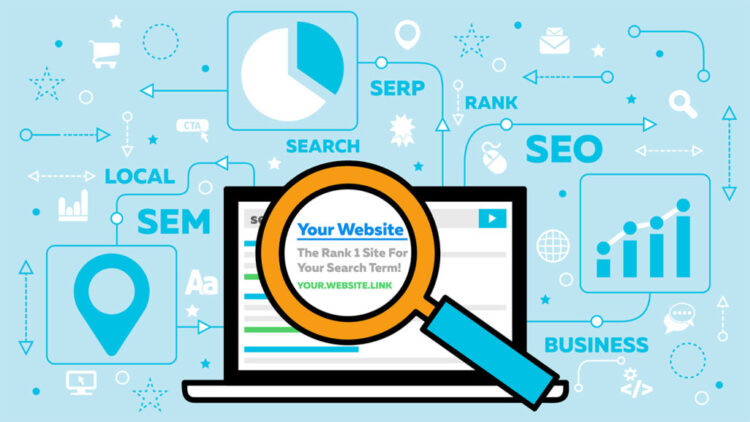 The update was initially referred to as passage indexing. However, this did not accurately describe the algorithm s true nature since it s a ranking change. If Google proceeds to stop indexing and full-page, SERPs could be filled with content from a single page. Just in multiple blocks. Google preferred to remove the confusion and changed it to passage ranking instead.
The update is a new way Google ranks certain pages differently according to relevance, and it does not affect the way the search engine indexes the pages. Google s intention with this set of updates has to improve the experiences of the users. While they believe that specific passages on a page deem more relevant to the user s query, the intention is to sort the pages and present them differently.
This information shows that Google will now pick out the paragraph, sentence, or phrase that seems most relevant and rank the page based on the content in focus. This entire concept may seem odd to some, but it looks similar to the already established featured snippets.
Difference between passage ranking and featured snippets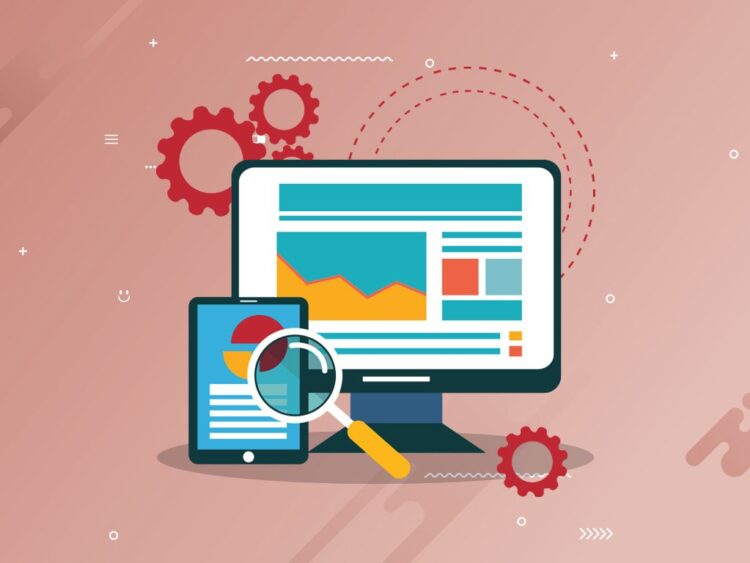 Of course, it may almost seem that passage ranking and featured snippets are the same. But they aren t.
Featured snippets present instant answers to short queries. For instance, searching for When did Michael Jackson die? will serve you with a direct reply without going through any search result.
This works since the snippet considers the general relevance of a page concerning the query. There are specific passages from pages with the most relevant text for a search that Google has pulled out content from and selected to spotlight at the top of a SERP.
Snippets serve as opportunities for sites to increase their organic traffic, brand exposure and gain higher CTRs without high domain authority. But the passage ranking takes into account the relevance of only some aspects of the webpage. It ranks the overall SERP based on the specific sections instead of focusing on the relevancy of the entire page. However, this did not mean Google will no longer evaluate entire pages.
Backlinks, UX signals, on-page SEO, and other Google s page-level ranking factors continue to influence the search engine. The main difference in the update is that Passages become another ranking factor, and single pages that are well optimized and organized will have more chances to rank. Google passage algorithms isolate the snippets of texts that seem most relevant and rank the full page of it almost like an enhanced version of featured snippets.
How Will Google Passage Ranking Affect my Site?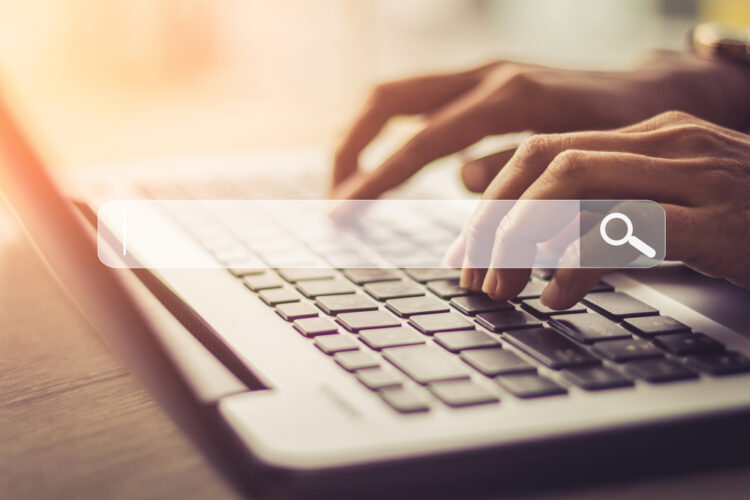 The overall influence of the passage ranking is how it helps to increase traffic to the web pages that might seem irrelevant to Google if it was analyzed as a whole. Websites that cover a broad range of topics or publish general guides may benefit from the passage ranking than others. In other words, sites that aren't fully optimized for SEO get a chance of a solid ranking boost. Even if your site doesn`t meet all the guidelines, here are some possible means to optimize your site content for the new passage ranking.
Organize content into discrete sections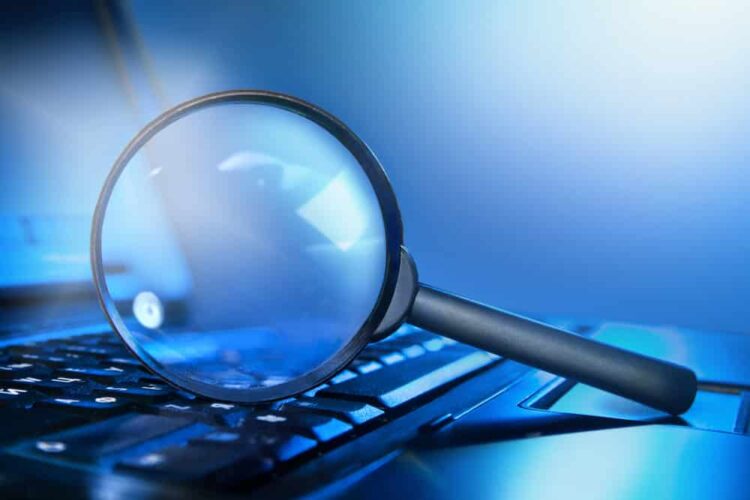 Google intends to rank passages of a page individually and look at each section as a mini web page. This also doesn`t mean Google can easily break up the disorganized pages. Your content needs to be divided into dedicated subtopics. If you have already been organizing your content, go further to ensure the sections are self-explanatory such that Google can treat the content under every subheading as a mini web page and rank it accordingly.
Publish more long-form content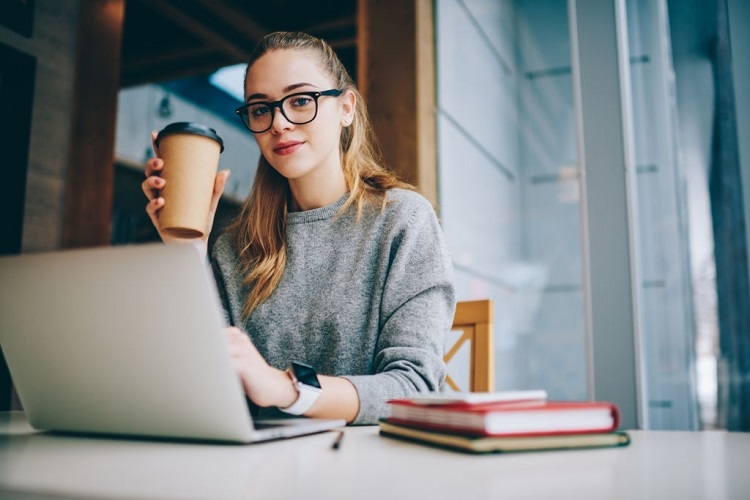 By concentrating more on entire pages, long-form content has always been easily beaten. For instance, pushing a whole page to have lengthy content on a specific topic will not rank as high as a webpage with a section focusing on the subject. Previously, in some cases, this long-form content may still gain the proper attention since, to Google, these entire pages could have better UX for anyone looking to write a better introduction.
But now, this new change shows that Google can now reconstruct a single piece of long-form content into multiple unique passages, with each one having a shot of ranking in google. You can expect long-form content to even perform better for SEO in 2023. Just ensure your content provides value and has the relevant keywords.
Click here to no more about Page Experience – https://seovendor.co/google-page-experience-matters/.