Did you know that around 25% of Americans experience acute insomnia each year?
It is not even necessary to say how important a good night's sleep is for our effectiveness. Imagine that you sleep for only 3 hours before going to work. Will you be able to stay concentrated enough for the next 8 hours? If you have some superpowers, then it is maybe possible to stay focused. Yet, the majority of people would not be able to stay effective enough.
Before we start with tips, it is necessary to say a couple of things. First of all, experts suggest that our organism needs between 7 and 8 hours to get fully rested. However, the length of our sleeping is not the only important thing. Something that matters more is to sleep at the right time. For example, sleeping from 3 AM to 11 AM is also night hours of sleep. However, that doesn't mean you will feel rested. Experts recommend that sleeping between 11 PM and 6/7 AM is the best time for sleeping.
Now when we determined these things, let's solve your problem. There are many ways to sleep better, but we will highlight only those that bring the best results.
1. Avoid Caffeine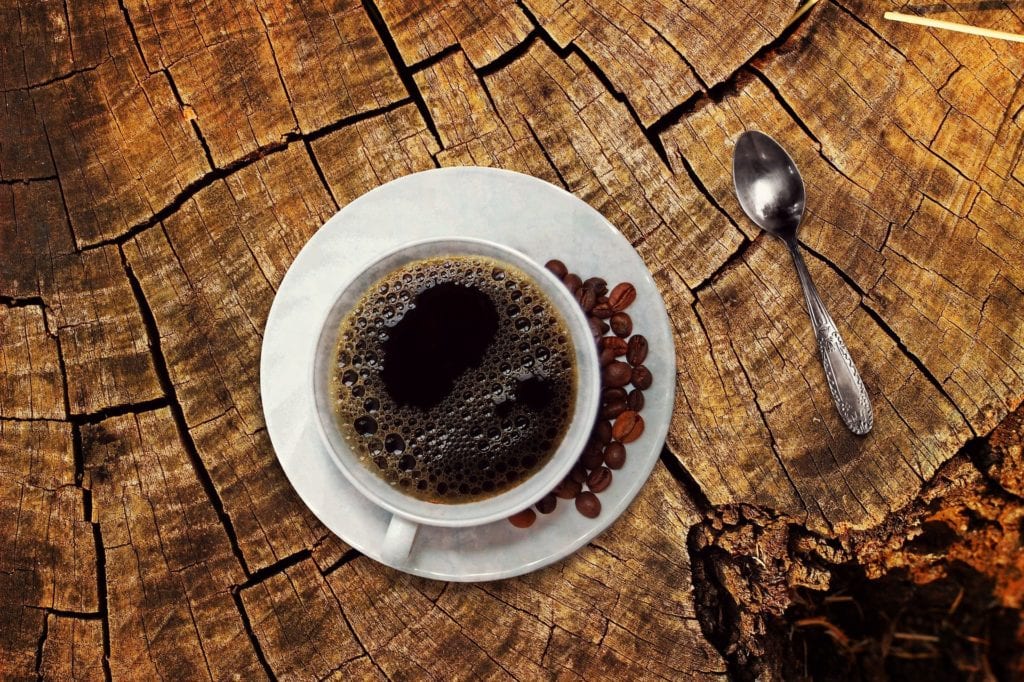 Coffee is one of the common beverages that most of the people around the world consume every single day. Still, this drink is full of caffeine that doesn't allow people to sleep. It is understandable if you grab a cup of coffee in the morning hours before you go to work. Coffee wakes you up and you start to function properly from the first moment you enter your office. Yet, is it smart to consume coffee in the late hours? If you do that, then be sure it won't bring you peace. You won't be able to go to sleep even when you feel tired.
Coffee is not the only product that contains caffeine. For instance, chocolates, soda, tea, and similar things are something you should avoid consuming after 4 PM (approximately). Instead, if you truly need to drinks something, you should rather pick a fruity juice. It doesn't have any "side effects".
2. Avoid Long Daytime Naps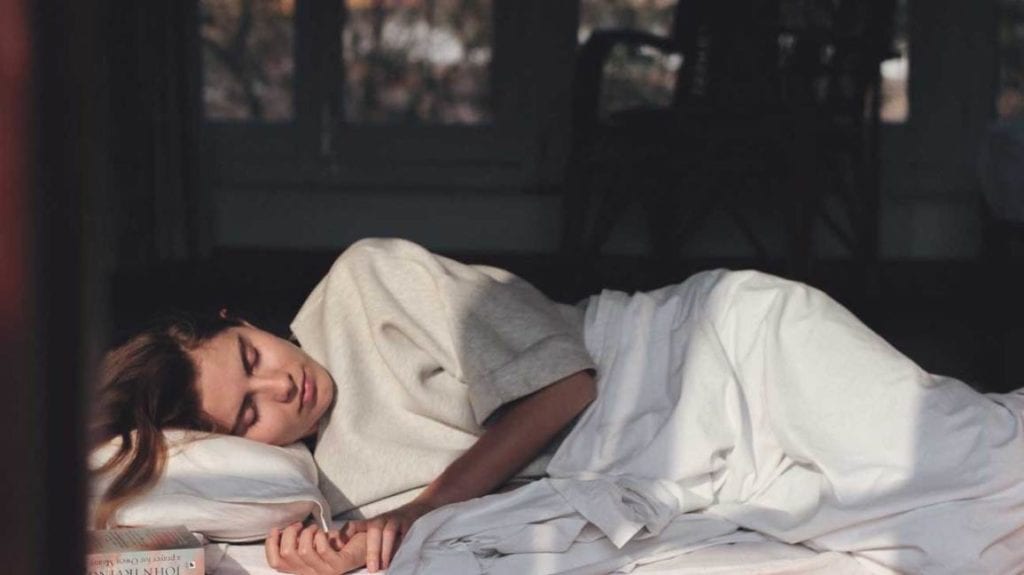 First of all, let's explain what short naps are. Let's imagine that you were working hard during the day. You went home and you feel tired. It is healthy and beneficial if you lie down in bed and close your eyes for 15 or 20 minutes. You must do that in silence. This will give you enough strength to be awake.
However, are you disciplined enough to open your eyes after those 15-20 minutes? Most of the people fall asleep and they wake up after 2 or 3 hours. Well, these are the long daytime naps that we mentioned. Let's imagine one more thing. You had a tough task to finish at work and you had to continue working from home. After that, you woke up early and spend 8 hours of your day at work. When you come home, you would only want to sleep. However, do not do that! You will completely mess up your biological clock.
3. Respect Your Routine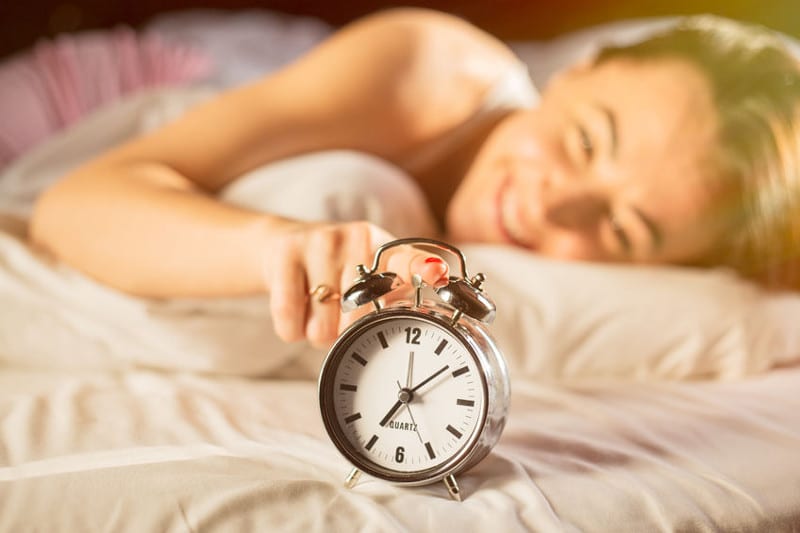 Have you ever heard about the 21/90 rule? Well, this rule explains that we need to commit to a certain goal for 21 days. After that, the commitment becomes a habit. You won't be able to change your sleeping habits at once. However, once you make the changes, it is necessary to respect it.
For example, if you got used to getting up at 7 AM, then you should not delay for an extra hour. Sooner or later, you won't need to set up the alarm to wake you up. Your body is going to be your alarm. It will wake you up at the right moment. That's why you should try out to sleep and wake up at the same time every single day.
4. Make it Comfortable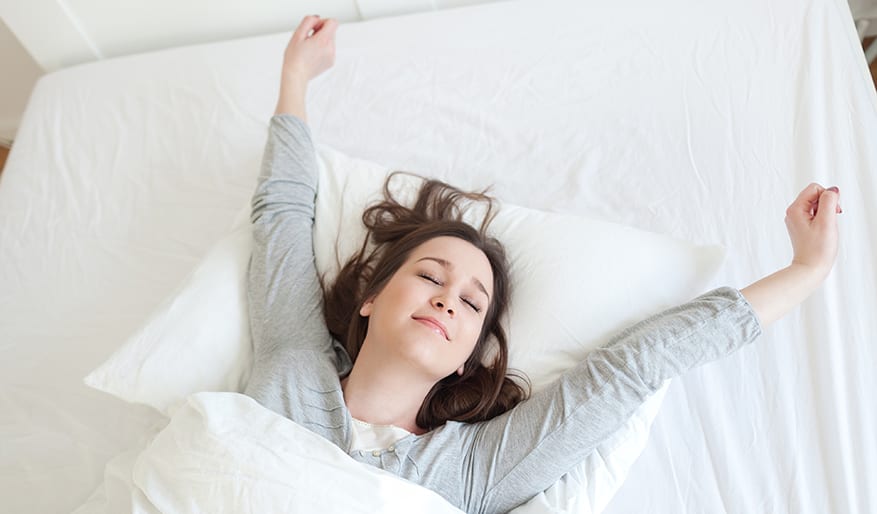 Your sleeping environment is the key factor that impacts your sleeping. Let's say that your bed is not comfortable for sleeping. It is hard to find the right position and you are rolling over the bed for 2 hours. Logically, getting to sleep under these conditions is impossible.
It is important that your "sleeping equipment" is quality. Besides mattress and pillow, it is also necessary to have comfortable pajamas. For many people, this product is not so important because they do not carry it in front of hundreds of eyeballs. However, just because you wear it only in your room, that doesn't mean it is irrelevant. It can ensure you a good night sleep. If you are trying to find a good pajama, we suggest you visit Pajamas For Peace and see which option you have.
5. Clear Your Mind in the Evening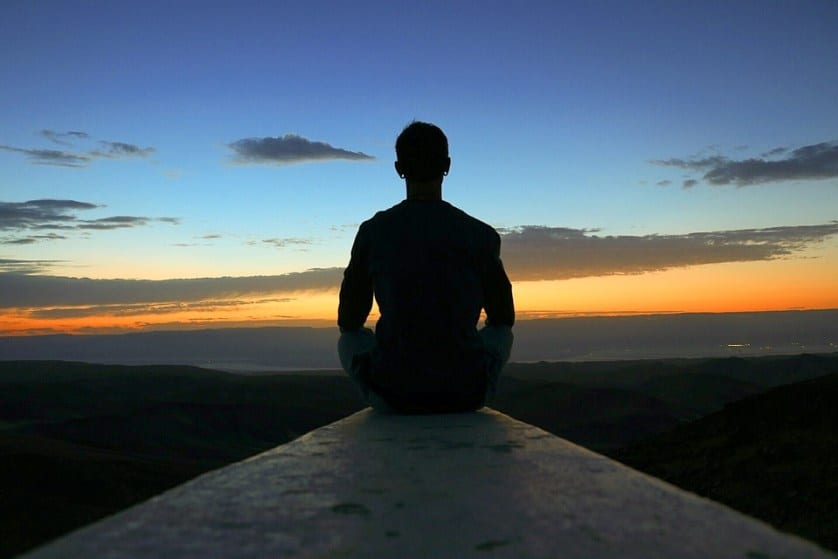 Coffee and uncomfortable pajamas are two reasons why people can't sleep. Still, we have noticed that the most common reason is unclear mind. We know that many problems bother you. Still, do you think about your private problems while you are at work? If you are a good worker (we are sure you are), then you leave all your problems outside of your office.
You should use the same strategy when we talk about sleeping. All your problems should remain in your living room. More precisely, if you want to make solutions, you should think about them and work on them during the day. Thinking about them before going to sleep doesn't have any sense. You won't be able to solve them while you are lying in your bed. Besides that, you will fall asleep late and you won't be effective enough tomorrow to work those solutions.
6. Be Physically Active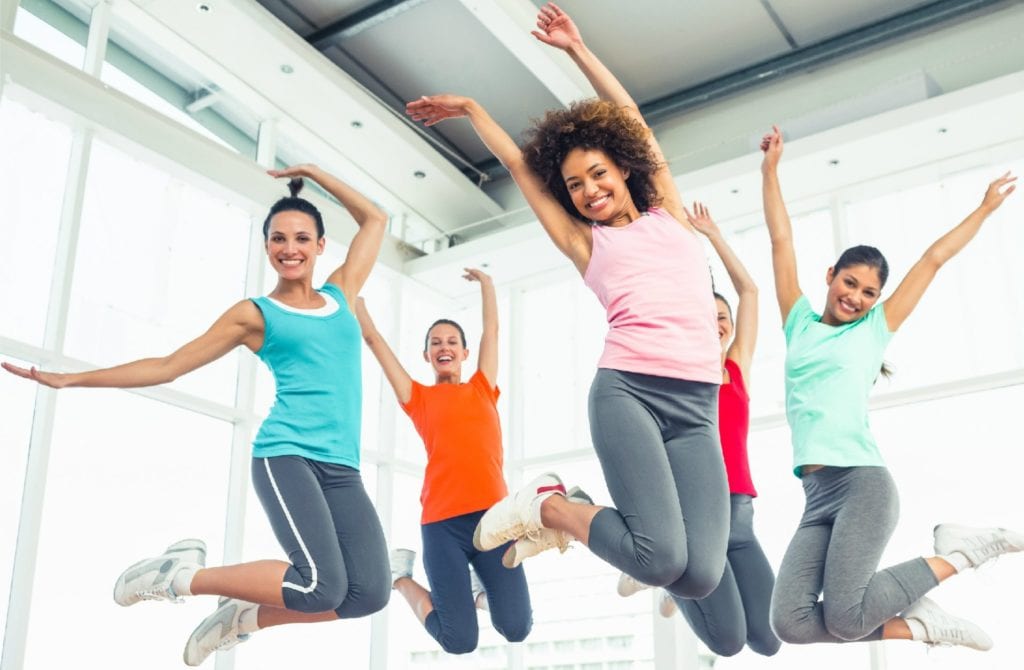 Let's say that you are a student or unemployed. That means you do not have a lot of duties that require physical activity. Well, that's why you need to change that. Sometimes people can't go to sleep because they truly do not feel tired. That's why you should be physically active.
The first option you have is to go to the gym. You will sleep like a baby after hard training. If you do not want to do that, walking at least 2 hours per day would be enough. This will make you feel tired and you won't have to worry about being awake in the late hours.
So, which of these tactics sounds like the most effective to you?