A typical business event would include product or service launches, demos, prominent guests, and special activities such as awards and others. The company can then use photos from such events to serve several purposes.
From using the images in press releases to promoting the brand and reminding the attendees how the day was, a brand can never lack ideas for utilizing these photos. Here's a catch 22; even though these images can serve a plethora of purposes, as a photographer, you must ensure that they're of top quality and satisfy the intended purposes fully.
You can ensure this by advising the business to transfer their older media to digital via a service like Classic Memories so it is easy for them to share the files and also preserve them permanently among other benefits. If you're planning for an upcoming event, here are some creative tips to take your business event photography projects to a whole new level.
Get your Camera Configurations Right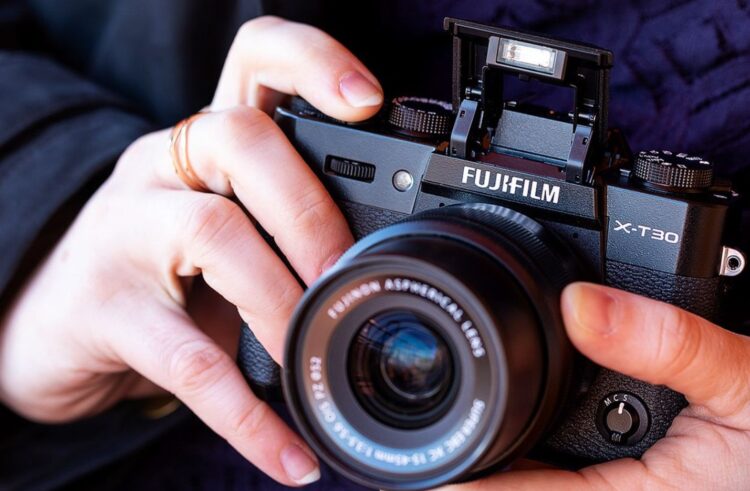 Camera configurations are one of the most crucial aspects of corporate event photography. To get the best shots, you'll have to ensure that you have the correct settings ready to avoid getting blurry images or discolored tinting on the images, among others.
There are four core settings that you'll have to get right. They include ISO sensitivity, metering, Focusing, and camera mode.
Most photographers prefer taking their shots in 'Auto ISO' mode when shooting without flash. The 'Maximum Sensitivity' can then be set to 3200 and 800 on FX and DX, respectively.
For the 'Minimum Shutter Speed,' you can leave it at 1/100s if your hands tend to be shaky. When there's flash, you can keep the Auto ISO mode off and stick to low-level ISO, which may range around 100-200 depending on your camera.
If you need more light when taking the shots, you may want to increase your ISO to let's say 400 or 800 occasionally. The basic rule of thumb is always to consider how the light around you may impact the image quality. To be sure about the exact levels, keep exercising in different settings, and see what would work out best.
You can always switch between Matrix or Evaluative metering and Spot metering depending on the subject background. If the subject is posing on a bright background and you're taking the shots without flash, Spot metering would be preferable as it would allow you to overexpose the backdrop just a little.
Matrix metering should work in most other cases. If you're going to use flash, you'll basically be taking the shots in manual mode, so metering may not really be necessary.
If you're working on poorly lit environments, be wary of using wider apertures around f/1.4 –f/2.8. The primary concern here is that if by chance the focus is directed to an area that's not really important, the final images may be very blurry and unsightly. It is also recommended that you shoot with flash when you're near the camera's maximum aperture, and the Shutter speed is at 1/50s.
Either way, if you want to focus multiple times and be able to recompose the image in case that would be necessary, you may not want to use the Shutter for focusing and switch to Auto Focus mode. This configuration may be unique for different cameras, so it would be worth testing it before the function and seeing how it turns out for you.
You can always switch to Continuous Servo (AF-C) mode for the Servo mode if your subject is in motion. This configuration is also unique for different camera models. If you're using a Nikon DSLR, leaving the switch at 'C' position on the camera's front will help you activate the AF-C mode quickly.
This should not stress you out. If you're not going to use flash in low-light locations, but you can fully control the depth of field, the 'Aperture Priority' mode should work best for you. However, if you're going to shoot with flash, you can switch to 'Manual mode' and control the amount of natural light you want to reach the camera sensors by keeping the 'Shutter speeds at 1/50s-1/200s and aperture at f/2. 8 – f/5.6.
Make your Subjects Comfortable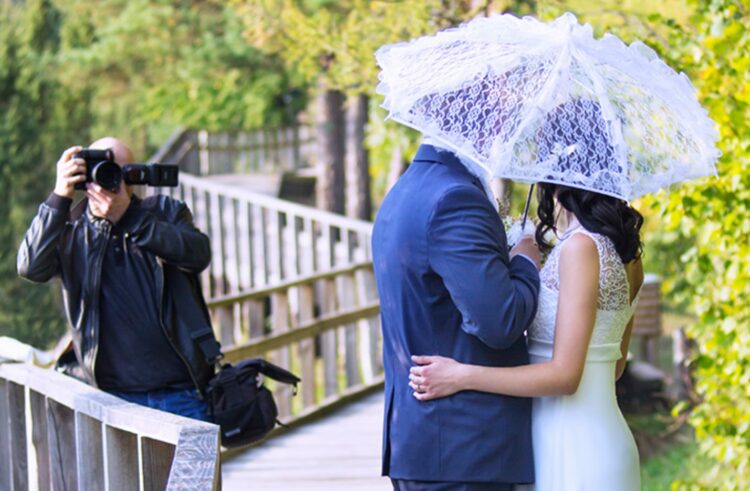 You'll have to acknowledge that this is a professional setting, and your subjects here will, in most cases, be a little more sensitive and rigid. You may also notice that the scene is a little nervous than other events you've worked in the past, for example, weddings and anniversaries, among others.
It is human nature that you may also find such a setting uneasy, but as a professional, you must be able to fight through it and not appear unsettled. Here are some tricks that will work out for you in most cases.
Dress well.
Wear a smiley and easy to approach face.
When you can find some space, be sure to engage with the subjects.
This will make it easy for the attendees to feel comfortable around you and allow you space to capture some very cool images.
Stay Attentive and Always Ready for the Big Moments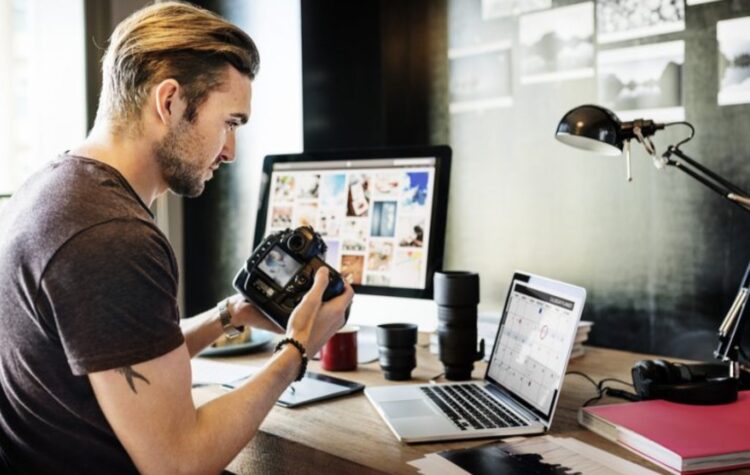 Corporate photography is pretty different from most formal photography events such as weddings and most probably birthdays. One thing that is for sure is that your subjects are not going to be smiling all the time and you're also not sure when they're going to smile.
To capture the big moments, therefore, you must be keen to capture those brief smiling moments. For example, in events like seminars, it would be hard to capture the attendees smiling, but then, there must also be some light moments in between the speeches.
Note that most presenters in such events make jokes when they begin the presentation. Therefore, you will need to be ready every time a new speaker comes up.
Final Word-Brush up Your Editing Skills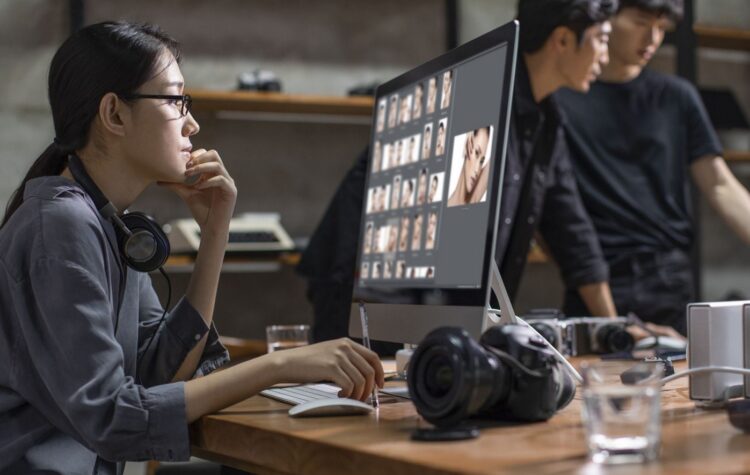 You may not want your clients to see the in-process images and be more at ease delivering complete photos. To stay on top of the game, you must be familiar with a few top editing skills to make your images stand out.
You may also need to know how to use some of the top photography software to add some artistic flair to the images and make them more presentable. Depending on your preferred editing means, ensure that you communicate deadlines early, so your client knows when to expect the photos.