Wedding photos and videos aren't cheap. In fact, they're one of the biggest expenses that you will face on the day, besides the venue hire, of course.
But do they have to be?
When I was investigating the cost of weddings, I was amazed by just how expensive they had become. Most people expect them to be somewhere in the high four figures, but it's usually more like the mid fives. Couples can easily spend $30,000, $40,000, and even $80,000 on the day alone, let alone the honeymoon.
Cutting back on the pro photographer to save money, however, is not advised. Friends and family usually don't understand the first thing about creating beautiful images to remember your day. Using them is a recipe for disaster.
So what can you do instead? How do you make wedding photos and videos affordable? Here's the low-down.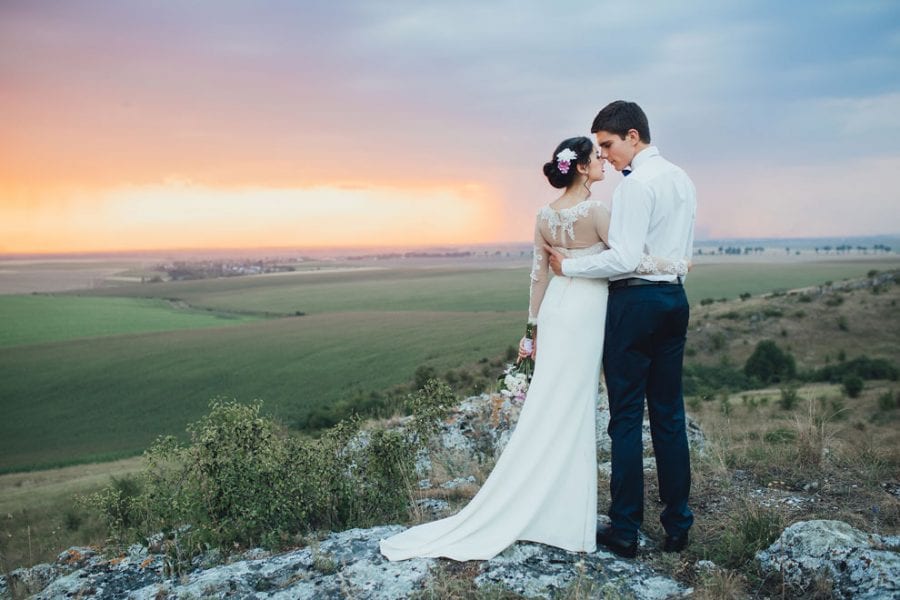 Don't Buy The Raw Footage
Professional photographers will often ask you if you want to buy the raw footage of your wedding day. The raw footage is the unedited video of everything that the photographer recorded.
Some couples don't bother with it. It's often scene after scene where nothing much happens: people standing around talking and eating canapes. It's not something that you're likely to watch once the day is over. The edited version is much more appealing.
So what should you do when it comes to raw footage? The answer is simple: don't buy it unless it's a part of your package. It's not worth the extra expense.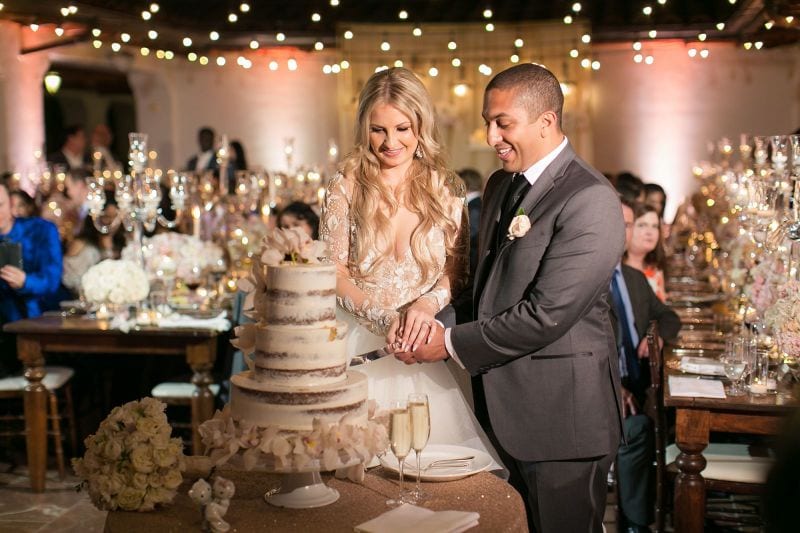 Shoot The Ceremony And The First Part Of The Reception
According to perfectmoment.net.au, you can lower the cost of hiring pros by cutting down on the time that you use them. Many photographers charge by the hour, so the fewer hours you use, the lower your overall bill.
Most couples want to include the essential parts of the wedding day: the ceremony and the first bit of the reception. There's often no need to go beyond this.
If you want to minimize the amount of time that your photographer hangs around, then condense the highlights (like the cutting of the cake) into the first half. Use the latter half for dancing, partying and drinking. At that point, your wedding guests can take over the honors and snap away to their hearts' content.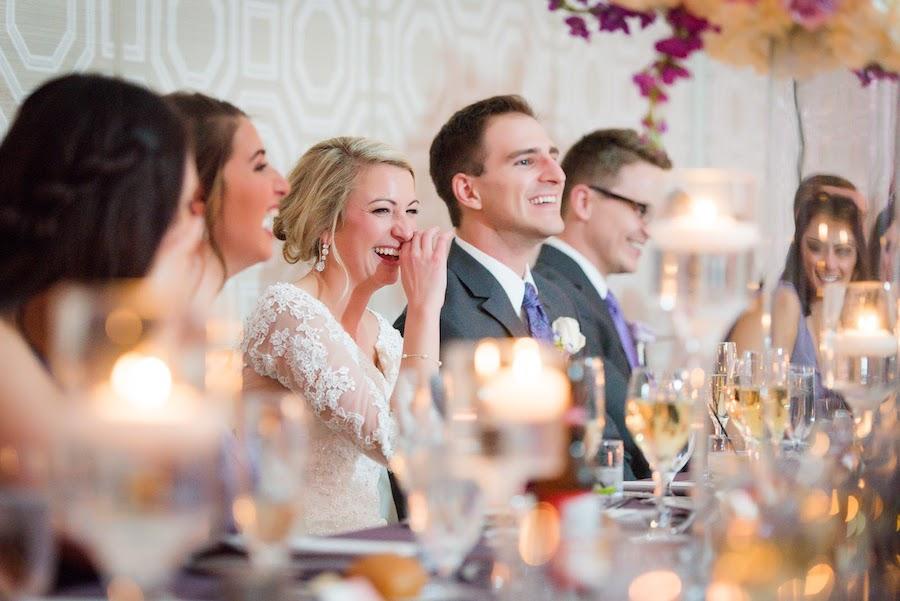 Hire A Local Photographer
How much you wind up paying a photographer is often related to how far they have to travel. When you think about it, this makes sense. Travel is expensive, and so photographers want to be compensated.
Thus if you want to save money, pick a professional located near your venue. The closer they are, the less liable they are to demand additional fees.
Remember, if your venue is a long way from where you live, then you'll need to change your search area.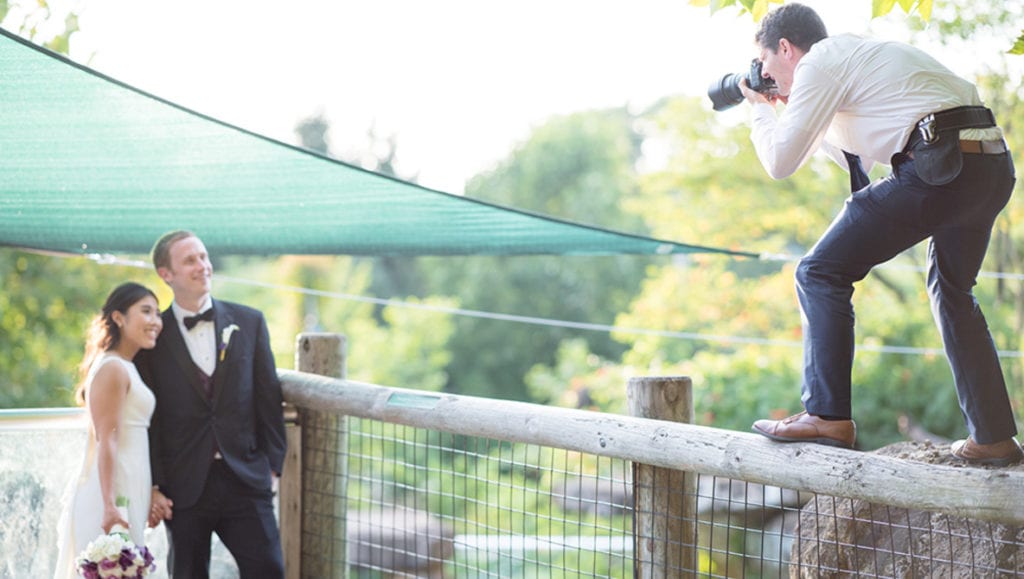 Delay Spending Money On Your Album
Wedding days are expensive. Hiring the venue, arranging transport, and providing food all costs a lot of money.
There are, however, some costs that you can put off into the future, without any detrimental effect.
Take albums, for instance.
Most photographers will shoot all the footage of your day and then store it digitally. Videos and photos all eventually find their way onto a hard drive somewhere, waiting for you to view them.
Professionals will offer to create a physical album for you of the best photos of the day. But you don't have to buy it immediately. In fact, you don't have to buy it at all.
Many couples like to defer buying the album for a while, allowing them to get their finances in check first. Because the images are in digital form, they can call on them whenever they like. Many couples, therefore, like buying their spouse the album as an anniversary gift.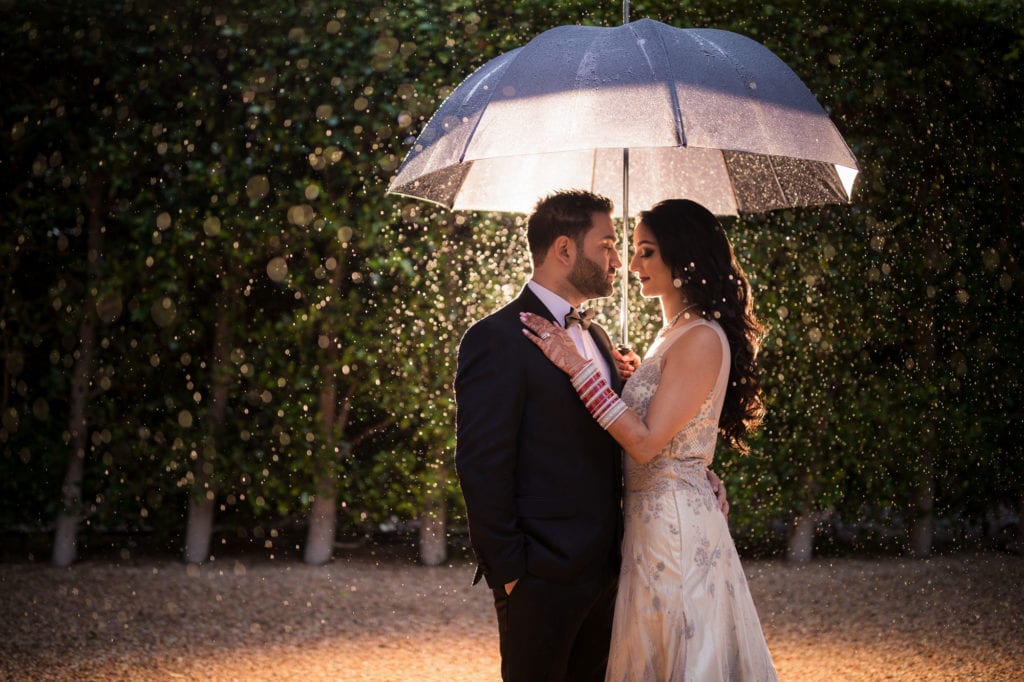 Only Pay For What You Need
Photography packages can include all kinds of bells and whistles that add to the price. Some consist of particular styles of photos and videos that both increase what you pay.
The best approach is to be specific about the services that you want. If something is surplus to requirement, get rid of it.
If all you want are simple, straightforward, basic photos, then there's no need to pay for lots of editing. Similarly, if you don't want themed photos, you shouldn't pay for them.
In summary, then, wedding photography can be expensive. The good news, however, is that there are ample opportunities to get costs down. I found these tips very helpful when thinking about the photography at my wedding. I hope they're useful to you too.
Doing this would mean that you would have to invest in great editing services. Most people think that video editing means that you need to spend a lot of money. That is not the case. Professional video editing services like weedit.photos can allow you to edit your wedding videos at an affordable price point.