Devon Edwenna Aoki was born on August 10, 1982. She is an American actress and model. Her most famous roles include 2 Fast 2 Furious (2003), Sin City (2005), DOA: Dead or Alive (2006), and Mutant Chronicles (2008).
Early life
She was born in 1982 in New York, but she moved to California, and there she attended The American School in London. Her mother is a jewelry designer, and her father is a former Olympic wrestler. Her modeling career started when she was 13 years old, at the same time when she was introduced to Kate Moss.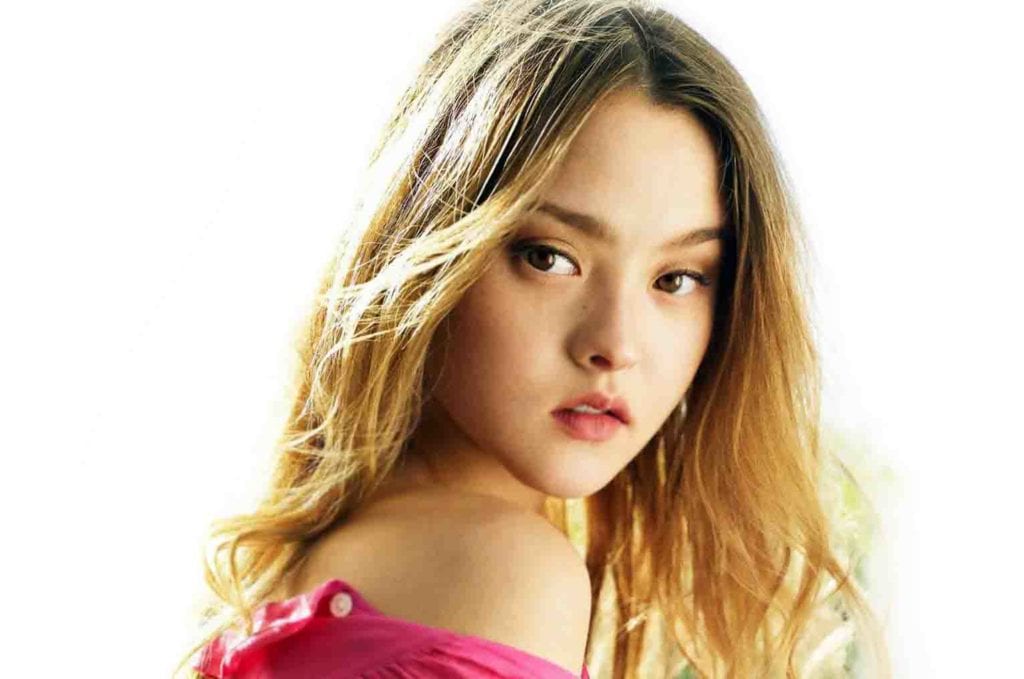 Career
The model walked for brands such as Chanel and Balenciaga, and when she was only 16 years old, she replaced Naomi Campbell as the face of Versace. Her pictures were on covers of many international fashion magazines, such as US' Ocean Drive, Vegas, Nylon, Elle Girl, Korea's CosmoGirl, 10 Magazine, and many others.
Devon's impact
Aoki is considered to be an icon in the fashion industry by models.com. In 2017, she was called a "cult model" and "one of the most recognizable alternative faces of the 90s" by Dominic Cadogan of Dazed. He added that by the time she was only 16 years old, she was one of the most in-demand girls at the moment, and the industry top photographers, such as Juergen Teller, Ellen von Unwerth, and Nick Knight all worked with her. Then in 2019, she was listed as one of the 15 supermodels of the 2000s who changed the face of fashion by Marie Claire. This year also, the singer Rihanna recreated Devon's look from the 2 Fast 2 Furious movie.
Personal life
The model is married to James Bailey. They have three children together- a son James Hunter and two daughters, Alessandra Linville and Elenor Talitha.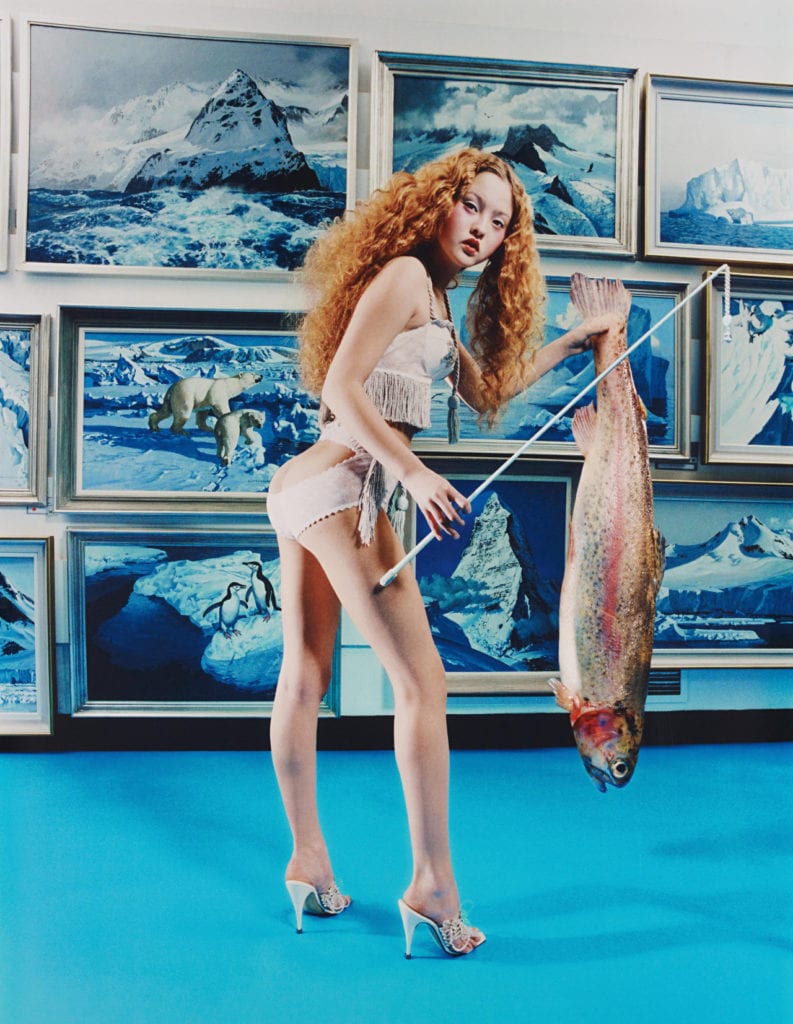 Films and music videos
Aoki is a successful actress as well. She appeared in 2 Fast 2 Furious (2003), Sin City (2005), Zoom (2006), War (2007) and many others. When it comes to music videos, she appeared in "Act a Fool"(2003), "In Those Jeans" (2003), "Bones"(2006), "Just Another Girl"(2013).
Inheritance
Hiroaki "Rocky" Aoki left $50 million inheritance after he died in 2008. He used to be a wrestler and the founder of the restaurant chain, Benihana. However, it turns out that his wife has the ability to spend it. He has six children, including the model Devon Aoki and a millionaire DJ Steve Aoki. According to some sources, the kids do not have access to the money until they turn 45. However, his children's grief does not all stem from the stepmother. Hiroaki even initiated a lawsuit against four of his children, describing them as "disloyal and incompetent". It all happened in 2006. He explained it as an attempt to help his children. He wanted them to crawl, to walk and to run on their own.
Devon Aoki Net Worth 2019
As of 2019 Devon Aoki's estimated net worth is around $30 million. She is one successful woman whose hard work paid off.