If you're familiar with the golf scene, this name must ring a bell as Jordan Spieth is the former number one in the Official World Golf Ranking. We have listed data on his life, career, and income.
Early Life
Jordan Alexander Spieth was born on July 27, 1993, in Dallas, Texas, to Shawn Spieth and his wife, Mary Christine. He has two younger siblings, Ellie and Steven. Sadly, his sister Ellie grew up with disabilities.
The Spieth family are Christians. Therefore, Jordan attends the PGA Bible Study.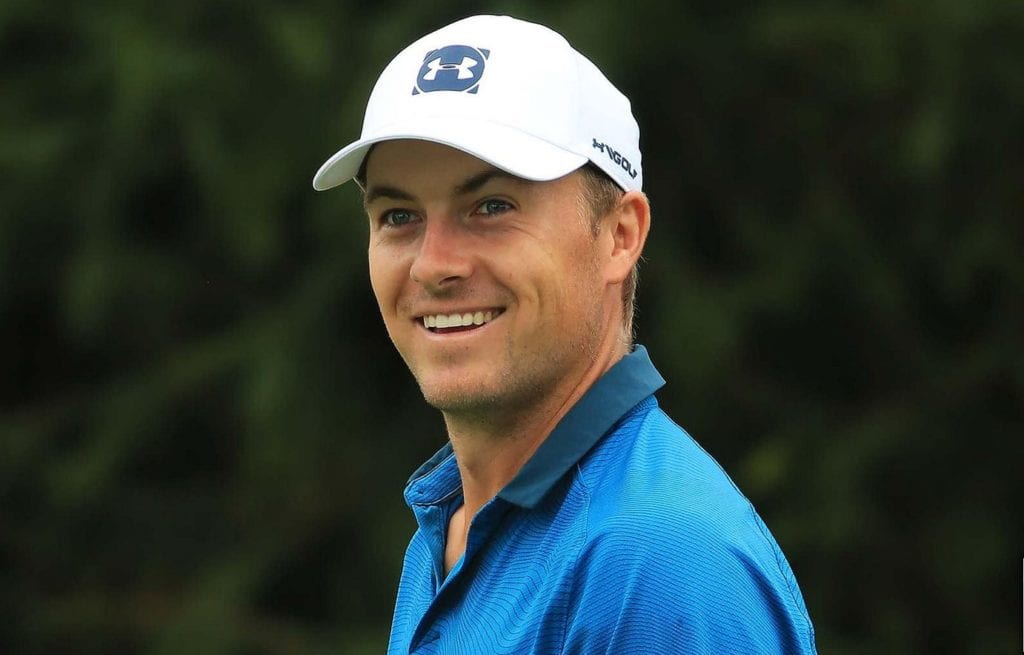 After graduating from St. Monica Catholic School, he attended Jesuit College Preparatory School, from which he graduated in 2011.
As far as his chosen sport is concerned, it is known that he grew fond of golf during his membership at Brookhaven Country Club.
Career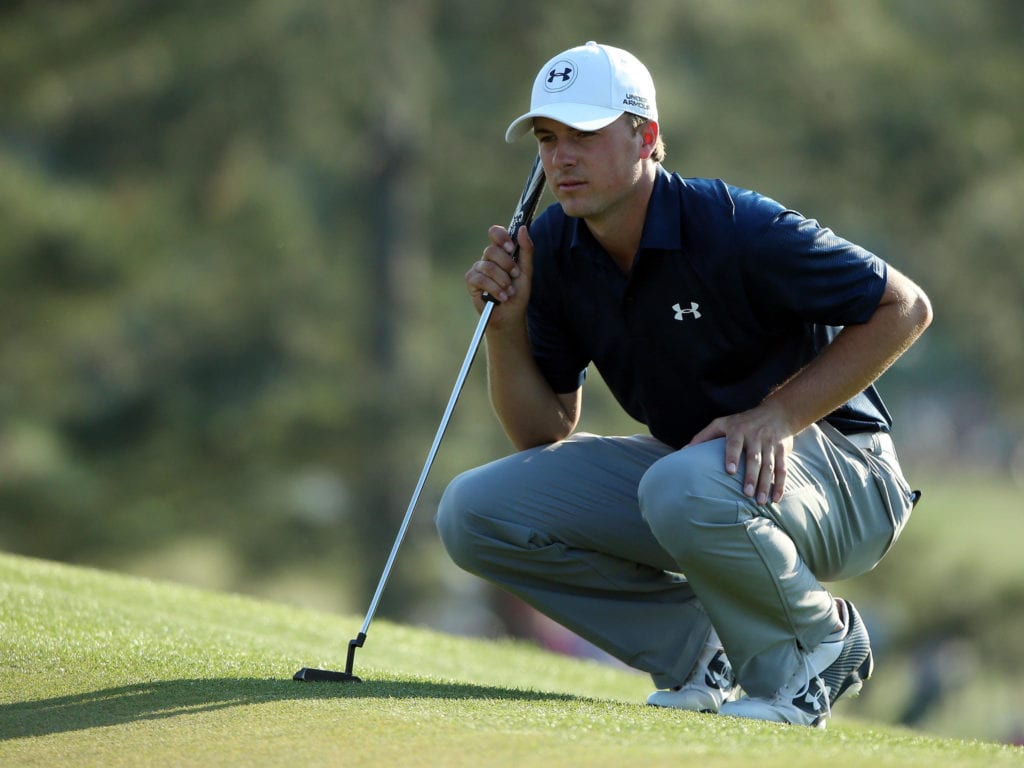 Before turning eighteen years old, he won AJGA Golf Ranking Championship's No. 1.
He accepted to play the century's first amateur exemption of PGA Tour's HP Byron Nelson Championship of 2010. He was crowned with the 16th place at the end of the tournament. He made the cut for the same competition the following year, which he finished at the 32nd place.
He played golf during his studying at the University of Texas. He was named Player of the Year after helping his team win the NCAA championship.
In 2012, he worked his way up to be the No. one amateur in the World Amateur Rankings. Due to this, he decided to turn professional.
During his career, he was crowned with the following awards: PGA Tour (2013), Rookie of the Year (2013), PGA Player of the Year (2015), PGA Tour Leading Money Winner (2015), FedEx Cup Champion (2015), Vardon Trophy (2015, 2017), Byron Nelson Award (2015, 2017).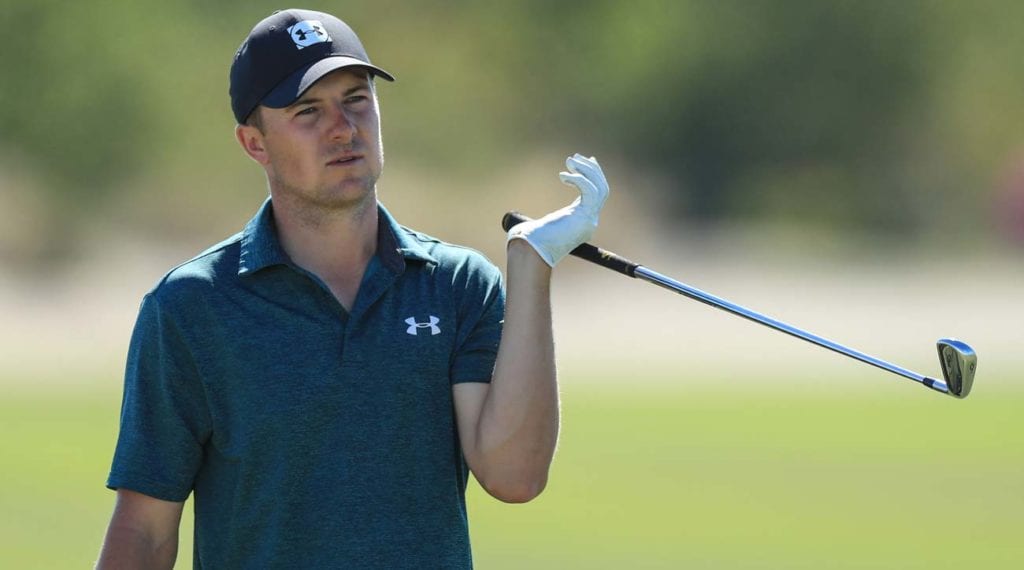 After becoming a member of the 2013 Presidents Cup team, the talented golfer started to form the Jordan Spieth Family Foundation. It provides financial assistance to the organizations with the following pillars: special needs children, pediatric cancer, military families, and junior golf. Spieth picked these specific pillars since his younger sister, Ellie, grew up with disabilities.
His career is full of successes, but the biggest one in ranking number one for 26 weeks. He also made the cut for Time Magazine "100 Most Influential People", saying that he "exemplifies every that's great about sports." To prove this quote right, we must note out that during the 2015 Masters Tournament, he broke the Tiger Woods' 1997 record, when he pocketed almost $2 million by shooting a 270 (-18).
Personal Life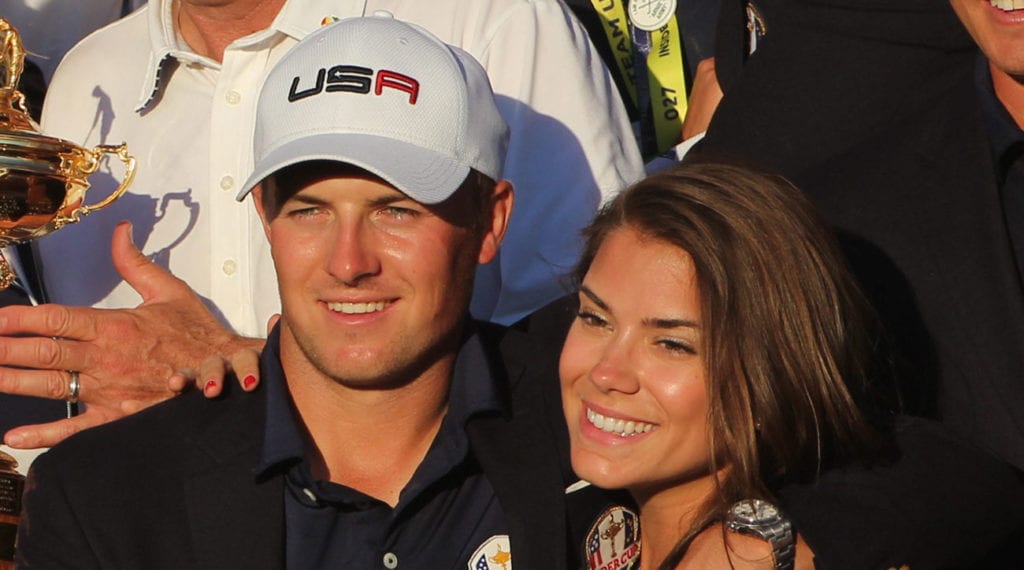 In early 2018, he confirmed his engagement to the long-time girlfriend, Annie Verret. According to the sources, the two go way back- as far as their high school days. The two got married in November that same year. The couple has no children.
Annie has been a regular supporter of her spouse, but also golf in general.
Jordan Spieth Net Worth 2023
This professional golfer has made a considerable sum for himself. Our sources estimate that Jordan Spieth's net worth in 2023 amasses $130 million.