Through the story of this young actress, it's lovely to see how children inherit talent from their parents. She is young, beautiful, and successful. Follow the article and find out more about the background, education, and current life of this Bollywood star.
Early Life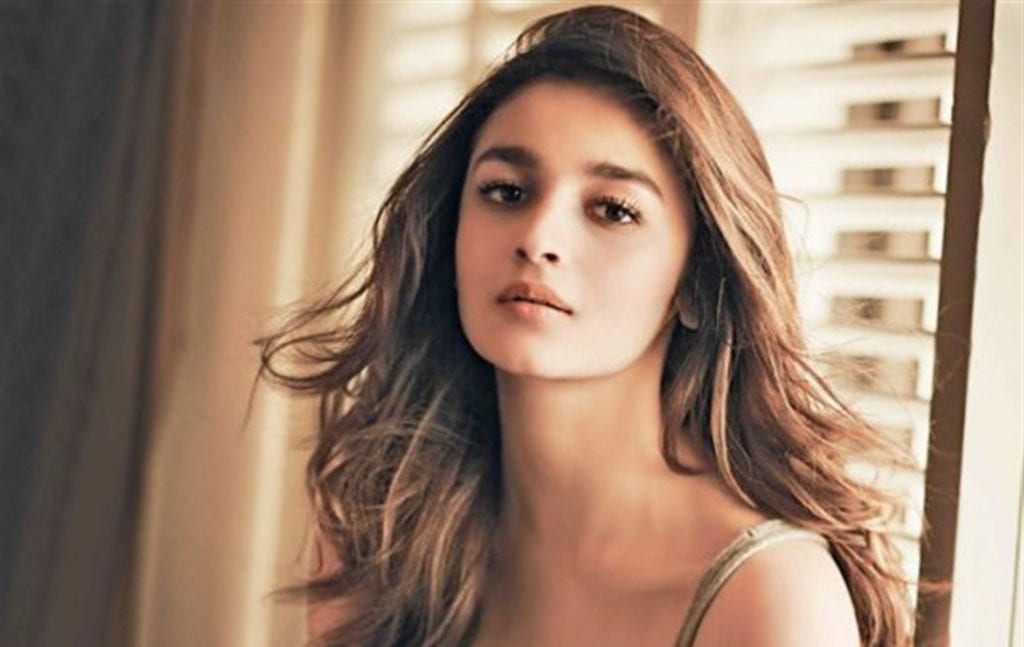 Alia Bhatt's birth date was on the 15th of March 1993 in Zodiac Pisces. Mumbai is the place where she was born to mother Soni Razdan and father Mahesh Bhatt. She has elder sister Shaheen Bhatt, and she is a known writer. They also have half-sister Pooja Bhatt and step-brother Rahul, As mentioned earlier, she inherited a talent for filmography from her parents, as her mother is an actress and father movie director. She has mixed blood – Indian and British, and she is clarified as an atheist which is unusual detail. Young celebrity was always dreaming of becoming famous in theater, so she got the first part when she was six years old in the psychological thriller "Sangharsh."
Career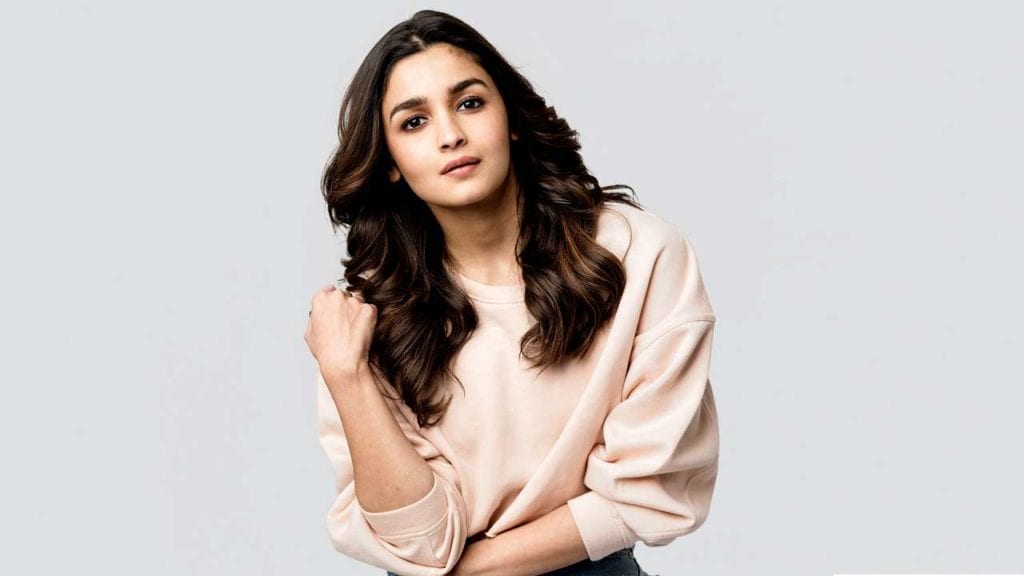 A talented young woman stepped into the professional world of cinematography in 2012, in the shoes of the leading performer in the rom-com film "Student of the Year." The movie got brilliant critics and great success in market. She earned her first nomination for "Best Film Debut." Later, in 2014, she acted in a movie called "Highway." The director of the movie was Imtiaz Ali and got solid marks again. The audience gave great appreciation for this movie, so she won the "Filmfare Critics Award for Best Actress." Besides, she was a nominee for Filmfare in the "The Best Actress" category. The movie "Two States" was one of the essential performances for her, as the base of the movie was a novel by Chetan Bhagat, which was the bestseller at that time. Some of the upcoming films through the next years were rom-com "Humpty Sharma Ki Dulhania," thriller "Ugly," another romantic comedy "Shandaar" and "Udta Punjab." However, one of the most financially prosperous movies was "Kapor & Sons" – family drama. No matter which genre, talented actress was able to deliver the best on scene. 2018 brought her new acting role in the movie called "Raazi." This was another war-thriller masterpiece.
Personal Life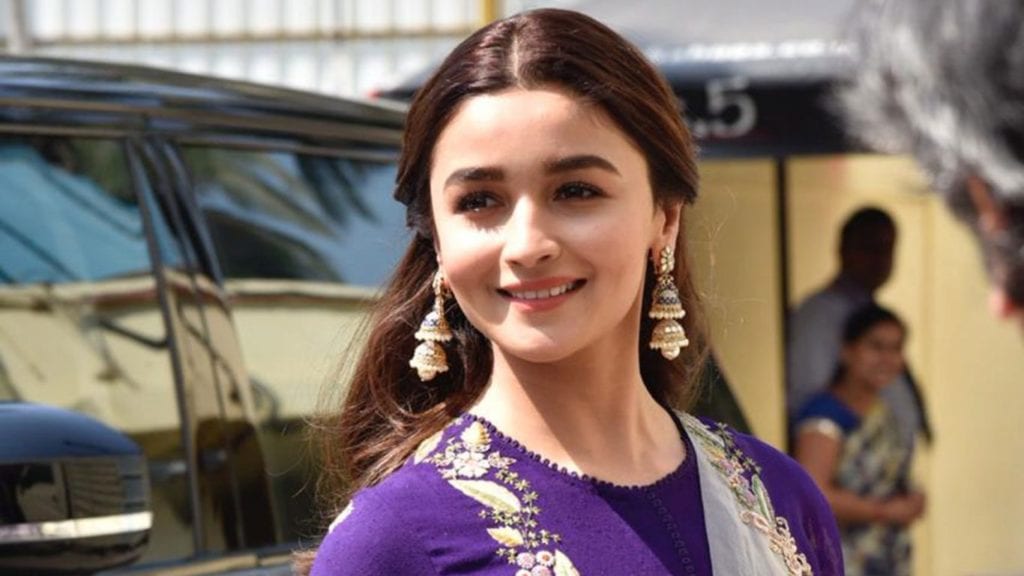 Bollywood celebrity had several relationships during the past years. There were a lot of rumors regarding her love life and status. She was put in connection with her school friends, but she never confirmed these stories officially. Through 2019 she was dating a Bollywood actor Ranbir Kapoor.
An interesting fact about her is despite living in India and building her career there; she still keeps her British passport. Because of this, she is not able to vote even though she would like to. The country still does not accept dual citizenship, and obviously, this young lady won't give up on her British passport.
Alia Bhatt Net Worth 2023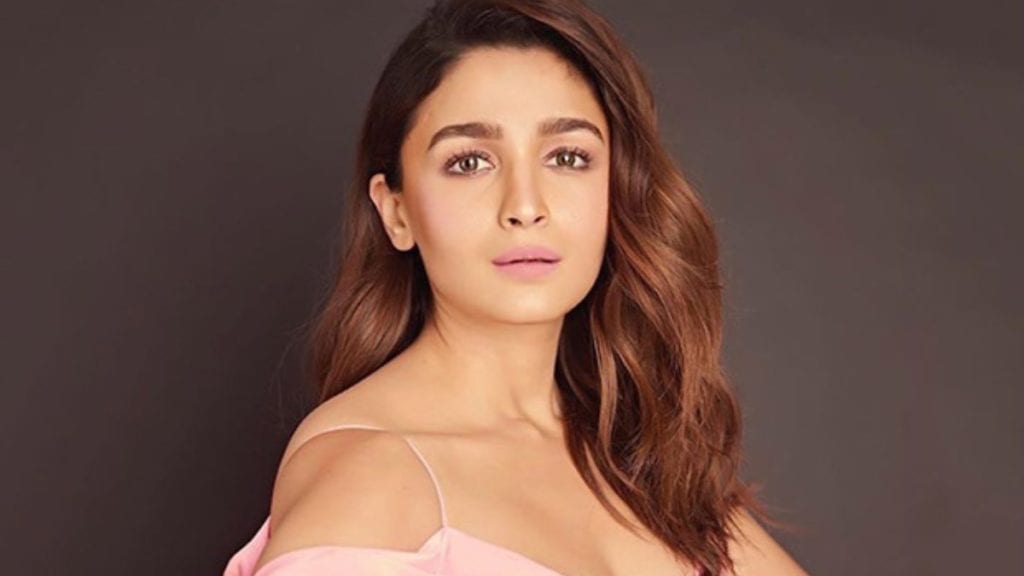 As of 2023 Alia Bhatt has an estimated net worth of around $10 million. All her income is coming from acting, modeling, singing ad endorsements. She is one of the wealthiest individuals in cinematography in Bollywood. However, she is a great supporter of charity organizations and well-known as generous. Currently, the young actress lives at Silver Beach Apartments. She is the owner of a new house for whose interior was in -charge popular designer Richa Bahl.