One of the oldest crafts today is woodworking. It was something that was done by previous generations and woodwork will remain even in the future. People have always found wood useful for various things. It is used to make shelter, furniture, cookware, weapons, toys, and many more.
Wood materials today continue to be a part of our everyday lives. You find wood furniture in offices and you can hardly walk a distance without finding something made from wood. People learn this craft for many reasons, some to earn a living, others decide to engage in DIY projects while many people learn woodwork as a hobby. Wooden furniture today is very expensive and brings a lot of money for carpenters. It requires manual labor but it is a very lucrative work.
You don't have to take it up as a full-time career, especially if you have other things to do. You can, however, take on woodworking as a lucrative hobby. Here are some of the reasons why we think you should consider woodworking as a hobby.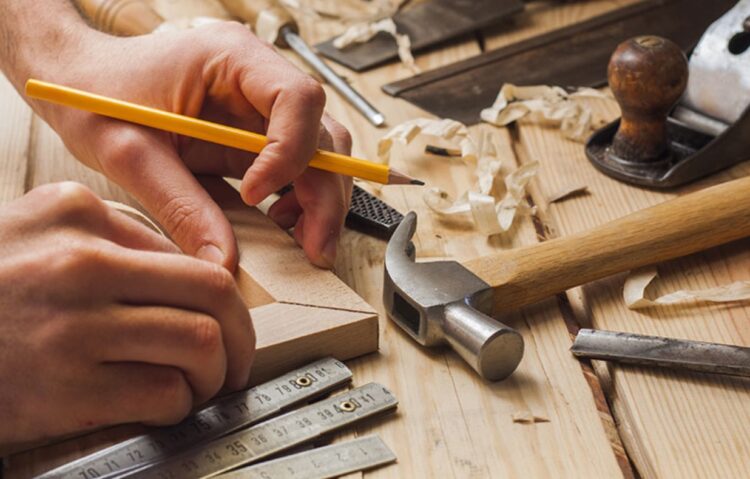 Exploring Your Creative Side
Many people have a way of expressing their art, some do this by composing music, others draw or paint. Woodworking is an art and you can express yourself with it. People have carved out different artistic figurines, masks, and boards with wood. You can choose what to make wood instead of the common chairs, tables, and other kinds of furniture. Some even paint and design their wooden art with sparkling crystals creating beautiful designs. It is fun when you make something with your hands that is beautiful.
You can even display your finished work at an art exhibition for people to appreciate your work. You should know that woodworking requires effort, you need accurate measurements, cutting, and putting wood pieces together to build something beautiful. If you are a newbie, you will need to have the right tools to create your art as well as simple but enjoyable projects to start with. Some great beginner project plans can be found at Sawinery, where you can find some interesting pieces with the materials needed and the estimated time you'll be able to finish each project. You can also do your own research and also learn how to use the right tools for your projects and what the different tools for woodworking are used for.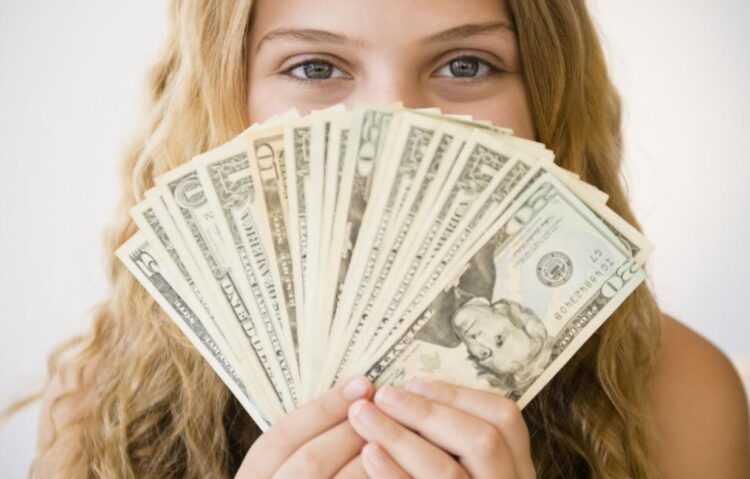 Earn Serious Income
Woodworking is one hobby that brings in money for you. Even if you have a full-time job, you can use it as a side hustle to bring in more money. Most people work more than one job to be able to afford luxuries.
Even when people find themselves between jobs, you will appreciate having this skill. It would bring in money for you because people always need wooden materials. Woodworking is a profitable business, you can even sell your finished work to friends, families, and on marketplaces online like eBay, Amazon, Etsy, etc. You can even sell to friends on your social media pages, you never know who may need what you just made. If you want to make a lot of money from your handcrafted materials, you need to do some research on the things people need. Make wooden items that are in demand. The good thing about woodwork is that you are making things you can use yourself. You should only make one of each material so you don't end up having wooden items taking up space in your home.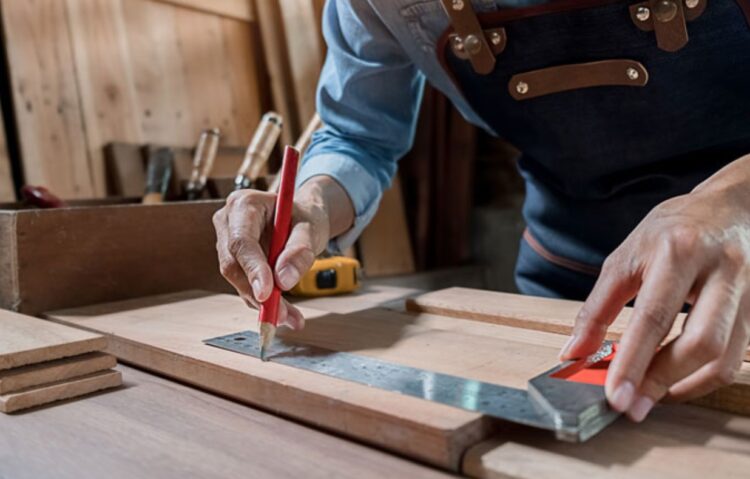 Keeping Fit
Woodworking involves manual labor. You will sweat while you measure, saw, and work with your tools. It makes you move around, bend down and exercise all parts of your body while you work. You will be able to stay fit if you have woodworking as a hobby. Exercise is great if you want to maintain good physical, mental and emotional health. During your free time, you can use this hobby to keep yourself fit.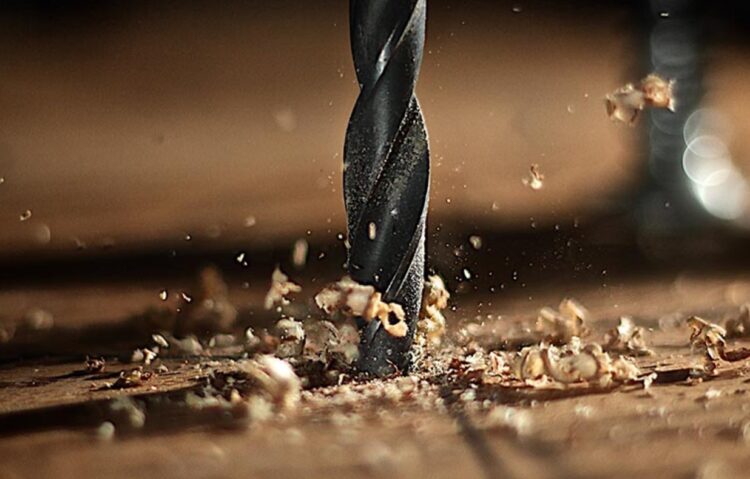 Saves You Money
Another reason why you will value woodworking as your hobby is because you won't need to spend money on wooden furniture or other articles. You can always do it yourself. The cost of getting a wooden chair or bed frame is very expensive in the market today. However, if you can make these items yourself, all you need is your working tools and wooden materials. This will save you a lot of money compared to the person buying the finished product from the market. You can make all the furniture in your home like your kitchen cabinets, wooden drawers, dining set, and many more. You don't need to pay a carpenter for any woodwork.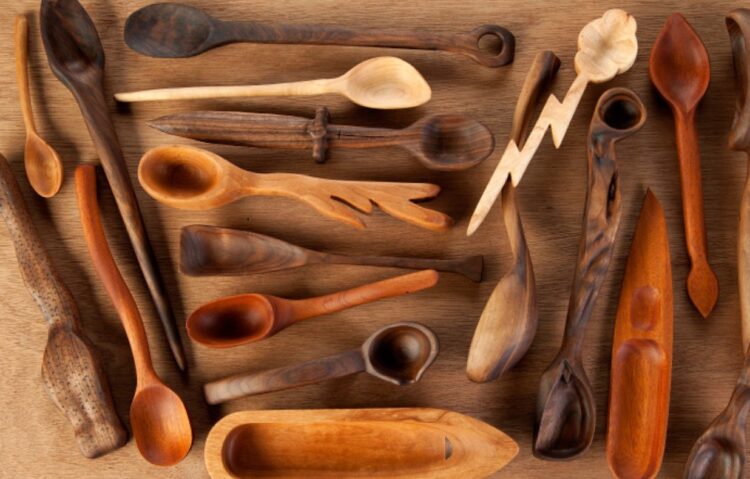 Learning New Skills
It is always a great idea to learn new skills. You never know when woodwork will come in handy for you. You can also teach your kids your skills and work on projects together with your family. When parents and kids work together on a project, it brings them closer to each other. Your woodwork hobby could be just what you need to improve the relationship between your spouse and children. No knowledge is wasted and it would be great to add this skill to the numerous things you already know how to do.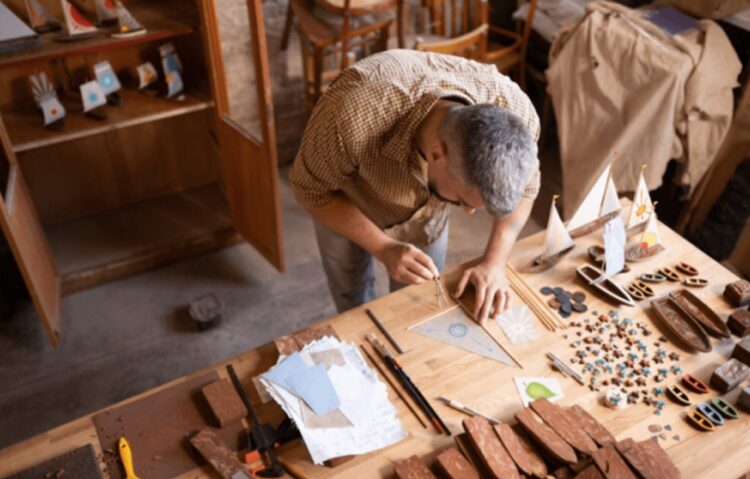 Conclusion
The skills you gain from woodworking will always be valuable and useful to you. Many people love to buy handcrafted items today and you can always make some money from your hobby.
Learning this craft will expose you to lots of things. You will learn all about the different types of woods like cherry, mahogany, ash, oak, maple, and birch wood. Skilled woodworkers know what type of wooden materials are needed for specific projects. It will take time to learn this craft but is worth it in the long run. The most important thing is to start now and you will get better as you practice. You can learn this craft using the right woods and materials. You get the best woodwork tools from Sawinery. You don't need to have a lot of money to begin your hobby in woodworking. Most people fund their projects by selling their handcrafted materials. You will make a lot of money which you can continue to use to make bigger projects. It is always important to remember that it is a hobby, so don't set unnecessary targets for yourself and just do it for the love of it.
If you are worried about space, you don't need to rent any space for woodworking. You can use your garage space if you live in a small apartment.