The COVID-19 virus has had an economic impact on most industries, including the gaming industry. Its impact is immeasurable and continues to grow, suspending the gaming industry throughout the world.
However, an increasing number of people are now turning to online casino games to kill time and get more excitement. For many people who are increasingly getting bored sitting at home, online casino games are a great way to not only kill time but also make some extra cash.
As a result, there has been a surge in the increase of new players registering on online platforms during the pandemic. This has brought about a lot of changes and trends that are set to continue even after the pandemic is over.
Below are some of the trends in the online casino industry to expect amidst the pandemic.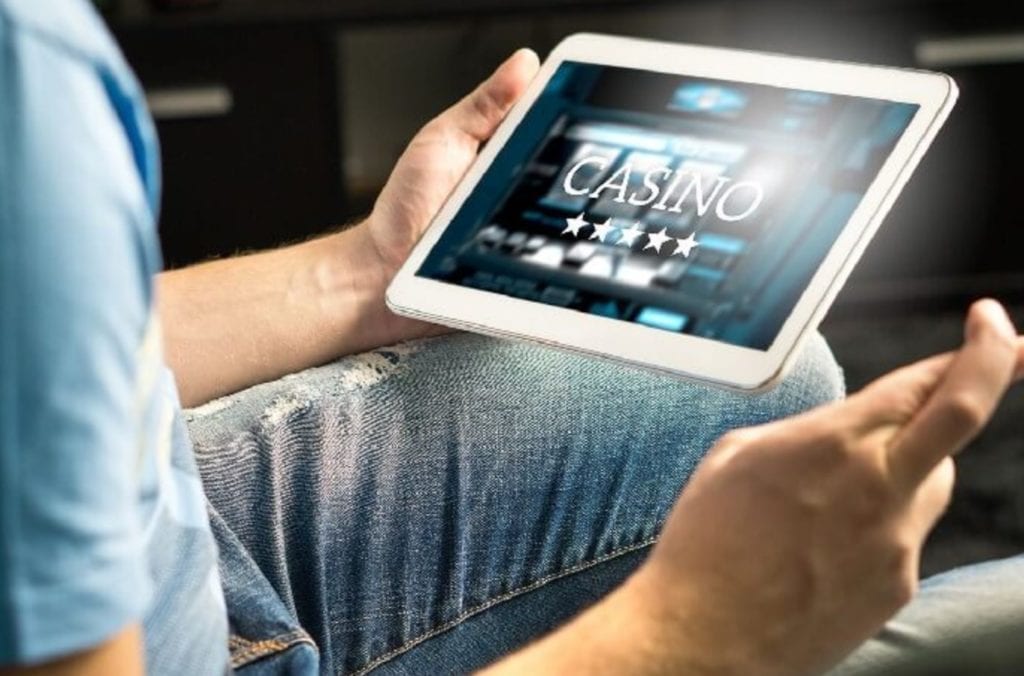 1. Increase in Online Poker Activity
Since the lockdown, there has been a massive increase in online poker activity. The average number of online pokers has increased by 43% as some companies experienced a double increase in the number of poker players.
Research also shows that most of these poker players had a history of sports betting before shifting gears. Therefore, this increase is expected to continue even as people continue to stay indoors and lack access to sports betting.
2. The Emergence of New Technology
In the wake of COVID-19, something that has constantly progressed is innovation. Both small and large companies are reimagining and rethinking new ways to reach their audience and meet their needs at the comfort of their homes.
The online gambling industry is no exception as online casinos are implementing new forms of technology. For instance, most companies are now shifting to cashless payments, allowing customers to make digital and mobile transactions.
Although it has not yet fully been incorporated, it is, without a doubt, a trend to monitor. As casinos begin to reopen, they are expected to shift towards the digitization of payments. This way, gambling enthusiasts who want to gamble online can do so with ease.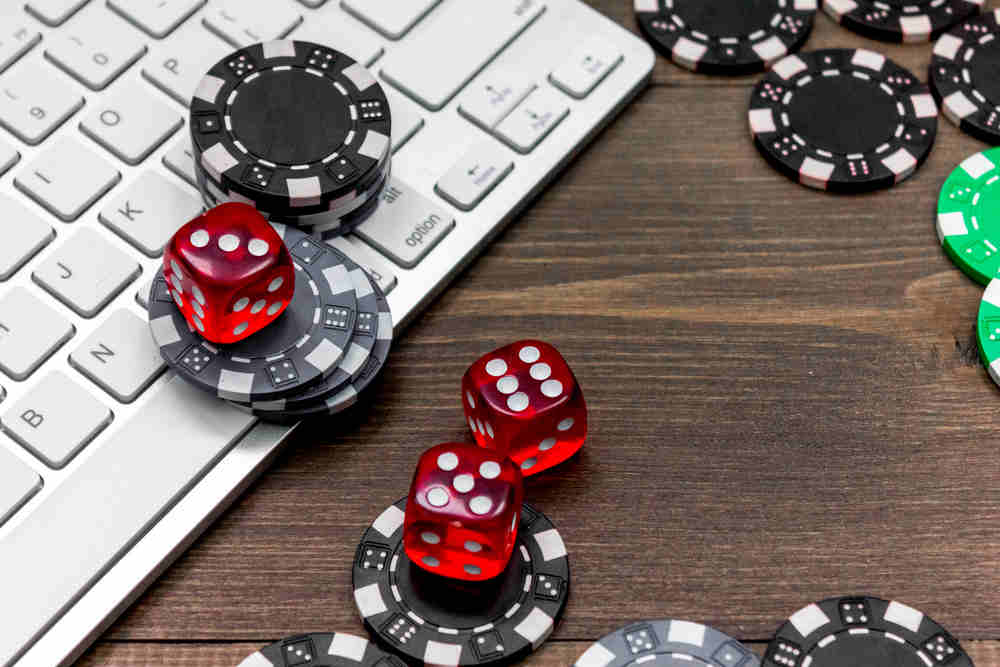 3. Fascinating Casino Themes
Something else that is expected to continue is the fascinating themes and contents introduced by companies during the pandemic. To woo gamers to their platforms, online casinos are developing action-packed and unique games that are interesting and relevant today.
This is important because users are looking for a new experience and fascinating content that would add adrenaline. Operators are now renouncing the classical approach and adopting new slot themes like bacteria, viruses, apocalypse, and many more.
4. Increase in Promotions and Tournaments
There is no denying that interest in gambling has significantly gone up due to the pandemic. As a result, competition among operators has skyrocketed as they seek to attract new players and retain the existing ones.
Some operators offer a wide range of promotions and tournaments to lure more new players. Others offer interesting opportunities for betting while other increase their bonus program.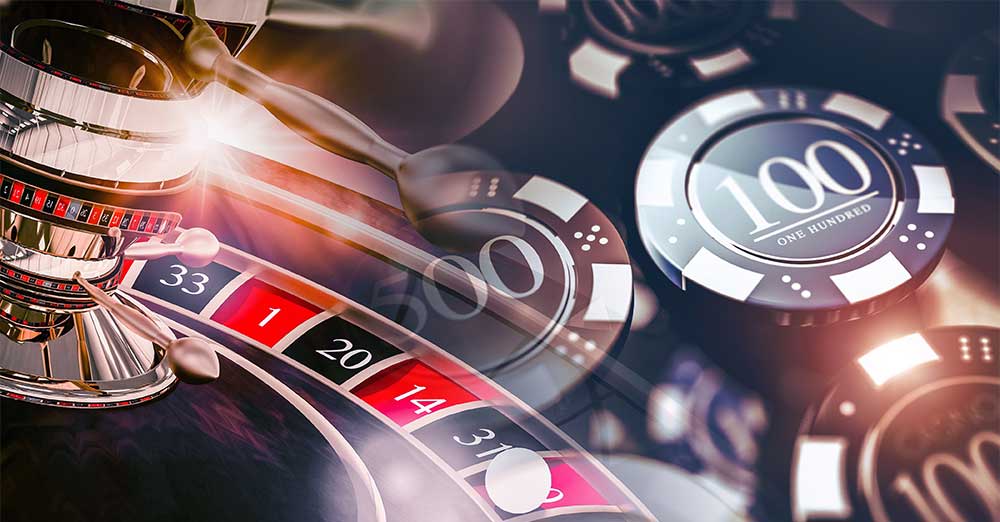 5. New Operating Standards
Another online casino trend to monitor is new operating standards. As casinos continue to open their doors, operators are putting in place health and safety initiatives to keep up with the government's measures.
For instance, customers are expected to check in through mobile devices, make payless payments and load reward cards online. These measures continue to be implemented to ensure the safety of everyone. Hence, this trend is expected to continue in the foreseeable future and customers should watch out for the new operating standards.
6. Implementation of Digital Disbursement
Amidst the pandemic, online platforms are finding the need to provide instant disbursement options. Customers who receive their winning immediately are more likely to bet than those who do not. However, the COVID-19 pandemic has made operators turn to digital disbursement like debit and credit transfer to pay customers.
This means that they will need to wait for about 3 to 5 days to receive their funds. This is discouraging for many players especially at this time when they need quick money. As a result, they may look for other platforms that have instant payment processes, and this can slow normal gambling flows for some operators.
Therefore, online betting services are now focusing on ways to deposit funds directly into the digital wallet applications of their customer's mobile devices. This way, gamers can withdraw the funds quickly and effortlessly. Otherwise, platforms that don't offer instant disbursement options can lose out on customers.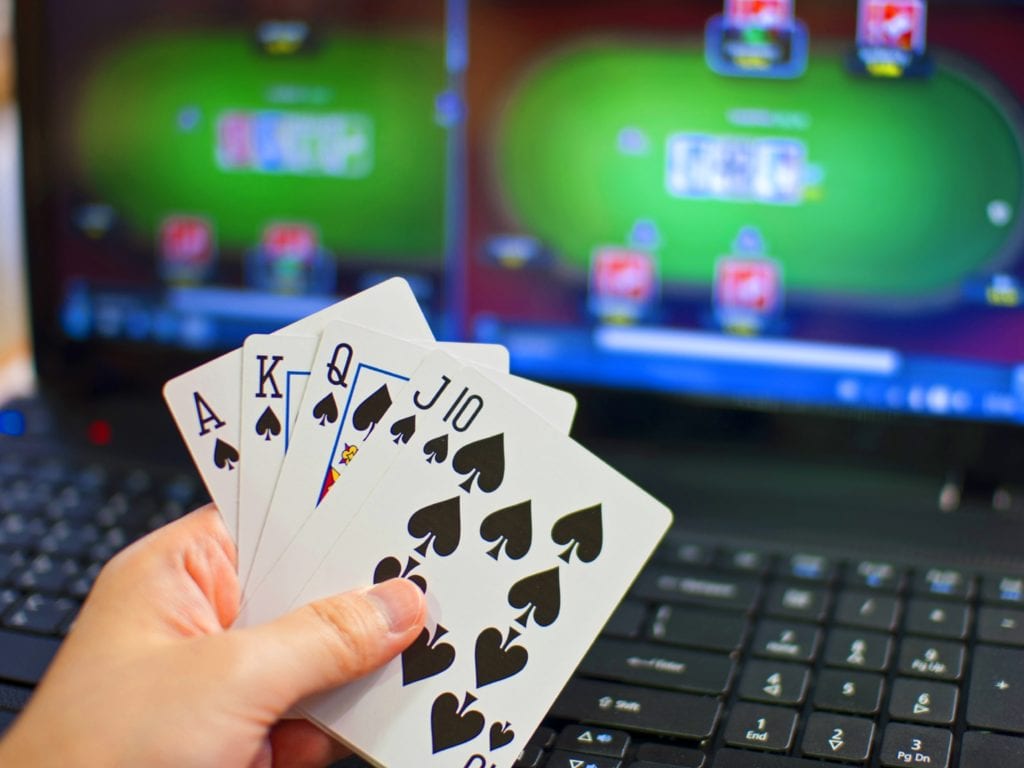 7. Increase in Virtual Sport
Something else that seems to be taking shape is the increase in Virtual Sports activity. Virtual Sports is a casino and online sport betting combo that has won the hearts of many during the lockdown. This hybrid and fictional products give casino enthusiasts the feel of real sports events at the comfort of their home.
8. Authorization of Online Gaming
While a few states in the US have not yet legalized online casino games and sports betting, there is a high likelihood that they may legalize them during this period. COVID-19 has had a great hit on the economy of many countries, and there is a sense of urgency to close the budget gaps. For many, online casino is a new form of revenue.
Therefore, most states and countries are expected to legalize online gaming in the near future. This trend will allow them to reopen their economies and bounce back.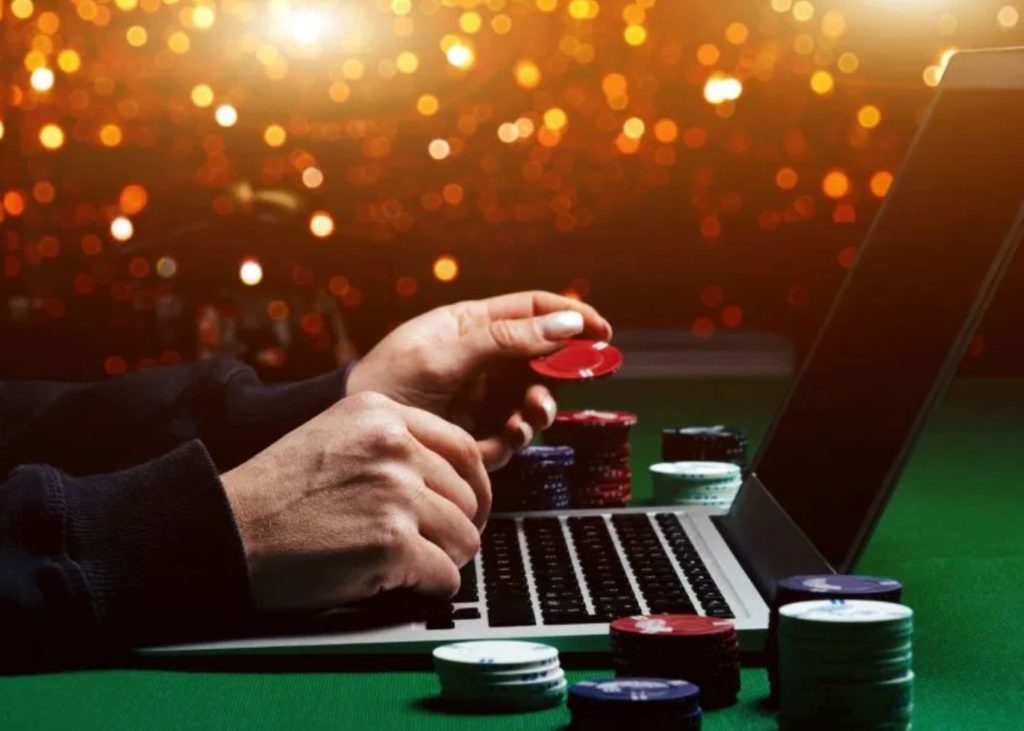 Conclusion
As the COVID-19 pandemic continues to pose a threat in many industries, the online casino industry is adopting new ways to bounce back and thrive. There have been irreversible changes as companies embrace new trends to attract new customers.
These are just some of the trends to expect in the online gaming industry as people who are stranded at home look for new stimulation.
If you are looking for the best platform to bet during the lockdown months, consider registering with EkstraPoint. This is a user-friendly online casino game platform that provides free casino games and slots for online gamers. The platform offers reliable bonuses to give gaming enthusiasts both entertainment and security.