Given the versatile nature of the hemp plant, it is no surprise that a variety of CBD products exist for our wellness. Nowadays, it really does come in all shapes, forms, packages and sizes, and the method in which you decide to take CBD is one hundred per cent up to you. Such a variety of products not only allows each person to find something for its personal needs, but also each type of product offers a different onset time and range of positive effects.
The great thing about this products is that they can work for any lifestyle. Whether you prefer oil or cream, in this article, we will take a look at the best CBD products that can provide us with relief from pain and add joy to our lives. You can also visit https://www.australiantimes.co.uk/ for more information about CBD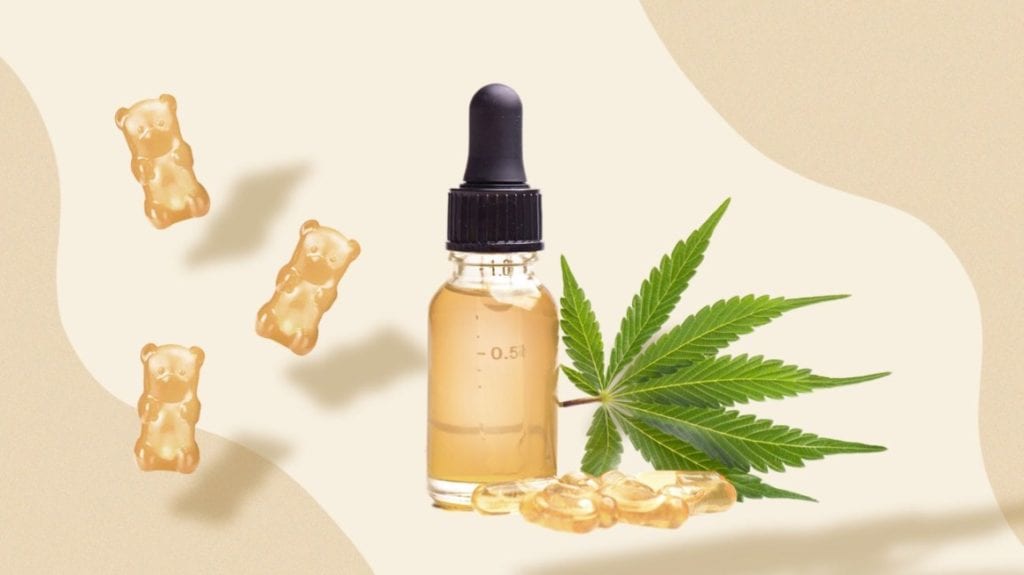 Oils/Tinctures
Like CBD oil, tinctures and oral sprays work as an oral ingestion method for CBD delivery into the bloodstream. Tinctures are mostly consumed sublingually by placing a couple of drops under the tongue. They are then absorbed by the mucous membrane and then make their way into the bloodstream. They too typically have the three main ingredients:
CBD Extract or Isolate: This gives the product it's medicinal properties. Both full-spectrum or isolates may be used, and they determine the overall efficacy of the tincture;
Liquid Carriers: Given that CBD is fat-soluble, oil is required to serve as a carrier. This additionally helps the mouth membranes and stomach walls to process absorption faster. Although oils are mostly used, some brands do offer variants with alcohol or glycerine replacements;
Optional Additives: Some people don't enjoy the concentrated taste of oils or tinctures. Sweeteners, flavourings and taste-enhancers are often added to make them more palatable. Herbs and other additives may also be included to pack more supplements into the tincture.
To find the best CBD products for your needs, please visit Alphagreen.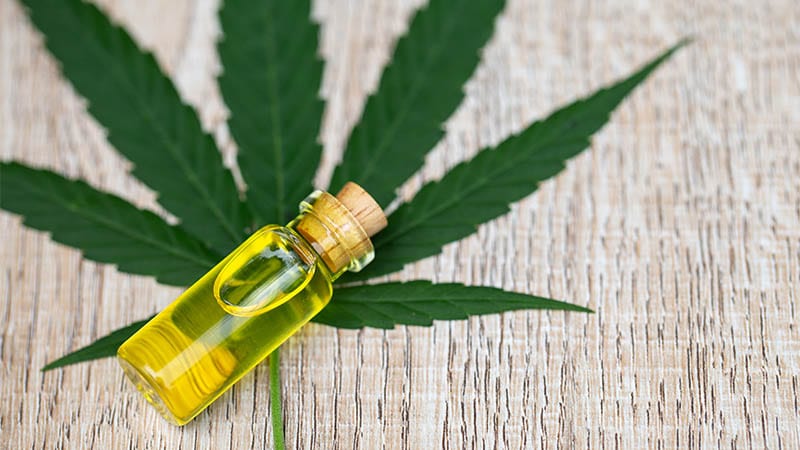 Edibles
CBD is added to a wide variety of food products by adding an extract or isolate of the active ingredient. Most commonly found in the form of candy or gummies, they can also take the form of chocolates, baked goods, smoothies and just about anything else. In keeping with the latest trends in food consumption, there are also specialist brands offering gluten-free or vegan CBD edibles! So there is something to cater to every taste.
These edibles offer a soft introduction for people seeking the wellness path. Who would hesitate to munch on candy or chomp down on a gummy? This makes it especially easy for new users to get introduced to the wellness aspects of CBD with minimal hesitation. Being tasteless and odourless in itself, CBD also plays the part of the perfect food additive with finesse!
Efficacy, however, varies on the type of edible and its contents. As with capsules, oral products must make their way through the liver before they reach the bloodstream. Hence, products containing oils and fats will help bind and break down better and will offer better absorption. The other challenge is that most edibles make use of isolates rather than broad or full-spectrum CBD. These tend to work less effectively and will require a higher dosage.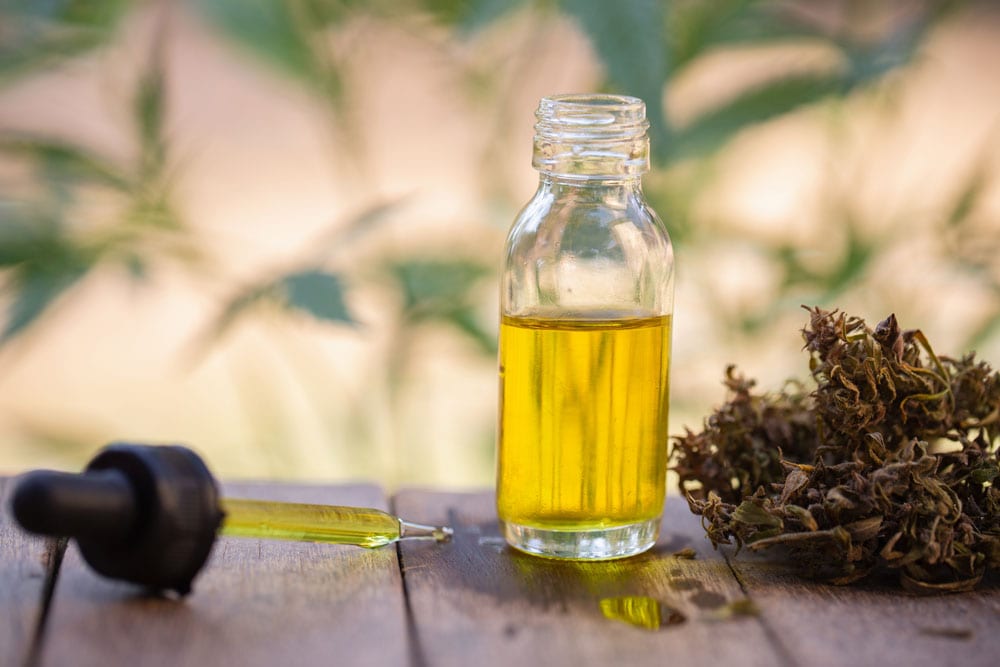 Topicals
Not all products need to be orally ingested or inhaled. CBD Topicals are hemp-infused creams or lotions that can be directly applied on the skin. Unlike oils, they are ideal for localised pain relief and are absorbed directly into the bloodstream through ECS receptors on the skin.
When compared to other methods, topicals have one key benefit. They work directly on the affected area without diluting their potency across the whole body. When applied directly, they also tend to act faster, and the effects remain for far longer than through other methods.
Most topicals are available as lotions, balms or ointments. The experts from OrganicCBDNugs.com say that it contains the hemp extract in an oil base mixed with some form of natural wax. This helps carry the CBD right into the skin and enables faster absorption. They may also have essential oils or other fragrances. Lotions are more of a liquid than a paste. However, it doesn't really matter. What is important is that the CBD benefits get into the skin to work their magic and provide needed relief.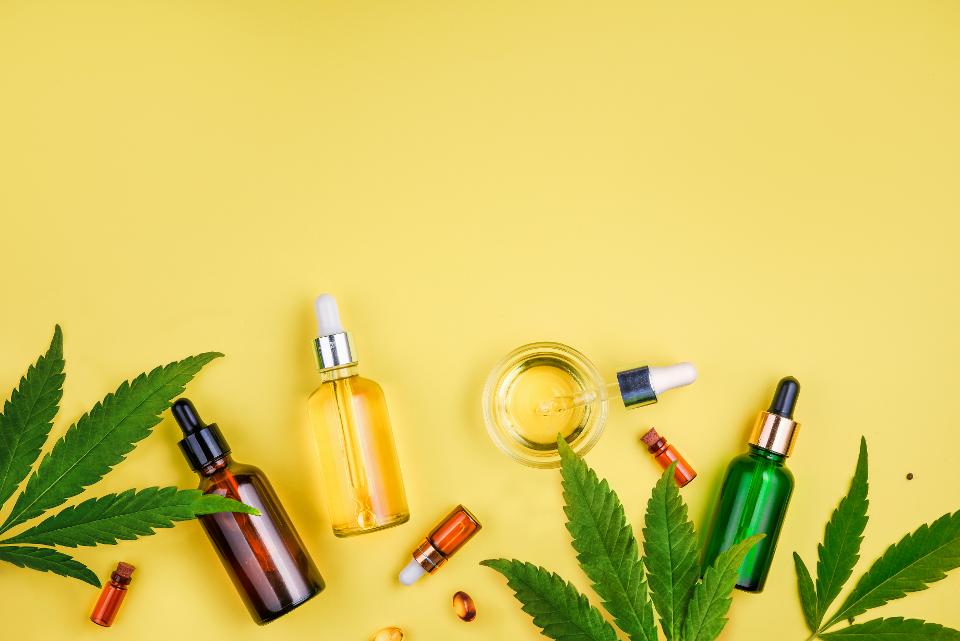 Patches
Patches are another way to gain CBD benefits through the receptors in the skin. Just like the more common nicotine patches, they directly allow the CBD in the patch to permeate into the skin. As a patch is typically applied for a longer duration than oil, they offer long-lasting effects when compared to topicals.
These patches offer slow release. Hence, they can be applied and worn for longer durations. As the product is in direct contact with the skin, it is constantly absorbing the cannabidiol and tends to enjoy the effects for longer.
Patches are an inconspicuous way to get the required dosage. However, they are ideal only for skin and muscle conditions. Soreness, localised pain and irritation of the skin are easily treated with localised CBD patches. For overall body wellness and hard-to-reach areas, other forms of ingestions will work better.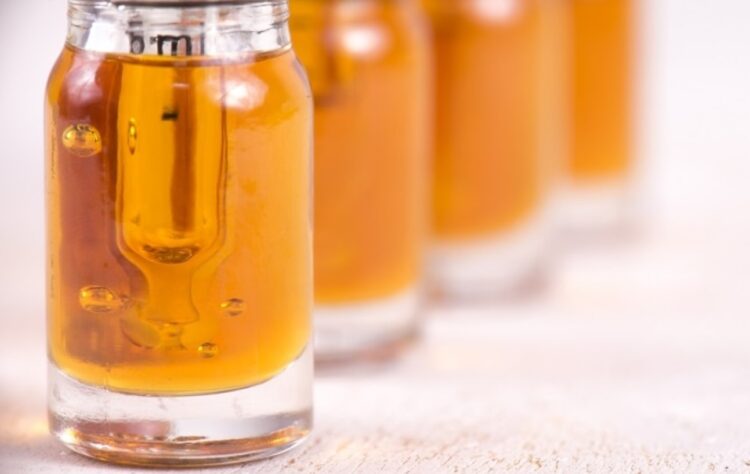 Beauty Products
We all consider our physical appearance an integral part of our wellness indication. It is only natural that the best products have well and truly found their way into a wide range of beauty products. Today, existing beauty products have begun offering a special CBD variant while totally new brands have emerged which flaunt CBD as an integral part of their composition.
Nearly every beauty product you can imagine has a CBD version. Given the multiple ways in which CBD can be ingested, creams, gels, lotions, serums, soaps, shampoos, conditioners, oils, lip balms, toners, cleansers and a whole lot more have integrated CBD into their ingredients. In addition to offering direct benefits, creams also help ameliorate the harshness of make-up or skin products and soothe the irritation from wearing it for too long. Many of the better-known brands specifically offer oil-based creams and other make-up essentials to promote wellness and relaxation.