Geothermal energy has many of the same benefits as most other alternatives. For example, as compared to typical thermoelectric stations fueled by fossil fuels such as coal, it emits less particulate matter, carbon dioxide, and other hazardous compounds, all of which contribute to global warming. Using this subsurface energy helps us to minimize our reliance on fossil fuels and may help us reach energy self-sufficiency.
Unlike the other renewable energy sources we've seen thus far, geothermal energy has several distinct properties that distinguish it apart from others like solar. wind, and hydroelectric power. The following is a point-by-point breakdown of why natural heat under the Earth's crust still has a big potential to become a key player in the future energy industry.
Availability
Geothermal energy is constantly accessible, in addition to being almost limitless, as are many other alternatives. It is not affected by whether it is during the day or night like sunlight is, and it is not affected by climate, season, or weather patterns, as solar and wind power are. A geothermal power station will create electricity for around 8,600 hours per year on average, whereas solar plants will generate energy for approximately 2,000 hours every year on average. As a result, the rate of geothermal energy generation may be described as constant, at least in the relatively near future. This makes it easier to predict and plan.
Geothermal Energy Is a Reliable Renewable Energy Source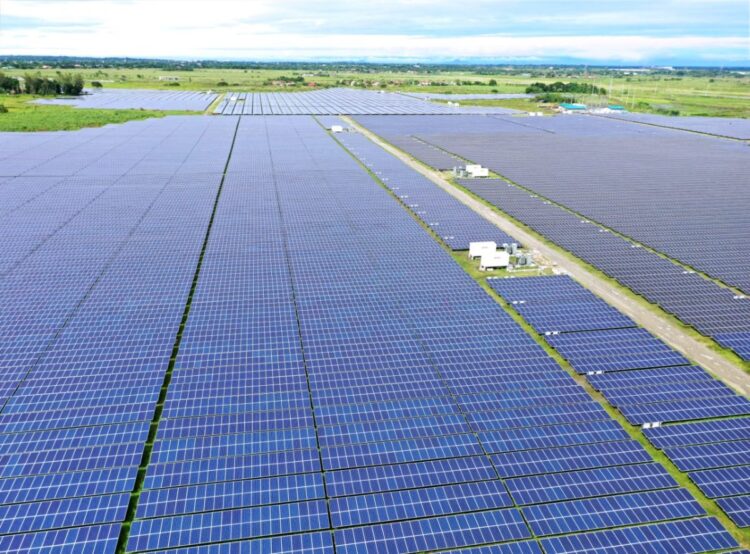 When compared to many other sustainable energy sources such as wind, solar, and biomass, geothermal power offers several benefits. It is an extraordinarily consistent source of energy, which means it is not reliant on wind or sun and is accessible all year.
While looking at the dependability factor, which demonstrates how stable and consistent certain energy sources are, geothermal ranks first, it is much ahead of the other categories, supporting the notion of its independence from changing external circumstances when supplying electricity.
The energy provided by this resource is simple to calculate since it does not change as much as other renewable energy sources like wind and solar. This means that we can accurately anticipate the electricity production of a geothermal power plant.
It Requires Relatively Minimal Upkeep.
Geothermal systems, in particular when used in the home, do not require any specific upkeep. Because they are closed systems, the fluid pressure in the pipe self-regulates, and also the various butterfly valve applications from suppliers like dombor also make them suitable for this role.
Because geothermal systems have few moveable elements that are protected within a structure, the life cycle of geothermal heating systems is quite long. Heat pump pipes have warranties ranging from 25 to 50 years, with the pump typically lasting at least 20 years.
Stable / Long-term
When compared to other sustainable energy sources such as wind and solar power, geothermal delivers a more consistent supply of electricity. This is because, unlike solar which requires additional components like the Beny solar system components and wind energy, the resource is constantly accessible to be used.
Geothermal energy is collected from the underground without the need for fossil energy, and geothermal areas emit almost no pollution. Furthermore, geothermal power may be quite useful, with savings of up to 80% compared to standard energy usage.
Emissions from Geothermal Power Facilities are Minimal.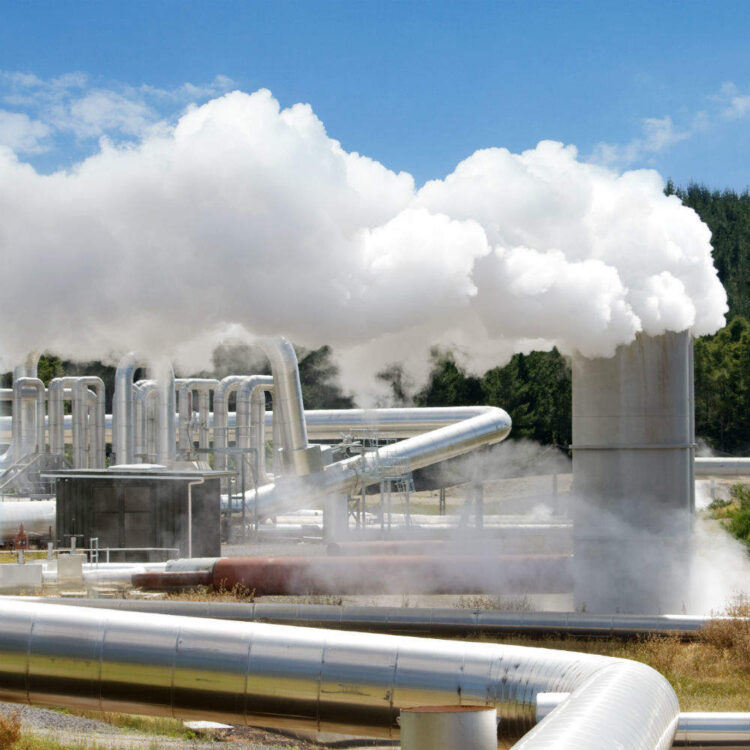 Although geothermal plants do not need fuel to create energy, they do emit trace quantities of carbon dioxide and sulfur dioxide. Geothermal power facilities release 97 percent less acid rain-causing sulfur dioxide and 99 percent less carbon dioxide than comparable-sized fossil fuel power plants. Scrubbers are used in geothermal power plants to eliminate hydrogen sulfide, which is naturally present in geothermal sources. The majority of geothermal power facilities recycle the geothermal water and steam they utilize. This recycling contributes to the renewal of geothermal resources and the reduction of emissions from geothermal plants.
It Does Not Need vast Operation Areas.
Geothermal power facilities, in contrast to the grand vistas of enormous wind turbines and solar panels, require only a little amount of area. Whether it's a small-scale or large-scale facility, the majority of the components (including the heating systems) are buried beneath, with virtually little visible above ground. The heat pump in a home is around the size of a domestic appliance, but in bigger facilities, the cooling towers are the largest components, followed by turbines. Plants can have an aesthetic influence on the environment in some circumstances, however, contemporary building designs are addressing this issue.
The Heat of the Earth May also Is Used To Cool.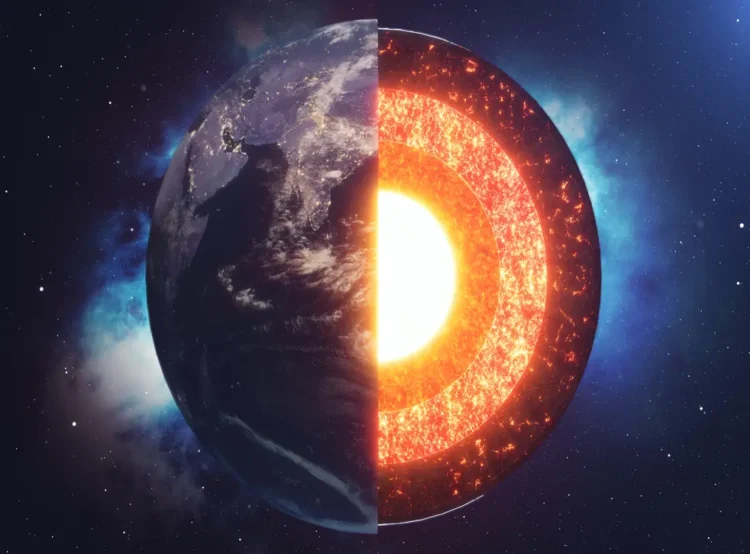 When we think of geothermal energy, we immediately think of heat energy and heating. Geothermal plants, on the other hand, are intended to both generate heat and cool. As a result, aside from big power plants, geothermal energy systems are installed in almost any type of house, from residences to public buildings, shopping malls, and sports centers. The only limitation is that the location is advantageous in terms of the behavior of the Earth's crust.
Geothermal heat steam generators use 25% to 50% less power than traditional systems for temperature control, and their flexible design allows them to be adjusted to varied scenarios while taking up less room for hardware.
Conclusion
So far, geothermal power has had only a major impact on the global energy sector. This energy resource is unquestionably critical to the future of green energy.