Online scammers are making some big moves to draw new victims into their schemes. Cryptocurrencies are among the most lucrative areas for investment scams ever, and scammers around the world have taken notice.
One of the most prominent trends in these Bitcoin scams is the use of fake endorsements from famous individuals and organizations. Elon Musk is among the most frequently used celebrities for fake endorsements, drawing on his reputation as both the world's richest man and an avid crypto enthusiast. This time Musk is being used by scammers to promote a new get-rich-quick scheme named the "Bitcoin Prime".
Read more about the Bitcoin Prime review at https://scamcryptorobots.com/bitcoin-prime-review-scam/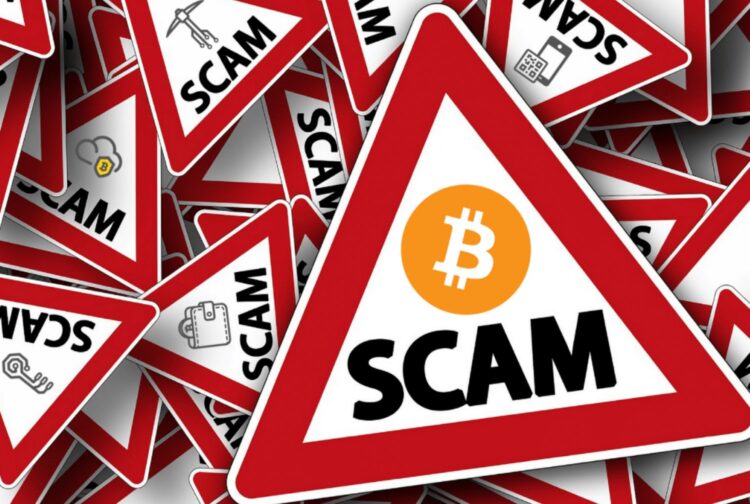 What's Different About These Scams
Investment scams that never deliver on their promises are nothing new, but these scammers have implemented a few novel methods in their approach. The scam relies on getting visitors to their website, and it's how they do it that's causing a stir.
They accomplish this using affiliate marketing, where independent parties receive payment for visitors they send to the website. It's up to affiliate marketers to find out how to drive traffic, and they've found that celebrity endorsements are among the best methods.
The ads that the affiliate marketers put up include claims that Elon Musk, and other celebrities, have already made millions through the Bitcoin scam's website. More often than not, they say that the scam is an "automated trading platform" that lets them make money from nothing, but it's all just a lie.
While automated trading is a real tool used by professional traders, the website doesn't have any kind of system like that. It certainly doesn't have anything like the "autopilot" money-making system it claims to have. In reality, investors are sending their money to an offshore broker and won't see it again.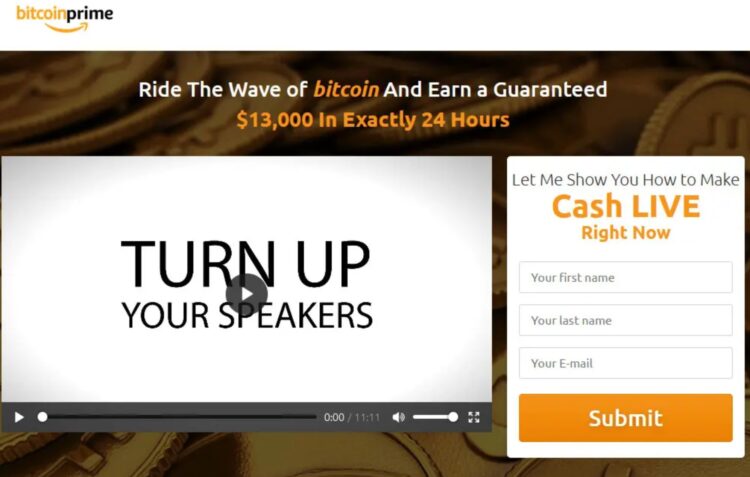 Crypto's "Dogefather" Star of Countless Fake Ads
Elon Musk is well known today for being the richest man in history. He's also known around the world for daring and eccentric endeavors as the CEO of SpaceX and Tesla. Musk began his business empire with successful ventures Zip2 and PayPal.
Within cryptocurrency circles, he's notorious for his sporadic positions on both mainstream and obscure cryptocurrencies. It hasn't been uncommon to see major Bitcoin price swings after his tweets.
His endorsement of Dogecoin saw the obscure coin skyrocket in value. This actual endorsement of a strange crypto project is likely why scammers choose Musk for their fake Bitcoin scam endorsements.
The fake endorsement comes in the format of a news story about a TV interview. Of course, readers can't find this interview anywhere because it never happened. The article says that Musk has made millions by using a revolutionary new trading app, even though that would be a bit of a pay cut for him.
The article goes on to explain that anyone can make millions just by investing through their automated trading app, drawing more victims into the scam. This same tactic is used not just with Elon Musk's name but with countless other celebrities like Sundar Pichai and Andrew Forrest.
Most of the names they choose are prominent investors and business moguls meant to elicit trust from victims based on their success. The big-name draws them in, and then a bunch of nonsense about automated trading convinces victims to deposit their money with this Bitcoin scam.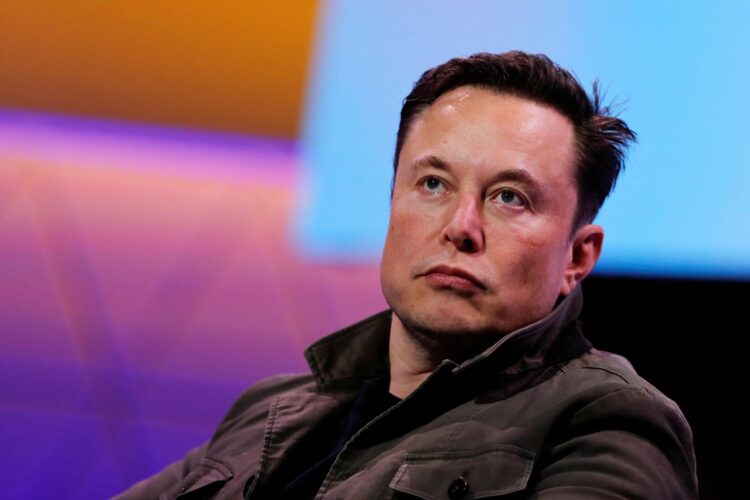 How to Avoid Scams Like Bitcoin Prime?
When you're making any kind of investment online, you should verify that it's with a registered broker. Countries each have their own financial regulator that governs brokers and provides licensing. Offshore and unregistered brokers might claim to offer great benefits, but there are none of the verification and safety measures there would be with a registered broker. These schemes simply aren't worth the risk.
In addition to staying away from foreign brokers, you should avoid anyone who claims to be making money without doing any work. Binary trading requires significant amounts of research and a good understanding of the market to do well at it.
There are multiple examples of these schemes using fake endorsements to steal money from investors online. Countless names have been used in all kinds of ways, but the basic setup is always the same. The email you get will claim that there's a new automated trading program out that only works for certain people or has even gone full-automated.
These schemes will never actually make you any money and will likely result in your losing the initial deposit with them. It's important to remember that automated trading requires a powerful computer and isn't something anyone can use to make it rain Bitcoins as they claim.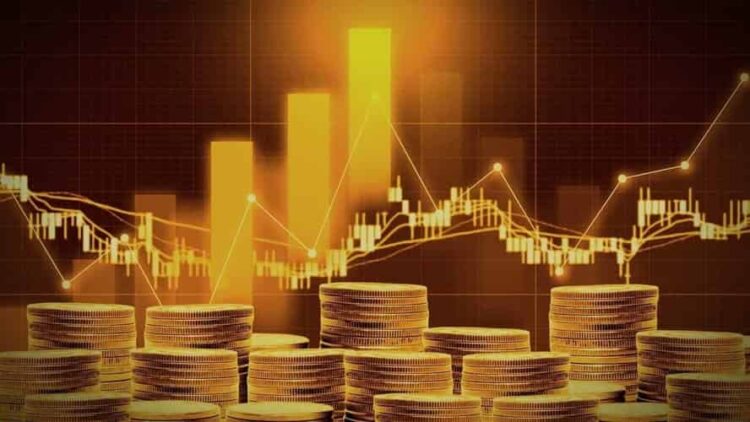 Best Practices for Avoiding Crypto Scams
When it comes to online investments of any kind, you should always do your due diligence. Follow these tips so you know what to look out for and how to avoid being a victim.
– Never trust anything that guarantees high returns with no work.
– Make sure the broker is properly registered in the country they claim to be from.
– Always check their social media and review sites so you know they're legitimate.
– Be skeptical of any promising investment where you don't have access to your funds.
If it sounds too good to be true, stay away! With the rise of cryptocurrency as a digital asset, more investors are turning online for safe investments. Those who prey on these people are adopting new ways to make their scams seem real. If someone promises big returns with no work or hands off them, chances are there is something wrong with that investment plan. Find an experienced broker instead who has good reviews and will manage all trades for you. Don't fall victim to fake endorsements by never trusting anything that guarantees high returns with no work at any cost.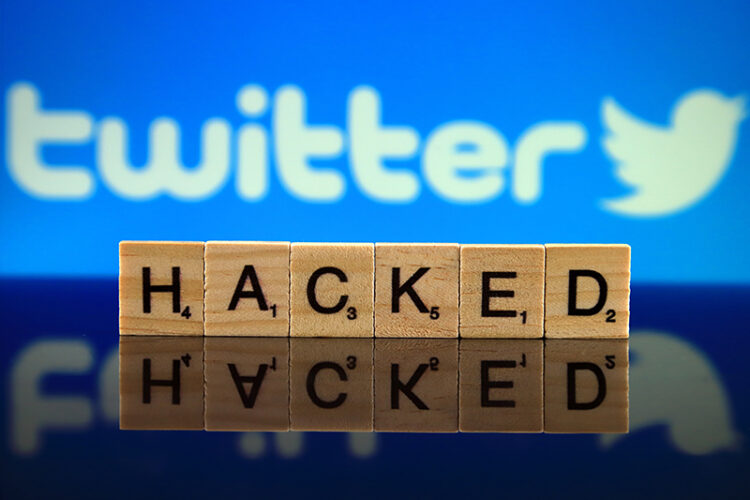 Conclusion
As more people are looking for safe places to invest their money in cryptocurrency, online deals are becoming more common. Scammers have taken notice too and are finding ways to take advantage of this new market for quick cash.
With the rise of cryptocurrencies over the last year, even famous celebrities have been targeted by scammers targeting their fans. From Kanye West to Floyd Mayweather, this new scam involves hackers targeting celebrities on Twitter. After accessing their account, they'll post a message letting people know that the celebrity is giving away thousands of cryptocurrency and all you have to do is send them a small deposit first. This way not only do they get money from the victims but also their login information for the celebrity's account.
Of course, these scammers aren't giving away anything at all. By the time their victims understand it, they could be thousands of dollars in the red. For those investing online though, this is just one of many examples you should watch out for. It's important to know what number of other common scams there are and how you can avoid them.