Bitcoin and other cryptocurrencies have been seeing slow, but gradual adoption by retailers as a method of payment. It's now possible to use Bitcoin, Ethereum and a few other tokens to pay for day-to-day items like a Starbucks coffee.
Despite the growing rate of adoption, cryptocurrencies haven't enjoyed the widespread acceptance by the mainstream that was touted by many a few years ago. As Bitcoin's value skyrocketed from around $900 to almost $20,000 in 2017, newspapers, the internet and TV were all filled with commentators speculating about its future, and the future of cryptocurrencies and blockchain in general.
Some outlets predicted spectacularly high values reaching as high as $100,000 per Bitcoin, while others focused on the fact that we would all soon be replacing our fiat currencies with digital tokens.
However, most of these predictions turned out to be accurate. In fact, early 2018 saw Bitcoin and other cryptocurrencies tank in value, dropping by around a half in just a month, and falling from nearly $20,000 to just over $3,000 by the end of the year.
Early adopters, particularly those in the technology sector, even began receiving their salaries in Bitcoin. Even today, news reports continue to emerge where companies announce they're beginning to offer to pay staff in Bitcoin, Ethereum, or Litecoin. One of these was CoinCorner, a crypto exchange firm based in the Isle of Man, which started paying all of its staff in digital tokens in August 2019.
But the reason that this makes the news is that it still isn't the norm, and the rate of adoption is much slower than many of these pundits predicted.
Cryptocurrency Acceptance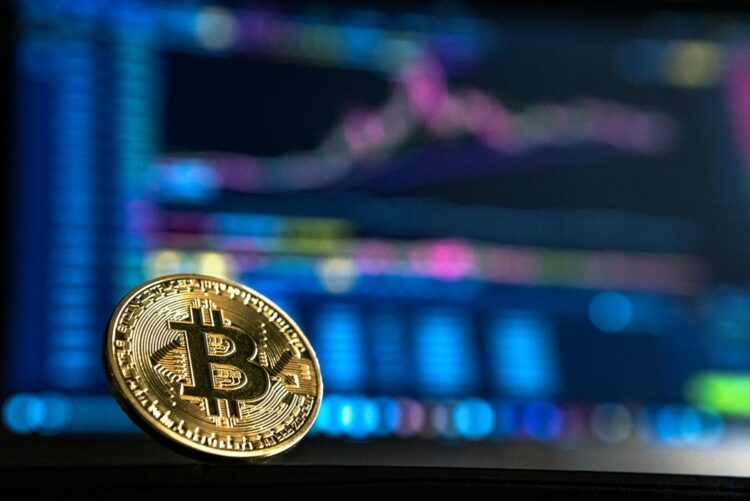 Many consumers are unsure about digital currencies and prefer to stick to what they know and have used for their entire lives. This position is strengthened by the fact that numerous exchange failures and thefts have seen people losing thousands of dollars of Bitcoins and other cryptocurrencies.
The volatility can also put some people off as their risk-averse attitude to investing makes it difficult to justify speculating on the price.
With that said, we're seeing a similar meteoric rise in the value of Bitcoin in late 2023 as investors look for ways to protect their assets from low interest rates and declines in the value of some stocks.
At the same time, there is a growing number of businesses that are looking to accept cryptocurrencies. This includes small independent businesses and big brands, including Starbucks, Microsoft, and Whole Foods.
Although you can now walk into some branches of Starbucks and buy a flat white with Bitcoin, you still can't do it at many other franchises. You also can't spend cryptocurrencies in the vast majority of retail stores. Moreover, some popular sites that used to accept crypto have even begun to reverse that decision.
For example, the travel site Expedia used to allow bookings to be made through its site using Bitcoin. However, this feature was quietly removed a few years ago.
Part of the reluctance among businesses to begin accepting digital currencies is simply because there isn't enough demand for them. And consumers that would like to pay with their Ethereum will still hand over cash of a credit card if there are no other options.
Cryptocurrencies in iGaming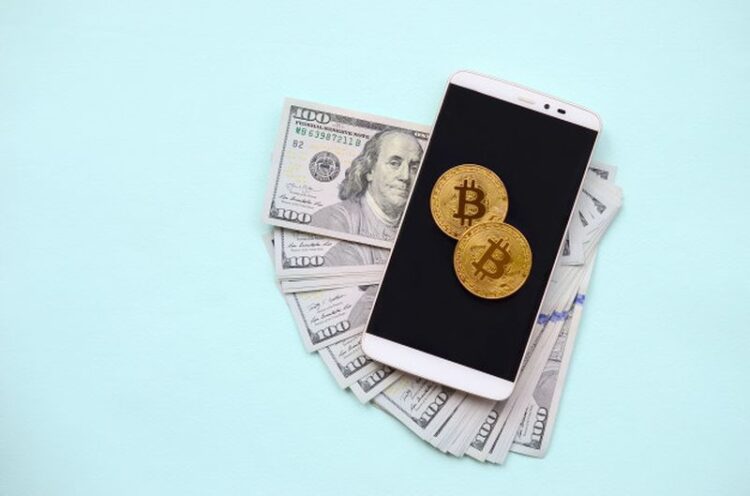 The iGaming industry, which consists of online casinos, sports betting, poker, bingo and lotteries has also been slow to adopt cryptocurrencies. For the most part, for the same reasons as many other service providers.
Cryptocurrencies are much more volatile than fiat currencies which creates bigger risks. If a business holds a reserve of Bitcoin and its value decreases, then it stands to lose a significant amount of money. On the other hand, if Bitcoin appreciates, the business could profit.
For some people, this may sound like a reasonable bet to make, but many businesses prefer certainty. The same is true for traditional currency exchange, with many larger companies using the futures market to get certainty.
Most iGaming brands choose not to be exposed to this volatility, and opt to only accept fiat currencies like dollars, euros and pounds.
Additional regulation in the iGaming sector can also make it more difficult. For example, companies are required to undertake "Know Your Customer" (KYC) checks, which are designed to prevent money laundering and other nefarious activities. It can be more difficult to do this when a customer makes a deposit using a cryptocurrency as it can be difficult to trace the source of the funds.
Third Parties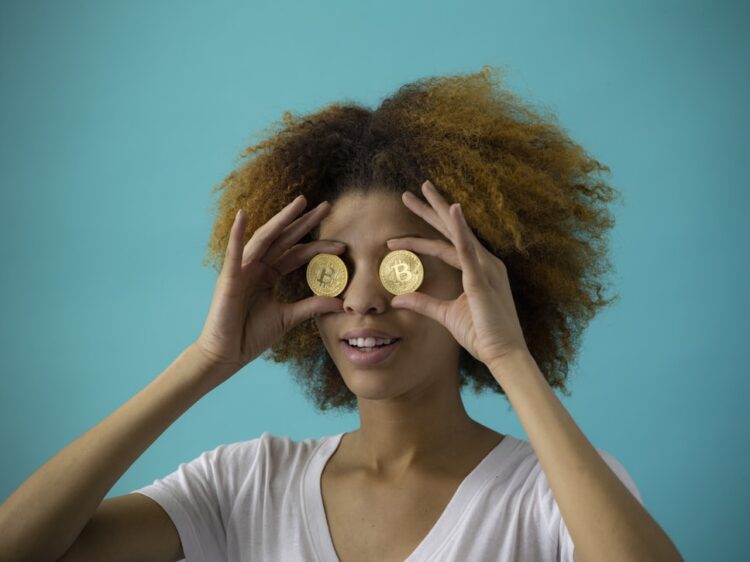 There are some ways that cryptocurrency enthusiasts can still use Bitcoin and other tokens whenever a casino or online poker room accepts debit cards from Visa and Mastercard. Since the majority of sites, even those that accept payments for play chips like PokerStars accept these methods, players can use cards issued by exchanges like Coinbase and Cryptopay to charge their accounts.
Payment wallets like Neteller and Skrill also allow users to deposit cryptocurrencies into their account and then make deposits to casinos and bookmakers in a fiat currency.
Some iGaming brands have been accepting cryptocurrencies via third-party services like Coinbase. This works by converting the dollar, euro or pound amount into Bitcoin at the live exchange rate, deducting this from the customer's account, and then transferring the fiat currency to the iGaming operator.
This means they're not exposed to the volatility while still letting their customers pay in the way they want.
The Future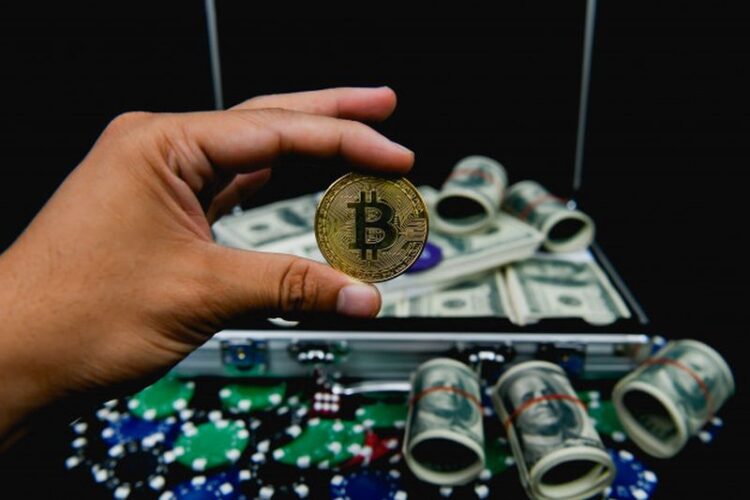 While these third party operators may offer a lower risk way for casinos and sportsbook operators to accept cryptocurrencies, there is clear evidence of the reluctance in the industry to fully embrace digital money.
There are now some casinos that accept only cryptocurrencies, but this is uncommon, and most are not licensed by a regulatory body.
Given this slow rate of adoption among consumers, the third-party solutions, and the lack of appetite for risk, it seems unlikely that the iGaming industry will be embracing cryptocurrencies any time soon.