Summer is a difficult season for your skin. The searing heat and blazing sun may be harsh to your skin, making you look wrinkled and dehydrated if not taken care of carefully.
Air pollution and environmental toxins deplete the natural brightness of your skin, making it greasy and blemished.
The increase in summertime temperature may stimulate the activity of the sebaceous glands.
Oily skin gets even worse, whereas dry skin appears rough and spotty.
The intensity of the sun's rays also contributes to tanning by increasing the production of melanin pigments.
While most people understand that increased melanin implies darker skin, few associate burnt skins with aging and cancer.
Heat may also cause more pores to open, which can then get blocked with debris and oil, trapping germs and resulting in acne, pimples, and blemishes on the face.
Aside from investing in a good outfit collection in summer and buying wholesale jeans-jackets  from a website like fashionlinefactory.com to rock your look, putting your attention on the skin care routine during summer is also a must.
That being so, taking good care of your skin is all the more important during summertime.
Keep reading to know some helpful skin care tips during summer!
How to take good care of your skin during Summer?
1. Always put on sunscreen!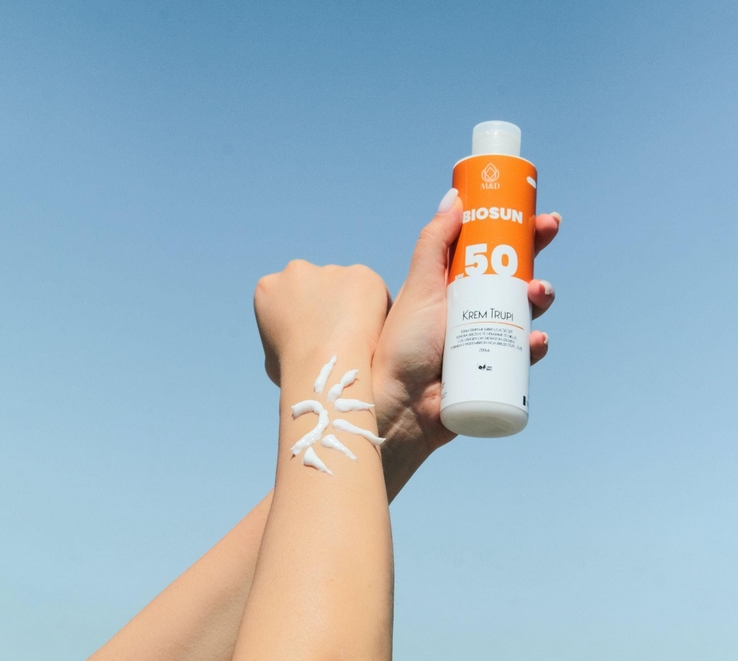 During the summer, sunscreen should always be your on-the-go product.
Because our skin works to shield us from dangerous ultraviolet radiation, we should wear sunscreen to protect ourselves from these rays.
Our skin is vulnerable to UV radiation, which may cause skin cancer, discoloration, and wrinkles over time.
Sun exposure produces sunspots, discoloration, fine lines, and wrinkles, making it one of the most frequent causes of premature aging.
Excessive sun exposure over years usually results in leathery-looking skin.
The best thing you could do is to wear SPF every day to prevent these symptoms of aging and to look younger.
Choose one with a wide ultraviolet spectrum (SPF 30-50) that protects against UVA and UVB rays.
If you're going to be out in the sun all day, reapply every 2-3 hours. Don't forget to coat your hands, feet, shoulders, and neck with SPF as well.
2. Don't forget your moisturizer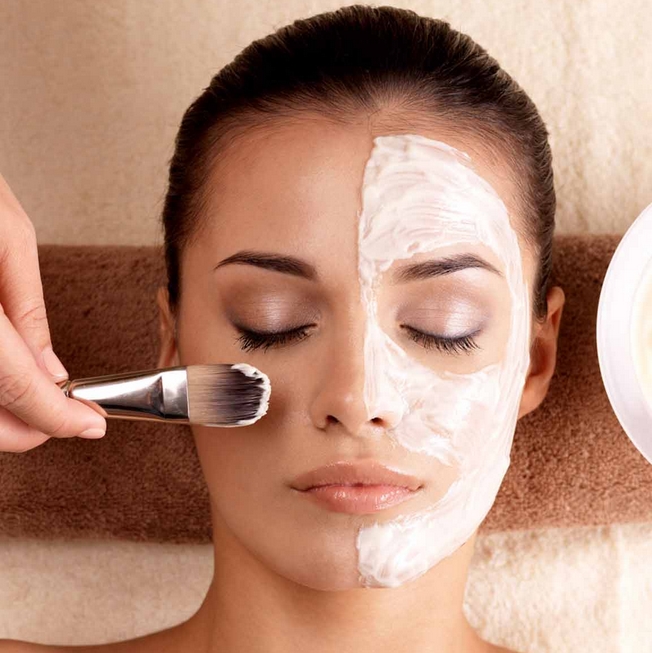 Excessive summer heat may dry your skin, so it's critical to keep it hydrated throughout the season.
If your skin gets oily, it may be an indication that it is dehydrated.
To prevent itself from drying out, your body will increase the production of sebum, an oily material.
Summer heat requires longer time spent in air-conditioned settings.
During summer, we lose a lot of fluids, therefore keeping our skin moisturized is just as essential as drinking plenty of water.
Certain moisturizers may aid in the sealing of moisture lost through perspiration.
What you can do is to buy a non-comedogenic moisturizer and put it on your face two or three times each day.
Don't forget to treat yourself with an overnight mask to increase your skin's hydration.
A mask's deep moisturizing properties rejuvenate and tighten your skin while also minimizing the appearance of wrinkles and fine lines.
3. Exfoliate 2-3 times a week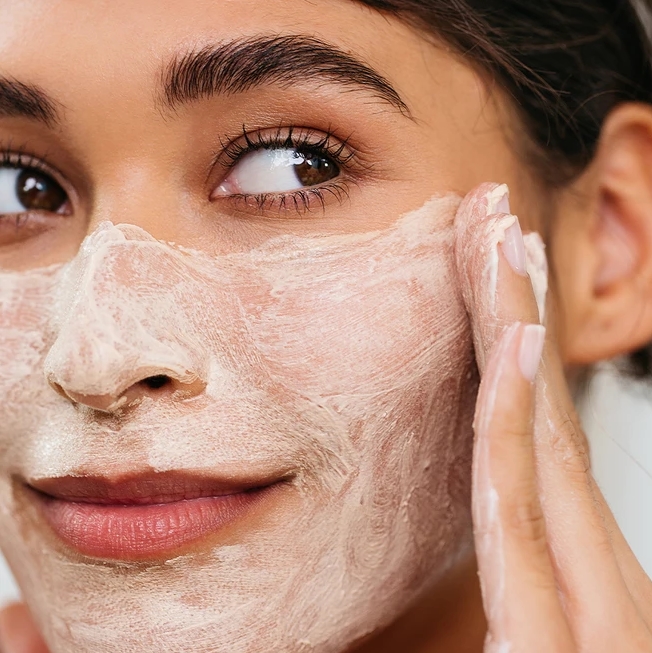 Exfoliation is essential for brighter, smoother skin. It removes dead skin cells and dulling skin debris.
This debris obstructs the skin's ability to breathe and may clog the pores.
Exfoliate your skin with natural home treatment, such as coffee grounds combined with oil and sea salt.
Remember that exfoliating your whole body, not just your face, is necessary.
What you can do is grab a body scrub and go for a shower. From your shoulders down, gently apply your exfoliator in circular motions over your whole body.
But take note that over-exfoliation is harsh to your skin too. Keep it 2-3 times a week only.
Excessive exfoliation can cause your skin to bruise and may result in rashes. People with sensitive skin should use gentle exfoliants that are mild to their skin.
4. Invest in Vitamin C serum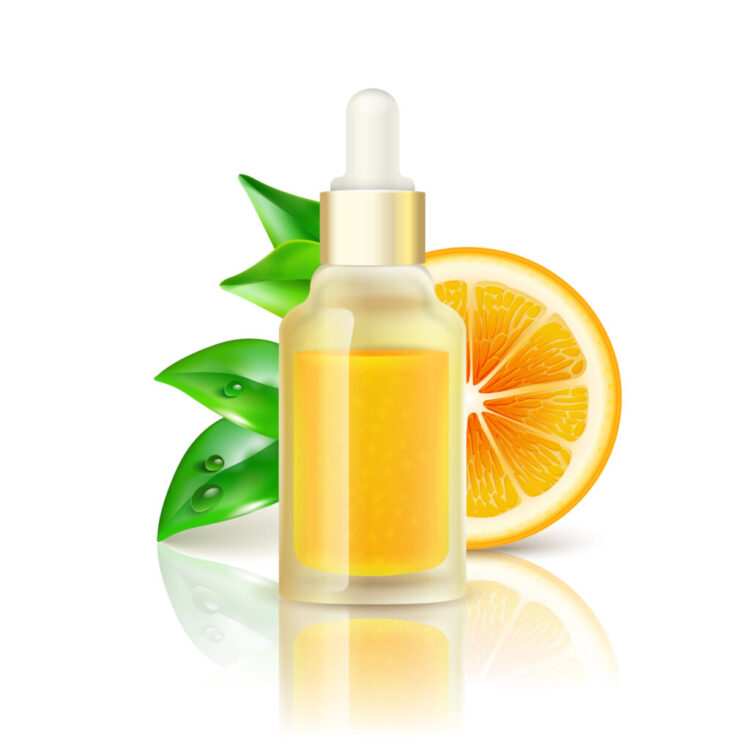 A vitamin C serum is a vitamin C-rich skincare product. It has the viscosity of a liquid or gel and is administered to the skin directly.
Because vitamin C is an antioxidant, it helps to prevent the formation of free radicals, which then break down collagen and elastin.
Vitamin C's antioxidants may aid in the defense against UV radiation damage.
But that doesn't imply you can replace sunscreen with a vitamin C skin serum.
It cannot be used in lieu of SPF since it does not absorb UVA or UVB radiation. However, if UV radiation does penetrate your skin, some evidence indicates that vitamin C may help mitigate the damage.
It also has a characteristic that suppresses melanin formation in your skin, which causes discoloration such as dark patches and hyperpigmentation.
5. Put on eye cream or eye patch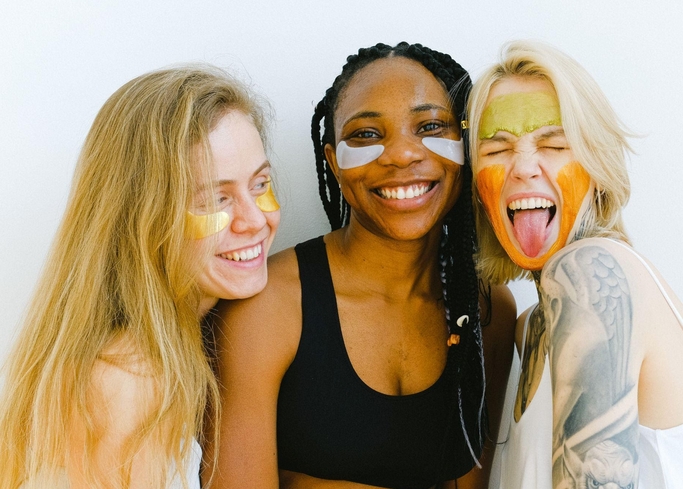 Eye cream is an often neglected component in a skincare regimen.
While it may seem superfluous to spend a few more dollars on a usually small bottle of high-duty moisturizer, you'd be amazed at how important this step is.
Because the skin surrounding your eyes is so fragile and continuously working, it is typically where you will see the earliest symptoms of aging.
Eyes are susceptible to skin damage due to their thin layer. If you skip eye creams, you'd end up having wrinkles and fine lines.
Eye creams are specifically designed with components that prevent wrinkles, therefore it's money well spent!
6. Water is your best friend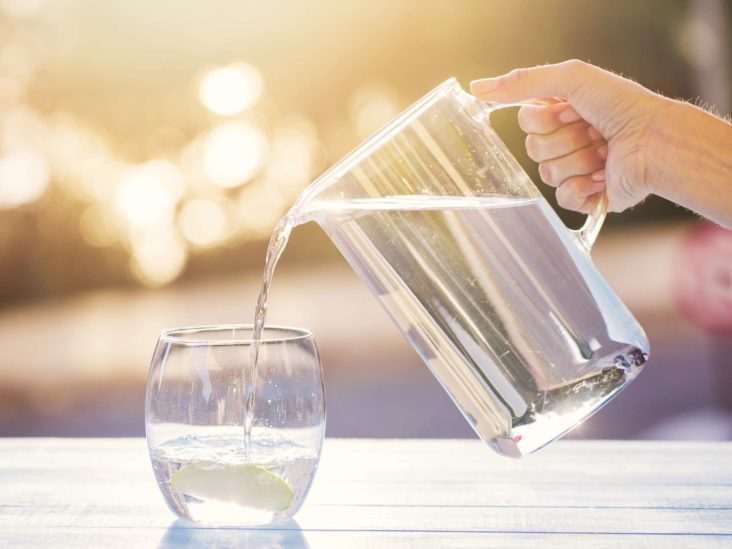 The most essential component of healthy skin tissue is water. It maintains the suppleness, softness, and radiance of your skin.
Water is also essential for flushing toxins away from the skin through perspiration and urine.
A minimum of 8 glasses of water is required daily. Bring a water bottle with you and ensure to drink a glass once every 30 minutes.
Water not only refreshes you but also avoids dehydration and aids in the removal of impurities.
Takeaways
Summer  havoc on people's skin.
The warm and humid weather is not only unpleasant, but it also increases the likelihood of developing a variety of complexion problems.
With the help of our simple and basic skin care tips this summer, you will keep your skin glowingly healthy and radiate throughout the season.