When you come up with a new idea, product, or service in the market, it takes a lot of effort. And these factors don't end once it begins. The other factors that always be a part of your life are marketing and promoting.
You have to adequately promote your products or services to get the possible results without losing much in the long run.
These all things are the same happening with your photography and artistic care. But, first, you have to connect with the market online or offline.  So, with this article, you can come up with the best ideas to promote your artwork offline.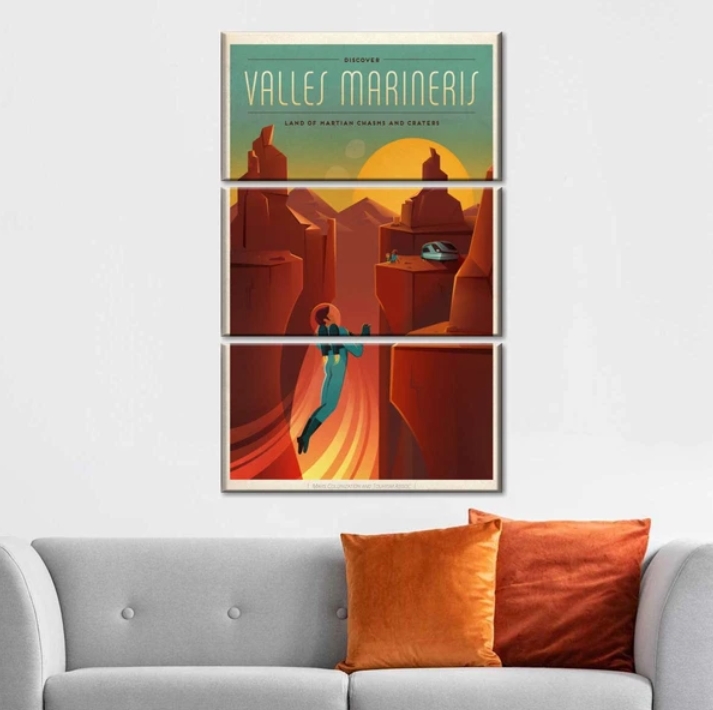 Look for a quality printer
This is the most critical step for the photographers that their printer should have the quality to grab the market. Your photographs or photo prints should print in high quality or resolution like these, and then you are ready to sell them. If your photos turned blurry, pixelated, you would waste your time, efforts, and money on the printer.
Furthermore, selling low-quality images is an unprofessional thing. Don't let your business fall apart; instead, help it to thrive! Do some research, get the help of a friend to choose a reputable printer, and begin printing your photos.
Learn about the best printers that are available in the market and what quality they give. Make sure you buy high-quality printers instead of low ones because they may create a problem after some time. So, to save your time, money, and effort, go for a high-resolution printer.
Brick-and-mortar galleries
Galleries are in charge of both online and offline art sales. They're an excellent venue to advertise your artwork because they handle all marketing, promotion, and sales fulfillment, leaving you free to concentrate on creating.
Most galleries work with particular clients and consequently search for specific art types depending on genre, theme, style, or occasionally medium. The gallery's location might also influence the kind of work it accepts.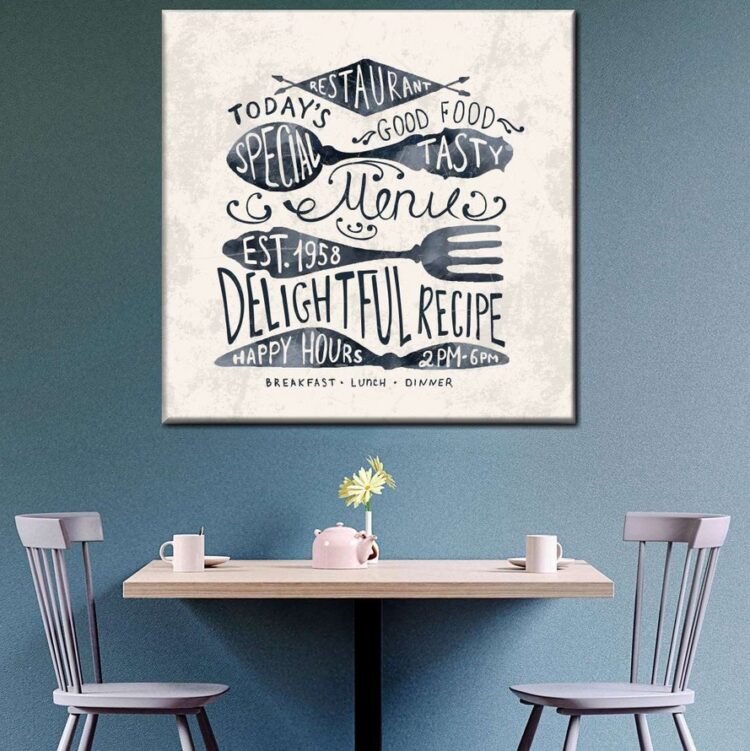 Restaurants and coffee shops
This is another option for you if you are unsure or confident about your work or approach a gallery. In addition, you can visit coffee shops,  local businesses, and restaurants. Finally, it might be a terrific place to start selling your work.
Consignment/boutique stores
Unlike galleries, consignment shops typically cater to a larger audience. Boutique shops are specialist boutiques that focus on specific customers. As a result, they often have a more extensive selection of objects for sale and antique stores than galleries.
If your type and style of work matched the location, it would be beneficial for your growth. For instance, animal artwork works well in the animal or pet grooming store, not in a beauty salon.
So, don't limit yourself to only one theme. You can think out of the box that will help you to know about the customer's perspective.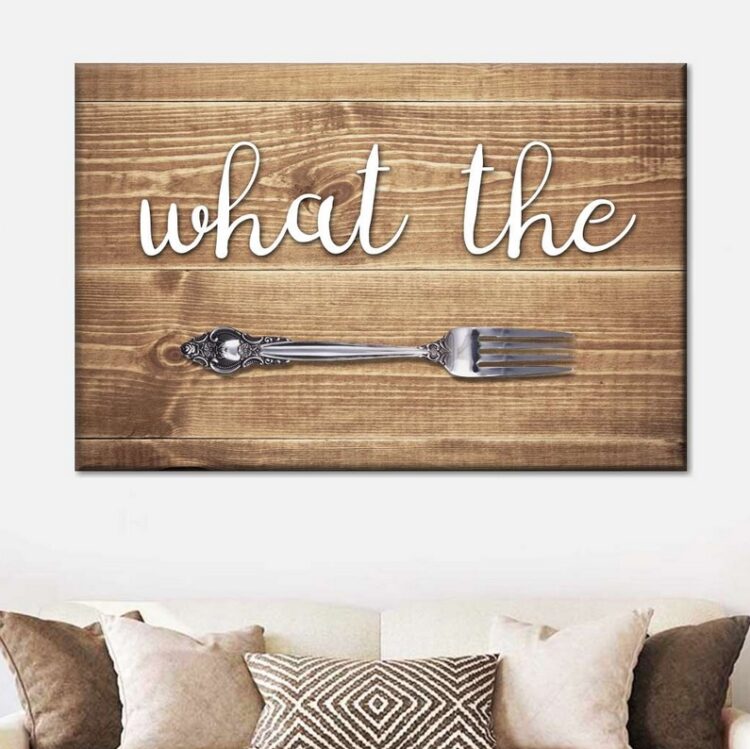 Art exhibitions
Every artist used to dream of attending an art fair. Because many artists came together worldwide, they provided the art fair with a theme, including a wide range of art materials, styles. So, many people went to the art fairs only to look to acquire art.
So, there are excellent chances for sales if you do your homework first. Look for art exhibits in small towns, as they are essential to their economy than art shows in more prominent places.
Your photos on show
Another option for selling photography offline is to host your show in which all of your most excellent photographs are presented. According to your budget, you can also hire a popular venue or host in your home.
Additionally, you can rent a large area, share the costs with other well-known artists, and display the space with their images. However, sales depend on your work and how uniquely you present in front of others.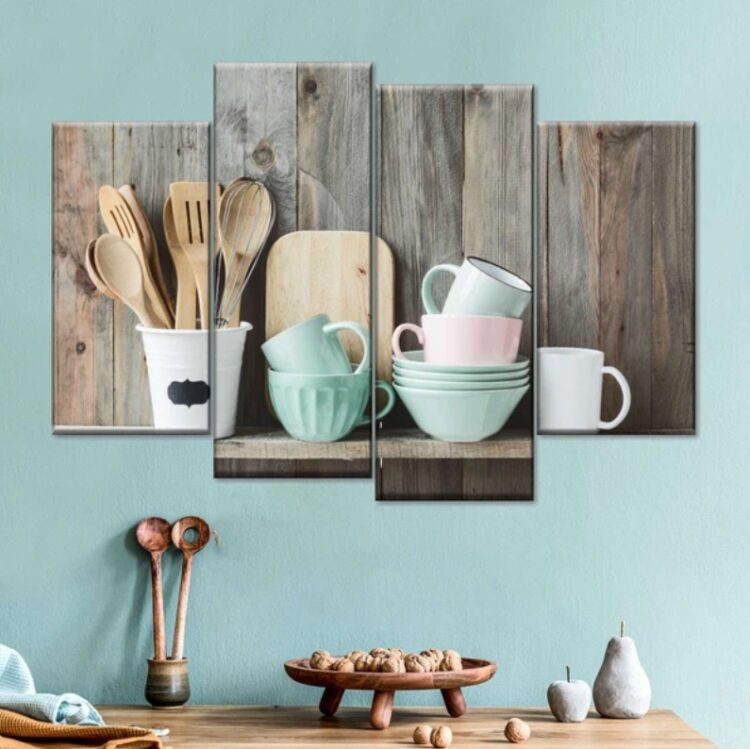 Pick multiple ways to print your pictures
You have options to present your artwork. You can print your photos on various objects such as t-shirts, cups, magnets, and so forth. Strive to enhance your products.
One thing is sure: when individuals see something they genuinely want to buy, they act irrationally and spend a significant amount of money.
Canvases are trendy nowadays, as they provide a liveliness feel to a room and make the space classy. Tapestries are also highly fashionable and a great way to fill your wallet.
Join artist organizations
These groups frequently include artist promotion, workshops, tools, and more and offer loads of networking opportunities. There are numerous artists' organizations in certain states or localities, so look at any local organization you may want to join. There are also several national bodies.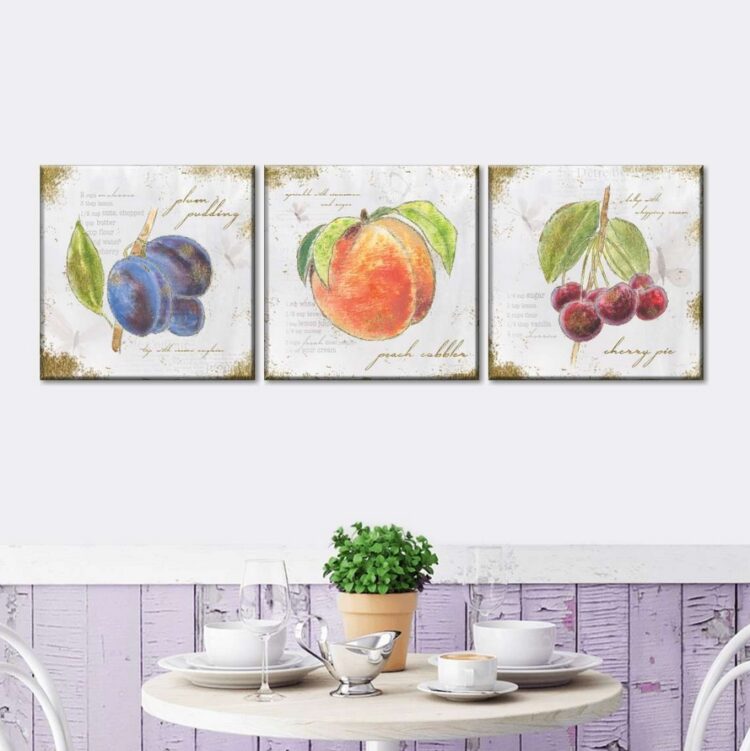 Setting an equitable price
You're going to wonder what the optimal pricing is for selling your photos as a beginner. It is based on a range of factors, and you must figure out all of the costs you will spend.
All the costs must be considered, like packaging costs, printing costs, and shipping charges while you sell your photographs and artwork.
In addition, international charges are yours if you'd like to distribute your services around the world.
So, know about what you are spending! After selling a few artworks then you can understand the exact price of your work. You can, however, do some study to determine a reasonable price for selling photographs.
Trade shows
The benefit of trade exhibitions is that they expose your work to people already involved in your topic. Still, it is unnecessary to be part of your targeted audience.
A shipping artist can perform better in a boat or maritime life trade show, while a landscape or floral artist can perform well in housebuilding or home improvement events.
These events may cost you more, but there you have the opportunity to meet people in person and your work to talk to a larger audience. This is profitable for most artists to sell their paintings in exhibitions.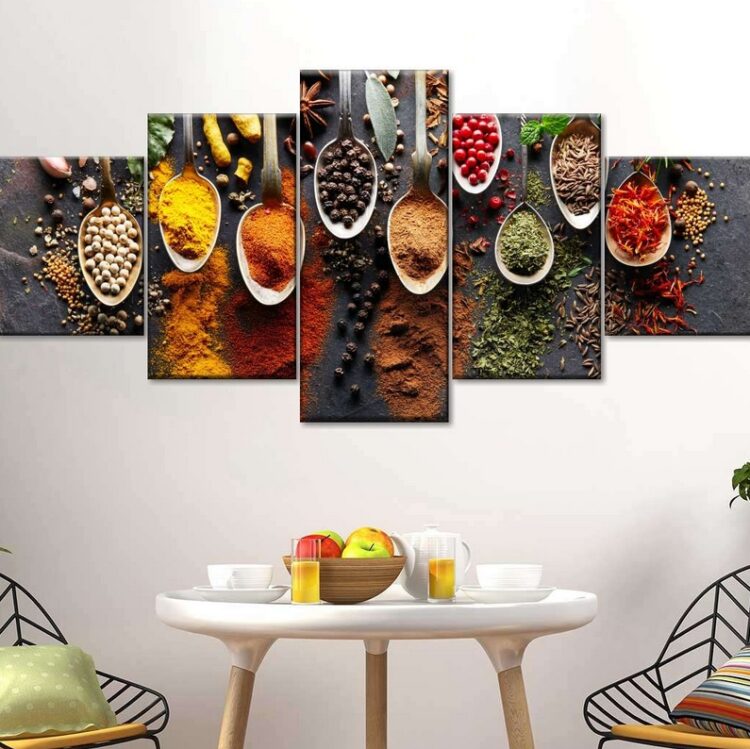 Final Thoughts
So, these all are the best methods to sell your photography and artwork in various ways. You can sell via online or offline modes.
So, dream big and enjoy your work. The sale of photographic prints is a terrific technique to get your work admired and essential for people. If you follow the steps mentioned above, then you can grow your business as much as you want.