Most people looking for a sport to bet on usually choose football because this is the most popular option in the online betting industry. There are many other sports that punters can pick from, but football always provides the most betting opportunities. This might change in the future because the eSports industry is growing rapidly, but for now, football remains the most popular option.
In this article, we'd like to take a look at some of the pros and cons of betting on football. Although this is the most famous sport in the world and it usually has good odds, there are some things that people need to keep in mind, especially if they don't have any previous betting experience.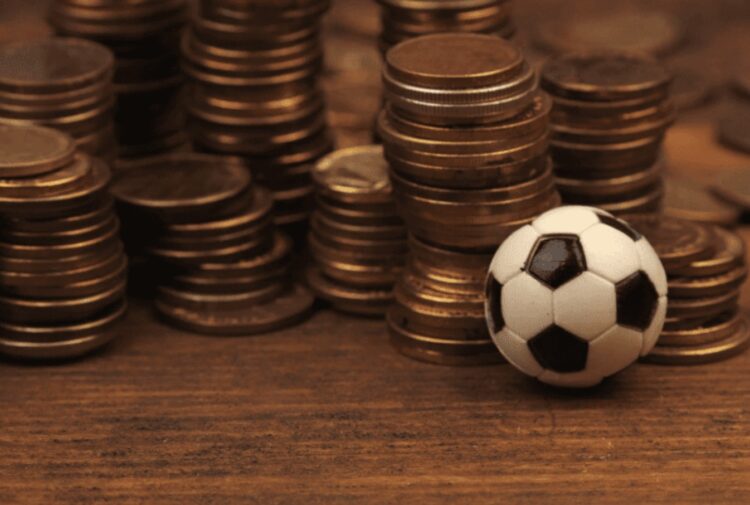 Advantages
If you decide that football will be your go-to option, you will probably have access to numerous football leagues from all over the world. This means that there will always be something to bet on, even if you decide to visit your favorite bookie at 2 AM in the morning. In fact, you will have to do that pretty often if you want to bet on football matches that take place on the other side of the world.
Another benefit of wagering on this sport is that you can find loads of information about almost every team. What's more, you can even read these football tips by Efirbet.com, which will give you an overall idea of which team to choose when you decide to place a bet. If you are not into reading, you can also look for videos, but there aren't that many good tipsters that create video content. Most of them write an in-depth analysis about each of the two football teams in which they also cover things like previous encounters, overall performance, and so on.
Unless the bookmaker is exclusively focused on eSports or horse racing, it will have tons of markets at your disposal. Some of the big football events could have more than a thousand options, which is impressive. Of course, you probably won't even use half of them, but it's always better if you have more options at your disposal. Betting on the final result is usually the preferred betting market, but there are many hidden gems that you will come across once you start browsing the betting section.
Last but not least, some bookmakers have special bonuses and features that are only available for football. However, these things might not be accessible on the bookie you've chosen, so make sure you check the promo section. While you're there, make sure that every bonus you will find applies to football. Some operators might have really cool rewards, but in some cases, they might not be available for your favorite sport.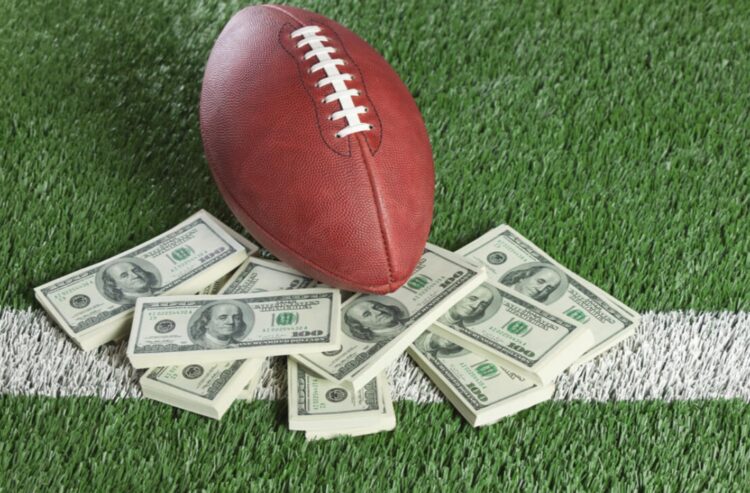 Disadvantages
Even though the pros are definitely more than the cons, there are certain things that you need to consider before you start betting. The first one is the fact that the odds might not always be as good as you might think. In some cases, bookmakers offer better odds for the sports that are not that popular. However, this usually depends on which football match you want to bet on.
The second disadvantage of betting on football is that you need to follow loads of leagues and competitions. This probably won't be a problem for any passionate football fan, but if you are a casual bettor who wants to have fun, you will have to read a lot of information before choosing what to bet on.
We are fortunate to live in a world where we can access an infinite amount of information within seconds. Sadly, a tiny percentage of it can actually help us because most of the things we will find online won't give you any value.
The next problem is pre-arranged matches or (match-fixing), which can be found in every sport, but since football is the most popular one, it is pretty common. Unfortunately, match-fixing is still popular, mainly in some countries. Even though there are numerous attempts to eliminate this plague, some people always find a way to take advantage of it. This hurts the entire gambling industry.
Another disadvantage that people don't often consider is that each football match will last nearly two hours. So, unless you bet on some of the live markets, you will have to wait for the game to end to claim your winnings (if your bet was successful). Fortunately, most bookies have an option called Cash Out, so you may not have to deal with this problem.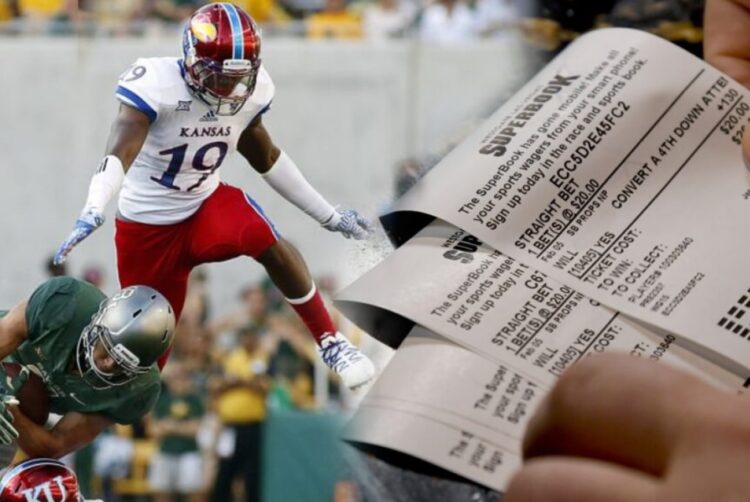 Things to keep in mind
Most of the big names in the betting industry have created apps for Android and iOS that customers can download on their phones and tablets. If you open an account on a bookie that has an app, make sure to check the sportsbook because you may have access to a few additional football competitions. There might even be exclusive bonuses that are not available on the bookie's desktop page.
Unfortunately, there are gambling operators whose app has half of the things you will find on the desktop website. That's why we encourage everyone who wants to bet on the go to download and install the specific bookie's application prior to signing up. Don't be deceived by the design of a given website, especially when it comes down to gambling.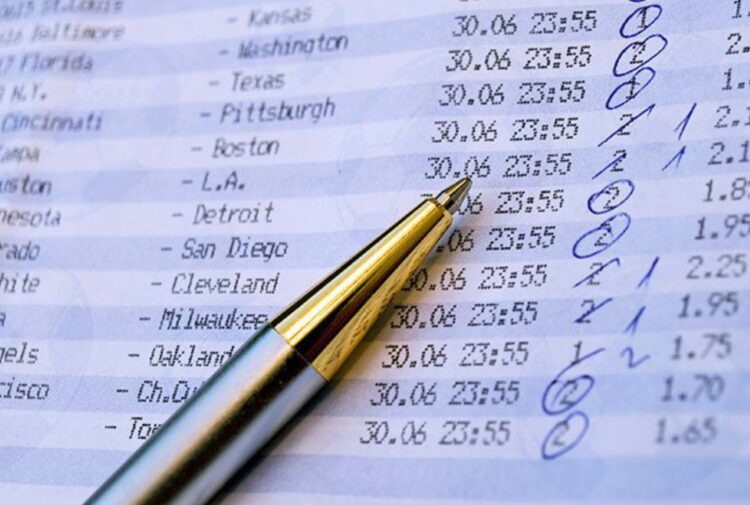 Final thoughts
Football is a fantastic sport to watch, so it doesn't come as a surprise that it is also a popular betting option. As long as you consider the things we've mentioned above and find a suitable betting operator, you will have loads of fun. Just don't forget to read more information about the team that you want to bet on.
If you don't like the odds or the available markets, you can always choose other sports. Besides eSports, people like things like tennis, horse races, boxing, basketball, and more. Some bookies might have special rewards for them, so be sure to check them out.