Betting on sports is a fun hobby, which is why there are millions of people from all over the world who practice it. Thanks to the internet, there is no need to go to land-based betting shops anymore. Instead, you can create an account on an online bookie and place bets on the things you like.
Speaking of placing bets, there are various sports that people punt on, but if there is one that stands out, it is football. Every online bookmaker (apart from those focused only on eSports) allows its customers to wager on various football leagues and competitions. Before you do that, though, there are certain things that you need to go through if you want to be prepared. It won't be easy to list all of them, which is why we will try to focus on the most important ones.
1. Search for a bookie that has good odds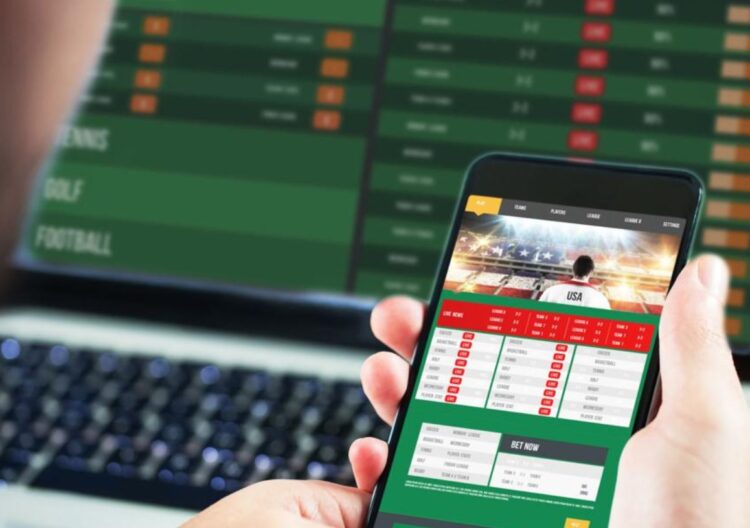 If you visit some of the biggest names in the sports betting industry, you will see that they usually have the same markets and betting features. However, each bookie has its own formula when it comes down to the odds, so it doesn't come as a surprise that they are different on every gambling website.
If you browse through several websites, you will see that some companies have better odds for certain sports than others. So, if you are interested in this particular option, you should consider opening an account there.
Try to compare as many gambling websites as you can before choosing which one you want to bet on. You can find many websites that will allow you to do it in just a matter of seconds.
2. Read multiple football tips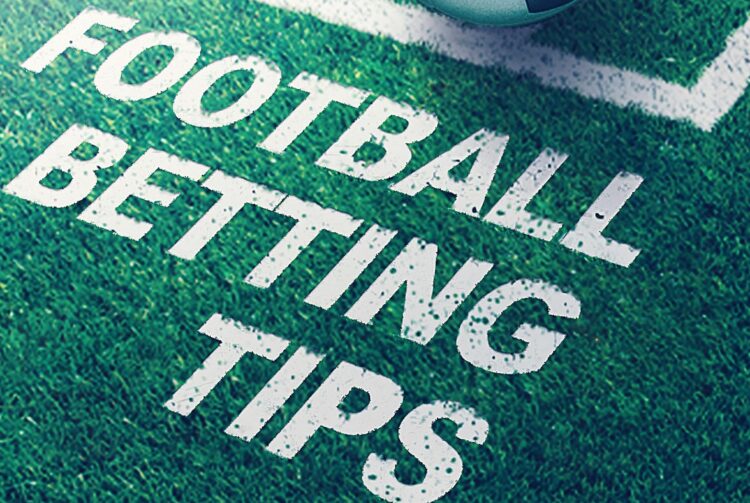 Unless you follow a specific football league up close, you should read at least several online football tips and predictions on Betenemy.com before you start betting. Some people might think that these tips are not worth it, but they are usually written by tipsters who have been doing this for many years. So, even if you don't place a bet on a specific match, you can use this information to your advantage in the future.
Reading betting predictions written by professionals is worth it because most other information you will find online is probably not created by a credible source. That's a pretty big problem nowadays, especially for online betting. Once you start looking for information, you will find many people who consider themselves to be experts and write all kinds of things that usually never happen.
So, if you decide to visit different football forums or other places where people can share their opinion, be careful and don't trust anyone unless this person is a professional tipster.
3. Make sure the payment section of your preferred bookie has enough options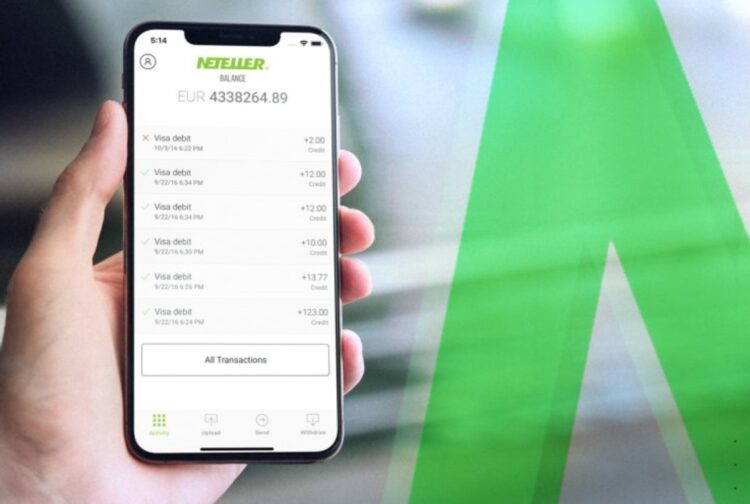 Unless there are different no deposit bonuses that you can pick from, you will have to make a deposit if you want to bet on sports. That's why one of the things that you need to do before that is going to the payment section and make sure that there are different options at your disposal.
The vast majority of online bookmakers will provide their clients with multiple e-wallets (ecoPayz, Neteller, Skrill, etc.) and things like a debit/credit card. You can even find different cryptocurrencies in some cases, but these payment methods are usually available in the casino. However, we expect this to change in the near future.
One of the things you have to do once you enter the payment section is to check whether there are minimum and maximum deposit requirements. Another thing that you should check is if there are any fees. Most payment options nowadays won't charge any fees, but there could be bookies where you will have to pay a small amount of money on each transaction.
4. Check the live betting section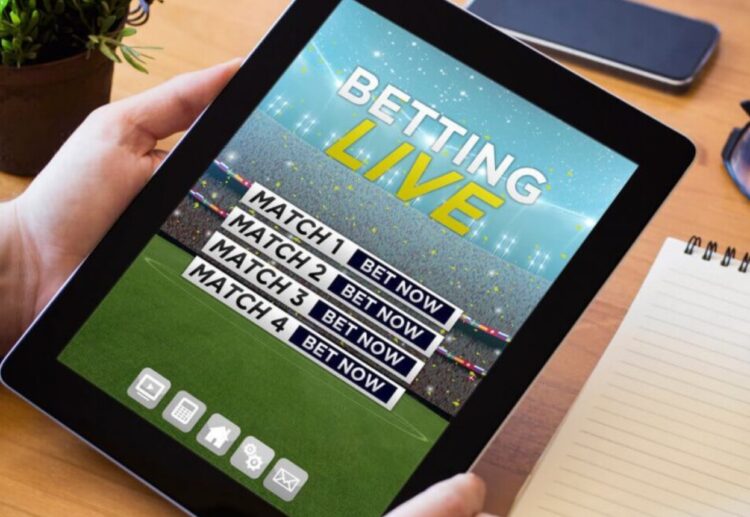 Most people prefer pre-match betting because they don't want to follow a given match live. While it is true that placing a bet on a game that hasn't started yet is easier, once you visit the live section (In-Play), you will find many more markets that you can choose from. What's more, the odds are usually a lot more attractive, especially for some of the hottest football matches.
Another advantage of live betting is the fact that you can use different betting features. Nowadays, bookmakers have implemented various tools that help their customers. The most used one is Cash Out, but you can find many other options. The good news is that you will be able to use every betting feature on football because this is the most popular sport.
5. Use the unique football promotions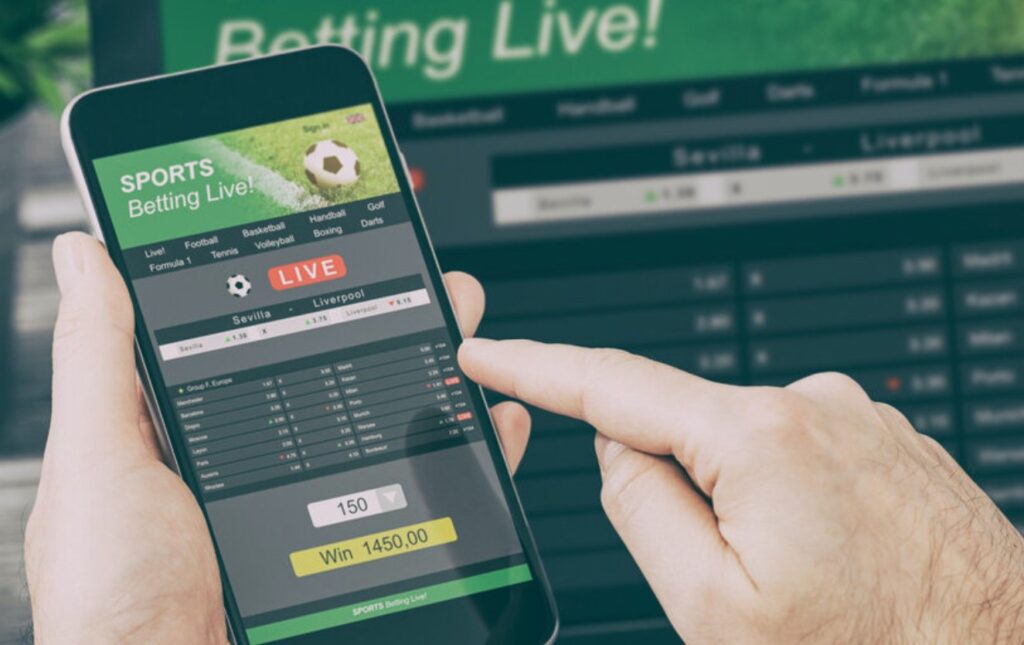 The last thing that you should do before you head over to the sportsbook is to browse through the available bonuses and use the ones that are available for football. Nearly every online gambling operator will allow its customers to use various promotions, most of which will be available for all sorts.
However, the vast majority of online bookies will include at least one offer for football, which is usually an accumulator bonus or a deposit reward. There are even things like cashback rewards, but they usually work if you bet on certain pre-selected events.
After you decide which promo you want to use, you have to learn a few essential things about it. The first one is the minimum deposit requirement (this condition will always be available unless you find a no deposit bonus), which shouldn't be that big, regardless if you've chosen the welcome offer of one of the promos for existing customers.
Another important thing that you need to check is whether you have to use a specific payment option. There could be a situation where you won't be able to claim your bonus if you fund your account using some of the available deposit methods.
Lastly, check how much time you have to use the offer. Most sports bonuses are at your disposal for around a month, but there are exceptions.