There aren't many Tottenham Hotspur supporters here in Detroit but in Nabil Fakih I managed to find a work colleague who supports the same team as I do and a very good friend to boot. Nabil and I will watch the Spurs games every week and it is fair to say that this season so far has been a disappointing one for Spurs fans around the world.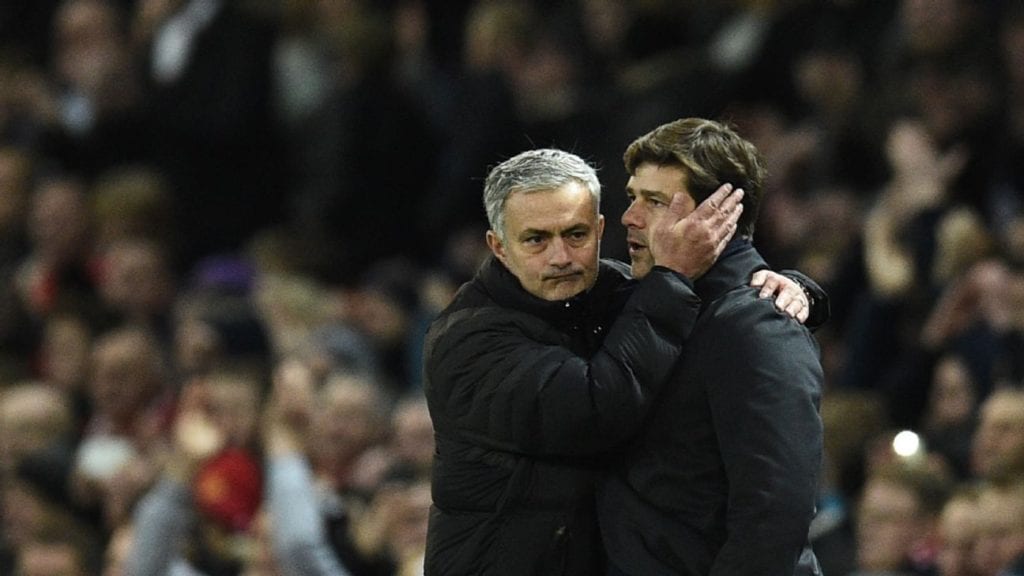 Having reached the Champions League final last year we all believed that Mauricio Pochettino was going to get plenty of money to spend and launch us into the 2019/20 season with optimism and a real chance of challenging for the title. That very quickly went pear-shaped of course and we ended up with a horror show of a start which saw Poch lose his job and the announcement of Jose Mourinho arriving, not exactly what Nabili and I had in mind back in August. With all of this being said however there are many reasons for us to be cheerful and optimistic, and here is why.
Money Spent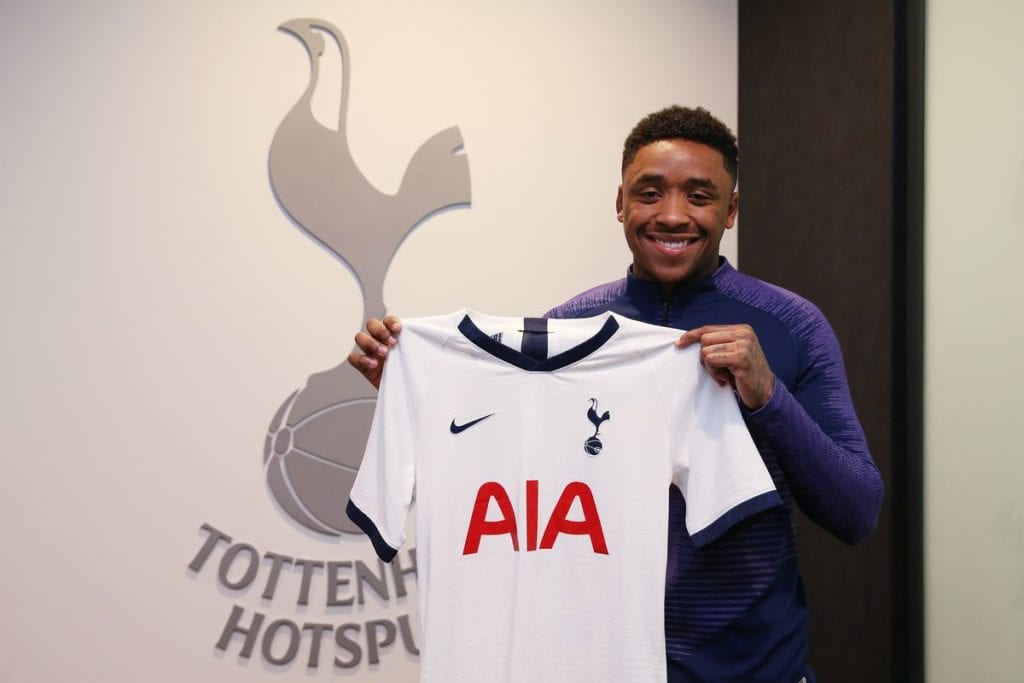 We were mildly happy with the arrival of players like Sessegnon, Ndomblee and Lo Celso during the summer, and those 3 are just starting to really turn the corner now and put in some great performances. Daniel Levy once again opened up the checkbook in January and brought in Stephen Bergwijn and Gedson Fernandes, both of whom look like real quality players. Begwijn hit the ground running with a debut goal and so far all 5 looks to be money well spent. These players will only improve the longer that they are with the club and Spurs fans have a lot to look forward to.
Dead Wood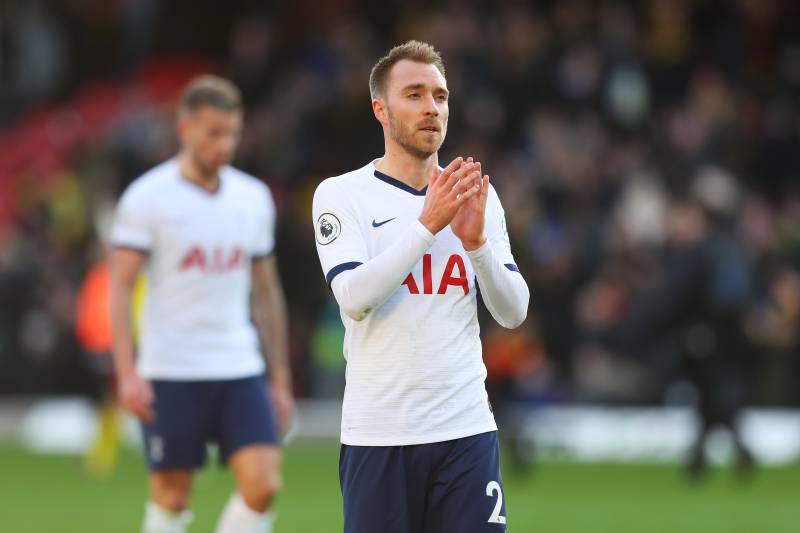 We bid a fond farewell to Christian Eriksen who has rightly earned his place as a legend at the club. Whilst things may have ended on something of a sour note for the Dane, Inter Milan was a great choice for him and it is a positive move that he has gone, he clearly didn't want to be there. Danny Rose has headed up to Newcastle on loan too, and we expect him to be on his way in the summer. Rose hasn't covered himself in glory in recent years and having that negative influence out of the dressing room will do the club well. Toby Alderweireld signing a new contract is also very positive news for us.
Japhet Tanganga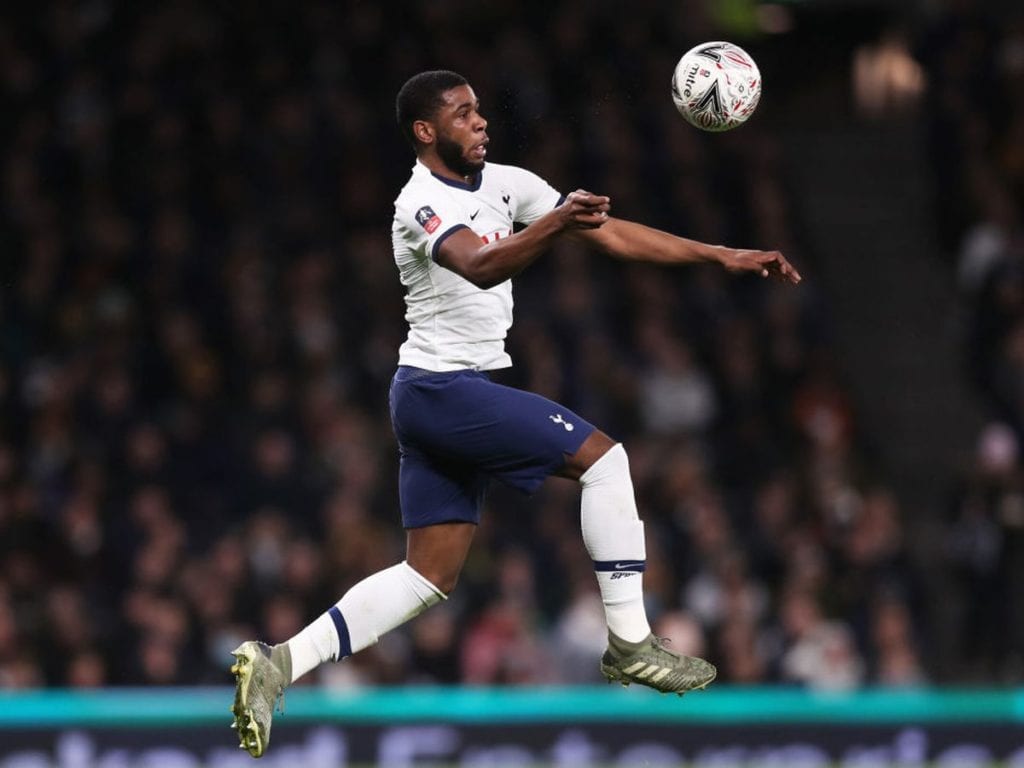 Twenty-year-old Japhet Tanganga is a reason all on his own to be excited about the future, what a player he has been since coming into the fold! Japhet can play anywhere across the backline and he has taken to the Premier League like a duck to water. For someone so young he looks composed, focused and as if he has been playing at the back for a decade. This is very much the future of the Spurs defense and not only is it exciting for Spurs fans, but it also shows that Jose Mourinho will promote youth if they deserve it. Troy Parrott is another exciting prospect but despite claims that he should be playing everyone needs to remember that he has just turned 18, and biding our time is the best thing that we can be doing.
New Jose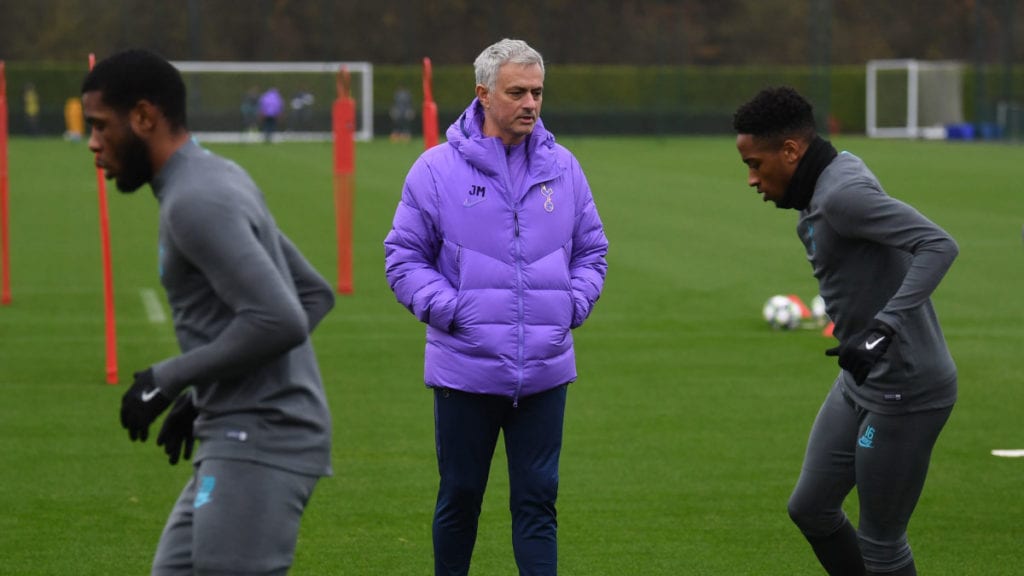 Neither Nabil or I am fans of Jose Mourinho and his style of football, but this really does appear to be a different Jose Mourinho. Sure we are still playing that awful style of football where we absorb for long periods of time then hit on the counter-attack, but we must remember that not only does it work, the experience of Pochettino in the last 12 months hasn't been any more exciting. I can remember being so bored watching teams allow us to have 65% possession or more, which entailed nothing more than passing from wing to wing, with no real penetration. Jose's style is not more exciting but nor is it less boring than before. Jose is making things about him and that is good for the players and beyond his complaints about Ndombele and his fitness, this new Mourinho is much more likable and is winning many fans over.
Cups and League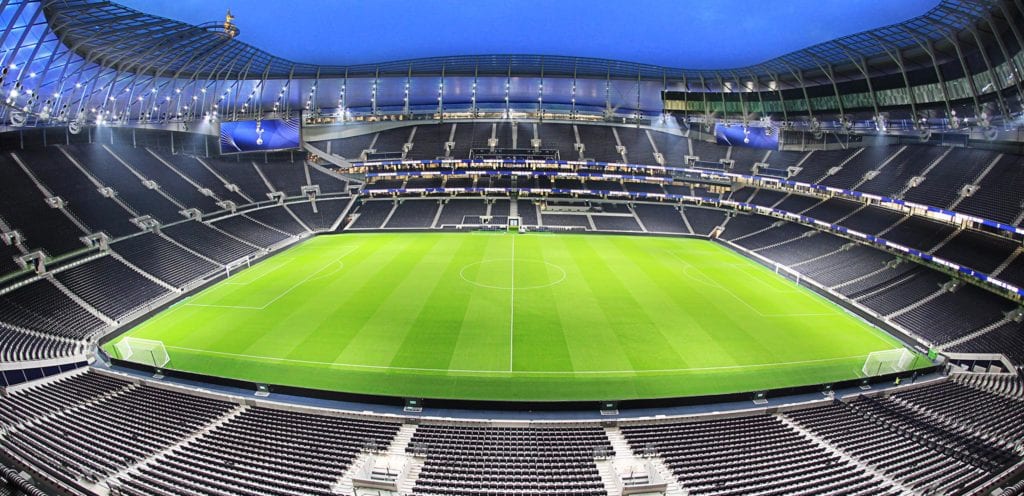 Spurs may be out of the League Cup but everyone has to remember that we are still in the FA Cup, with a favorable tie against Norwich, we are still in the Champions League with a favorable (ish) tie against Leipzig, and we are very much in contention for a top 4 spot in the league. Would we have liked to have done better this season? Of course, is it a complete write-off? Not at all and we have a man at the helm who knows what it takes to win trophies.
All is not lost my fellow Lilywhites.