2020 is finally gone and we all anticipate a cheerful 2023 especially on the cricket field. Crowds have finally returned to the cricket stadiums as we move into 2023 with test series of Australia vs India, New Zealand vs Pakistan, and South Africa vs Sri Lanka.
Unfortunately, 2023 begins with the controversy amid India's tour to Australia. India's current cricket team does not appear to be vigilant in following COVID-19 regulations after 5 Indian cricketers violated local laws and the pictures went viral. In other unfortunate news, New Zealand's tour of Australia has been postponed as quarantine requirements in both countries will make it virtually impossible to follow the schedule.
However, let's stay optimistic as we head into 2023 and look forward to watching full-spirited cricket from across the globe. Equally, there are a number of exciting cricket players to keep an eye on: let's check out 10 of the best!
1. Cameron Green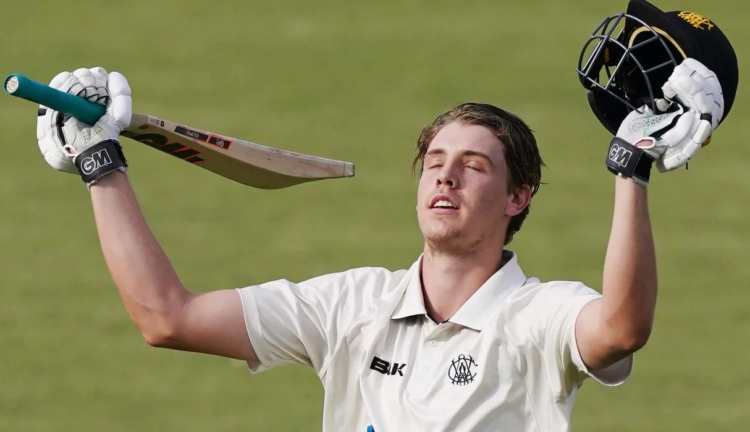 Some commentators see Cameron Green as the resurrection of Ricky Ponting. Though Green did not manage to reach a milestone in the first two test matches against India this year, he is definitely the batsman to watch in 2023. Ashton Agar calls him a "great cricket brain". Green is a 6' 5" tall strong lad who has scored 2,795 first-class runs at an average of 49.69 in 34 innings in which he scored five fifties and three centuries with the highest score of 197.
2. Steve Smith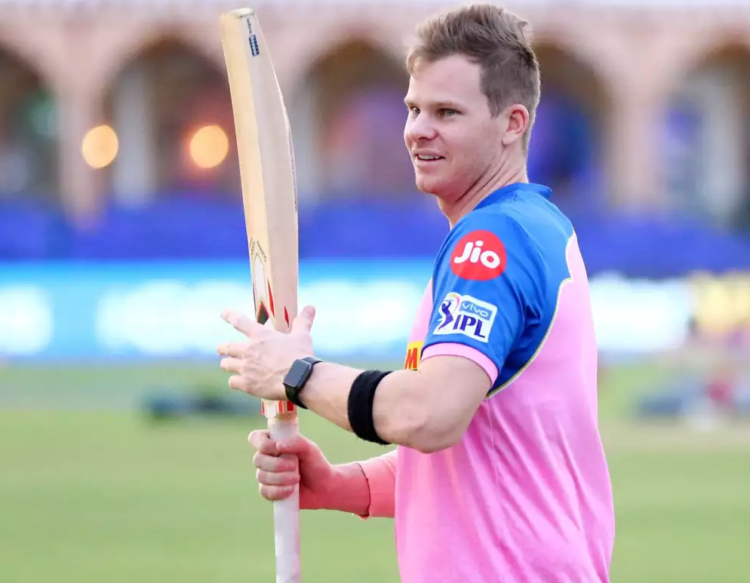 Smith has already stamped his authority by scoring an incredible century in the Sydney test match against India. The inspiring Australian cricketer is a sensation that fans love to watch in all three formats. Experts have already linked Sir Don Bradman's name with Smith's during the 2019 Ashes in England right after the ODI World Cup. He scored 774 runs with the help of three centuries (including a double century) and three fifties in just four matches he played. The way he started 2023 with a century indicates that he is hungry for even more runs!
3. Virat Kohli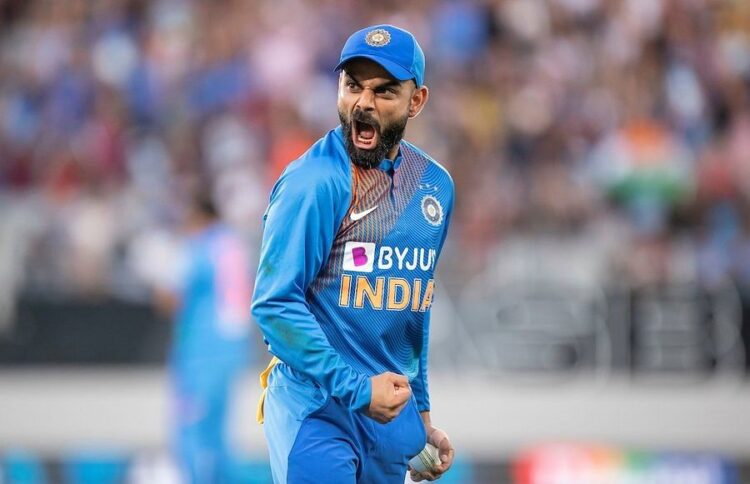 Virat Kohli features on most lists of top cricketers. Arguably the best batsman the world has seen after Sir Garfield Sobbers, Virat Kohli is not only a fighter but a winner. Not only on flat wickets but also in Australia against the home side, Kohli's record is remarkable. He is one of his kind and will most likely continue to amaze us in all formats throughout the year – be sure to track his exploits on cricket news sites such as sportspundit.com for the latest!
4. Shubman Gill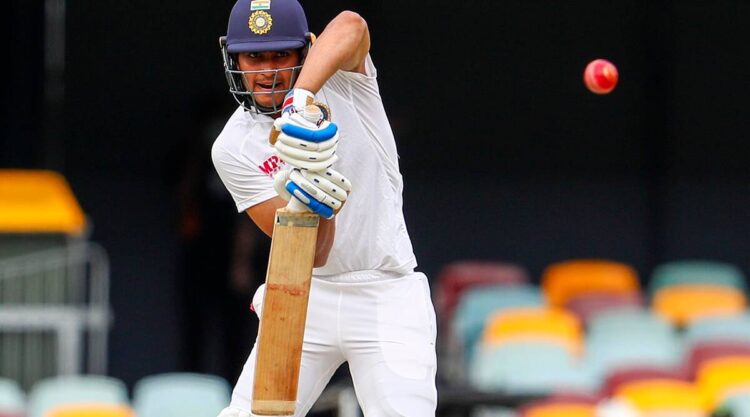 Gurus call Gill the textbook player. His remarkable performance in the 2018 U19 World Cup brought Gill to spotlight when he scored 372 runs at an average of 124.00 and there's no doubt that he's an incredible batman. His stroke play is phenomenal and pundits already regard him as the new Dravid and even Tendulkar. It will be exciting to see what 2023 brings for Shubman Gill!
5. Hardik Pandya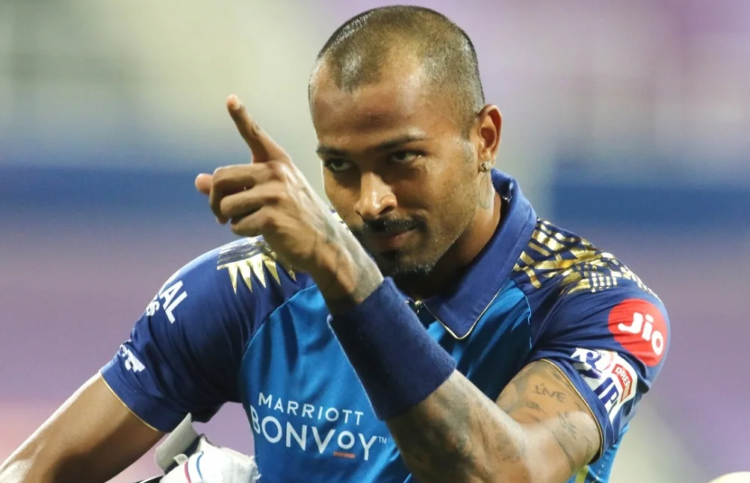 Pandya is destructive and perhaps second only to Chris Gayle when it comes to hard hitting, a well as being a genuine all-rounder. Known for his performance to date with the Baroda in the Indian domestic league and the Mumbai Indians in the Indian Premier League (IPL), this all-rounder bat right-handed and is a strong bowler with his right arm fast-medium bowling. He's an upcoming cricket star in India and not only the T20s but also the ODIs will be fascinating with Pandya on the field.
6. Shaheen Shah Afridi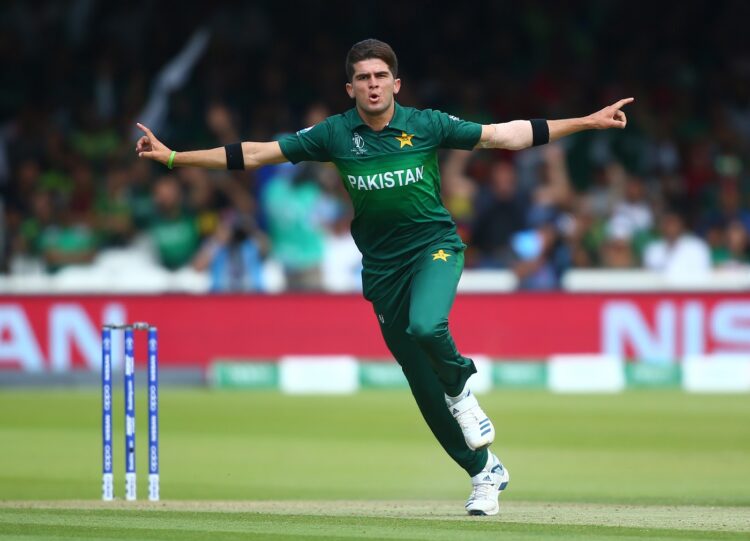 Let us all pray that this fascinating left-hander does not fall prey to the malicious internal politics of the PCB. We all know that Pakistan has produced the most sensational fast bowling talent in the past and Shaheen Shah Afridi is a bowler who can be a true entertainer on a good day.
7. Andrich Nortje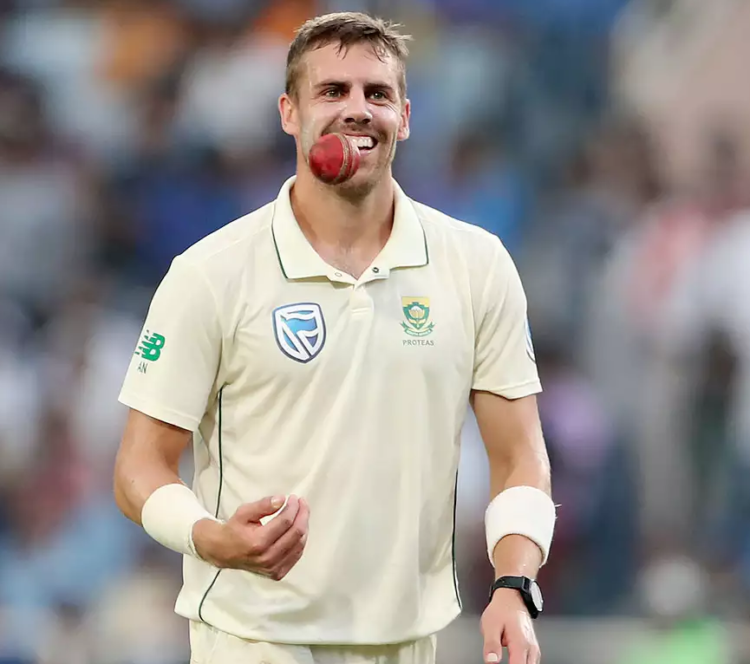 Andrich Nortje's addition to the team will definitely help the South African pace attack to intimidate most batsmen in the coming years. Nortje is the new talent to watch in 2023. He has already announced his presence in the IPL picking up 22 wickets and consistently hitting 150 Kmph to unsettle most batsmen.
8. Zak Crawley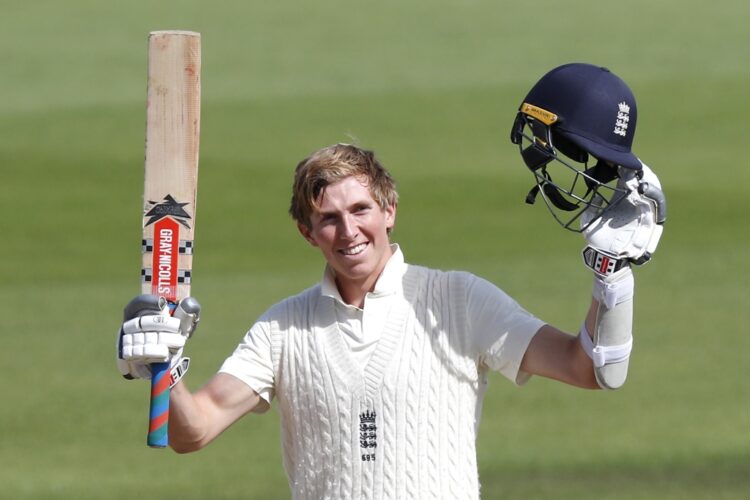 English cricket fans are sure to follow Zak Crawley closely in 2023. He is expected to be the next sensation especially if he gets his place confirmed for the upcoming Ashes 2023-22. He has already scored 267 against Pakistan in August 2023 and it made him the third-youngest English cricketer to score a double century in a test match.
9. Tim Siefert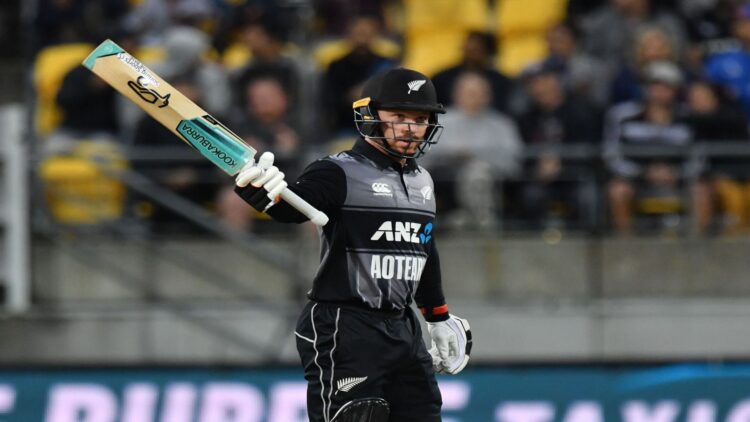 Though this Kiwi wicketkeeper-batsman struggled initially, Siefart impressed team management once he started opening for the team. This player smashes the ball to all corners of the field, but he can find gaps along the ground instead of only looking for big hits. In the T20 series against Pakistan, Siefert triumphed as the top scorer for his team.
10. Tom Lammonby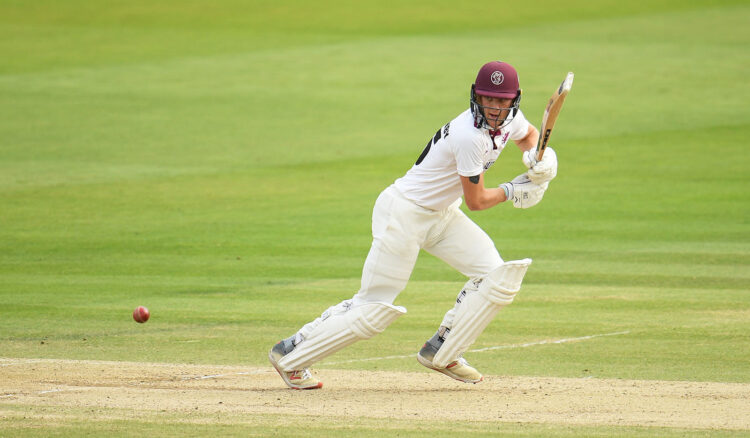 This 20-year-old opener justified his replacement for Marcus Trescothick for Somerset. Lammonby has already scored three tons in just six games, which include 116 in the final of the Bob Willis Trophy against Essex at Lord's. If gets to play for England in 2023, spare some time to watch this young left-hander bat for his team.
Who's Your Favourite?
A list of just 10 players cannot do justice to the amazing talent found in teams across the world, so be sure to stay glued to this exciting sport in 2023! As we enter the "new normal" it's true that we can't expect the packed cricket grounds and heady atmospheres of tense test matches and exciting 20-20 games in years gone by.
However, cricket goes on, even if it looks a little different these days, and there are still plenty of entertaining matches to watch (following safety guidelines of course!) and amazing players to follow. Whether the newcomers on the scene or established favorites, the best cricket players in the world gather justified admiration.