There's much more to a Premier League footballer's life than just all the glamour we see through mainstream media channels and social media accounts. Behind all the fancy, there's lots of physical and mental dedication that we as football fans don't have access to very often.
However, a professional Premier League footballer needs to follow strict meal schedules, daily athletic training, and team meet-ups that would remind us of high school classes.
We have gathered information on athletic training and life in general when footballers get to their club's training ground. It's all compiled here in this article. So, if you've ever wondered how a football player behaves daily, you've come to the right place!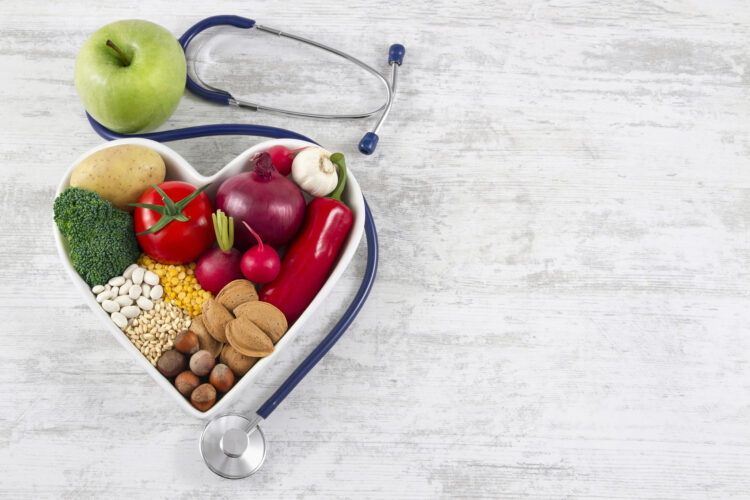 Nutrition
It is highly important for a football player to acknowledge that preparation before the actual physical training is key for elite players. That includes mostly nutrition, and players must get it in order not only to perform better but also to recover faster and healthier.
Most days, a PL player will need to attend the training ground early in the morning to have breakfast meals. Each meal is individually prepared, taking the player's preferences into account but also keeping in mind that they need to start off the day with a good source of energy.
It basically means that every gram of protein, carbs, and other essential vitamins are meticulously counted in order to get the most of it.
Things work the same way for every other nutrition section of the day, and besides the actual food they get, players can also complement their meals with food supplements if necessary.
However, this is extremely calculated, as not only can players' performances drop if they have bad food habits, but they can also eventually fail their drug tests if they skip or don't take the nutritional part of their days seriously.
Fiber-rich food
Carbohydrates are an important source of energy, therefore, it can never be removed from the diet. So if the players intake more starchy food during training time, it will drag them down. Contrary to this, fiber-rich food increases performance proficiency without bloating.
Therefore, the diet of athletes includes beans and porridge along with oats, dates and seeds. Porridge and beans will make your stomach full while the others will be a source of fibers.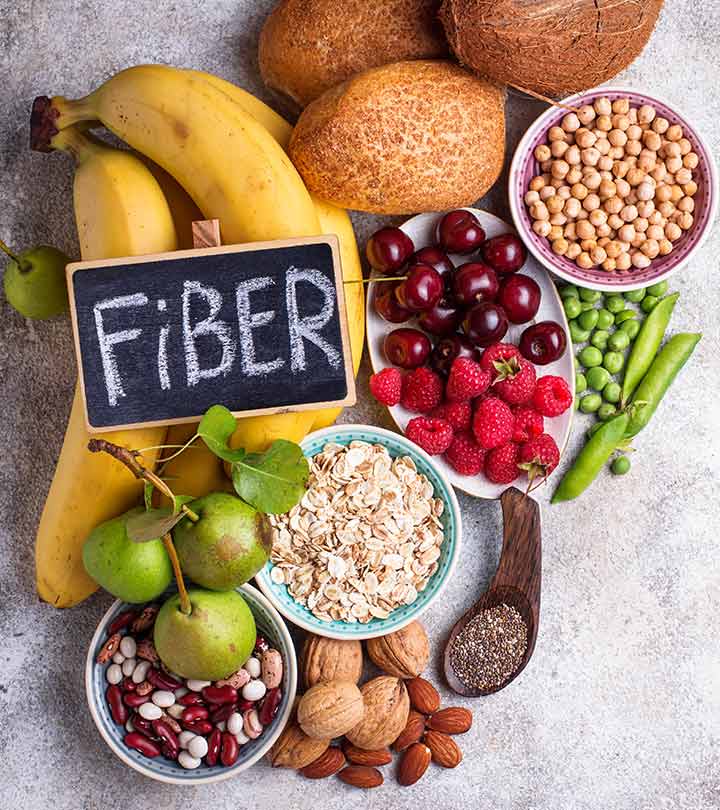 Necessary fats
Fats are not always a bad thing. Our body has both good and bad fats. Therefore, although fat-free products are prevailing in the market but you should not consider them as your enemy. In addition, to increase your weight, fats are also a source of energy.
That is why, if you completely remove fats from your daily life, you will deprive yourself of vitamins and energy.
Dietary fats are a good source of assimilation of different vitamins including Vitamin E, D, K and A. Therefore, the diet of athletes includes plant-based oils including sunflower seed oil and nuts oil. You can avoid unhealthy fats and enjoy taking these oils in small quantities.
Careful supplement intake
With the controlled dietary plan, professional athletic players are highly likely to lose their micronutrients. Therefore, you cannot avoid taking supplements. But the problem is you cannot take supplements without a proper plan. Too much intake of supplements can cause serious damage to the body.
Therefore, the diet of athletes during their premium leagues is carefully controlled. Their dieticians plan a careful amount of supplements that they should take daily. Thus, even with a controlled diet plan, their body nutrition level will not dropdown.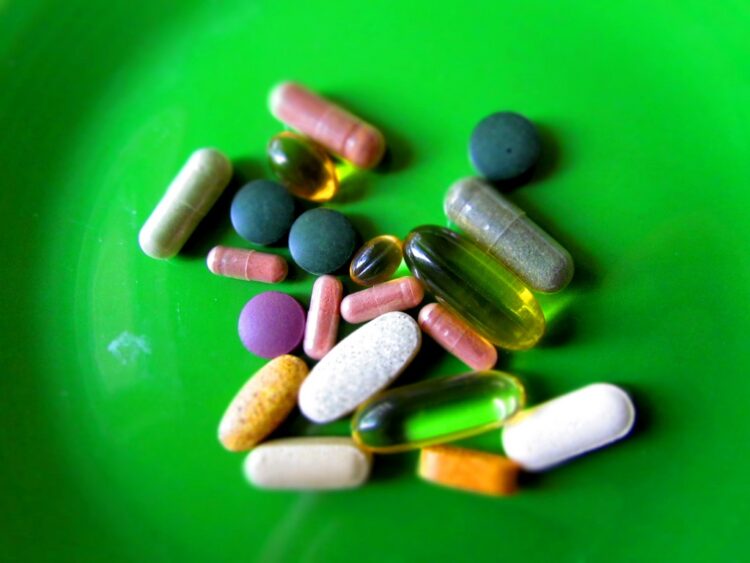 Off-Pitch Physical Training
Off-pitch workout sections play another big role in a PL footballer's daily life. Every PL club has multiple gym facilities based at their training grounds, where players have the freedom to do all kinds of physical work.
Workout sections could be split into groups of players who have fully played the last game and players who have been subbed in throughout the match or haven't even featured at all.
Whereas some players will focus on muscle-strengthening exercises, others will need to undergo lighter workout sections, with fewer reps for a better post-match recovery process.
Basically, each club has a private stats scout team, and on the contrary, most of the supporters think they're not merely focused on monitoring eventual signings for the club. The scout team also gathers as much data as possible for the next matches, and based on the stats this team will pass on to the manager and his assistants, it will basically change the approach of workout sessions for players.
It happens because some games are expected to be less intense than others, and vice versa. Based on stats, it is predictable that if a big six faces a non-big-six club, then the game tends to be less intense, as the big six clubs will have more possessions than they would if the scenario was against another big six, for example.
Balance exercises and cardio are also another constant in a professional player's daily life at the training ground facilities.
Weight training
Athletic players are required to show various routines. They need to maintain their power and strengths. Furthermore, they must also practice resistance training sessions. Therefore, their core exercises work on the stabilization of the muscles. Thus, with strong muscles, the players can avoid any possible injury during the game.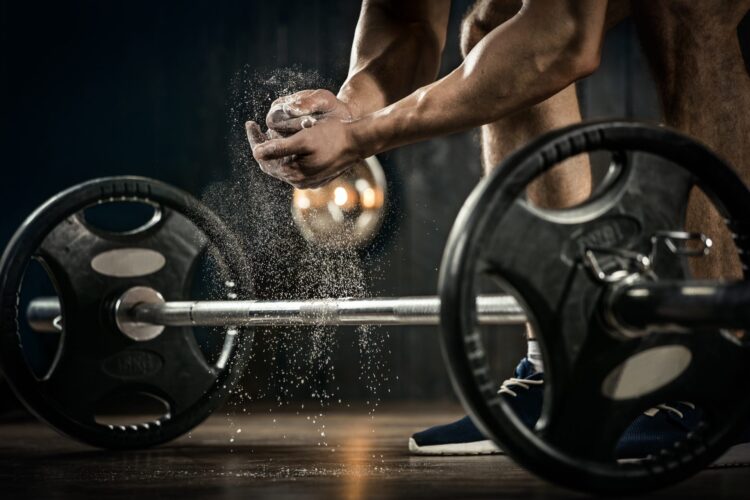 Cardio
Exercise is never enough without a cardio workout. Professional players are asked to ensure a healthy athletic training routine. Therefore, their training sessions are carefully planned with cardio, weight and balance training and also resistance and muscle building.
On-Pitch Activities
This is perhaps the happiest moment of the day for a player at the training ground. The moment to train in the proper skills with the ball has arrived.
Just like in off-pitch workouts, on-pitch training sessions are prepared to simulate real situations that can happen in matches. It involves basically tactical training, which will decide the players' positions on the pitch and also their overall behavior in real matches.
Each opposition side has its strong and weak points, so the team's tactics will be based on exploring the opponent's weaknesses and trying to reduce their effectiveness when threatening the defense.
Basically, at some point in the training session, the squad will be split into defensive-sector players and attackers, and the first group will have to defend the latter, and vice-versa.
Besides that, the manager splits the squad into groups of five or seven players and watches them face each other in half-pitch activities, as well.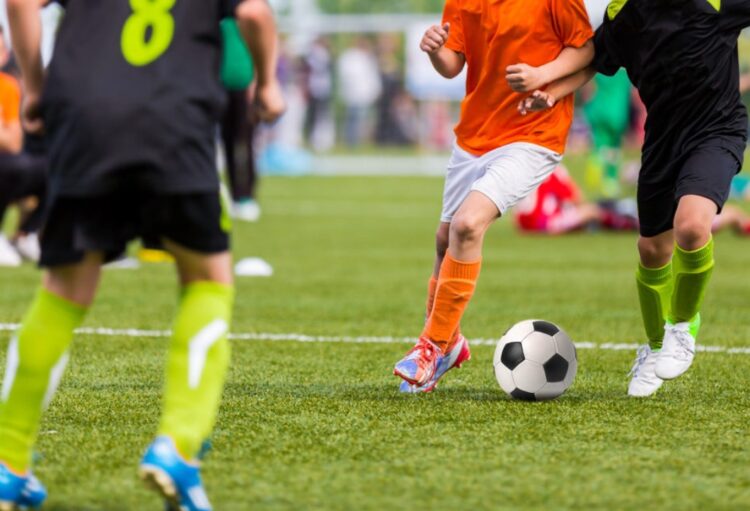 Ensuring confident mentality
According to fitness coaches, professional players must have the necessary confidence to play the games. Without confidence, players are highly likely to show a bad performance. Besides physical training, the mental preparation of athletes is also highly important. They need to have a winning mindset otherwise, they will feel less confident compared to the other team.
Furthermore, if the players have a healthy mental attitude, they will put all their effort into winning the game. According to Lalin; "players should imagine that they are a champion. Therefore, they should think like a champion and train like one. Thus, they will definitely become a champion".
Summary
It is possible to notice that the 90-minute matches we see from home are just the tip of the iceberg in an elite PL player's life. There's a whole unknown world behind the curtains where players must dedicate themselves to perform well and help their respective clubs in the Premier League standings.
Another thing to highlight is the importance of the overall club staff. From the canteen to the scouting staff, every worker plays a major role in a club's daily activities, and they should be getting at least a bit of credit for their job performances.