Liverpool, who equalled the English top-flight record of 18 straight victories this week, are having a freak season and could remain unbeaten en route to winning the Premier League title, ex-England striker Alan Shearer said on Wednesday. Jurgen Klopp's side seems determined to end the 30 year-long droughts of any Premier League silver.
Their drive and persistence can be seen plainly in their most recent match against West Ham. Jurgen Klopp hailed Liverpool's history-making side as their latest win took them into the record books – and put one hand on the Premier League. A dramatic second-half comeback enabled Liverpool to turn a 2-1 deficit against West Ham into a 3-2 victory.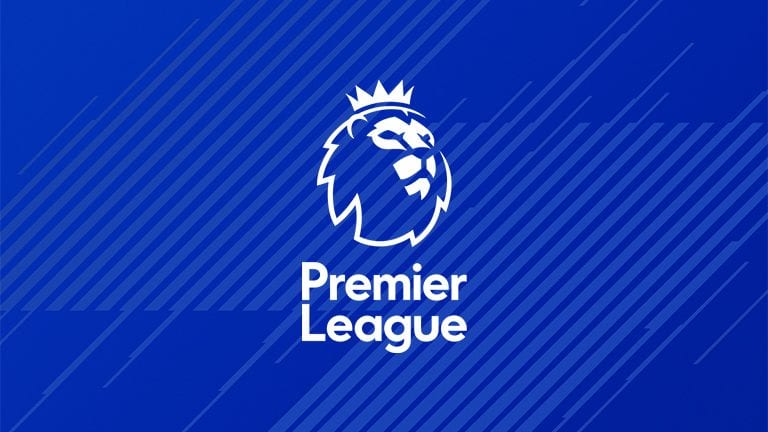 Breaking records left, right and center, Liverpool's triumph ensured they equalled Manchester City's all-time record of 18 consecutive top-flight wins (from 2017-18) and it also meant Liverpool matched their all-time record of 21 straight victories at home, set between January and December 1972. The Reds officially need to win four of its remaining 11 fixtures to claim the title. However, if City slips up in its next two matches, Liverpool could possibly earn the title as early as Mar. 16 against Everton at Goodison Park.
Many have also unofficially crowned Liverpool as the Premier League champions. According to an interview with Sportingbet.com, even Joleon Lescott, ex-Manchester City star, admitted Liverpool will go on to win the Premier League, rather than the Blues. However, Klopp refuses to celebrate and rejoice until they grasp the actual silver. "We are a unit so we fight until somebody says 'it's enough' and 'you have enough points' or not," Jürgen Klopp said. "We will see. But it's not about belief. If we were not confident it would be really crazy but it's not about knowing, or wanting to know, that it's already done".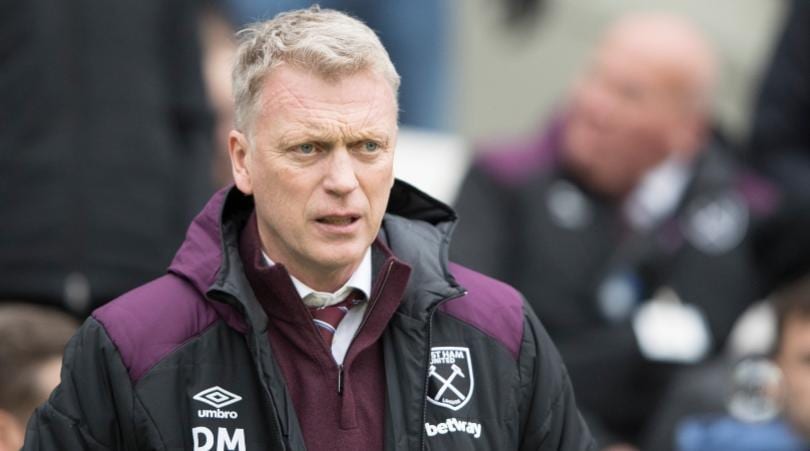 David Moyes, West Ham's manager, was frustrated that unusual errors cost his team and felt all three Liverpool goals could have been avoided. But, he has demanded the effort and intensity they put into this contest is now matched in the season-shaping fixtures. 'I felt we had grown into the game and started to earn the right to play,' said Moyes. 'We thought there were points there for us. There is a lot I want to improve. I thought in the main we did well. But this wasn't a big game for us. Neither was Man City. These were warm-ups.
Jurgen Klopp's Liverpool side have only failed to win in one league match this season – at Manchester United in October. And now, the Reds are planning to enhance the skills and talents in their team with the signing of Timo Werner. Liverpool have reportedly agreed to pay Timo Werner's £49million (€58m) release clause and will offer the forward a blockbuster five-year contract. Personal negotiations are underway and the German striker has been offered a five-year contract worth £6.7m-a-year (€8m).
Now, they must "convince" RB Leipzig striker Timo Werner that he will get enough playing time next season if he moved to the Premier League, according to Sky Sports reporter Kaveh Solhekol. "Timo Werner's future is in Jurgen Klopp's hands," Solhekol reported to Sky Sports. And, who wouldn't want to join the greatest team of the EPL season 2019/20?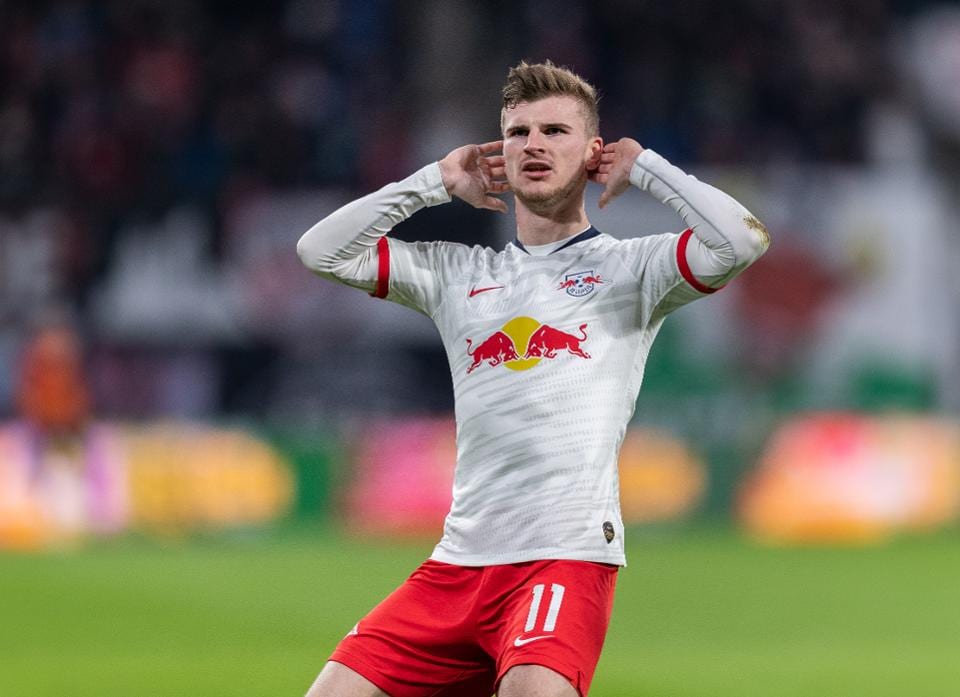 "Werner will become a Liverpool player this summer if Klopp decides to activate his £50m release clause and if he can convince Werner he will play regularly next season. He is almost certain to leave RB Leipzig in the summer because of his release clause and he favours a move to Liverpool as long as he gets to play…you can imagine him doing that for Liverpool next season – but only if Klopp thinks he is worth £50m and only if he can convince Werner he will play."
Werner seems to be excited at the prospect of becoming a player in red. The Germany international made the comments after his side's comprehensive 5-0 win against Schalke at the Veltins Arena in which he assisted the first goal and powered home the second. He also said that Liverpool boss Klopp "is the best coach in the world." But, would Werner actually benefit the Reds in any way and make a difference in a team containing the likes of Trent Alexander Arnold, Virgil van Dijk, Sadio Mane and Mohamed Salah?
Surprisingly, Liverpool's top scorer Mo Salah has 26 goals and assists combined compared to Werner's 28, along with Werner's 4.1 shots per game compared to Mo Salah's 3.9. In Europe, he has also impressed with four Champions League goals. Earlier in the week, Werner also scored the decisive penalty to help Leipzig secure a significant 1-0 Champions League win away at Tottenham.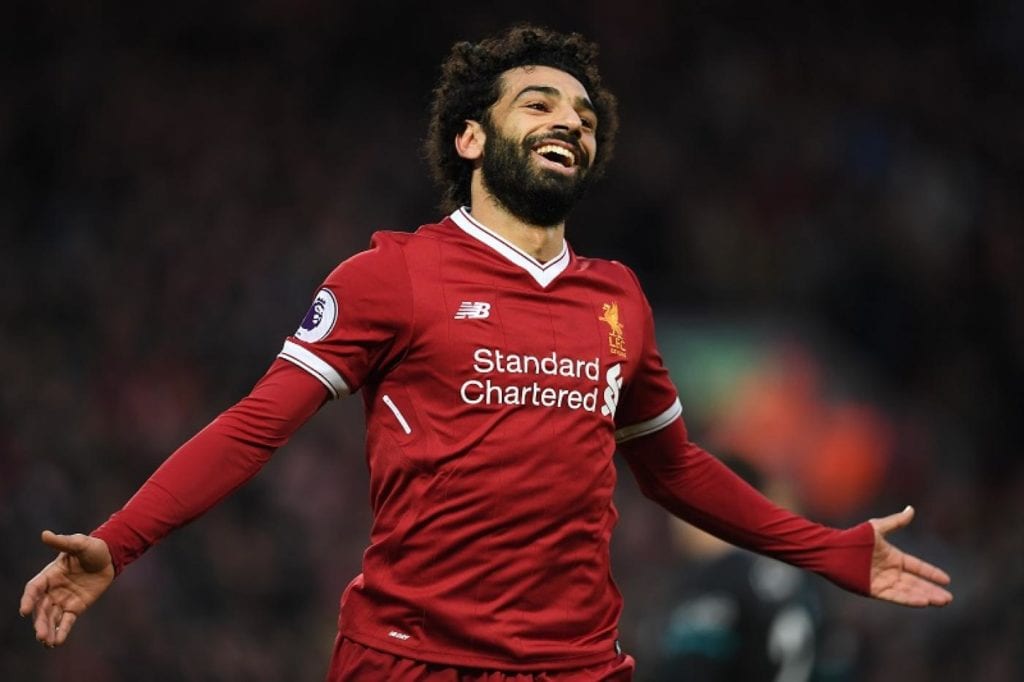 After the triumph against Spurs and honoured that he has been linked to the Merseyside, he claimed: "I know that Liverpool is the best team at the moment in the world and when you are linked with that team it makes me very proud. It's a pleasure but I know that Liverpool play a lot of good players and I have to improve myself and I need to learn many more things to get to that level and to play there."
Although the stats are impressive and the tenacity is there, Werner might find himself competing with Mane for the spot of inside forward coming in off the left. Timo might struggle to fit into one of the most complementary and deadliest forward's in history. However, Klopp still seems to be interested and a transfer is most likely to take place. Liverpool better act fast as the striker's rich vein of form has led to admiring glances across the continent.