Since poker was first introduced to America, its influence has become pervasive throughout the US, with it now becoming one of the most mainstream forms of gambling. Part of its social acceptance might stem from its perceived image of being more than just a game of luck, and more of a game of psychological aptitude and courage.
Hollywood's portrayal of poker as being thrilling and glamorous in blockbuster movies, such as Casino Royale, has arguably further embedded its place in American society. From its rise to the top in its early days to the way the media portrays it in the 21st century, the USA has always had an interesting relationship with poker.
The History of the Game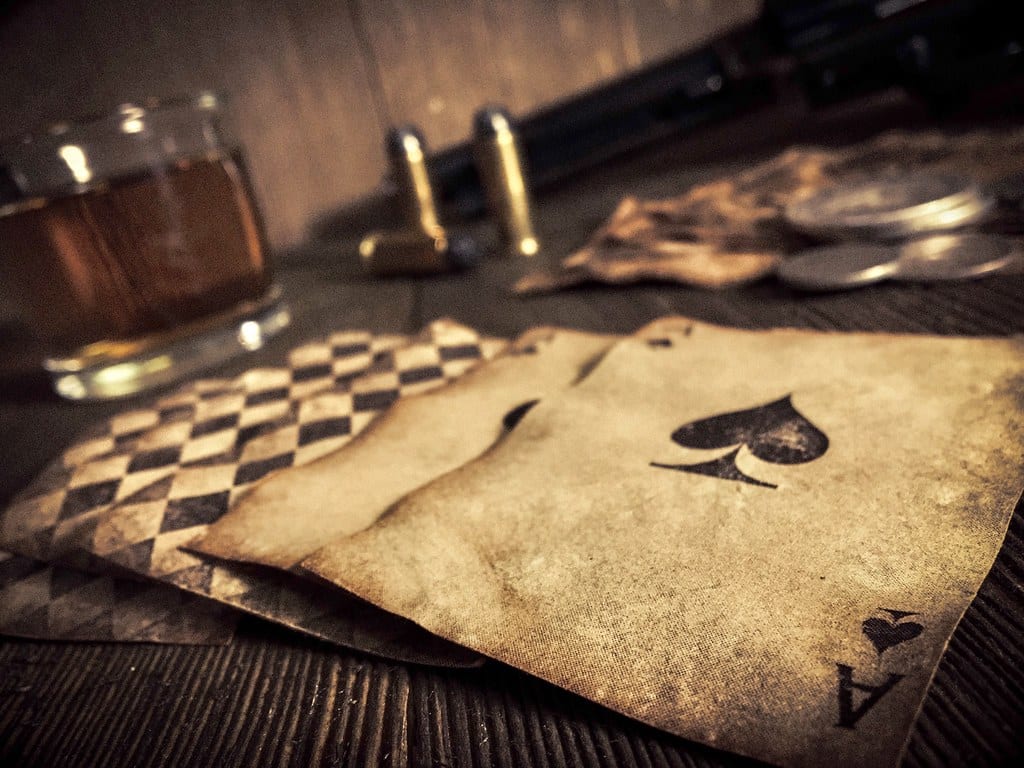 There is a contentious debate on the origins of poker according to Tradegames, with many arguing it first descended from the Persian card game 'As Nas,' which dates back to the 16th-century; whilst others see it originating from Europe and Persia. As the debate continues, many would agree that it was the USA where the game truly flourished. Poker in the US is seen to have begun in New Orleans, where French settlers were taught the rules of the game by Persian sailors.
Over time, poker permeated itself throughout the country via the ventures of avid gambling traders, who travelled up the Mississippi River to transport goods. Quite interestingly, it is believed that one of the reasons why poker was the most favoured form of gambling amongst crew members was because of its versatility. Trying to transport heavy equipment like the roulette wheel was cumbersome, whereas only carrying a deck of cards and some chips made perfect sense. This also resonated well with American soldiers from both the north and south fighting in the American Civil War, where the game was used to kill time and provide entertainment amongst the ranks.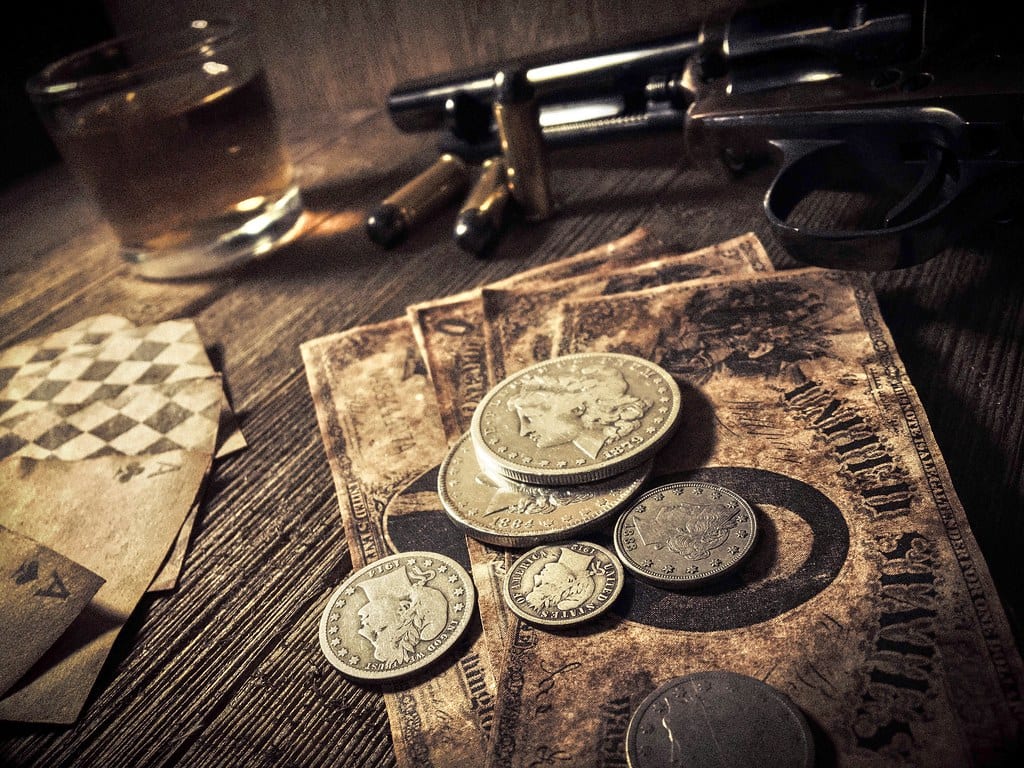 Poker had experienced a wild transformation since it was introduced to Americans in the early 19th-century. Initially, the game had used a 20 card deck instead of the 52 version that we are familiar with today. Once poker had spread west, the flush was introduced which was soon followed by the draw. Eventually, this card game had evolved into the famous Texas Hold 'Em, a version of the game that is seen to involve more skill and strategy with it being described as a 'thinking man's game.'
The Internet Arrives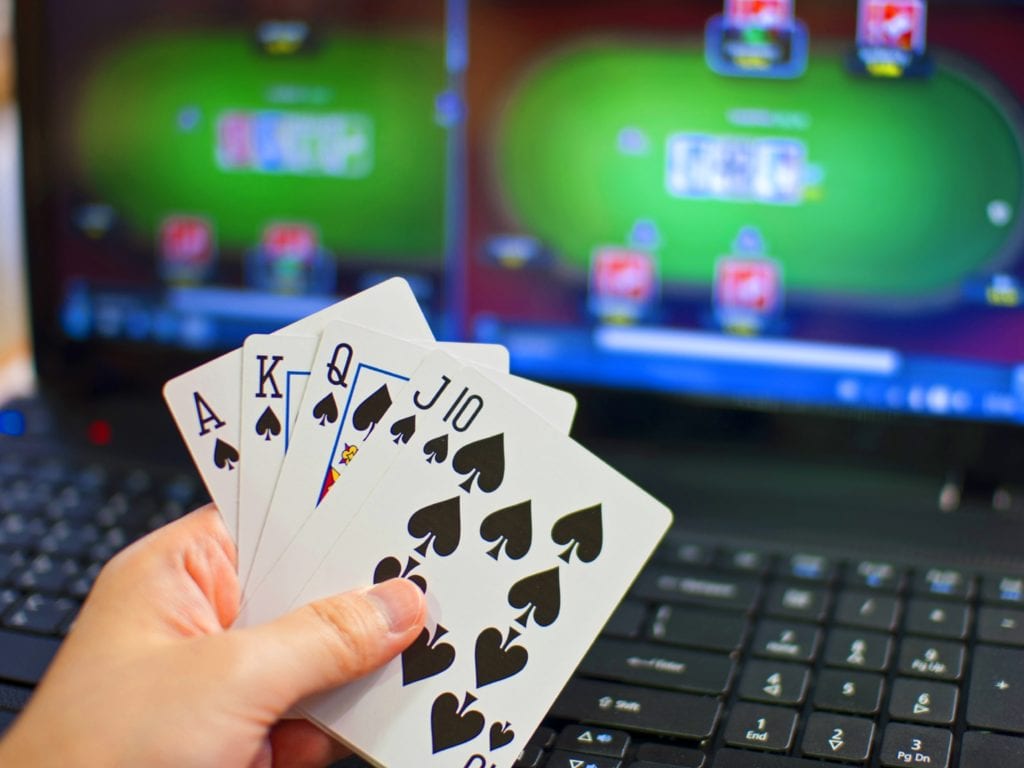 The emergence of the internet has inevitably added a new dimension to the world of gambling, with millions of people prefer competing online than in traditional casinos. So much so that the online gambling industry is expected to be worth 94.4 billion US dollars by 2024 says Staista.com.
These impressive digital realms have become a preferred place to play poker for a number of reasons. To begin with, players don't always have to play for money, which is ideal for beginners looking to practise and get a feel for the game. It becomes a much gentler way of learning the ins and outs of poker, as opposed to being thrown in the deep end of a traditional casino.
Many online poker tournaments are played without money where the chips are only used to help designate the players' finishing position in the game. This would suggest that poker has evolved into a sport as well as a traditional form of gambling. Players might also feel that they have a better chance to win at an online casinos like PaddyPower since the removal of the human element shifts the focus entirely on the patterns of play instead of the visual cues given away by an opponent.
Modern-Day Perceptions of Poker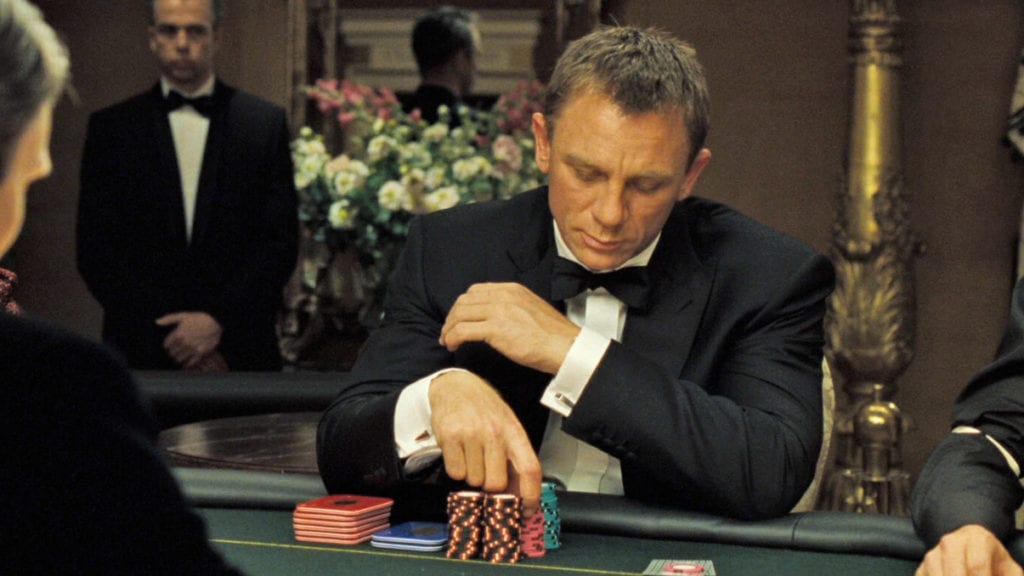 Despite its popularity, poker in the 19th-century carried a reputation of being a game for crooks and cheats, whereas nowadays, the game is more glamorised and seen as a sport. A lot of credit can be given to Hollywood's movies, as they have the power to alter perspectives, change opinions, and set trends.
Undoubtedly, movies like Casino Royale have painted a more colourful image of poker by dressing up our favourite characters in suits to attend glitzy casinos, drink expensive martinis and out-fox gambling heavyweights with flushes and straights. Sophistication, elegance, class – Hollywood has successfully ingrained these qualities into modern poker through the way it chooses to portray its characters. Take James Bond for example. In Casino Royale, he is prudent, calculated, and intelligent in his approach. The shaken not stirred martini that he sips on adds a tinge of elegance to the whole scene. Undoubtedly, poker owes a lot to Hollywood.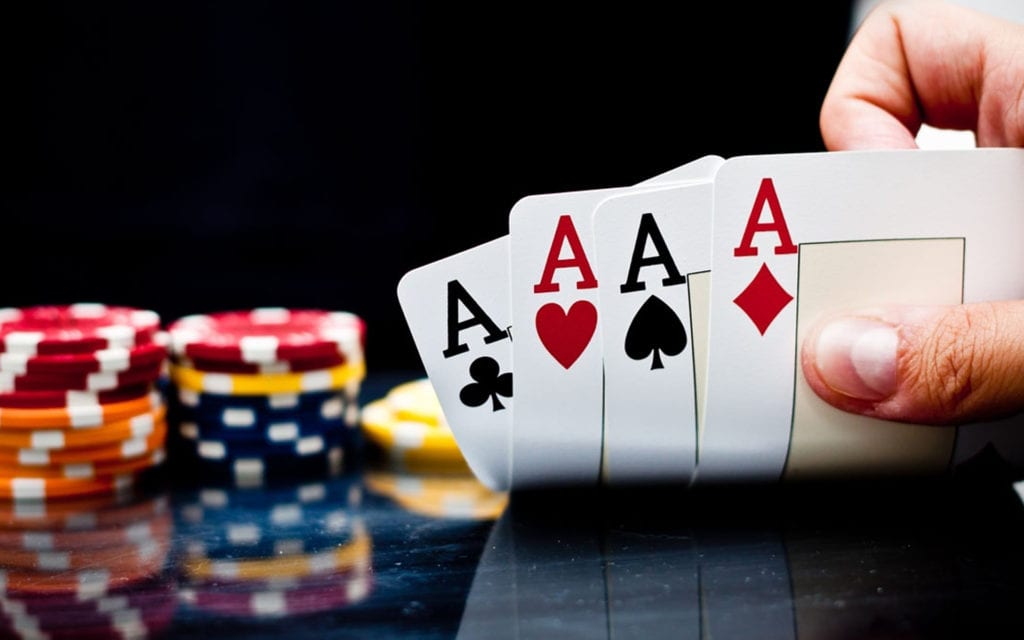 America has had a fascinating relationship with poker since its early days, with its cultural trends and perceived image arguably having major influence across the globe. The image of poker has evolved from a game being played by outlaws to one of more sophistication and class. One may wonder what the future holds next.