Online casinos have been growing for years and are now worth billions – but what does their future hold? Advances in technology will bring changes to the online casino experience that may soon alter it beyond all recognition, offering new opportunities for customers as well as greater security and safety. Let's have a look at what the future may have in store.
1. Virtual Reality Casinos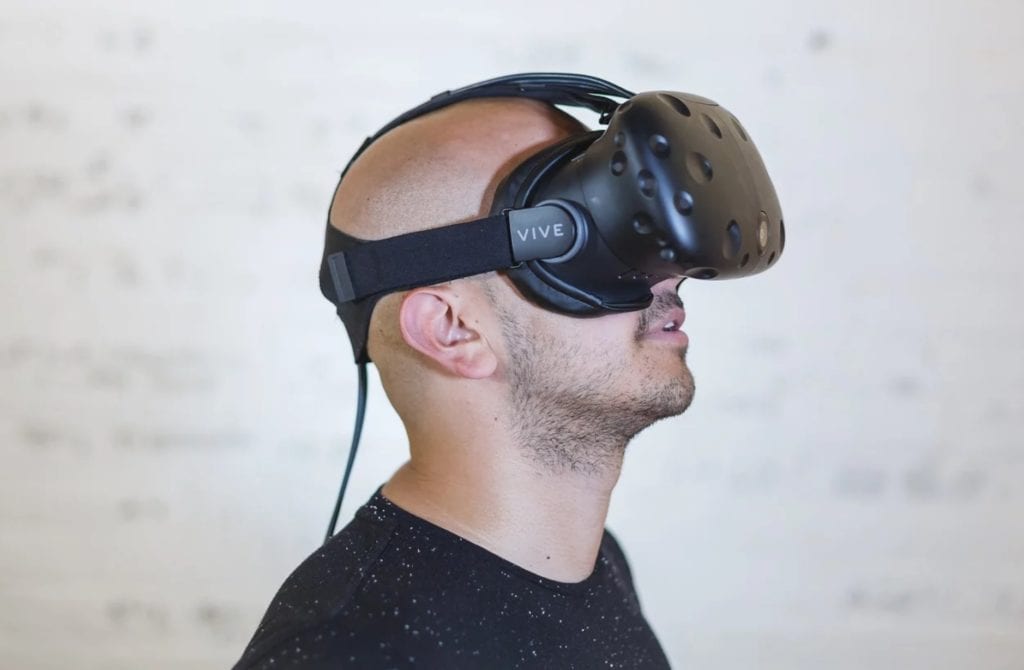 Strap on a virtual reality headset and be transported to a different world. The ability to experience an entirely-simulated three-dimensional environment, and interact with it, is sure to revolutionise the online casino experience in coming years. Imagine sitting down to play at a Vegas poker table from the comfort of your own home. VR headsets will allow online casino sites to provide more interactive, realistic gambling opportunities, ones where you will believe you can see your opponents face-to-face, pick up your cards, or pull the arm on the slot machine. With VR, you won't need to go anywhere to find yourself inside a casino, simply join a bet casino site like Betfair, pop on your headset, and the casino will come to you.
2. Augmented Reality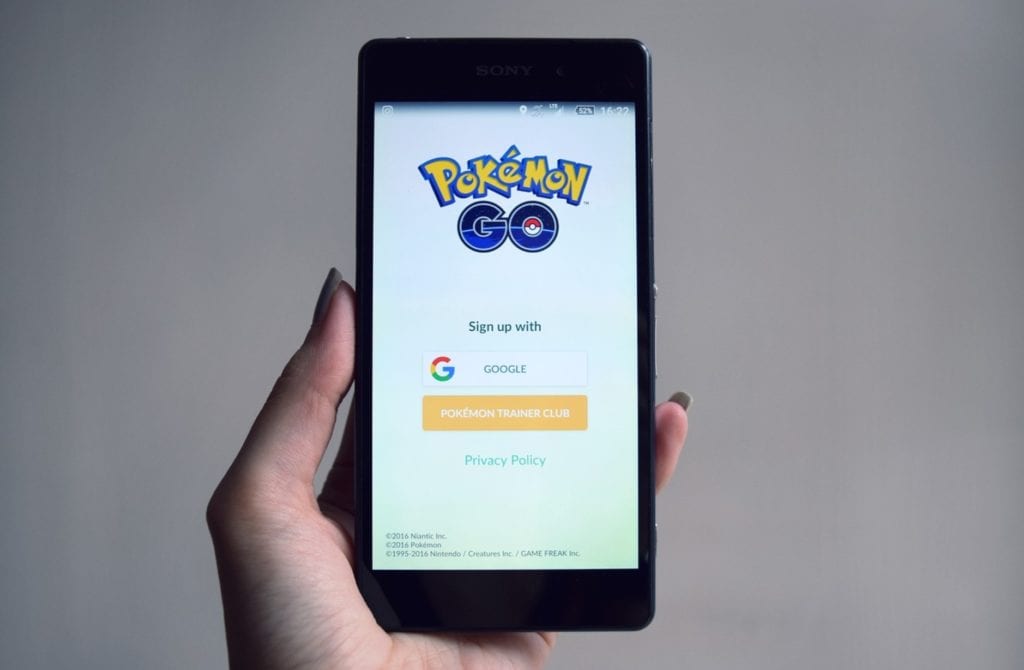 The hugely popular Pokémon Go game showed the power of augmented reality technology – where virtual reality is integrated into real-world settings according to Livescience. Much like virtual reality technology, augmented reality will provide users with a more realistic, immersive experience. The difference, however, is that because augmented reality is integrated into your own environment, whereas virtual reality experiences are entirely artificial and designed, the experience can be more personalised – you could end up playing poker against people from all over the world, all 'sat' at your dining room table, or trying your luck on the slot machine in your living room.
3. Artificial Intelligence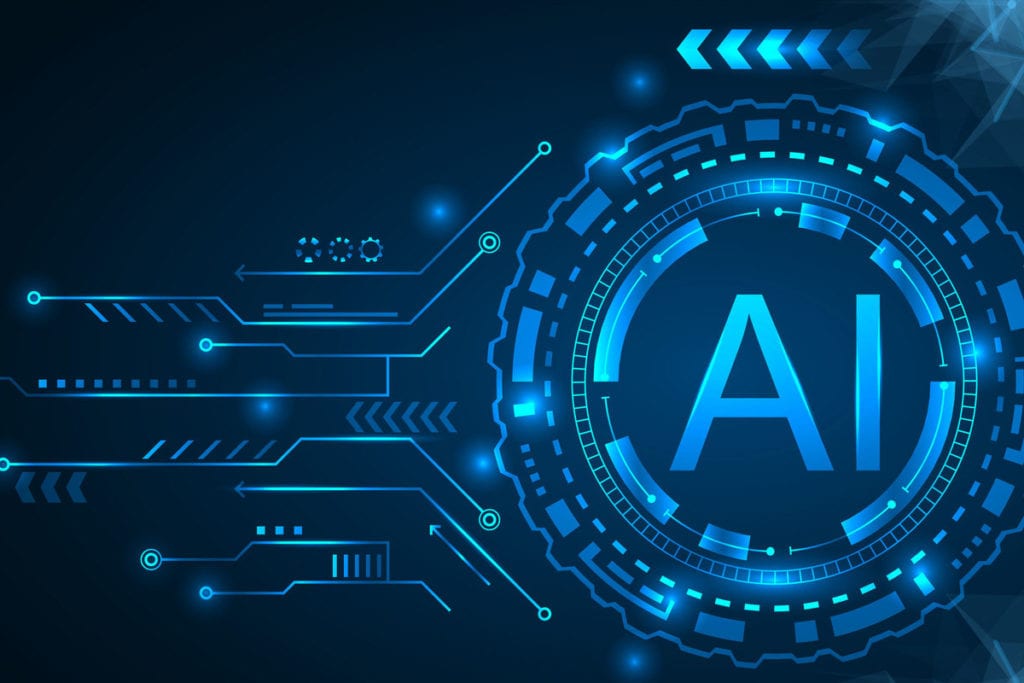 All online services collect data on their users and attempt to extract useful information from it. Advances in artificial intelligence systems and computing means that soon powerful analytic tools will be readily available to most online casinos, and this will transform the user experience. By analysing patterns in people's choice of games, AI will be able to recommend other games a person might want to play, as well as offering bespoke deals, odds, and offers to suit a player's preferences and playing history. AI systems will also be able to provide detailed customer support and guidance in real-time without needing to speak to a real person, as well as being able to spot signs of gambling addiction and alert both the user and the site. AI can also be used to spot cheats and simulate realistic opponents see examples at Casino.org.
4. Blockchain casinos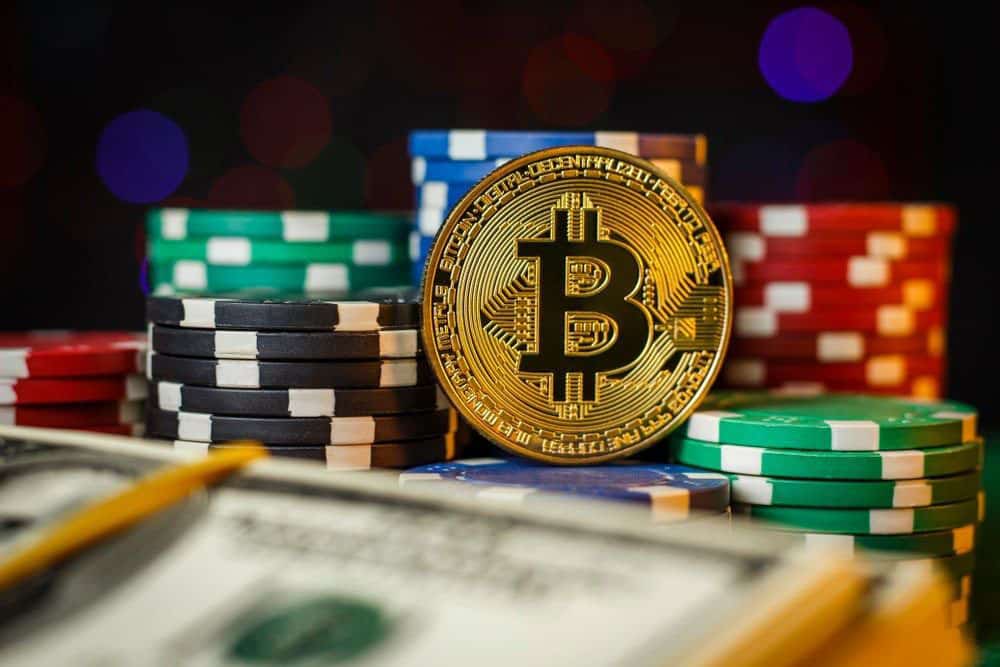 Blockchain technology is a way of securely sending and transferring information, using non-editable records that are passed between computers in a decentralised network which is not under the control of any one single computer. Most famously, blockchain technology underpins the cryptocurrency bitcoin. But blockchain technology can also offer the online gambler a lot. For one, it will offer players peace of mind, as blockchain deposits and transactions tend to be more secure than traditional technologies, as well as being faster. Another major advantage for many people is that using blockchain allows users to reveal less personal information than is required by existing technologies, though blockchain is never entirely anonymous see why at Hackernoon. The transparency of blockchain technology will also make it easier for players to keep track of what they have won, and what has been paid out to them.
5. 5G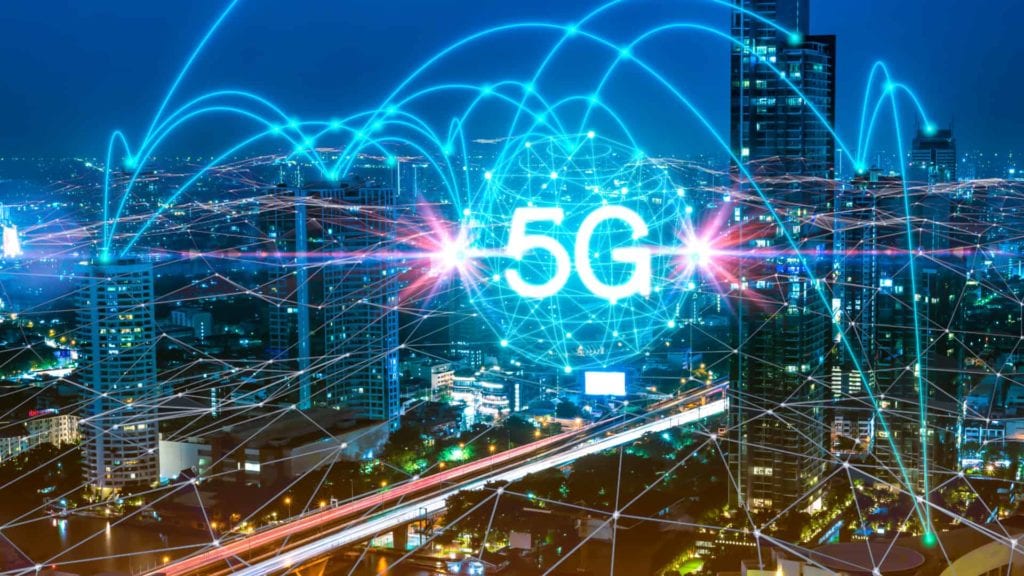 With the 5G network beginning to roll out around the world, mobile internet connections are set to become more powerful than ever before, making smartphones able to send and receive mountains of data. This will change the online casino landscape, with people able to gamble in online games from their mobile with better graphics, and richer interactivity than is currently available. 5G connectivity will allow developers to push boundaries of what is thought possible with mobile online casinos. People will be able to wager and play from virtually anywhere from their smartphone. 5G will also support the use of virtual reality and augmented reality with mobile games.
6. More payment options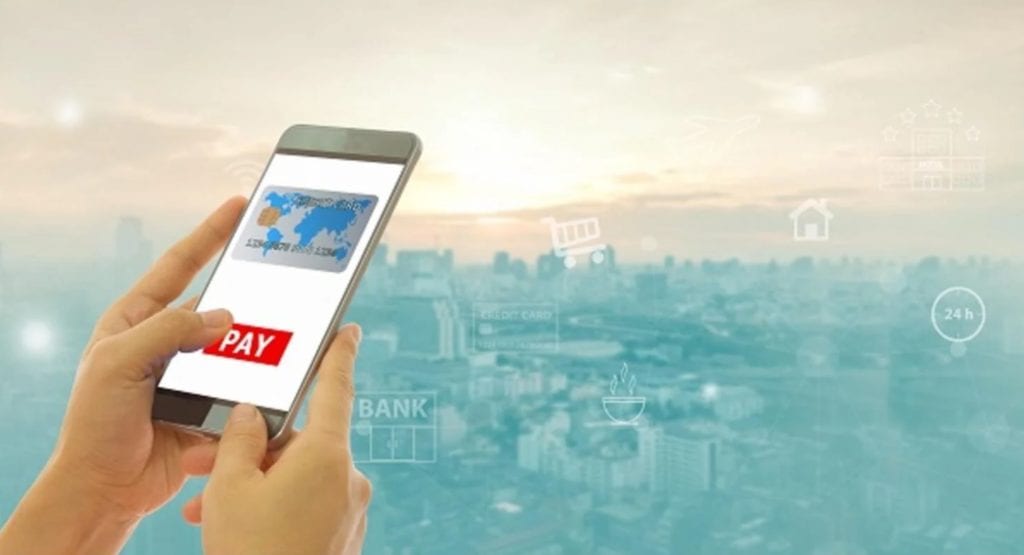 Online casinos are already much more dynamic than traditional casinos in terms of how you can place a stake, and this is only set to continue. Rather than cash or card, cryptocurrencies are favoured by many online gamblers today, and the coming years are expected to see an increase in the number of options available to those who want to wager in crypto. Mobile-based payments like Apple Pay and Google Pay may also become more prominent in online casinos, as they increasingly become people's most convenient means of payment in everyday life.
With all these emerging technologies, the future of online casinos is set to be more immersive, easier to access, and more secure.