In the consumer society in which we live, we often tend to lightly discard worn-out items – and buy new ones. Still, it's worth thinking about. With a little effort, we can give the old sofa a whole new look. However, you should know when it pays to reupholster a sofa – and when it is time to buy a new one. So take a look at our 2023 guide and estimate what is more cost-effective for you.
How to Renovate An Old Sofa?
A skillfully restored piece of furniture can again have a full use function. Moreover, if you decide to sell it – it can even increase in value. If you decide to do the job of painting old furniture yourself – you will need paint brushes, primer, wood paint, and mixing sticks. Of course, these are just some of the preparatory works. So let's see what awaits you – so you can assess whether it really pays off.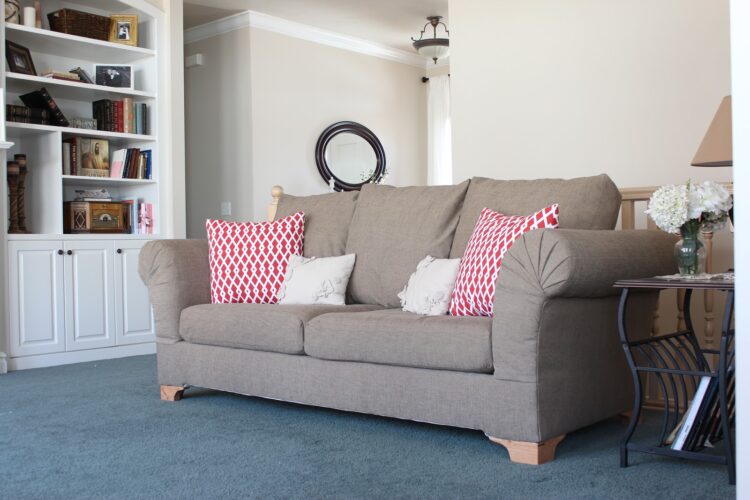 Getting A New Sofa From Old One
If you are in love with your old sofa and you don't want to throw it away – the good news is that you can get a brand new piece from it, by upholstering it. The sofa can become attractive and good as new – because you will choose modern designs. When you decide to reupholster the furniture, you only need to meet one condition – and that is that the piece of furniture is preserved – that is, that the construction is good. In that case, you can leave everything to the skilled hands of the upholsterer. It is up to you to choose the desired fabric that will be used to change the sofa. However, if the sofa is in poor condition, with a dilapidated construction – then it is not worth repairing it – so it may be better to consider buying a new one.
Therefore, you should find some of the better quality which will last longer. In that case, you should allow yourself enough time to search and look for the ideal one. If you still don't know what kind of sofa you'd like – you can click here, and take a look at various models, sizes, and price ranges. You can find something appropriate for every space and every budget.
When To Re-Upholster And When To Buy A New Sofa?
Some pieces should be reupholstered after a certain period. It is happening due to the age or wearing and tearing of the sponge and fabric – or due to the poor quality of newer materials with which sofas are upholstered. The popularity of eco-leather, which has entered the homes of all those who wanted different furniture from the one covered with canvas –  in the past ten years, is not waning. Even today, artificial materials, of course with eternally popular leather – are the most sought after. But their durability, regardless of quality, still has a deadline. Eco-leather and its cheaper editions are the most common reason why furniture owners seek the help of upholsterers – and the reason is, above all, the dilapidation of the material.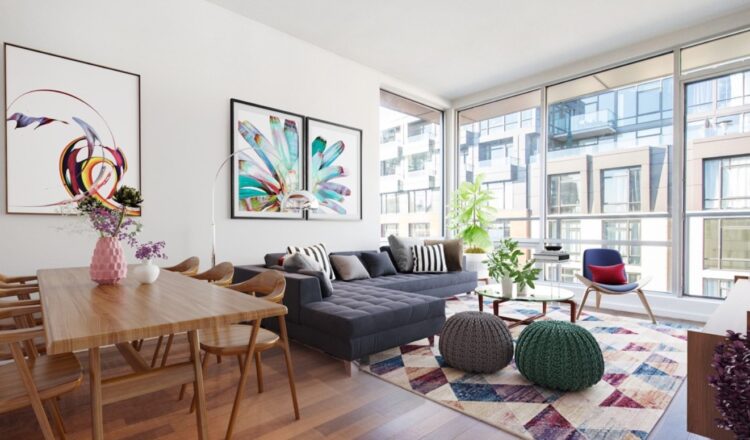 What Is Important To Know Before You Decide To Upholster A Sofa?
● Good assessment
When buying furniture, in addition to the price, we should be guided by quality assessment. This is the criterion that the upholsterer will apply when he comes to inspect the piece of furniture you want to restore. Sometimes the price of materials and work can exceed the original value.
● Partial upholster
If the furniture is not excessively destroyed, it can be partially restored. For example, only the handrails or only the backrest – if it is minor damage. But the color differences will always be visible because, even if you work from the same piece of material – each material fades over time.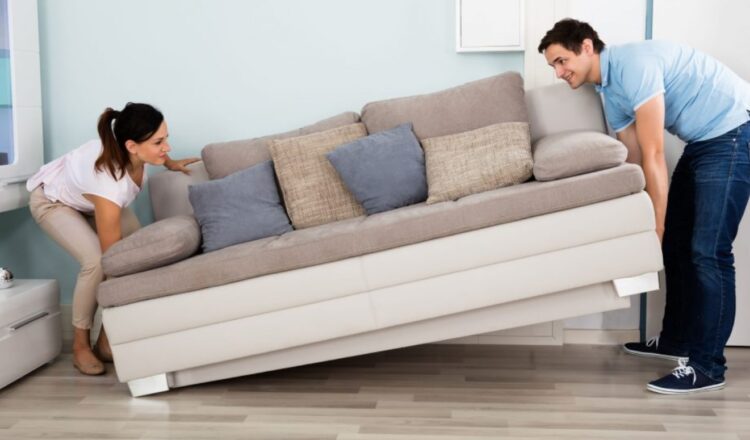 ● The right choice of materials
Leather is the most expensive material when it comes to upholstered furniture – followed by replacement leather or the more popular eco-leather and fabrics. The prices of some fabrics can reach the price of leather when it comes to hand weaving or design solutions.
● Sponges and springs
Decorating furniture means a lot more than upholstering with a new fabric. In the workshop, the upholsterer will remove the original cover, inspect the sponge, springs, and construction – and if necessary, fasten it, replace the springs and sponge, and only then cover it with the desired material.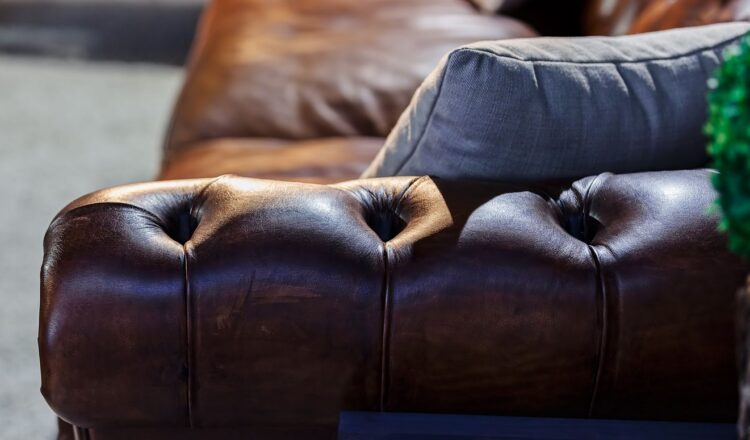 ● Agreement on time
Since upholstery crafts are in high demand – inquire and arrange in advance when a craftsman could come to you for furniture. Calculate that you will be without it for two days to a week, depending on the size of the procedure to be performed and the size of the furniture.
Good To Know
Upholstering in fabrics – think twice
The fabric wears out on the furniture quite quickly, but it is cheaper to cover than leather and eco-leather, which is offered in two price ranges. The first one is slightly cheaper for chair backs and the like – which can withstand an intensity of up to 5,000 rpm. Or you can opt for a firmer one, about 30 percent more expensive and designed for 10,000 rpm. Keep in mind that the leather is twice as expensive.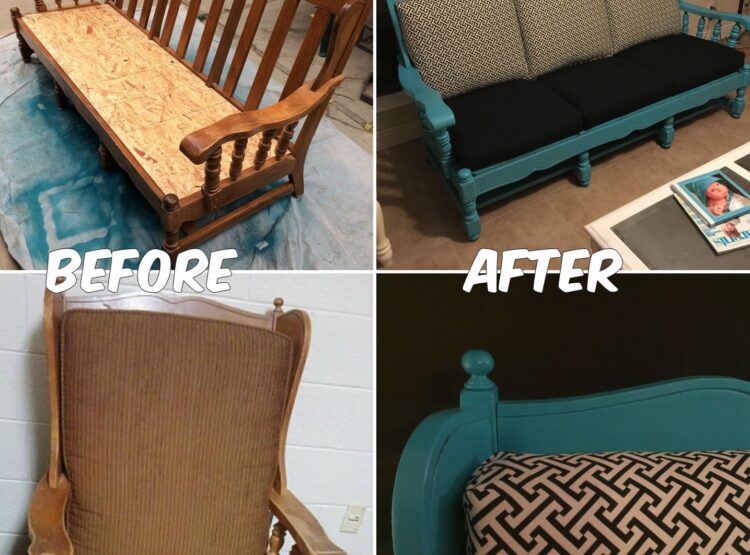 Leather – the thicker, the better
When buying leather upholstered furniture, ask how thick it is – as the experts who are dealing with furniture and furniture upholstery claim. Also, it is important to compare the ratio of price and quality of different manufacturers because of such a piece of furniture – an investment.
The Bottom Line
In the end, when you draw the line – you will realize that everything depends on the condition of your favorite sofa. Truth be told, if you have to repair it more than just elementary upholstery – then it will all come out much more expensive than deciding to buy a new sofa. On the other hand, some people are sentimentally attached to some pieces of furniture – and therefore any price is acceptable to them. Because you'll admit, memories don't have a price tag.