Buying real estate always involves large financial investments. Therefore, you must be careful when choosing not only in terms of price – but also other possible disadvantages of the property that could cause you to be in trouble. One of the key issues that must be solved when buying a property – is the issue of title and transfer of title over the real estate. Experience shows that caution is necessary here – and therefore, having the title insurance is essential. But which type of title insurance to opt for – standard or extended? We will try to help you through our comparison guide for 2023.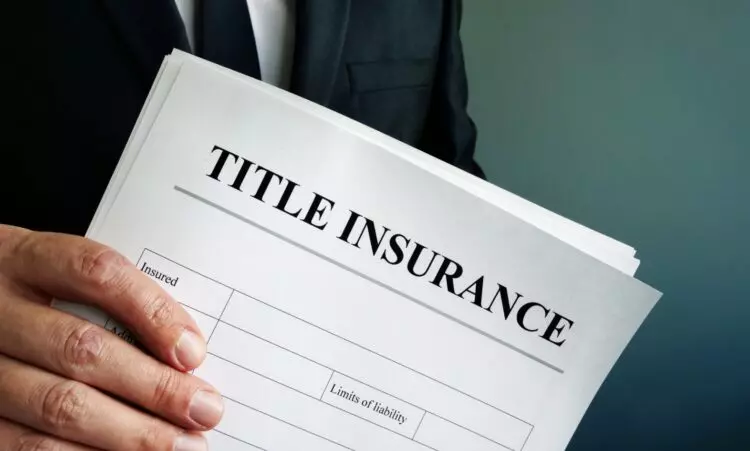 What Is Actually Title Insurance?
You are buying a house, and a real estate transaction is waiting for you. This is the moment when you will hear the term Title Insurance. If you didn't know what that is – this is the moment when you will definitely find out. It is actually a specific type of insurance policy. It helps you protect yourself from possible failures, defects in the property you're buying – and even possible frauds that can sometimes occur. In short, this insurance policy protects the buyer of the property from possible financial loss – that may occur due to resolving the title problems in court. However, these insurance policies also differ from each other. Many people are often faced with the dilemma – of whether to choose standard or extended title insurance. We will try to make a comparison – and you will make the final decision. Therefore, think carefully or consult experts before you make a choice.
Title Insurance Types: What's Better, What To Choose?
Although both of these types of insurance offer a certain degree of security when it comes to the title – it is still almost impossible to compare them. Why? As the name suggests, with the extended title insurance type, you have more opportunities to protect yourself. Extended title insurance provides you with protection against some title defects that may occur. Certainly, it is more compared to the standard offer. However, to make a decision that suits you, you need to know how these policies are similar and how they differ. It is important to note that extended insurance contains all the components of the standard – but it also has some additional benefits. Here's a basic comparison of how you might notice the differences.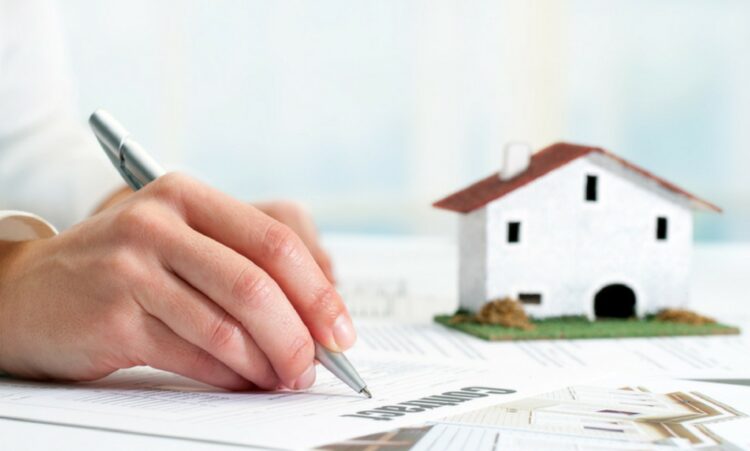 Standard VS Extended Title Insurance
● Standard Title Insurance
Title policies, both standard and extended, will provide you with some of the items such as easements – or other land rights that may not be listed or provided for in your contract. They also apply to your title stake in the house or property. Standard title insurance also provides for the impossibility of selling or disposing of property – as well as loan insurance due to intangible title. When we talk about the difference compared to extended insurance, we can say that this second option offers greater coverage of the shortcomings of the title.
● Extended Title Insurance
In addition to everything that the standard option offers, extended insurance also insures you in cases of forgery of policy or other documents. It also applies to damage caused by assessment use – as well as possible violations of contracts and the rights deriving from them. What is especially interesting about this option – is that it also provides insurance against possible damage to the parceling and zoning of the property. A special advantage of extended title insurance is that the amount of the policy is increased annually – to keep up with the value of your property on the real estate market.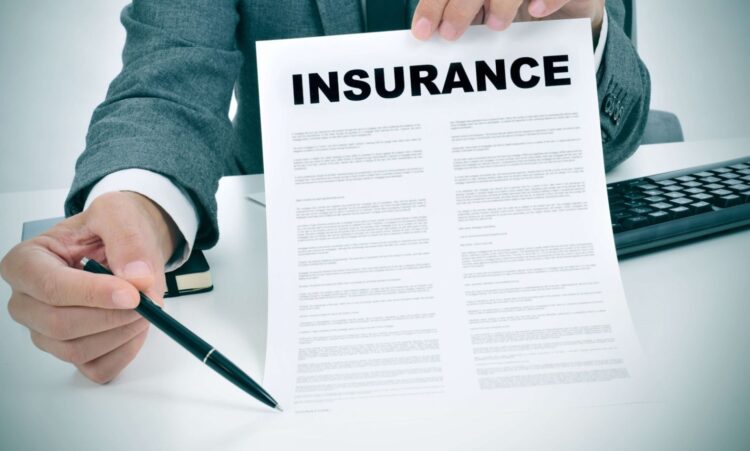 What To Ultimately Decide?
Although the decision is up to you, we would say that extended title insurance is definitely a better choice – because it gives you more insurance options. Many people, out of ignorance, and even more often because of the price, switch to standard title insurance – but think twice. The price difference is not that huge and is usually a few hundred dollars more. However, it is a property worth a much larger amount – and we can say that it is an almost negligible price you will pay to insure one of your biggest investments in life. Of course, when you turn to professionals in this business – they will further explain what you gain and what you can lose by the choice you make. So it is advisable to turn to title agencies that will help you make the right decision.
If You Are Not Sure What To Choose – Consult A Professional
The expanding real estate market, as well as changes in regulations and procedures related to the sale, takeover, titles, etc. – impose the need to seek the help of specialized title agencies in real estate transactions. It is necessary for the comprehensive protection of your rights and interests. According to Sunnyside-Title, such agencies have not only experts in the field of title insurance – but also teams of lawyers who specialize in this matter. Their professional experience, good knowledge of the real estate market and regulations – as well as a commercial approach to transactions, make such agencies your right choice. Having in mind the teamwork of all departments within such agencies – with their help, you can have a comprehensive approach to the title transaction covering all relevant regulations.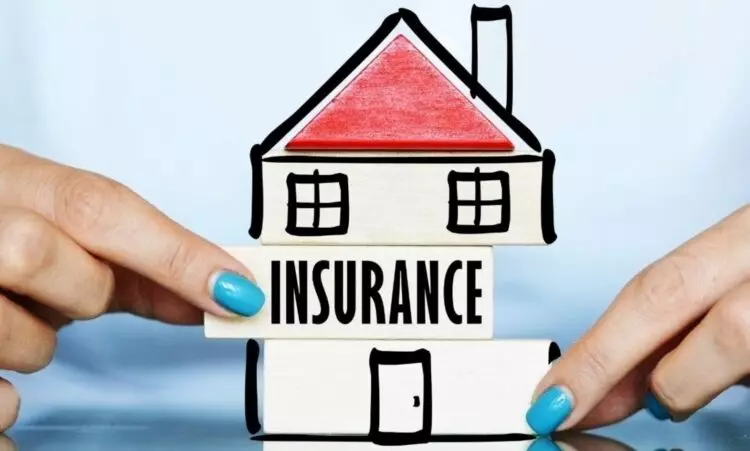 Buying A House: A Great Event But Also A Great Responsibility
For most people, buying a home is one of the most important events, which brings with it great joy and great stress. The quality of construction, possible shortcomings, legalization, transfers of titles, and other paperwork – these are just some of the potential problems that may arise. If you are one of those people who made this life decision, and you want to buy a house – make sure to read this text because title insurance is something you will definitely encounter. You may find some of these tips quite helpful.
The Bottom Line
Without a basic knowledge of what title insurance is – don't even think about buying real estate. You need to have a basic background on these types of policies at the outset. In practice, the procedures related to titles are very complex – and in these matters, it is necessary to hire professional title agencies that will help you go through the title insurance process easier and simpler.