Every adult in the world has considered what it would be like to own a home. The idea of having the property that's yours, that you can do whatever you want with and not have to pay rent on, is a dream to many people. Unfortunately, despite the beauty in the idea, the ugly reality of how much you can afford will often pop these lofty dreams.
Almost anyone with a steady job and the ability to save money after paying bills can afford a home. The only difference is how much different people can afford. Here's how to find out how expensive of a house you should look for- and how to make sure you stay within that comfortable budget.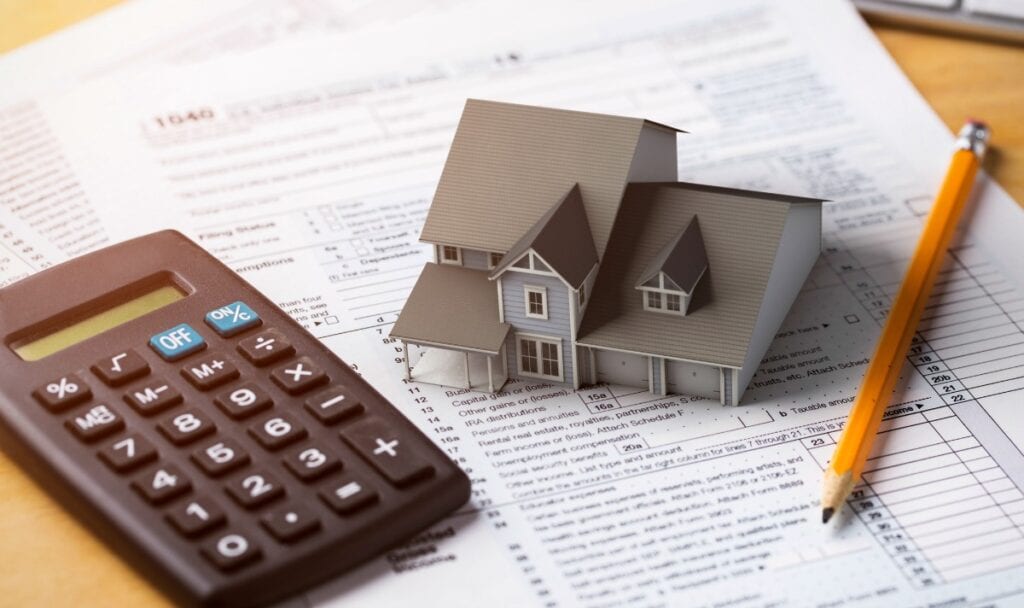 How Much Do You Make
The first step is the most obvious one. How much money do you honestly make in a year? This planning means cash from your job and any and every source of income that you have. Is your income steady? Although freelancing can be extremely lucrative, working as a contract worker can make it harder to tell how much money you'll be making in ten years. If that's the case, it's better to save money for a larger down payment for your mortgage.
Think about the ways you can increase your earnings and start creating a plan. Perhaps there is a way to utilize your time better and do more for a shorter period of time. Sometimes asking for a promotion can do wonders. If you have been working for the same company for years and constantly showed your loyalty, then you can ask to be properly compensated with a raise.
This can be a little harder for young people who have just started working, but it is not impossible. If you are competitive and valuable to the company you are working for and if the company is ready to recognize your potential, it will be your ticket to success. It is worth the try.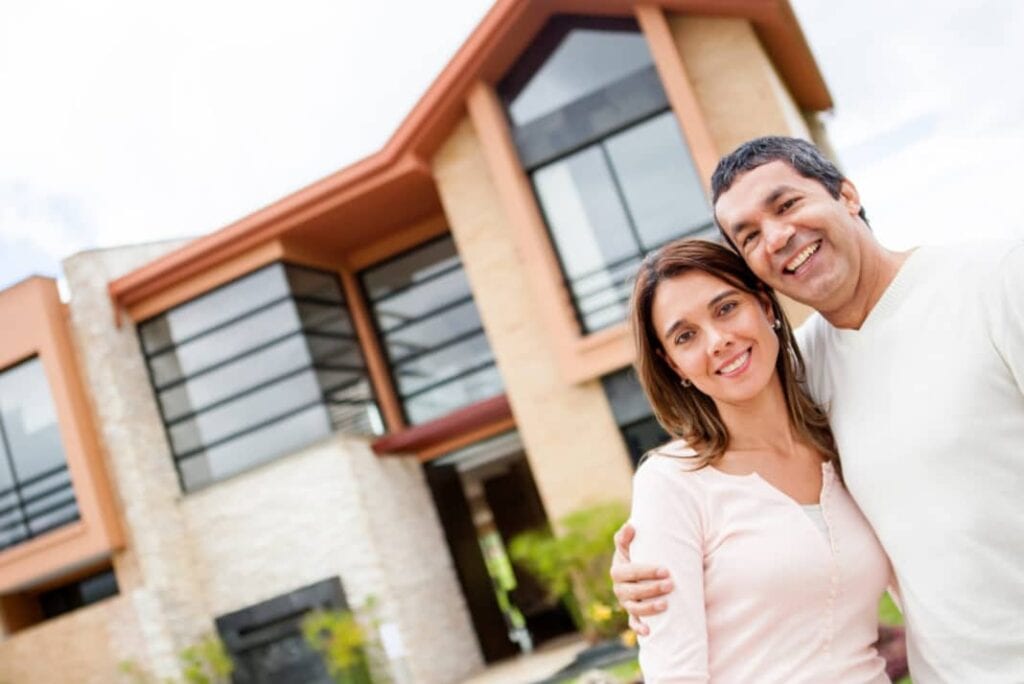 What Do You Spend Money On
Take the time to figure out how much you spend per month. This number should include everything from groceries, to how much money you put into entertainment every month. Although tightening down your budget will help in the short term, it's harder and unfair to yourself to keep a strict budget for years. Be reasonable; think about what money gets leftover at the end of the month.
Make a list of needs and wants. If your money goes on the things that are not fully necessary, then you are basically losing the money you should utilize later on to buy a house. Think about the cheaper replacements for the expensive food or cosmetics you are using because that will add up in the long run. Buy only the food you are sure you will eat and don't throw food. Consider limiting the number of meals in restaurants and turn to home cooking because not only it is healthier, but it will also do wonders for your budget. You will realize that you have bigger savings after a while and it will certainly be visible in all areas of your life. It is necessary to be completely objective about your expenses so you can make a realistic plan.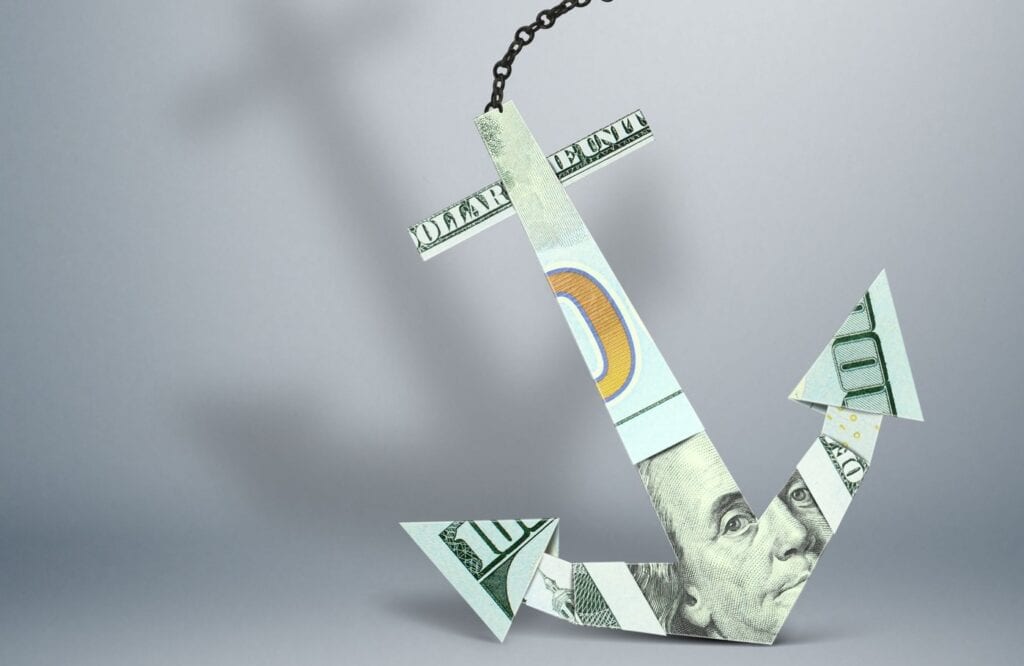 Looking To The Future
What do you think the worst financial month for you would be? Do you have a savings account with money in it? You must consider these things before making a budget. If there are life changes you know are coming your way, look at how they may affect you. Typical life milestones can throw off even the best-laid plans. From having kids to getting married, the best things can improve or worsen your financial situation.
Consider all of this, and make sure to put those thoughts into your budget. You'll have to keep the same income- or better- for the next ten to thirty years. Make sure that's possible for yourself.
If that is too scary for you, you should make plans for shorter periods until you become more comfortable with making long-term plans. Of course, life cannot be fully predicted and that shouldn't be your goal, but having a goal in mind that you can look forward to will give you a sense of confidence and accomplishment. Since you will have a goal in mind, you won't feel pressured to save money because someone told you to. You will have an inner motivation to do your best to save as much money as you can.
Shopping For Your Home
This step is where all of your budgeting comes together. Take how much you make now, how much you spend, and what you think your worst financial months would cost you. If you're having a harder time figuring this out, you can also look into a house payment calculator to figure out what you can afford. You can find these calculators on websites such as redfin.com. Look into homes that are at or below your price range that fit your lifestyle. If you can't find a good home within your budget that matches what you want, the best idea might be to wait for it so that you can get what you want and not settle.
Be patient. Buying a home is a huge decision and it shouldn't be taken lightly. Pen and paper are your best friends in this situation. By putting everything on paper, you will have a clear idea about the steps that should be taken, so you can enjoy your home with your family. Think about your requirements, preferences, and wants concerning your future home and find the one that suits you the most.
Be realistic. This is particularly important about cutting down expenses. You cannot cut down expenses for medications, but there are ways that you can reduce other expenses that are simply not necessary. The first step is usually the most difficult one, but after that, it will become easier. Remember, it is possible to have a dream home, you just need to figure out a good plan to get it!