When creating your unique interior style, color is key! Depending on your use, you don't have to be an interior designer to know that colors can make or break a room.
That's why choosing the right colors for your furniture is absolutely essential. It can be tricky to get it just right but understanding the basics of color theory and the psychology behind a color choice go a long way toward helping you find the right hues for your space.
We're here to give you the tools to create a cohesive room expressing your unique personality. We'll cover topics such as using monochromatic hues for minimalism and warm earth tones for an inviting atmosphere. We'll also discuss why complementary colors—say blue and orange—work together harmoniously and provide tips on choosing complementary colors that still reflect your style.
Ready to dive into the world of color? Let's go!
Understanding Color Theory for Furniture Design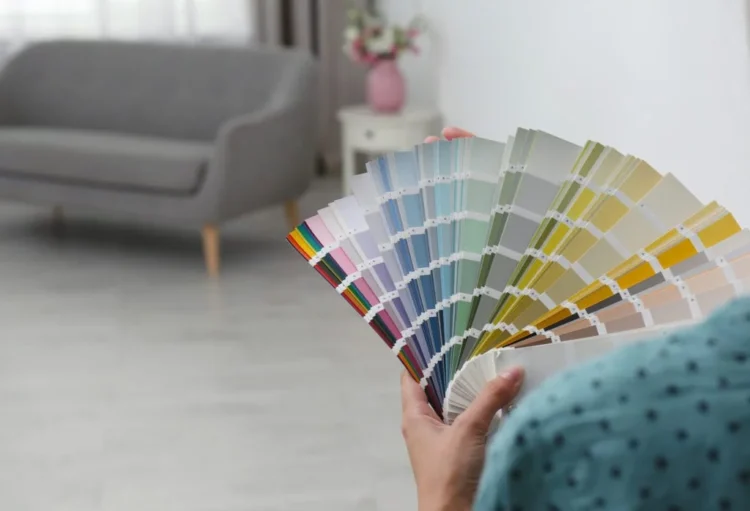 When it comes to choosing furniture colors, it's all about finding the right balance between esthetic appeal and practicality. It's an art form that requires understanding basic color theory and design principles.
Fortunately, you don't have to be a professional interior designer to navigate the world of color successfully. Here are a few tips for choosing colors that will create a cohesive look and express your personal style:
Consider existing décor – Choose colors that complement existing décor in your home. If you already have a color scheme, pick shades similar in tone and intensity, so the elements flow together.
Seek inspiration from nature – Nature is full of beautiful colors that perfectly complement each other. Look to the great outdoors for visual cues and base your scheme on natural colors.
Experiment with texture and material – Once you settle on a color palette, get creative with texture and materials to create an exciting mix-and-match look. From wood finishes to fabric swatches, there are myriad options available!
Bold colors can add personality – even whimsy – to furniture designs without overpowering them. Now you can easily get furnishings that compliment your decor style from 1StopBedrooms. So go ahead—explore all the possibilities. For complete information, read the full review here.
Tips for Choosing the Right Colors for Your Furniture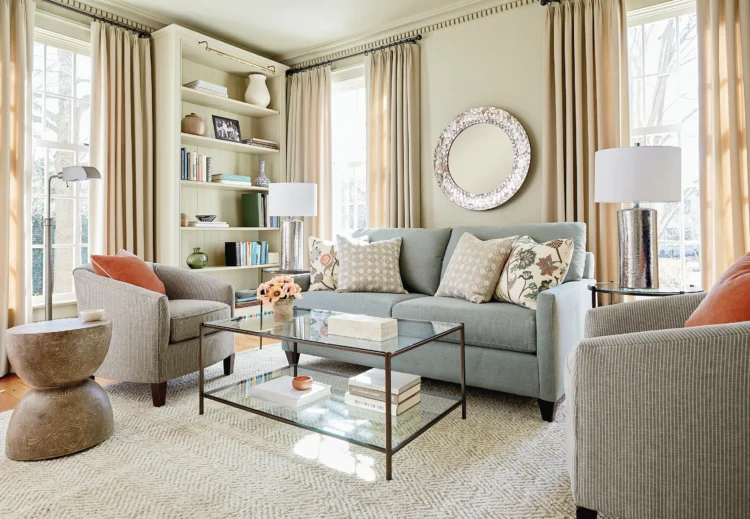 Are you looking for a way to give your furniture a new, fresh look instantly? Choosing the right colors to complement your existing décor is the key! Here are some tips to help you select furniture hues to create a cohesive look in your home and express your style.
First and foremost, it's essential to consider the other elements in the room where you plan to place your furniture. What are the predominant colors? Is there an existing color scheme? Take stock of what is already there and use this as a baseline when selecting hues for your furniture.
Sticking two or three primary colors is best when creating a unified look. This will help create overall harmony within the space, rather than making it seem hectic and disjointed. Maintaining a monochromatic look will ensure that everything ties together nicely.
Now that you've chosen your primary colors, you can add accents! Think pillows, cushions, throws, etc., that bring out some aspects of the room while showcasing your unique style – bright pops of color can go a long way! If there isn't much natural light entering the room, adding lighter hues can help make it appear brighter and more inviting.
Remember: with furniture design and color selection, less is often more!
Examples of Successful Color Schemes in Furniture Design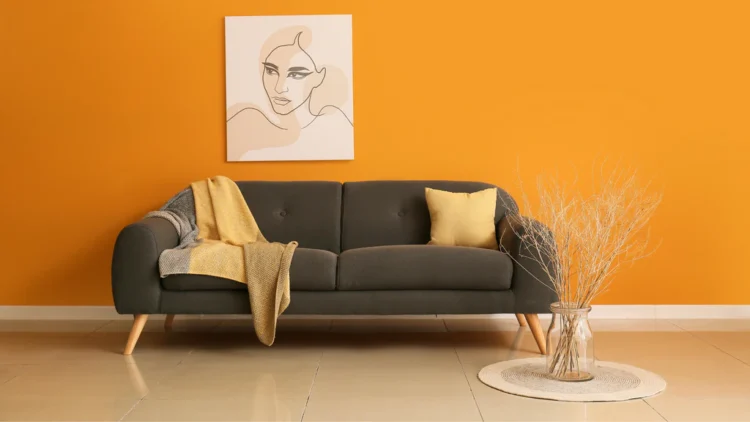 When choosing the right colors for your furniture, looking at successful color schemes in furniture design can be a great place to start. What do successful color schemes look like? We've got some tips and examples for you!
Using a simple color scheme with two or three colors can be a great way to create cohesive look in any room. For example, if you pair navy with white, you get a classic and timeless look that can work in any home style. Or if you pair forest green and beige together, you get a warm and inviting atmosphere perfect for cozy spaces.
Feeling daring? Then why not try out some bold color combinations? Mixing complementary colors or combining analogous hues can be an easy way to impact any furniture design instantly. For instance, try pairing purple and yellow together for vibrancy and energy or blue and orange for warmth – the possibilities are endless!
Finally, remember accent colors! These hues will add visual interest without compromising your overall design aesthetic. Using accent colors sparingly, you can help create a balance between all of the elements in your space – plus, they add an element of surprise and delight too!
Conclusion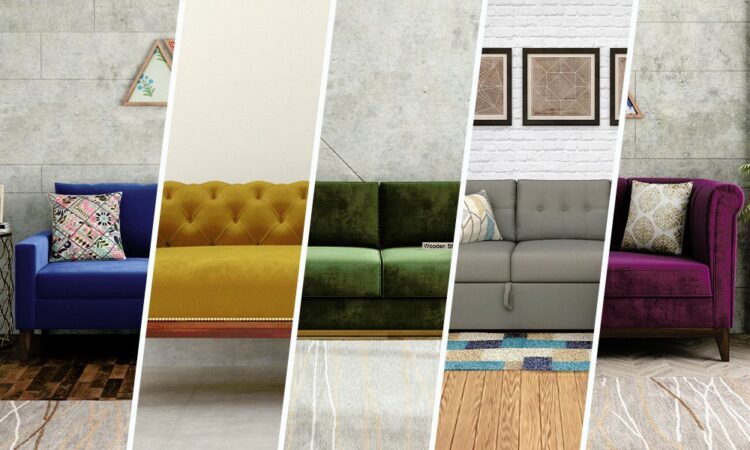 Remember, the color of your furniture doesn't just have to be esthetically pleasing, but it can also be emotionally meaningful. Choose colors that bring to life the feeling you want your piece to evoke. What colors express who you are? What colors express what you love?
Choosing furniture colors doesn't have to be intimidating — once you have a few tips and hints, you can make the best decision for your space. Don't be afraid to be bold and daring with your color choices — you might be surprised at the beautiful results.