Does your home need a change, or is it becoming a bore? There are some things you can do to give it an overhaul, whether you have a large budget or only a little extra to spare.
You need little money to execute these design ideas to give your spaces the lift they need so you can feel good about the feel of your home.
Consider trying one or more of these ideas to stretch your money and design a space you'll be proud to show off to friends and family.
1. Change to Feel With Paint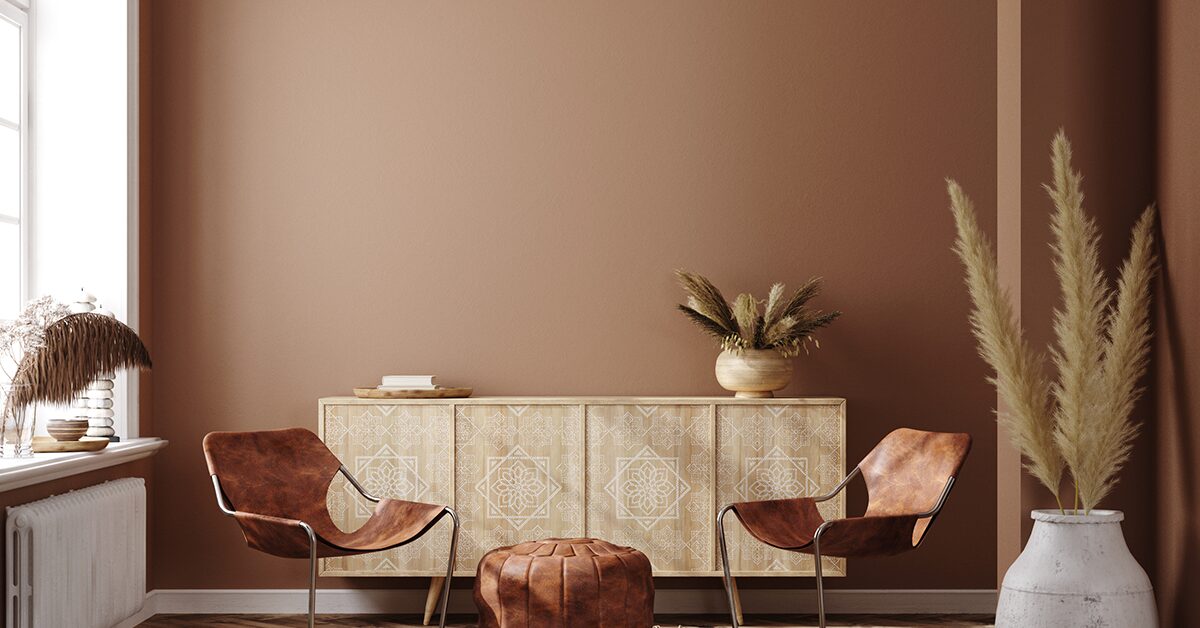 The cheapest and fastest way to change the feel of your space is by painting rooms. If you've been stuck in a rut and want something fresh and exciting, consider adding accent colors if you have a neutral look — or you can completely change the colors of each room.
Just be careful to avoid very dark colors in the smaller area because it makes your space seem more enclosed. One of the biggest trends for kitchen designs right now is adding accent walls and pieces such as an island or cabinets and keeping a neutral palette for the rest of the space.
Some other ideas can include changing your color scheme from basic or boring colors to some fresh and fun pastel colors such as seafoam or lemon yellow to add intrigue and warmth.
2. Add Storage to Rooms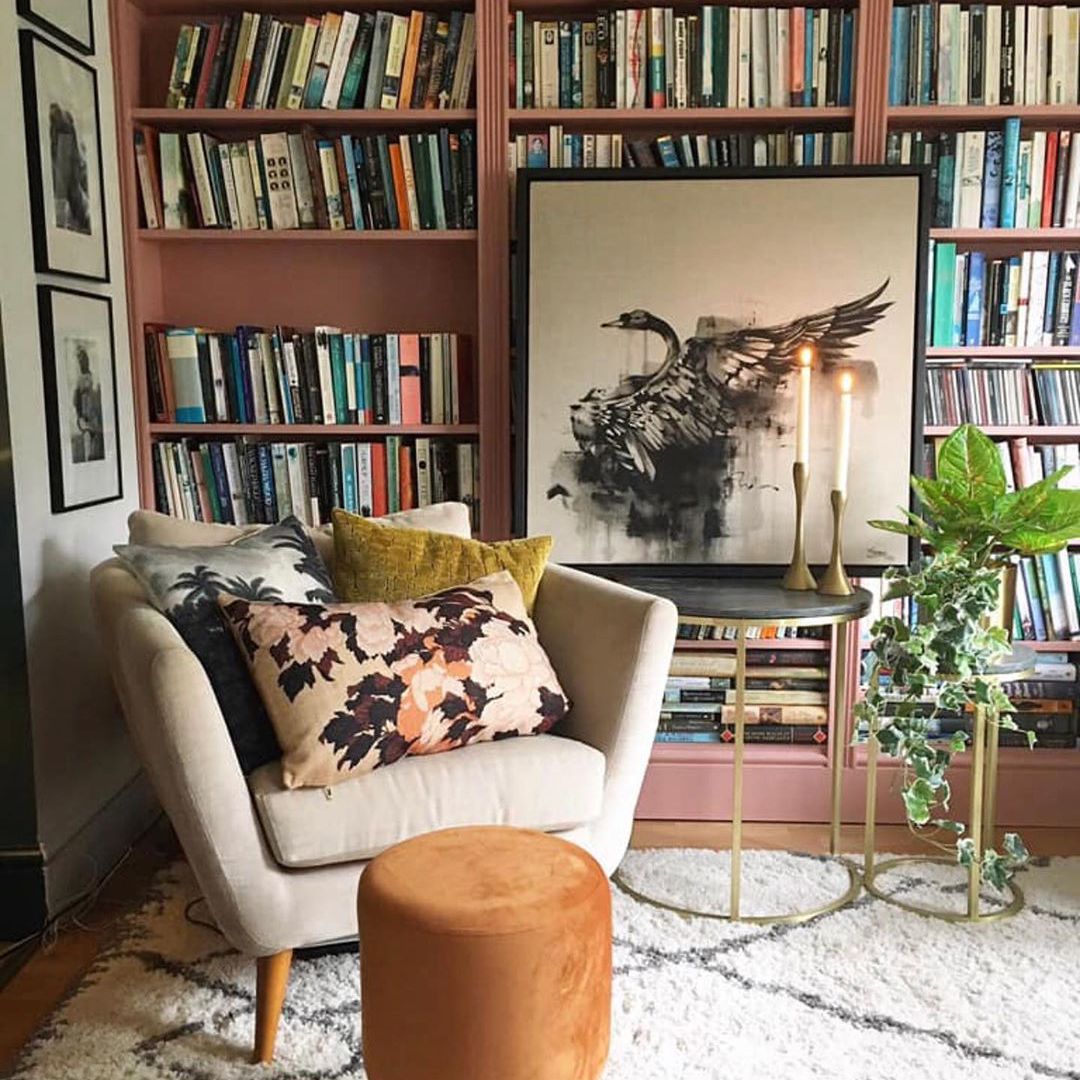 One of the best ways to make your space more functional and appealing is to add storage solutions throughout your home. Storage is especially helpful in the kitchen and in the bathroom areas.
You can get belongings out of the way and out of sight and provide yourself with a more open area to give the illusion of having extra space. You can go from having a cramped room to a nice, organized area that changes the entire design.
There are some very inexpensive approaches you can use for storage solutions, such as:
Stack fun baskets on shelves
Add painted or stained wood shelves
Create a small appliance "garage" in a pantry
Use antique hutches and desks for breakable or display items
Use under the bed storage bins
Put in abstract wall-mounted storage racks
Try using a few of these storage solutions to add interest and gather clutter for a new look.
3. Update Large Furniture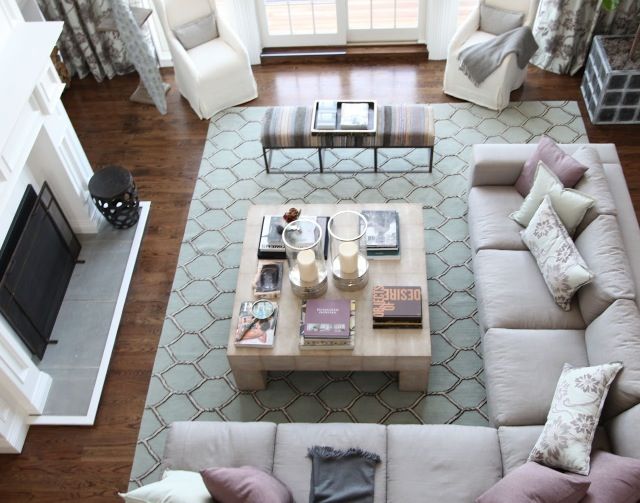 Perhaps one of the easiest ways to change the look and design of a space is to update the furniture. For example, you can try a modular sofa to break up space and reconfigure it.
Most modular sofas can create a large one-piece look, or you can break them up into sections to create your own space and boundaries for a sitting area. These fun sofas come in a wide variety of styles and colors, so the options are endless, check Home of Cozy for more modular sofa ideas.
Some other ideas include adding overstuffed chairs with fun colors to add some comfort and style, or you can try adding refinished antique furniture strategically displayed through the home to warm up the atmosphere and draw the eye to certain parts of the room.
Consider investing in some unique, eye-catching item such as an antique lounger or antique sitting chairs with a Victorian flair.
4. Add Plants and Flowers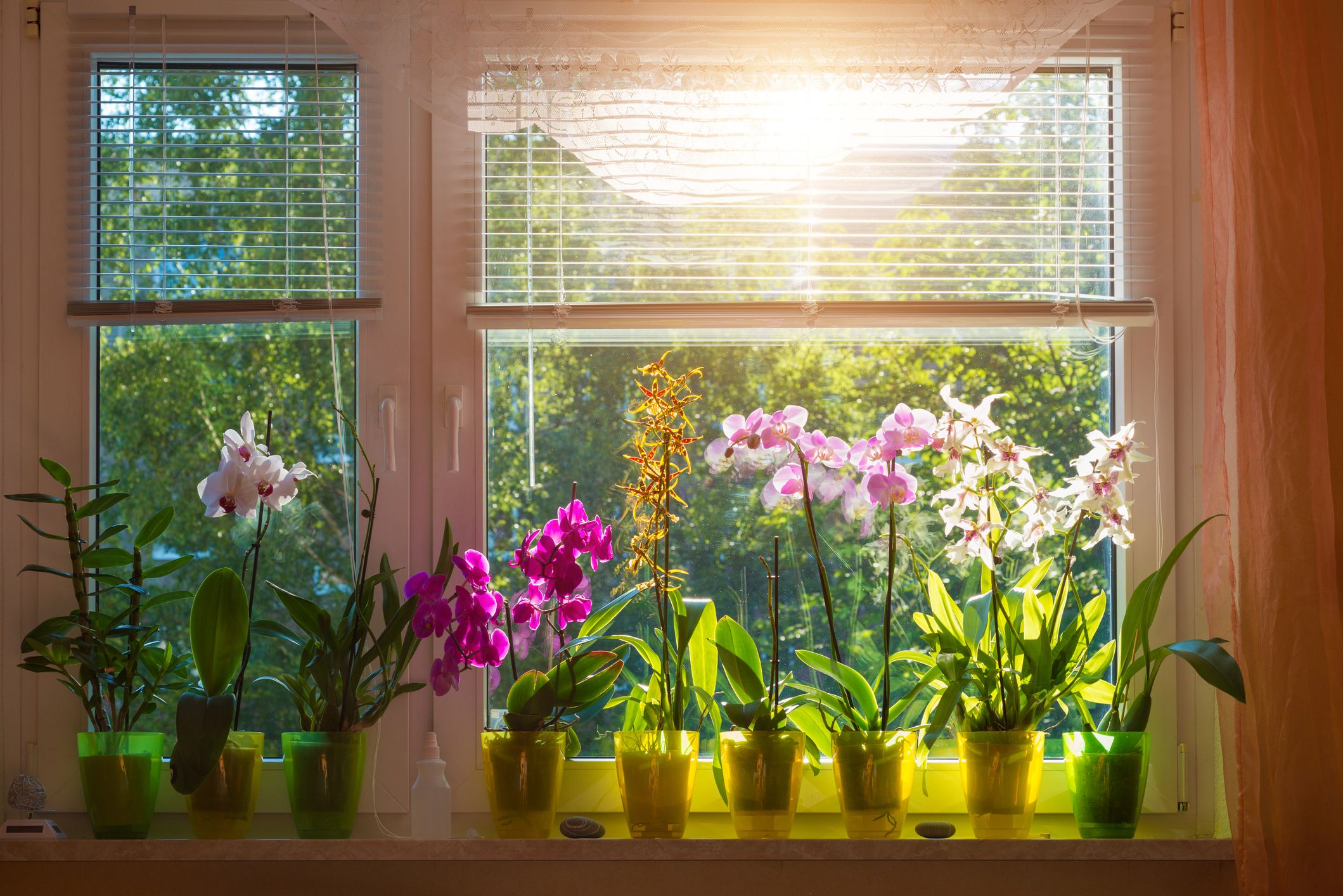 If you need some greenery in your life, consider adding some plants of varying sizes. These plants can add a refined and fanciful look to the interior of a home. Try working with plants that are hearty and don't require full sun or lots of attention. Some suggestions include the following plants.
Palms
Philodendron
Lilly
Ficus
These types of houseplants are known to do well inside and help purify the air. You can use them for texture in the home by potting them in either large or small containers with similar colors featured in the home.
You can also change up the sizes for a fresh look. They also help break up living areas and make sitting spaces seem more inviting.
5. Change the Lighting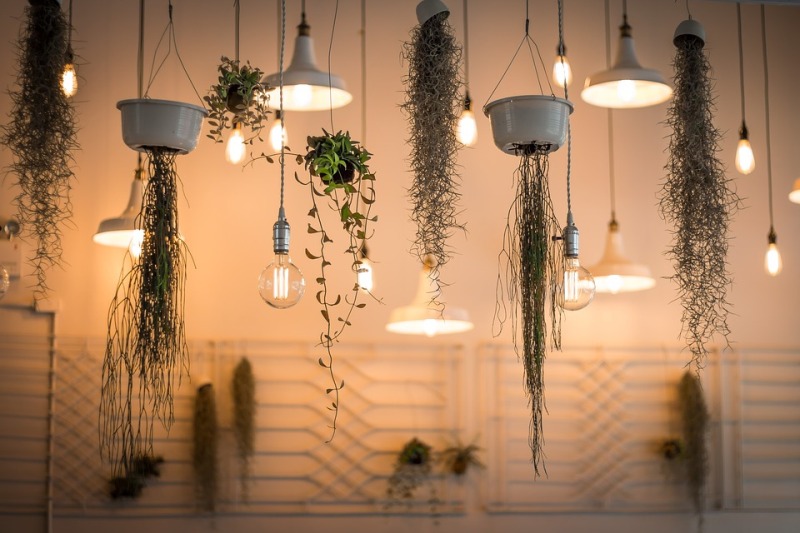 People tend to overlook the lighting in an area, but it can make as big an impact as paint and furniture. Try to avoid fluorescent light if possible and try to use warm LED bulbs where you can.
Below are some ideas to consider working with to change up the lighting in your space:
Put a pendant lighting in the kitchen and dining room
Add chandeliers in the bathroom and bedroom
Use antique light fixtures
Add fun lamps with warm lighting
If you're really on a tight budget, you can play with lighting by simply changing your light bulbs around. Some ideas can include replacing brighter lighting with soft white bulbs. You can also find repurposed light fixtures at yard sales and flea markets to change up the look and the feel of your spaces.
If you have old, outdated light fixtures such as track lighting or fluorescent institution-style overhead lights, try removing them and adding your fun second-hand finds with softer lighting.
And of course, we can't forget to play with the lighting in a space by adding mirrors. Certain types of mirrors look great, but they diffuse the light around a room and make it appear larger. When you add reflected light, it automatically brightens up the area and makes it seem more appealing.
Have Fun With the Process
If you're redesigning your home on a budget, remember to have fun. If you make the process enjoyable, it will probably turn out much better, and you'll be satisfied with the outcome.
Try to get friends involved in the process to get additional helpful ideas and make the process easier. Once the project is completed, you'll have a space you and your friends or family can be proud of and want to spend time socializing in.
If you get stuck and need some additional ideas, you can contact your furniture provider or design pro for inspiration or ideas that give you the most bang for your buck.
One word of advice: Avoid mixing too many colors and styles to avoid a busy look that can overwhelm you. Try to stick to a theme and add features that compliment your look without competing with one another.