If you like football and you want to bet on this sport, you will see that almost every bookmaker you will come across has all sorts of betting markets. Besides the ones for pre-match bets, you can also find other markets in the live betting section.
Having many betting markets to choose from is always a plus, but in this case, it is difficult to find the ones that are worth it. Some of the leading bookmakers have more than 1500 options for the most popular football matches, so unless you know what you're looking for, you could make the wrong decision.
That's why we've decided to point out some of the best football betting markets. All of the things you will find below should be available on every betting site, so don't worry.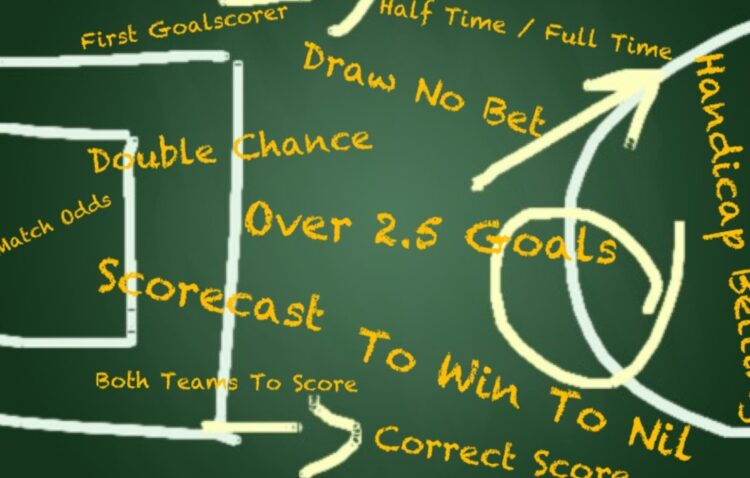 Total Goals
Total Goals is a market that can also be found under the name Over/Under, and it allows punters to choose whether teams will score over a certain number of goals or not. Unless one of the football teams is the heavy favorite (in which case the odds will probably be a lot higher), the value that you will find on most bookies is over or under 2.5.
If you choose the first option, the team has to score 3 or more goals. On the other hand, if you go for the second option, there shouldn't be more than 2 goals in the match.
First Goalscorer
This is a fun market that usually has excellent odds, but it's not that easy to predict. As its name suggests, you have to pick the player who will score the match's first goal. Most people who use this option usually bet on one of the strikers because they have the highest chance of scoring.
However, if you choose a midfielder or a defender, the odds will be astronomical. Some teams are famous for their attacking style, so feel free to choose this market if you're betting on them.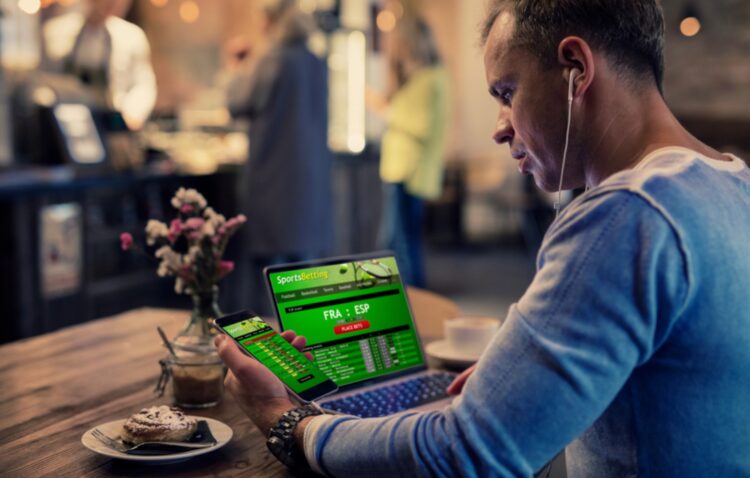 Full-Time Result (1×2)
Despite the fact that some websites have thousands of markets, this is undoubtedly the most used one. Full-Time Result or 1×2, depending on which bookie you choose, gives bettors the option to choose whether one of the two teams will win or if the match is going to end as a draw.
If you are interested in this market, you will find various useful betting strategies by Silentbet.com that will help you decide which team to choose. Besides the team's latest performance, you also need to consider the injuries and other important factors. Luckily, most predictions go through all of those things, so you won't have to read anything else.
HT/FT Result
The next option on this list is similar to the first one, but instead of predicting the final outcome, you can also do that for the first half. Of course, the odds will probably be higher, which is why people usually go for this option.
This market is a bit more challenging to predict because we've seen many football matches where one of the teams manages to make a comeback in the second half. That's why you need to be careful when choosing which team you're going to bet on, especially if you decided to wager on a derby.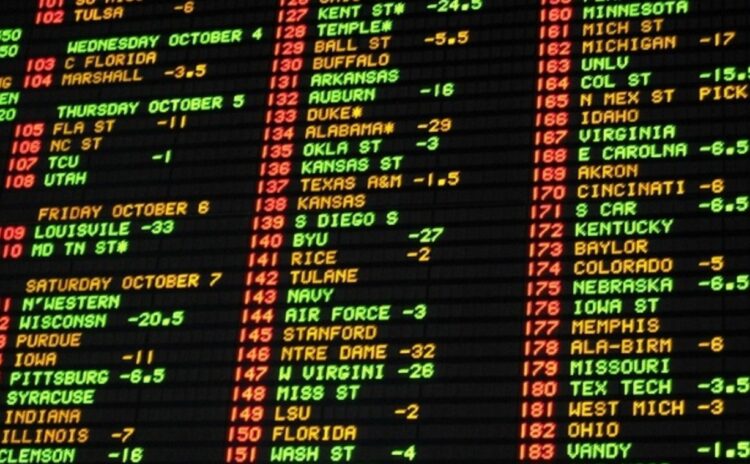 Most Cards
The next market that we want to include in this article allows punters to choose which of the two teams will receive the most yellow and red cards. This market can be an excellent betting option in some cases because it has pretty good odds.
Besides counting on luck, you need to be familiar with both teams playing to have a chance at predicting it successfully. If you know that several players from one of the two clubs are famous for their aggressive playstyle, you should definitely give this market a chance.
3-Way Handicap
This market is slightly different than the other ones because it requires bettors to have more experience. If you visit some of the biggest online bookmakers in the world, you will see that they have different types of Handicap markets. The most popular one is the 3-Way Handicap, which is why you will find it on nearly every betting website.
It consists of several options that allow you to choose a specific goal advantage for one of the two teams. In order to predict it successfully, that team has to win the match. For example, if you want to bet on the derby (also known as El Clásico) between Barcelona and Real Madrid, you can choose a 3-Way Handicap and wager on +1 for Barcelona. This means that Lionel Messi's team will start with a one-goal advantage.
You can also pick the same option (+1 for Barcelona) and bet on Real Madrid. In this case, Los Blancos have to win the match with more than 2 goals advantage.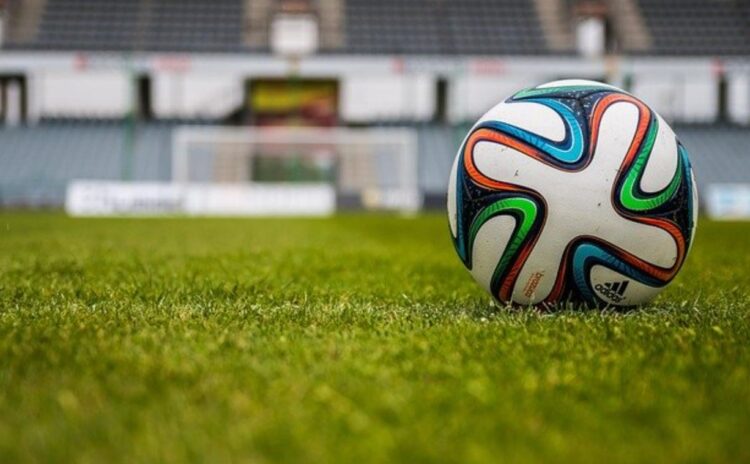 Total Corners
Total Corners might not seem the most interesting market, but the odds that you will get for most football matches are incredible. If you choose this option, you can bet on the exact amount of corners or select one of the fixed values (similar to Over/Under).
Some operators even offer corner Handicaps, but predicting them is easier said than done.
Shots on Target
Everyone who's watched at least one football match has probably noticed that this is one of the statistics that always show up. That's why some bookies have decided to allow their clients to bet on it.
This betting option also has different variations, but the one that you will find on most websites will allow you to choose whether there will be over a certain number or below it. One of the things that set this betting market apart is that it uses the data from the official statistic of the specific football league. In other words, if you place a bet on a match from the EPL, you have to check the match stats to see if you win.