Wagering, betting, gambling, or whatever you want to call it, has been a huge part of human life since the dawn of time. People have wagered their own items, money, or any other kind of possession for sports or other events. This is mostly done for entertainment reasons, but there are others who do it from a profitable perspective. Unfortunately, even though it is obvious that sports gambling is quite a normal thing for humans, it is still illegal in a lot of countries around the world.
However, it seems like times are changing and gambling is becoming more and more accepted across the globe. Even has made their federal law that makes sports betting illegal is now unconstitutional. But, there is still a long way to go because this is not a quick and easy process. It will take years or maybe decades for every country to make this kind of activity legal.
To speed up the process, we, the regular citizens have to speak up on the subject and convince the government across the globe that this is a completely healthy activity that should always be legal, no matter what.
To make people understand why exactly it should be allowed, I decided to write this article and provide different reasons that support this idea.
1. It is already a huge industry
Sports gambling might be illegal in a lot of states in the United States, but it is allowed in many other countries around the world. The people in these countries simply love to gamble which is probably why the industry is so big. Certain experts claim that the industry is worth at least $100 billion globally.
Yes, that is a huge number and it could become much larger if countries around the world decided to allow this activity for their citizens.
Even when it is illegal, citizens have easy access to online websites which allows for a better to be placed. This is a simple loop in the system which means that those laws are certainly unnecessary.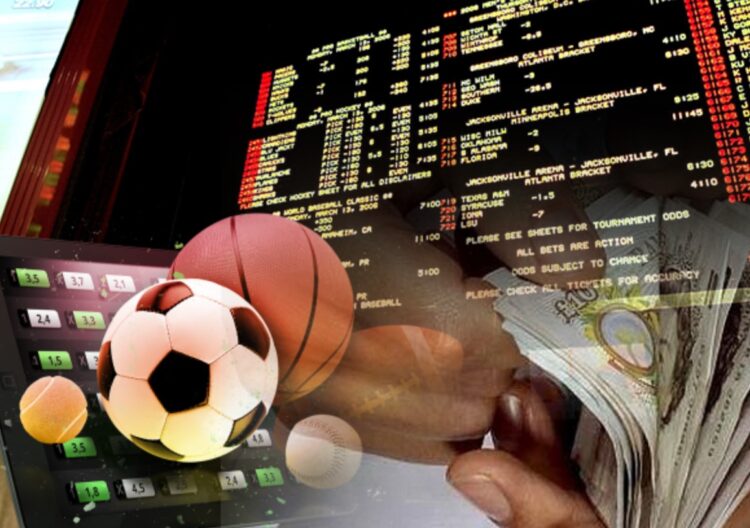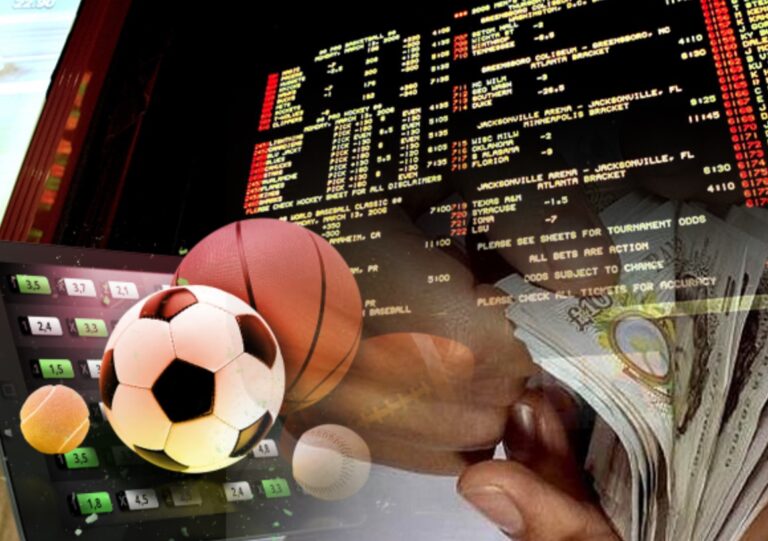 2. Such an industry can help the country's economy
I already mentioned previously that this sports gambling industry is worth well over $100 billion. Why is that important? Well, with so much money circulating the market, you can imagine just how much of an impact that can have on the economy of a certain country or state.
This would be especially beneficial for Third World countries. Supporting such a well-known and such a rich industry will definitely bring a lot of money to the economy.
I think it is becoming obvious to a lot of people and governments that there is simply no explanation of why this should be illegal. If it could support the economy by such a large margin, why should not they allow it?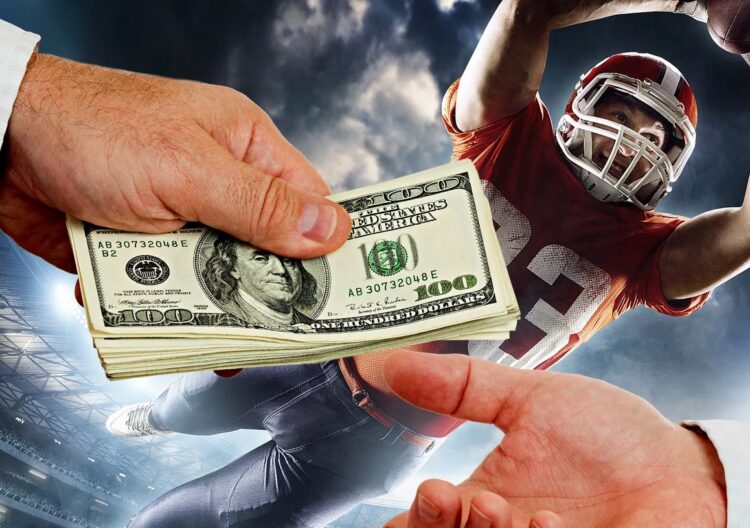 3. People have been doing it for years
I did mention in the first point of this article that people have easy access to websites which allow for betting even though the country has made it illegal. This is a loop in the system which will never be removed. It is also important to consider the fact that using that loop in the system is not punishable.
In other words, everyone has already been doing this for years. The Internet has been around for more than 20 years, enabling people to wager their money on certain websites such as UFA quickly and easily. All they have to do is just make an account, put in their credit card, and then start betting their money on certain matches and games.
Yes, it is actually that easy. But, it seems like governments want to ignore that fact and act like that option does not exist. So, even if this kind of activity is not legalizing your country, you can freely start gambling with no repercussions.
However, I would advise that you first do some research on the laws in your area and find out whether truly there are no repercussions. If you do not feel safe, you could always try using a VPN which will hide your personal information and will block others from tracking your data.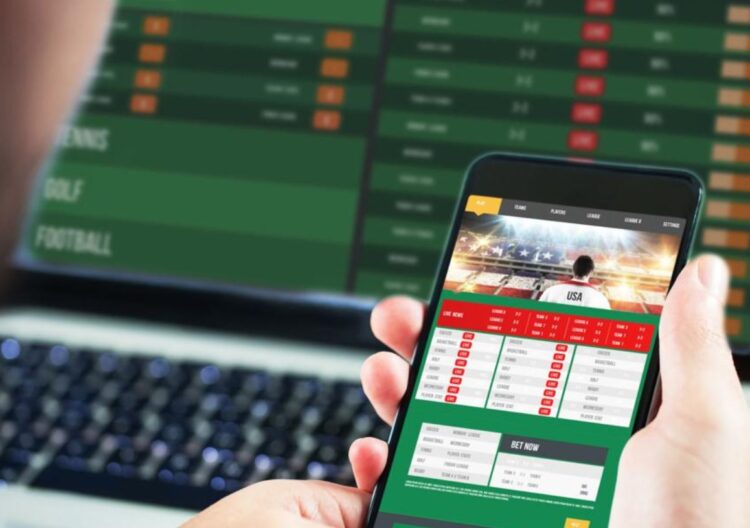 4. Supports sports
All those different sports we can watch on TV are very important for a lot of people across the world. But, those people cannot directly affect and support those sports matches. Sure, by watching TV and ads, the players, coaches, managers, and even the stadiums are getting paid, but as we all know, TV and its ads are still slowly starting to fade away. A lot of us prefer online streaming services instead of cable TV.
Fortunately, sports betting allows a person to individually support the entire industry and help it grow further. If you were to ask a certain soccer team or the entire league, everyone would agree that betting should be completely legal in every country across the globe.
So, if everyone supports this idea, why are governments deciding against it? Why do they get to decide what is good or bad for us, when we obviously know the answer to this question? Usually, they defend their laws by making the same argument that it supports gambling addiction. Which takes me to the next point.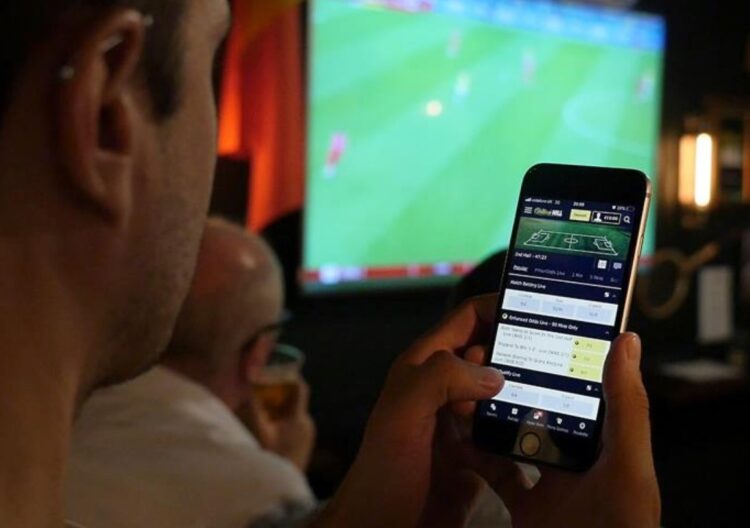 5. By keeping it illegal, it creates gambling addiction stigmas
In the previous paragraph, I talked about how governments use the argument that gambling enables addictive personalities. But, is that really true? Alcohol and cigarettes are one of the most commonly used addictive substances on this entire planet, but they are still very illegal almost everywhere. Why are not they banned by law?
Even that little argument that they have does not make any sense. It is much better to keep such addictive activities legal, removing the stigmas, and making addiction recovery from gambling much more acceptable and easier. In other words, making sports gambling completely legal can directly help people that have problems with their wagering addiction.
As you can see, there are a lot of reasons why sports gambling should be made completely legal considering that governments do not exactly have an explanation keeping it illegal. I hope that this article will change the minds of a lot of people.