Every year we see the number of cord-cutters increasing around the globe. Yet it has become a trend as well now and that with good reason considering the countless opportunities and blessings the internet has to offer in the modern world.
If you want to be a part of this band-wagon too, then there are many things that you need to consider. In this article, we will be discussing precisely to help you make the best possible decision. Sounds convenient right? Therefore, let us begin without any further ado.
1. What exactly do you like about pay TV?
If you happen to be using your pay-TV services up till and still are indecisive whether to stick with them or not, there has to be something impressive there. Is it the live broadcasts or your favorite channel or simply a life-line show that you cannot live without? It could be any or all of these factors. Now when considering cord-cutting, you need to know that things might be a bit different. Individual subscriptions tend to be relatively expensive so are you willing to pay a premium if you cannot find a substitute?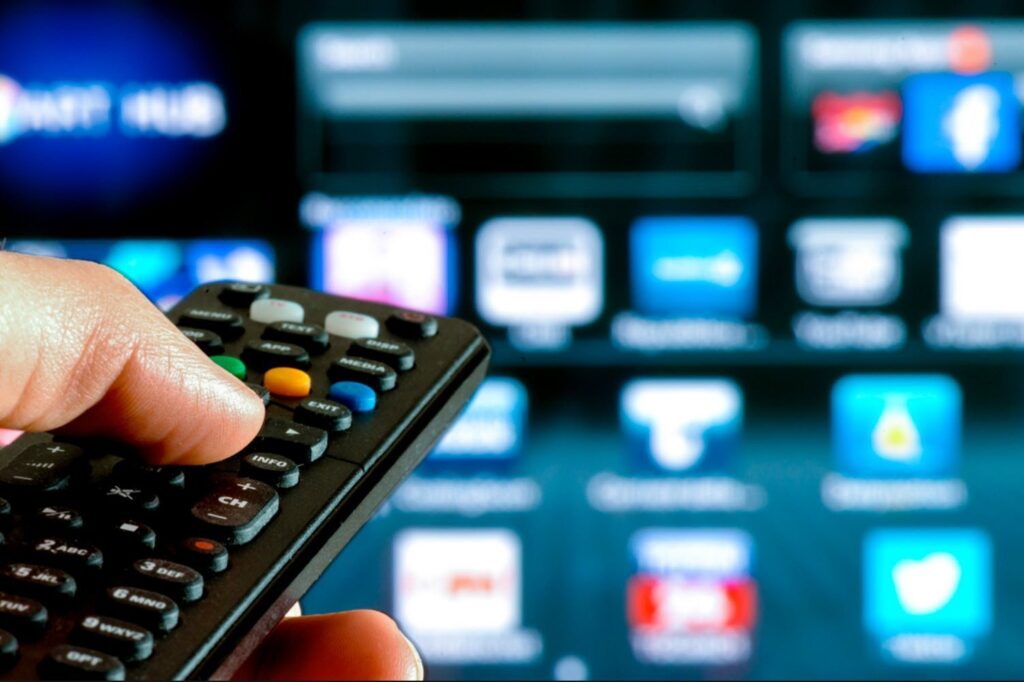 2. What are the cons of your pay TV subscription?
Now coming towards the bright side of cord-cutting, you must have a reason like most of us for wanting to switch. Is it the price tag or the limitation of watching 'what-they-want-you-to-watch'? you might also hate sitting through the ever-increasing amounts of commercials when you very well know that online services like Netflix, Hulu, and HBO Prime are completely ads less to name a few. Yes, there has to be a reason and all you need to find out is the magnitude of those reasons.
3. How much are you spending on your current subscription?
Cable subscription bills are rising by the day. Most of the people cut the cord to save on the mounting yearly/monthly expenses. That being said, if you are planning to subscribe to a wide array of online services, will you actually be saving any money or will just be spending more than before? These are some of the questions that you need to address before cutting the cord. We would suggest creating a portfolio of the must-haves and then evaluating the costs to understand which one suits you better.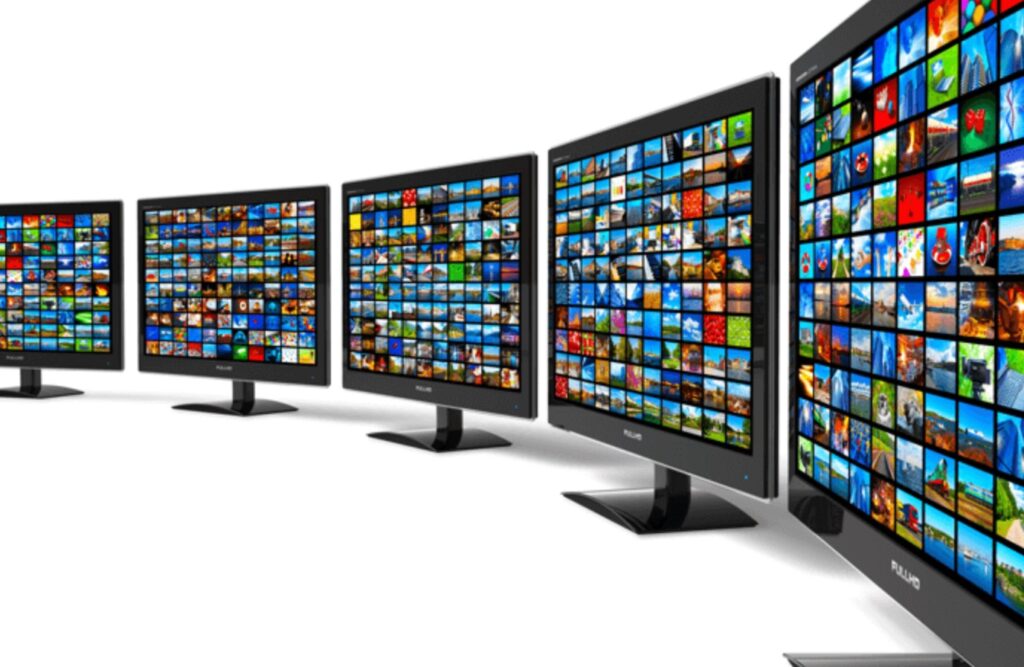 4. Your internet-alone price might go up after cutting the cord
Cable subscriptions are often bundles up with internet packages for an increasing appeal that allows some significant cost-cutting. If you want to cut on the internet bills and looking for money saving deals, simply click here to check it out. Now when you cut the cord, your internet subscription alone might be more costly than before and add some additional expenses like a couple of subscriptions, the new price tag might need some looking at. That being said, if you do not need your cable service anymore, that is simply an additional burden which ought to be unloaded as soon as possible.
5. Consider the speeds you need and the respective data caps
Now watching 4k over cable service is quite different as compared to doing it over the internet. For that, you need enough bandwidth and data caps to ensure a seamless experience. Ideally, you want something around 100Mbs for your household needs for high-definition streaming but that does come with its respective price tag. But that shouldn't be a big issue since you are cutting down on your cable costs which will be utilized here. Also, most ISPs offer unlimited data caps over high-tier internet offers so make sure that you go through the ISP you choose thoroughly and inquire about any data caps or hidden charges.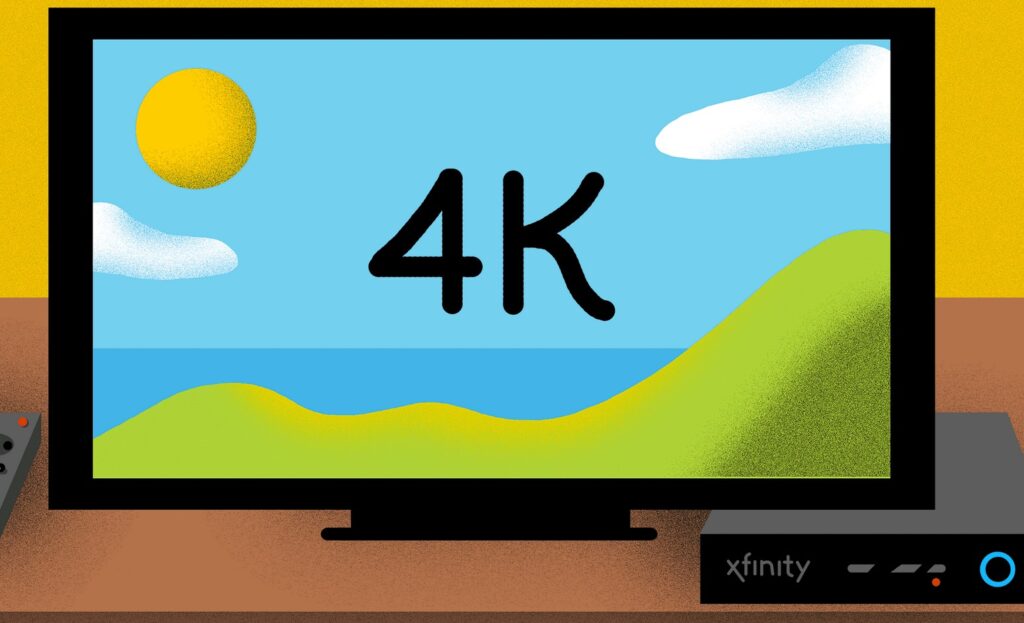 6. Your streaming medium directly affects the experience
The type of application or device you are using will also definitely affect your viewing experience. For instance, the Netflix app or the one for Amazon Prime readily offers 4k streaming but that doesn't mean every other application can offer you the same. Therefore your streaming activity will also be affected by these. And you need to make sure that the device you are using is 4k compatible just like you would do with a TV to ensure the best experience.
7. Are there any 'cant-live-without-channels' in your current service?
As hinted earlier, it is important to identify any channels or programs that are essential to your needs. HBO Prime could be an example here. These channels often air our favorite shows and for them to be available online, we might have to wait for a day or two. A solution to this would be to subscribe to a specific channel online but that will come at an additional surcharge that needs to be taken into account.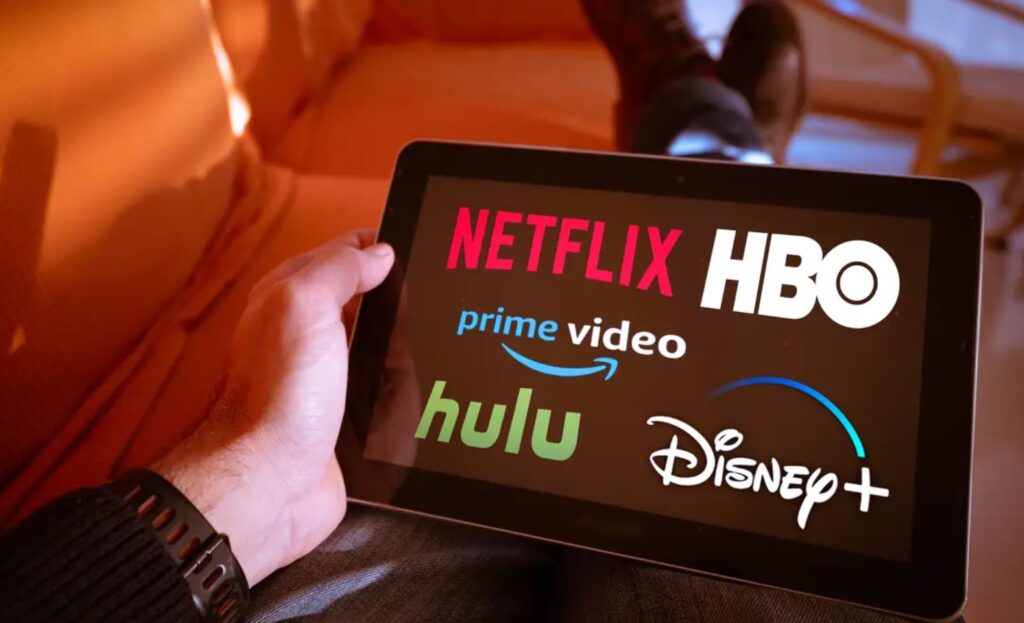 8. Finding the right stuff to watch can be tiring at instances
With a cable or pay TV service, we often start watching and enjoying whatever is being aired on the television. The same cannot be said about online streaming because there we generally have to decide what to watch. This is an advantage as well since we aren't forced to watch stuff plus good riddance from those overwhelmingly annoying ads. But, as a downside, you might have to search for the next binge-worthy show.
9. News junkies might feel a bit different here
Watching the news over a cable TV service is quite convenient, yes, because there is an array of channels that constantly delivers any happenings around the world. The online world, on the other hand, requires a bit of effort. Luckily, most of the channels like BBC, CCN, and ESPN have established online channels that can be subscribed to watch live streams or get constant updates.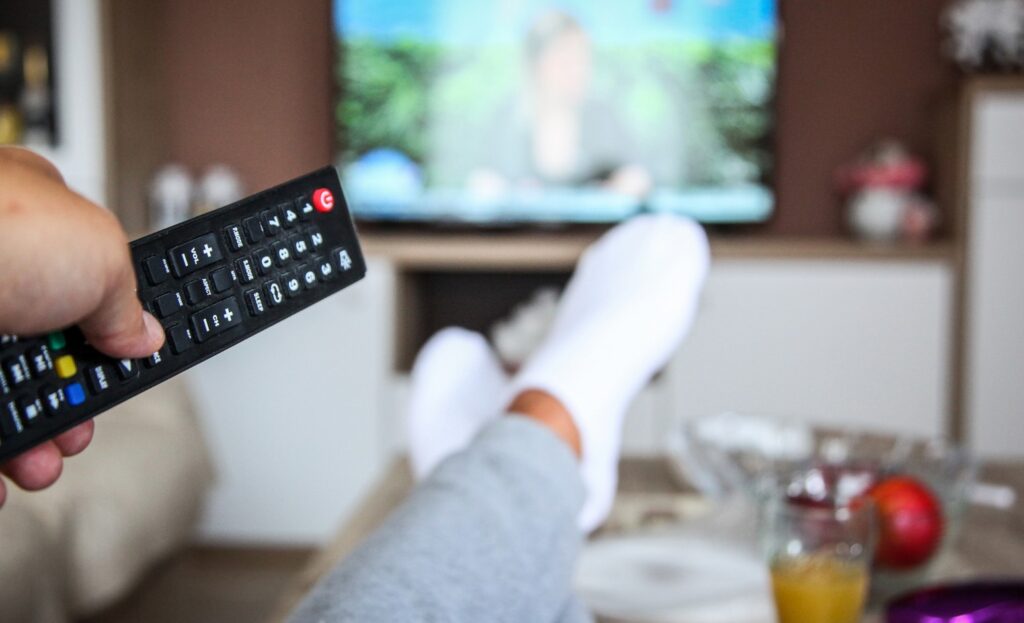 10. Having everything under a single bill is a bit difficult
Cutting the cord does have many benefits but subscribing to all the different services now means that there would no longer be a single bill at the end of the month. For instance, if you have a good ISP and a Netflix membership plus any sports subscriptions, this would mean three separate charges to your card. Some ISPs might offer add-ons of such services but we recommend doing it on your own to avoid any additional surcharges.
11. Free-streaming is always a charm
Lastly, since you are considering cutting the cord, know that there is an endless number of free streams available online. YouTube is the king in this department but services like Roku also offer free streaming opportunities. You can watch, learn, enjoy, and appreciate a lot without paying a dime besides your internet fee which is indeed very intriguing.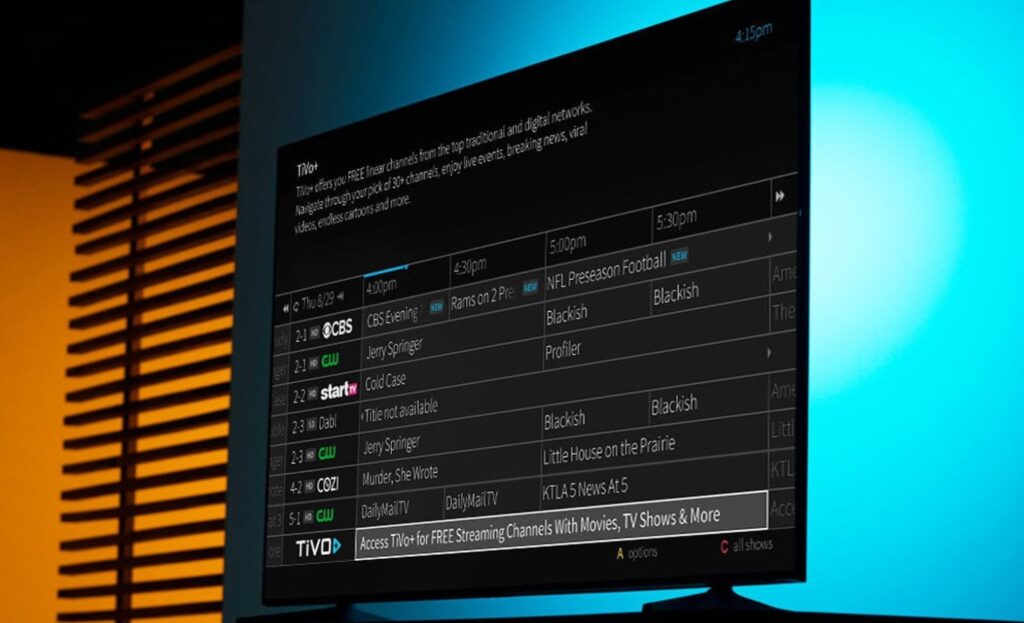 Consider all these aspects before cutting the cord and surely you will be able to make the right decision. We hope that these may help you in the quest for streaming supremacy.