Sometimes we may end up getting injured at work. It's an unfortunate situation, and it could end up costing you a lot of money. If your injury is severe and you have to temporarily leave your job to recover, it could impact your finances in a major way.
So what should you do if this happens to you? Well, it's pretty simple: you should file a worker's compensation claim. It's the best way to get the compensation that will help you with your expenses while you're recovering from the injury.
So how does it work?
Do you qualify for a worker's compensation claim?
This is the most important thing to be aware of before filing the claim. This mostly depends on how a "worker" is defined by law in your living area.
To file a workers' compensation claim, you have to be seen as a worker through the eyes of the law. You should do some research, or else seek some legal assistance at least. This will prevent you from wasting your time.
The other important factor to consider in getting the workers' compensation is that your injury must be suffered at your workplace. It could be that you fell and injured yourself, developed a disease, or anything else, as long as it happened during your worktime you'll be eligible for a compensation claim.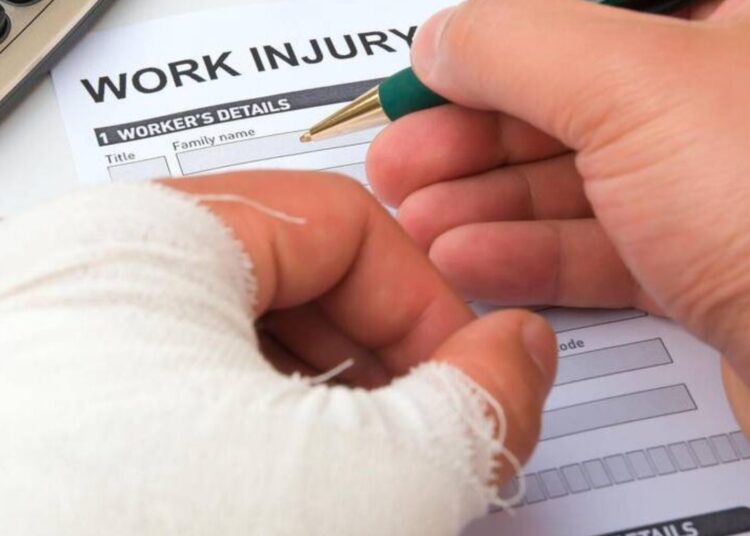 Get into action immediately
Once the injury occurs, the first thing you need to do is, of course, get yourself adequate medical assistance. Your doctor will provide you with important documentation necessary for filing your claim. Also, make sure to notify your employer as promptly as possible.
Time is the most crucial factor when it comes to successfully getting your compensation. Wherever you live, filing your claim during a specific timeframe defined by law is of utmost importance. It could mean the difference between your claim getting accepted or rejected.
The first step is filling out the official workers' compensation form, and giving it to your employer together with your medical documents. Your employer will then have to fill out their section of the claim.
What happens after you file your claim?
Well, three different scenarios could take place after you've filed your claim. The first and the best scenario is your claim getting accepted, which means that you'll now receive your compensation. This compensation should cover all of the expenses you suffered due to your injury.
The second scenario is your claim gets disputed. This means you'll get no compensation. Be aware that you need to be given a valid reason and explanation if this happens. If you disagree, you can ask for a revaluation. If this doesn't resolve your situation, you still have a variety of legal tools to get the compensation you deserve.
The third and the last scenario is your claim being pended. This means that the insurer needs additional information to make a decision. You have the option to approach the insurer and demanding an answer. If a certain amount of time passes and you don't get your answer, it means your claim has been rejected.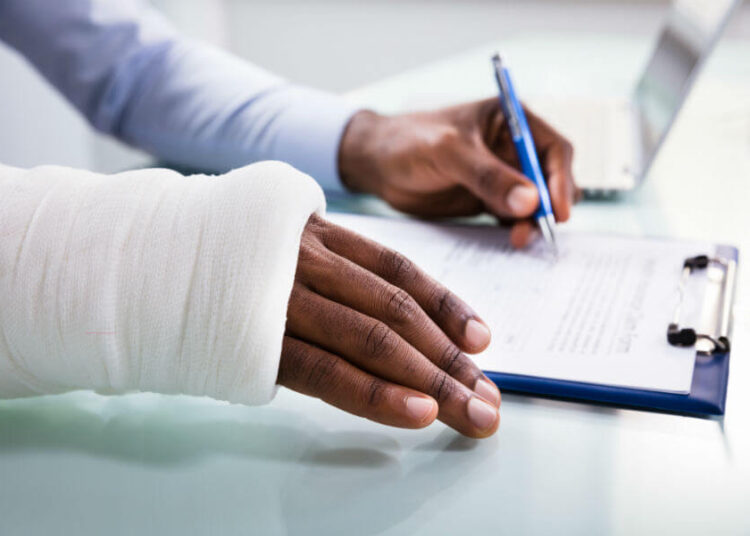 What if my claim gets rejected?
If this happens, don't worry. It's actually much more common than you may think. The best course of action is to appeal and ask for a re-assessment of your case. Before you do that, it's very important to understand why your claim got rejected in the first place. You should consult a legal professional like the Foyle Legal Perth who deals with workers' compensation claims in Perth, Australia. Legal companies like this one can help you get your compensation while making sure you're getting the best possible outcome.
Always remember to collect important documentation and proof, and also to closely follow the legal advice your attorneys gave to you.
Returning to work
Your return to work mainly depends on the medical assessment of your injuries and the documentation your doctor provides you with. If you suffered only some light injuries and your doctor deems you capable of returning to work immediately, then that's what's going to happen.
If your doctor decides you're only partially capable of returning to your daily working responsibilities, then you'll need to consult your employer so you can find the right solution.
If you are deemed completely unable to get back to work, then getting your claim accepted is even more important. You'll need to be able to provide for your daily needs somehow.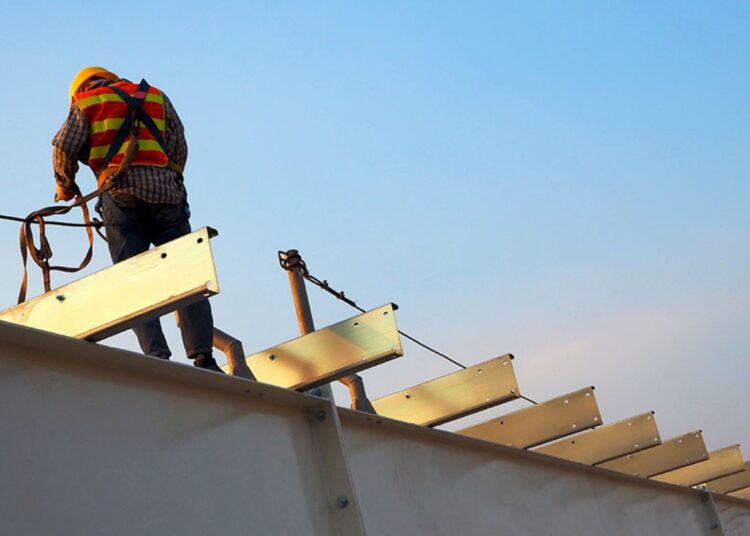 Other important things to know
Don't feel anxious to file a compensation claim. Many people think this will give them a "bad reputation" or put them in some kind of conflict with their employers. This is not true at all. Even if, for some reason, your employer tries to discriminate against you because of your claim, the law is on your side. These claims are meant and designed to protect you, so don't feel hesitant to use them. Recovering from your injuries is extremely important, and your health should always come first.
Remember that, in most cases, your employer is required by law to have some kind of insurance for potential injuries their employees might face at the workplace. So your compensation doesn't come directly from their pockets. Filling this complaint doesn't mean you blame your employer for your injury, it just means you got hurt and need some time to recover.
Otherwise, if your employer was negligent, and refused to provide necessary protection at the workplace, you could also be eligible for filing a Personal Injury lawsuit. This especially goes if you and your colleagues complained or brought up these issues with your employer and they refused to acknowledge it.
The takeaway
If you suffer an injury while at work, the best way to protect yourself and get the compensation you deserve is by filing a worker's compensation claim. It is a pretty straightforward process, but the best way to ensure you get the best possible outcome is to consult a legal professional from servetheinjured.com.
The most important thing is to take action as quickly as possible, collect required documentation, and also to be aware of your rights. Even if your claim gets rejected, you can still appeal and get the results you deserve.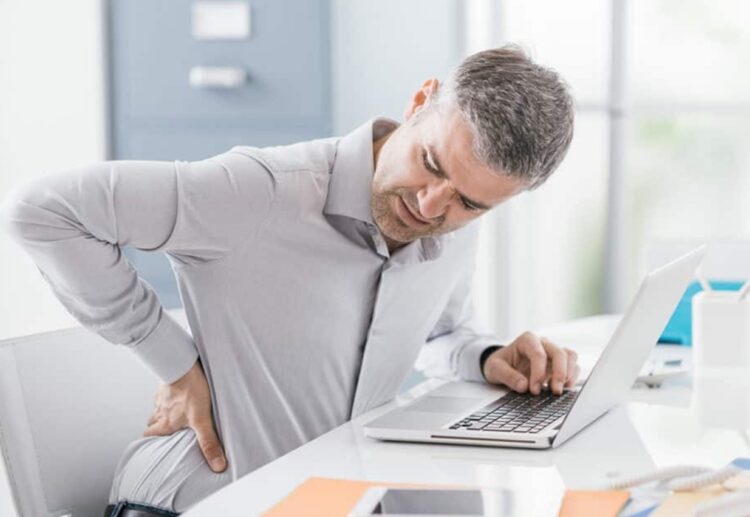 Don't be afraid to do it though, as your employer is required by law to have insurance. These claims will never work against you as they're designed to help you and protect you.