After going through something as life-altering as a car accident, the best thing you can get out of it is fair compensation. However, this is not always simple, considering the arduous negotiations involved in personal injury settlements. According to henrydaileylawfirm.com, that is why it is important to work with a car accident attorney to avoid being overwhelmed with the processes or taken advantage of by an insurance company.
It is the tendency of most insurance adjusters to throw the lowest settlement offers at accident victims, hoping they ignorantly accept. The following tips will allow you to better handle the negotiations processes and maximize your potential settlement amount.
How Can You Get the Most of Your Claim?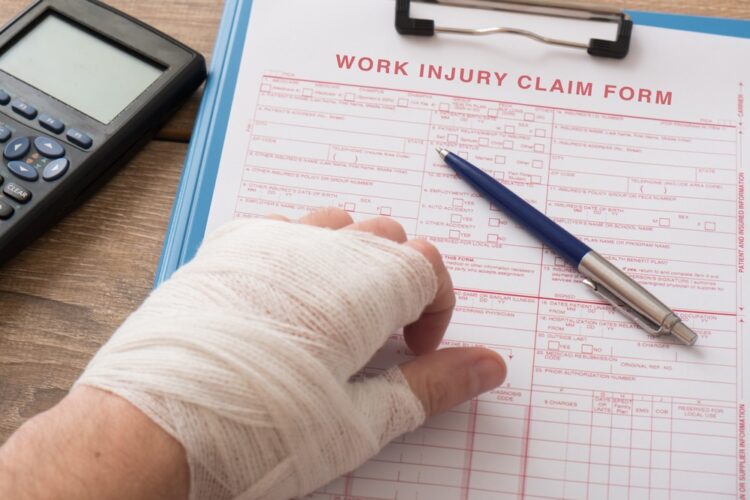 1. Have an Amount Set In Your Mind Before Hand
Before anything, have a trusted lawyer go over all the ways the accident has negatively affected your life. They have the knowledge and tools to quantify the true value of your claim.
When you receive the first settlement offer from the insurance adjuster, you can make a comparison with your targeted amount and decide whether to accept or make a counter-offer. If the amount they offer is fairly close or above what you expected, you can consider settling.
2. Avoid Taking the First Offer You Receive
An insurance company will begin negotiating by offering the lowest amount possible. Keep this in mind and remember regardless how nice the insurance adjuster could appear, they are an advocate of the insurance company's best interest, not yours.
Their first offer is designed to test whether you understand your claim's worth. It is advisable to exercise patience until you receive an appropriate offer.
3. Ask the Adjusters to Justify Their Offer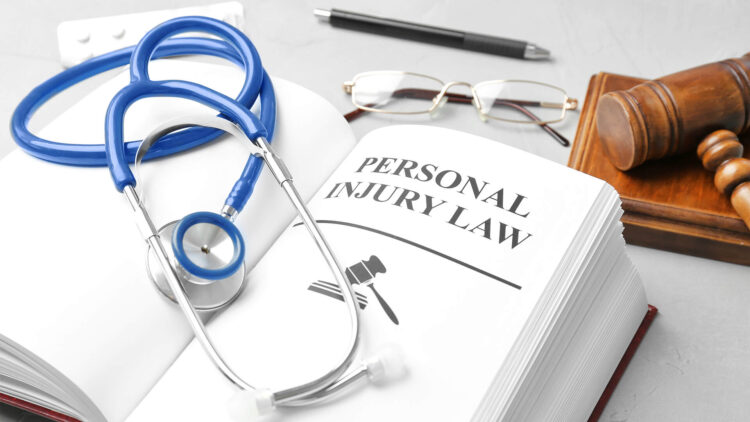 Instead of settling for the low offer presented to you, ask why the offer is so low and request the adjuster to account for everything the amount covers from your claim. Since the petty offer is just a tactic to test your understanding of the worth of your claim, they will be unable to make an accurate justification. You can then state the amount you want for the settlement.
After presenting the amount you want, the adjuster can now respond with a more reasonable offer, which may end up in a fair final amount which both of you can agree on.
4. Give Count of the Emotional Impacts of the Accident
During the negotiations, make sure the adjusters get a clear picture of how distraught you are from the incident. Make them understand the negative impact the accident has had on your day-to-day life. If your injuries got in the way of you taking care of your child, mention this to ensure they understand the severity of the situation.
Your mental and physical anguish are all forms of loss associated with the accident and should be addressed in your compensation.
5. Put It on Paper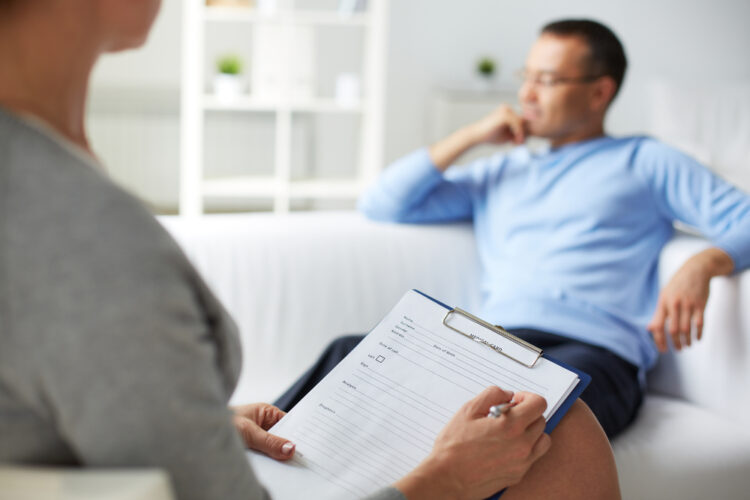 Once you come to a final agreement, make sure to put the terms on paper. State the agreed amount and the time at which it should be settled and confirm with the adjusters over the information stated in the letter.
Your attorney will know what to do after that. If you cannot come to an agreement, you can decide to bring the case to court. This is the right time to hire an attorney because they can sense the case in the right way and provide insurance claimers with an appropriate solution.
6. Convey Your Actual Feelings
You might be mentally stressed because of huge loss and physical damages, so you can use this point in critical situations. Try to express your pain and feelings to convince the company and the court. If you witness any abusive substances like alcohol or any other related substances in the opposite party's car, then claim the coverage using that point.
This will be an added advantage in many places as consumption of substances that have mind-altering properties while driving is a crime. Just furnish a report stating all these points to have a favourable judgment and claim amount that fulfils all your needs.
Just add some points stating that the opponent has made this accident to have simple pleasure. Highlight the pain that you suffered because of that incident. These points are more than enough to have a successful judgment. If you feel like losing the case, just hire an attorney or personal injury lawyer.
How does an attorney or personal injury lawyer help?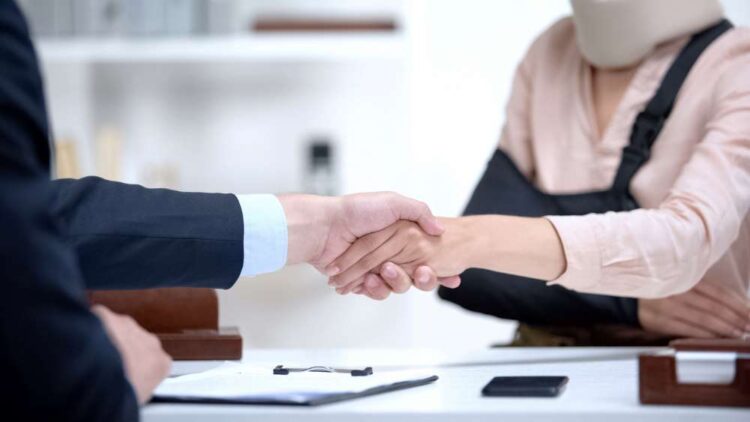 People should just remember that they are claiming compensation for the mental stress and injury that occurred at that particular time rather than for a few thousand dollars. So anyone with the thought of claiming amounts for damages can use this point for negotiations to have successful favourable judgments. An injury lawyer will also help people collect the right evidence, so this evidence will allow the insurance companies and the court to decide the right solution.
If you feel that the negotiations are not up to the mark, then a personal injury lawyer can help you claim the right amount. In some cases, there might be a question of who is responsible for the accident? so people can hire an attorney general to get the settlement amount without facing any issues.
Patience Is Key
Be willing to wait for the right offer to come your way. When negotiators see you are desperate to get the money fast, they may use this to minimize your settlement. When you are in no hurry to get a quick settlement, you can negotiate for the rightful worth of your claim. Just be patient and wait for the response because frequent follow-ups and phone calls might make them take an unfavourable decision.
Sometimes the company might decide to provide lesser amounts than the quoted amount, so make sure to verify the amount with your lawyer and reconfirm the actual expenses. This will allow the sufferer to have a fair compensation amount as returns; if the final settlement matches the spent amount, people can get that fair compensation amount to lead a peaceful life.
Final Words
In general, handling a personal injury claim will be hectic for some people, and to make it easy, we have mentioned some points to simplify the process. If you're injured in an accident, make sure to apply for a claim as soon as possible as delaying may lead to loss of crime scene, which eventually results in lack of evidence. While you prefer to claim evidence matters, make sure to have sufficient evidence to have a favourable judgment.