After being seriously injured in an accident, you may be experiencing a wide range of emotions. You are probably feeling overwhelmed, confused, intimidated, worried, and, of course, dealing with the physical pain of the injuries you sustained. If your accident occurred in Alabama, Henry Dailey Law Firm may be able to help you through this tough time in your life.
A lot goes into the personal injury claims process. And when you aren't at your best, having an experienced legal advocate on your side can make a world of difference in the success of your case. Continue reading to learn more about some of the more common types of cases heard in Alabama civil courts, how you could be compensated for your suffering, and how a personal injury attorney can help.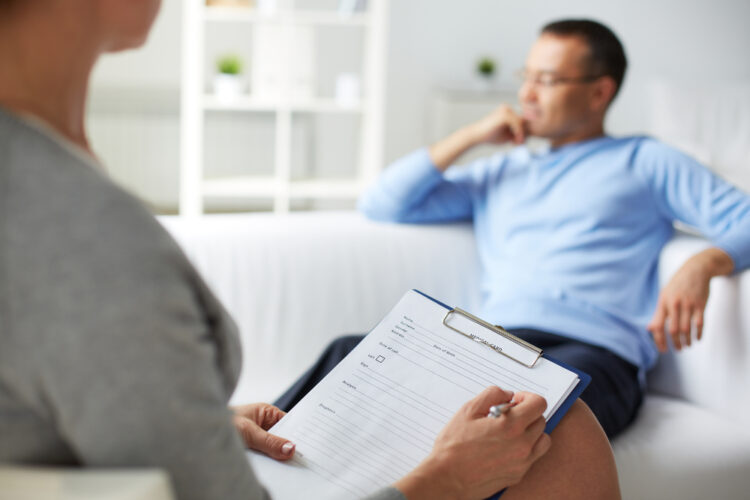 Top 6 Most-Common Questions Answered
1. What Are The Cases Heard in Alabama Civil Court
Any situation in which a person is injured due to the negligent, reckless, or irresponsible actions of another could be grounds for a civil lawsuit. With that being said, there are some types of cases seen more often in civil court than others. Some of the most common types of personal injury cases include:
Car accidents
Truck accidents
Motorcycle accidents
Pedestrian accidents
Bicycle accidents
Slip-and-falls
Premises liability accidents
Dog bites
Defective products
Birth injuries
Nursing home abuse
Wrongful death
These are just a few of the different personal injury cases heard in civil court. If you have been injured in another way, you may still be entitled to financial compensation if someone else is at fault for your injuries.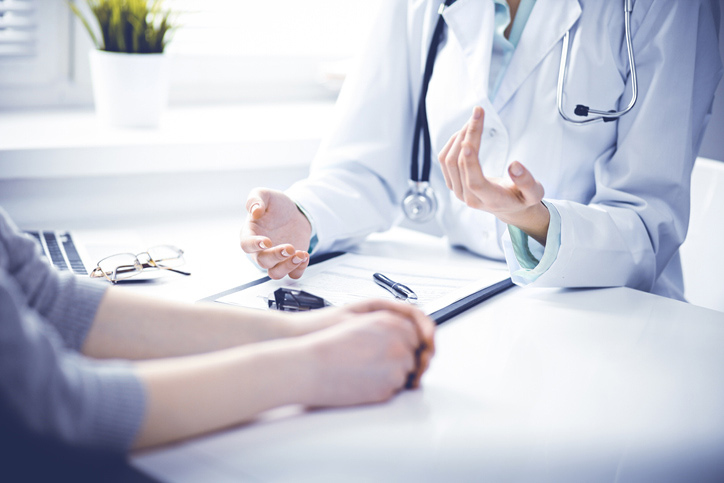 2. How Are Injury Victims Compensated?
There are a couple of different ways in which injury victims can go about getting compensation from the liable party. The first is to file a claim with the insurance company. No matter what type of way you were injured, it is likely there will be some type of insurance policy designed to protect you. However, paying out on your claim will cost the insurance company money. So they are likely to look for every chance they can to reduce the amount they pay you. No one wants to cash out maximum amounts of money.
But even if you get the maximum from the insurer, it may not be enough. The insurance company only covers certain losses. And they also only cover certain amounts of losses. They are only obligated to pay out the highest limit of the existing claim.
So if your medical expenses amounted to $150,000 but the liable party only has $50,000 in insurance coverage, the insurer only needs to pay you a maximum amount of $50,000. The rest you will need to go after in civil court from the at-fault party themselves.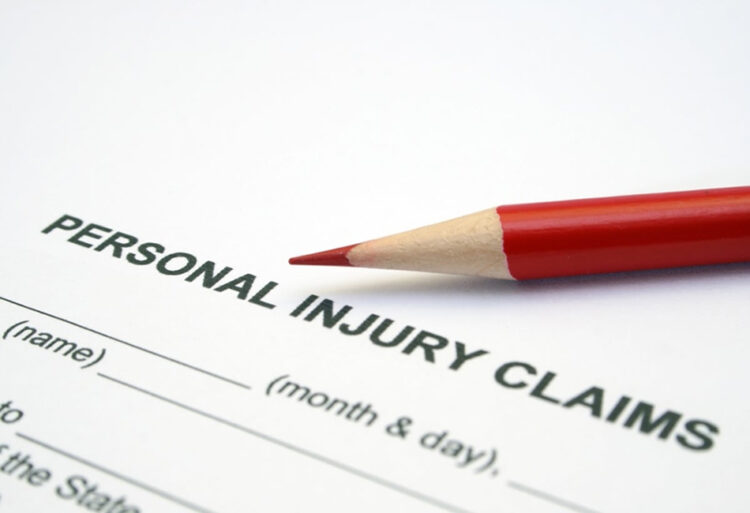 3. How a Personal Injury Lawyer Could Help You?
You're probably thinking going to court is too much to bear. Especially when you are still recuperating from your injuries. Fortunately, when you get help from a personal injury attorney, you'll be able to focus on recuperating while your lawyer handles the legal details of your case.
Your lawyer will have a number of different responsibilities, some of which include:
Gathering evidence to support your case
Investigating to determine fault
Dealing with the insurance company
Calculating the value of your claim
Preparing your case for court
Advocating for your rights in court
Although the last thing you may want to do is file a personal injury claim, it won't be long before the financial losses take over your life and make your recovery that much more difficult. But when you have an experienced legal advocate on your side, you can breathe a sigh of relief. All the legal details of your case will be taken care of. All you have to do is spend your time with your family, and try to rebuild your life post-accident.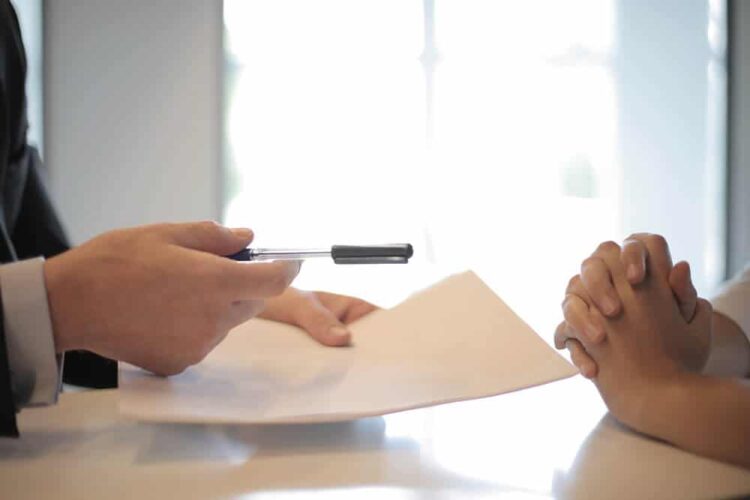 4. What Is A Time Limit For Filing A Lawsuit In Alabama?
Alabama, like all other states, has a law called a statute of limitations. This law tells about a strict period and time window in which one can file for different kinds of lawsuits. For personal injury cases, the time limit in Alabama is two years. This means that you have to remember the day of your accident. This time limit does not begin to run for a minor and it doesn't relate to them. They can file a claim when he or she turns 19. If you don't file a claim, your claim will be time-barred, meaning you will be unable to recover anything from those who are responsible for your injuries. This is why you should act right from the start.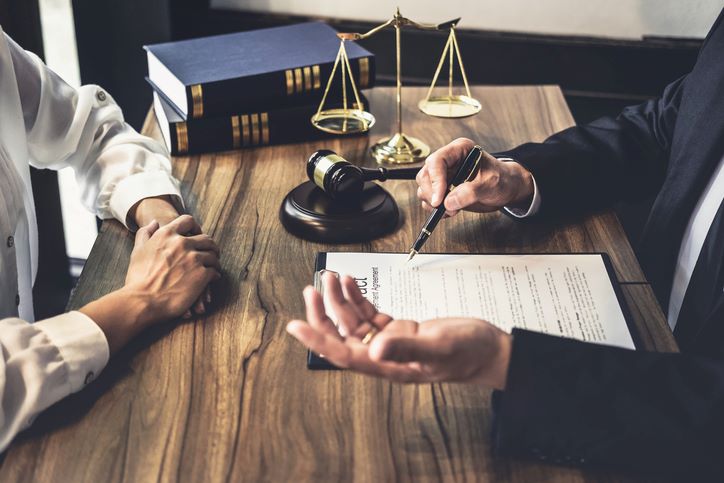 5. What Are The Different Type Of Damages That You Can Recover Based On Your Injuries?
One of the first questions many people ask when looking at and trying to understand the lawsuit is if there is a lot of emotional or physical pain. They will want proper compensation to recover, meaning that they won't deal with smaller cases. There are two types of damages you can recover after you file an injury claim in Alabama, and those are noneconomic damages or economic damages.
Noneconomic damages cover:
Any type of mental suffering
Pain
Anxiety
Emotional distress
Any form of reputation damage
Loss of companionship or enjoyment of life
Economic damages cover:
Medical expenses
Lost wages
Cost of household services that you can no longer perform
Your income in case you can't get to work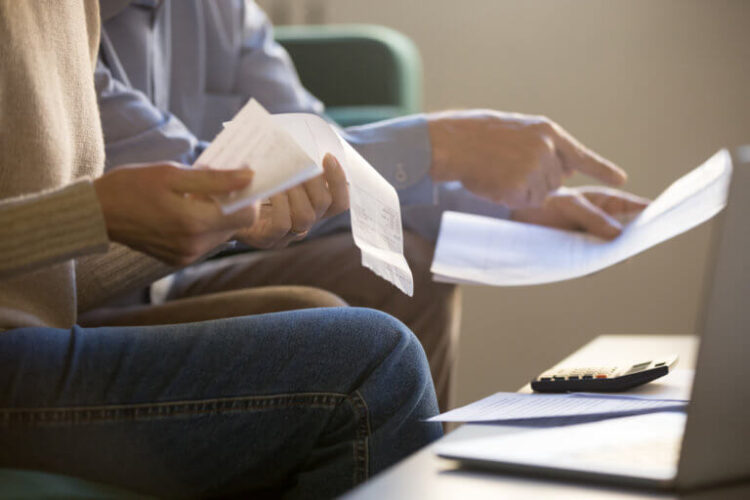 6. Pure Contributory Negligence Rule, What's It About?
Another important thing to know before filing a personal injury claim in Alabama is about its contributory negligence rule. In this case, a plaintiff found 10% at fault will recover nothing, even though the defendant is 90% at fault. If you were responsible in any small partial way and at fault for your accident then you won't be able to recover compensation for a personal injury claim. It is a strict law, meaning that you should look at your options and discuss what to do with your lawyer.