It is quite interesting how almost everyone turns into your marriage counselor whenever your relationship experiences hick-ups. The problem with this is that at the moment, knowing whoever is giving you genuine advice is a little confusing. Understanding that they are your relatives or friends that switches off any negative thoughts you might have against their counsel. But did you know your best friend could be your greatest enemy, yet you do not know?
From this statement, it is, therefore, clear that it is quite essential to know who is advising us at all times and not only in marriage. In this article, we are going to present this in two situations, the trustworthy and untrustworthy. We will be looking at the signs of people in these groups.
How to detect Untrustworthy people: 5 Signs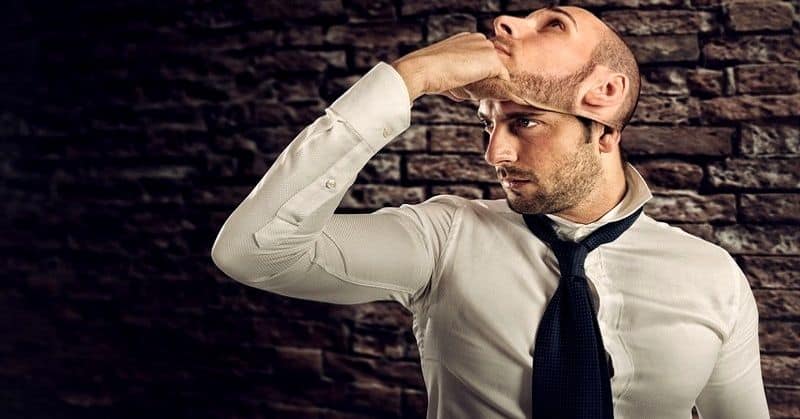 Untrustworthy persons are all around us. Here are their signs.
Those who have never supported your marriage: It is usual to find those who will never show success commitment towards your marriage relationship right from its start. They always question the wisdom behind your marriage and never show any commitment sign to help it grow. Their most enjoyed moments are when things are low for you. That's when they come to undermine you more. All they give are discouraging statements against your relationship.
People you don't share values with: These refer to those who never see your wrong as it is and right as it should be. They always give wayward advice if you listen to them.
Self-centered persons: These refer to a group of those who will always be manipulative with intentions of taking advantage of your situation.
The unforgiving and cynical: Spiteful people with bitterness nad anger for revenge will never offer you quality advice. They will never suggest kindness, humility, nor forgiveness when it concerns solving a problem.
Those who have lots of blind spots and play hypocrisy: Such people are pretenders. They give pieces of advice that they do not follow themselves. Some of these people could be having more worse marital problems they pretend not to see. Their counsel has no merits whatsoever.
Finally, there are these groups of people who always talk negatively about relationships. Not like they have been married before, no. It is a formation they have instilled in their mind that marriage has limitations, it fully of emotional pains and many more negativities which they can't afford to face. According to this website, most of these people rely on other sex offering alternatives such as sex dolls and therefore do not have an emotional feeling of what it is like to be in a marriage relationship.
You should not listen to their advice whatsoever. Theirs will be to spread unnecessary tension and rub more salt to your already hurting wounds.
How to detect Trustworthy people: 5 Signs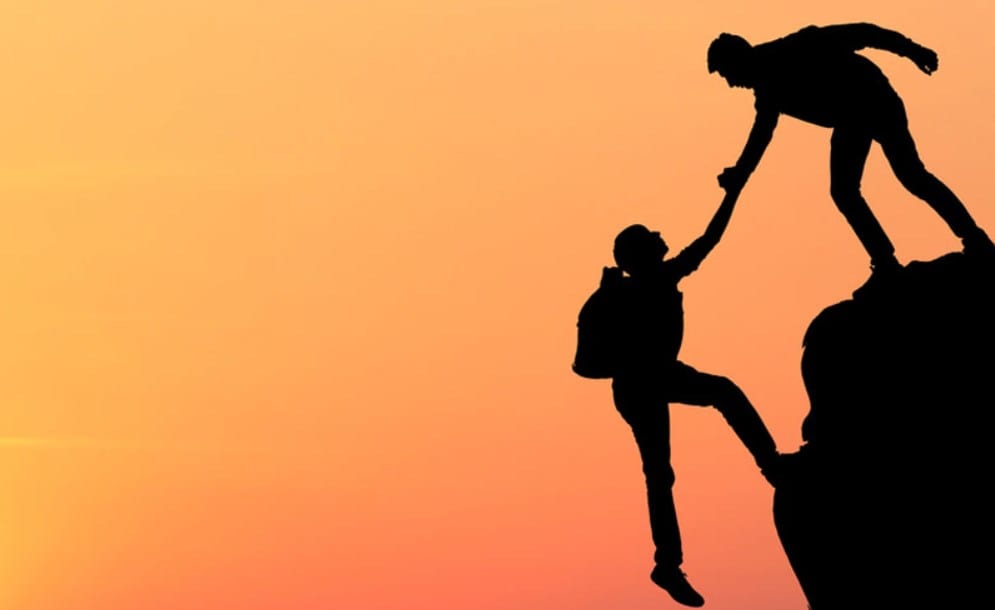 Those with genuine experience in dealing with particular/ similar marital situations: It is never like you are the first person facing a specific marital problem. There are those around you who faced the same situation you are having now and went through it successfully. Such people, you can trust their advice. They always have a good roadmap on how to set things right for your marriage.
Those undergoing similar situations as yours but are on success road out of it: A person you can trust is who you are sailing with in the same boat but is making substantial progress out of it. These people have a clear blueprint of your situation and may help with their pieces of advice.
Those who genuinely love you and are ready to tell you the truth, plus they share the same values as you: These are the people who call a spade what it is and always suggest practical solutions. They will sit you down and explains issues in detail and often give you a reasonable challenge. These are the people who love you genuinely and always wanting to see you prosper.
Those in a healthy marriage relationship: Those in relationships seeming to do fine it could be they have a secret that can help yours just as well.
The wise: Wisdom is not always available to every one of us. In our surroundings, some have a vast knowledge of concerning marital affairs. These include the counselors who are our religious leaders or professionals. They do have an explicit understanding of how best to handle situations relating to such.
Several aspects of humans are dynamical. Trust is one of them coming in as a value. You need to be cautious of who you trust. Otherwise, if you need to know more about quality sex dolls whom you can 100% trust.